10 Beautiful Christmas Brochure and Catalogue Designs

No doubt Christmas is one the busiest holiday season, probably you have already received lots of Christmas flyer and seen Christmas promotion poster everywhere. For some companies, these still seem not enough. They will prepare a special Christmas brochures or catalogues or game campaign to grab more eye-attention. In this post, we will present you with
10 Beautiful Christmas Brochure and Catalogue Designs
. Hope this can be a list of inspiration and turn your Christmas into eye candies! Click the picture to its sources.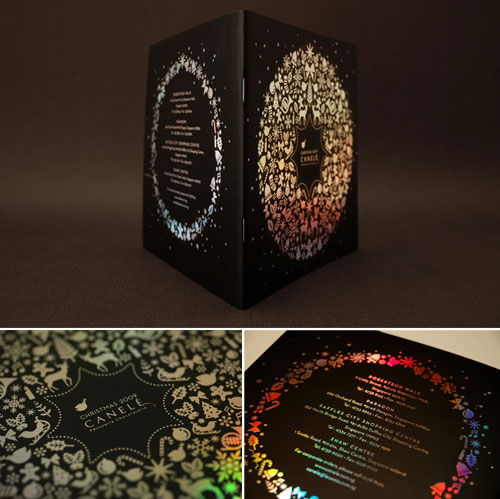 Canel Christmas 2009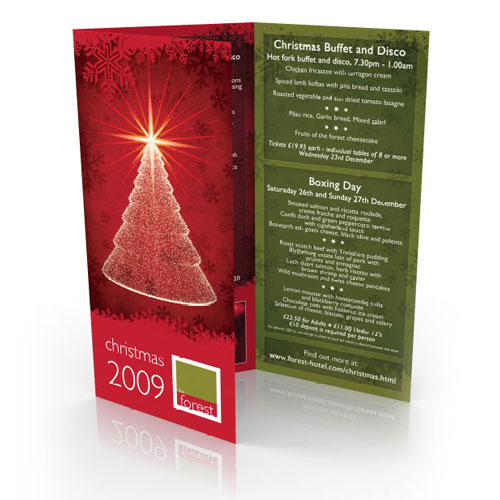 Forest Hotel Christmas brochure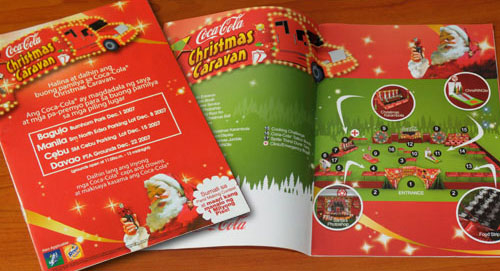 coca cola christmas caravan Brochure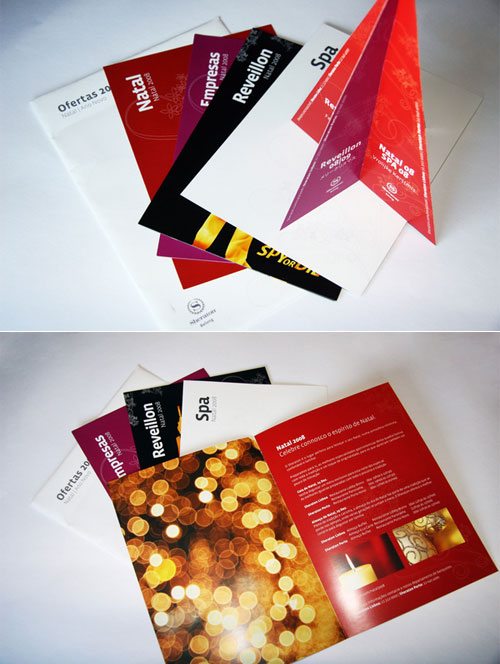 Sheraton Hotels & Resources Christmas Mailing 2008 – Brochures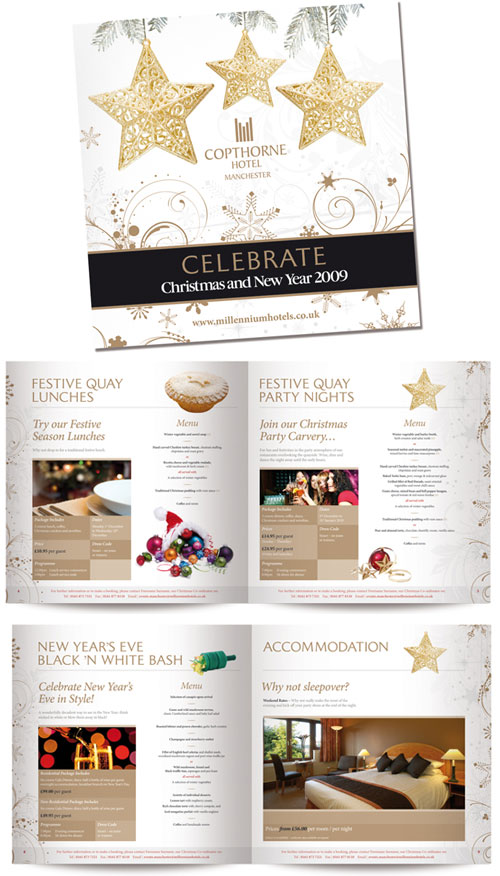 Millennium & Copthorne Hotels Christmas Brochures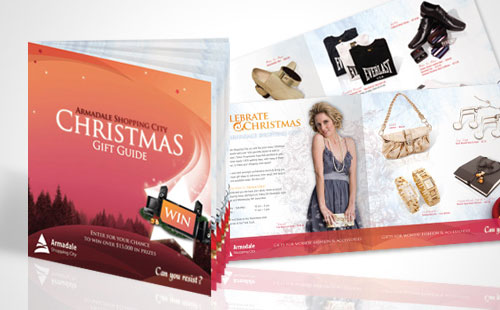 Armadale Christmas catalogue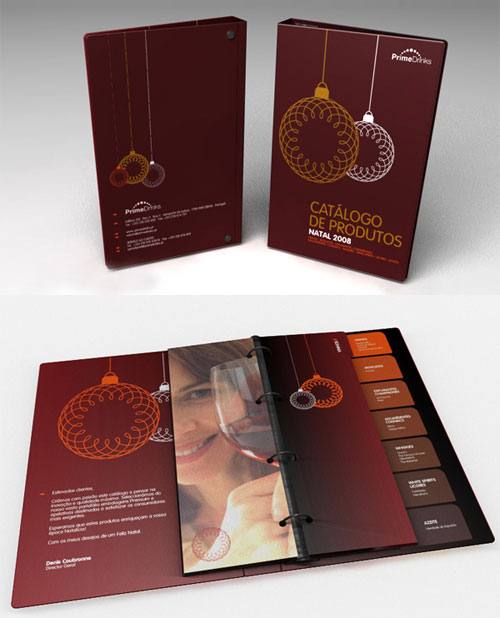 WINE CATALOGUE – CHRISTMAS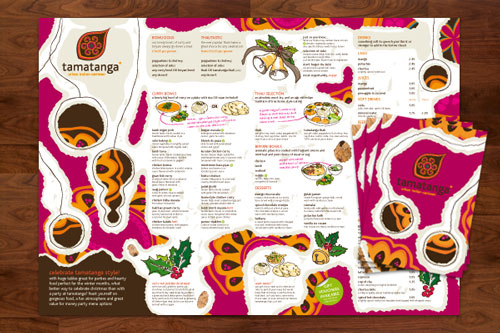 Tamatanga Christmas Menu And Promotion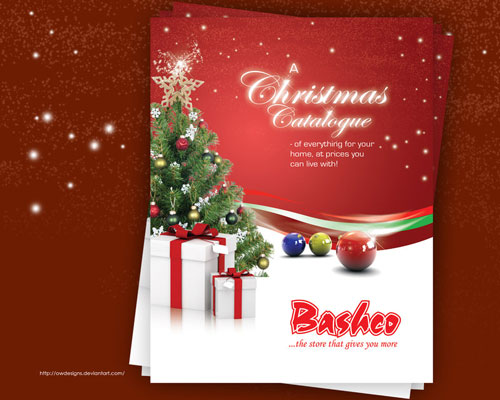 Bashco Christmas catalogue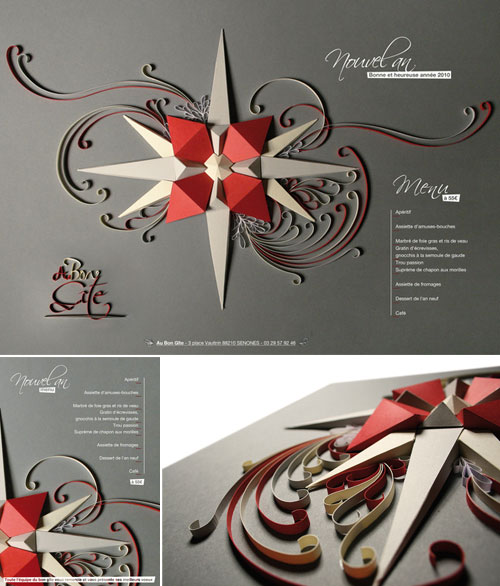 Christmas Star
Thank You for Reading Our Posts. What's Next?
Share this post:
Follow our updates:
Read related posts on our site:
Leave us a Comment:
One Response already, click here to leave your comment.
Other Design Articles You May Find Interesting
Loading...