19 Cheerful and Inspiring Nursery Room Design Ideas
Life of any family changes entirely when a baby is born, not only the life style but also the home itself. A nuresry room and baby room is usually the first place baby gets to know the world. That's why it's a good idea to make a great nursery for him or for her. Moreover, everything in that room – color, decoration and furniture affects baby's perception of the world. That's why you should be very careful when you design such room. Here, we featured 19 Cheerful and Inspiring Nursery Rooms, each with its own special baby feel. Take a look at them and hope they can give you some ideas to design a cool nursery room to comfort the most important person in your life.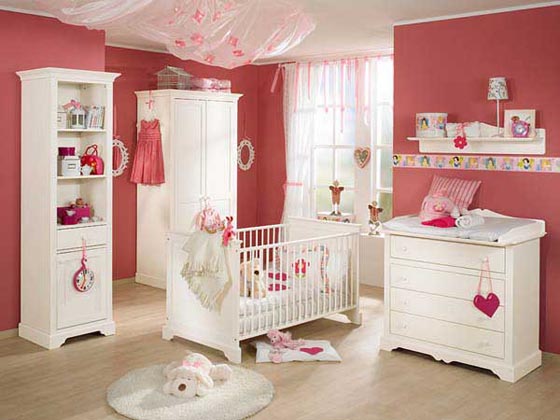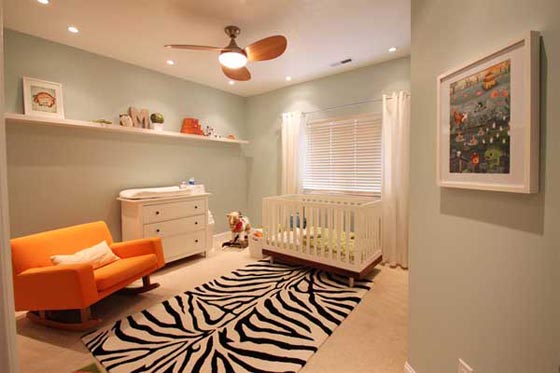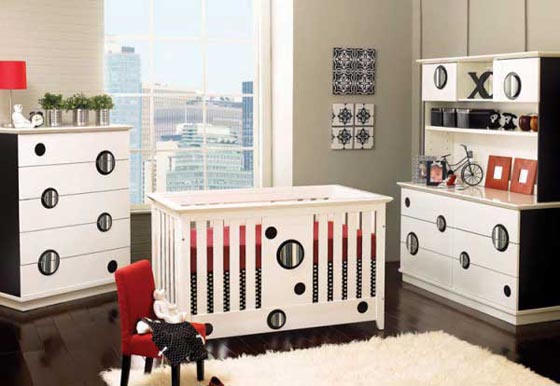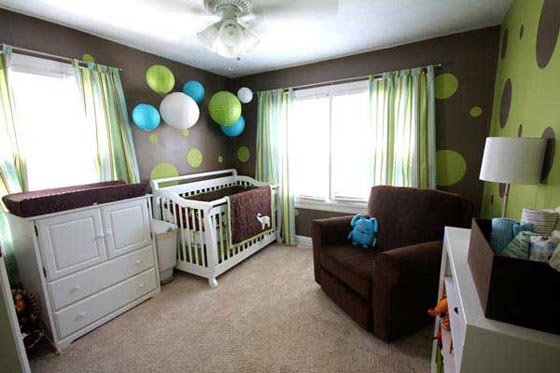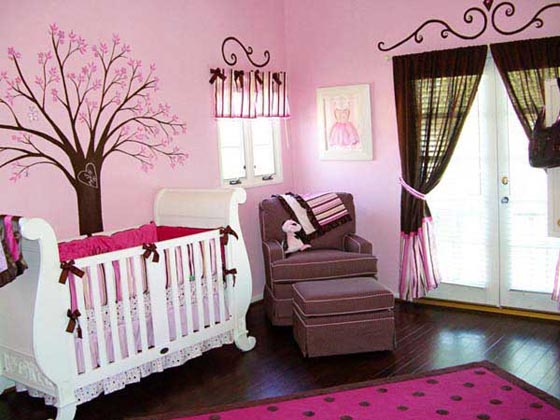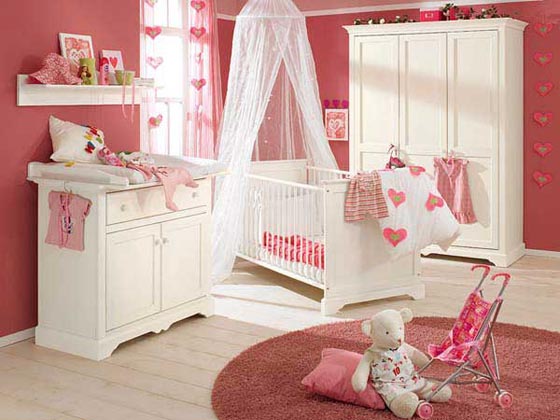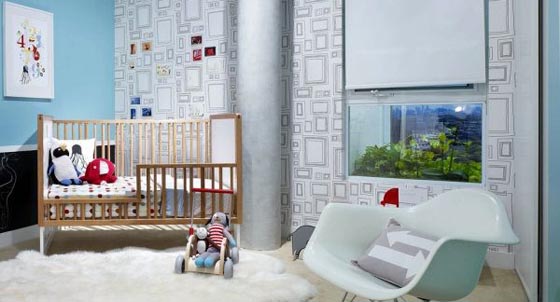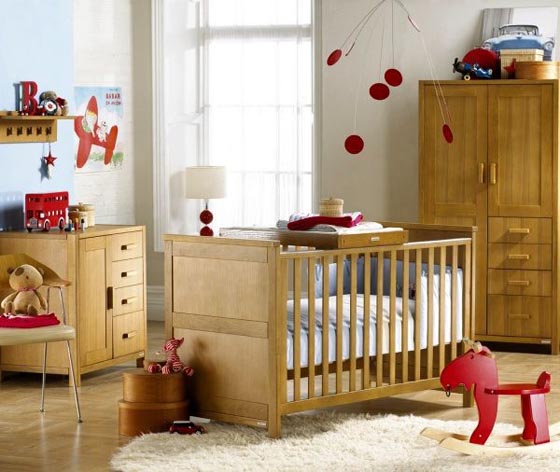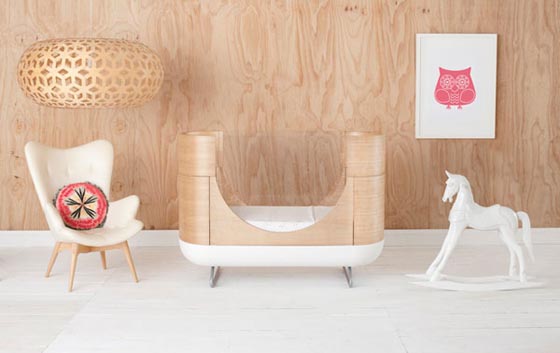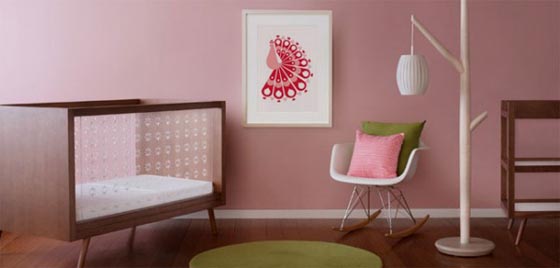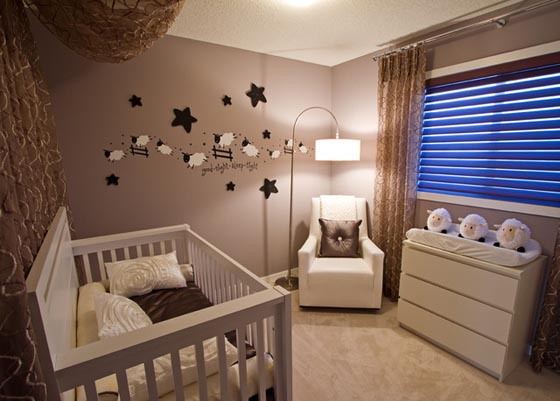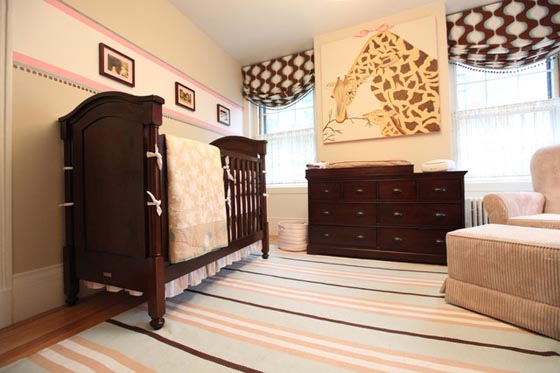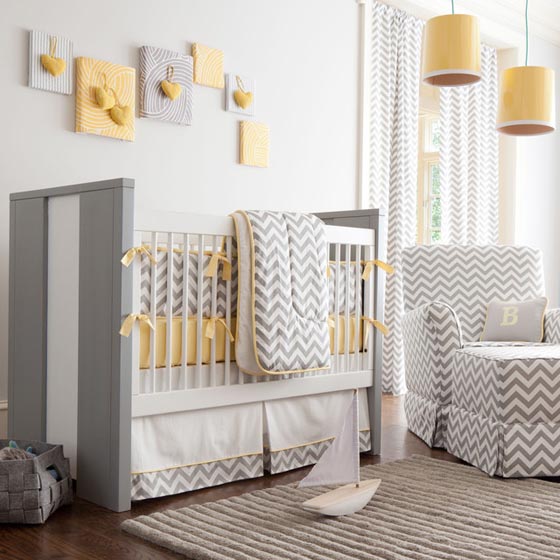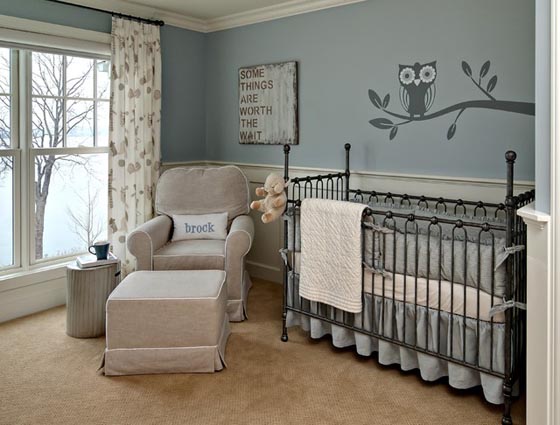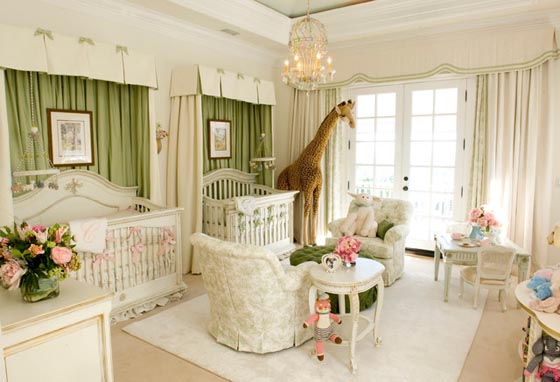 Thank You for Reading Our Posts. What's Next?
Share this post:
Follow our updates:
Read related posts on our site:
Leave us a Comment:
One Response already, click here to leave your comment.
Other Design Articles You May Find Interesting
Loading...