21 Cool and Unusual Credit Card Designs
For most of us, a credit card is just another piece of plastic cluttering up our wallets, which is generic and corporate. But some credit cards go beyond the mundane and feature cool works of art, snazzy features, and even some serious bling. Here is a collection of the world's most visually appealing credit cards. These interesting designs are sure to spark a conversation with any cashier!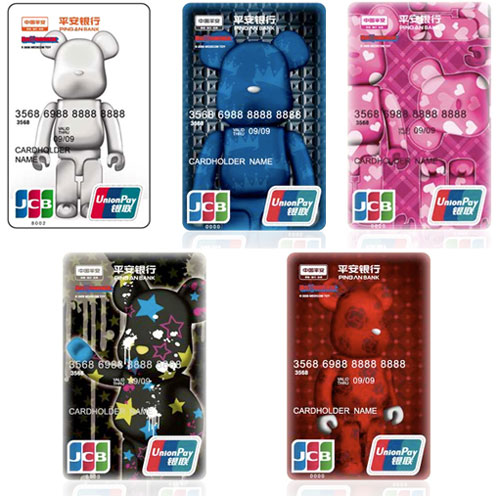 JCB & Ping An Bank (Toy Theme Credit Card)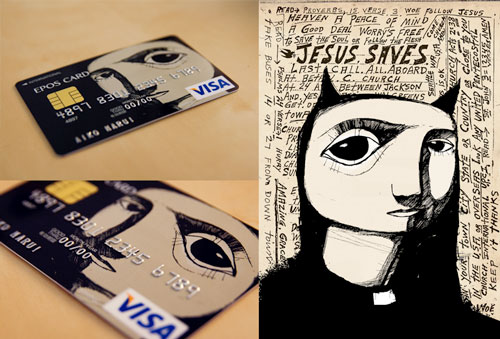 EPOS Card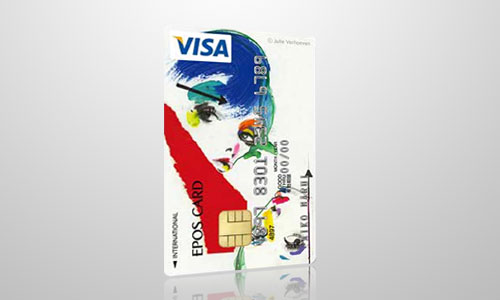 EPOS Card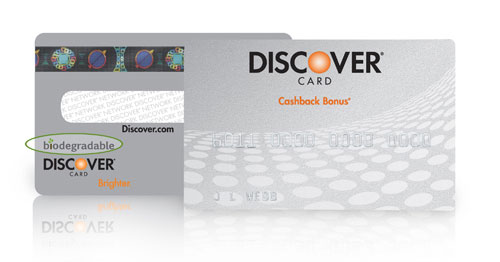 Discover Biodegradable Card

Hello Kitty Visa Platinum Plus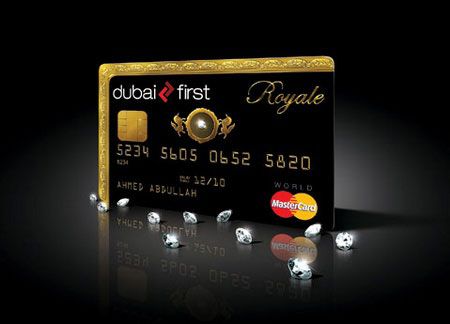 Dubai First Royale MasterCard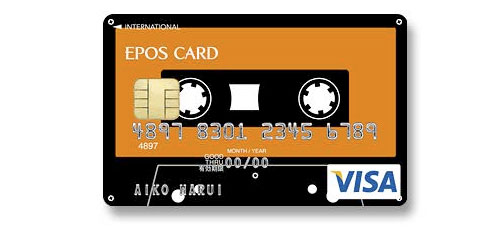 EPOS Cassette Visa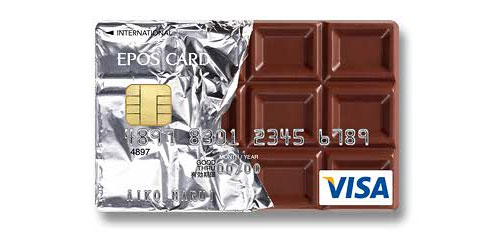 EPOS Chocolate Visa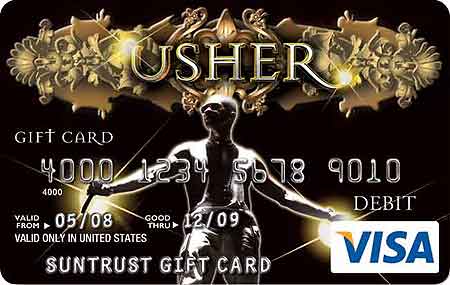 Usher Debit Card

EPOS Teeth Visa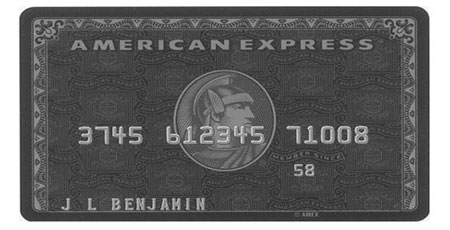 American Express Black Card

Linux Foundation Visa

Transformers Visa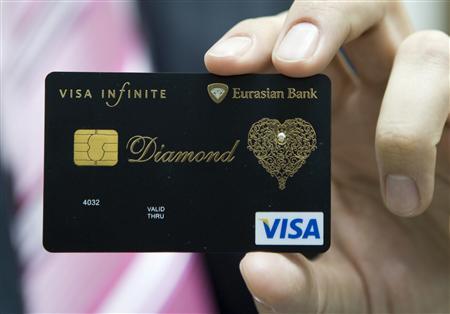 Visa Infinite (A card with not only a .02 carat diamond, but trimmed with real gold. If you lose it, this is one card they won't replace for free!)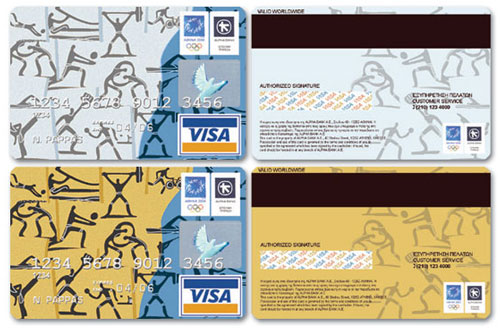 Credit card design for the Athens 2004 Olympics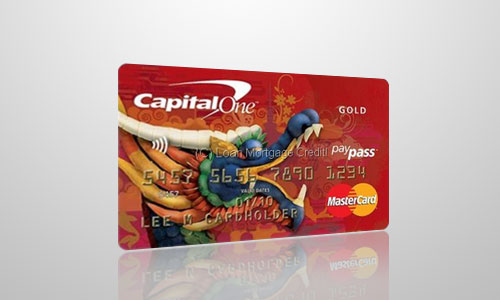 Capital Dragon Credit Card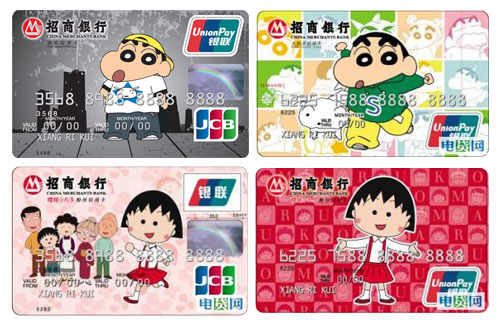 Crayon Shinchan and Hip-hop Credit Card From Zhao Shuang Bank (China)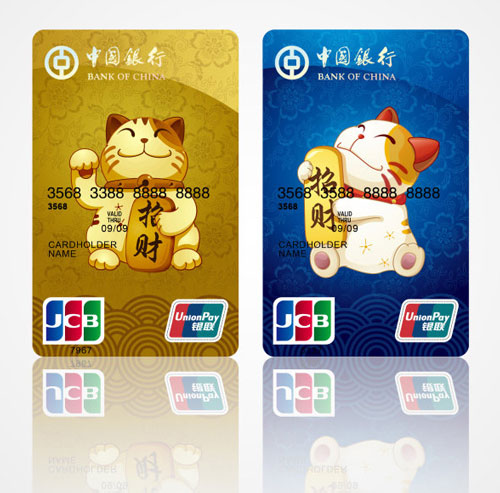 Fortune Cat (Bank of China)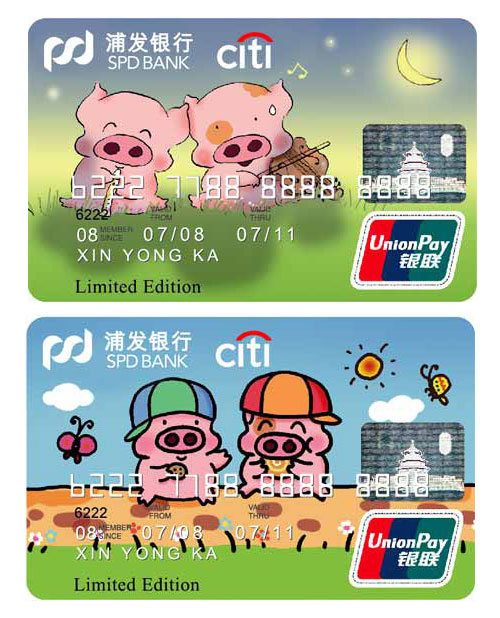 McDull Credit Card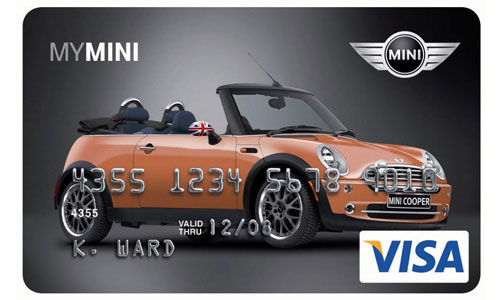 MINI Credit card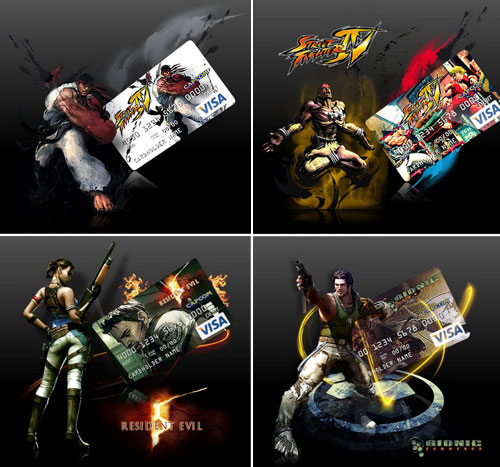 Game Themed: Capcom Visa cards
Thank You for Reading Our Posts. What's Next?
Share this post:
Follow our updates:
Read related posts on our site:
Leave us a Comment:
One Response already, click here to leave your comment.
Other Design Articles You May Find Interesting
Loading...