25 Beautiful and Warming Fireplaces for Cozy Home Decoration
Sometimes functional items are designed so beautifully that they blur the line between architecture and art. In addition to providing warmth, fireplaces these days have become a fashion statement. The emphasize is not merely on functionality but more on form and expression. Whether you have a double height living room that enhances the acoustic fire crackling or a small and cozy bedroom with an inviting romantic fireplace, you know the importance of these dancing flame will bring to you. In this post, we feature 25 most beautiful and warming fireplace designs that we came across. Hope you like this collection.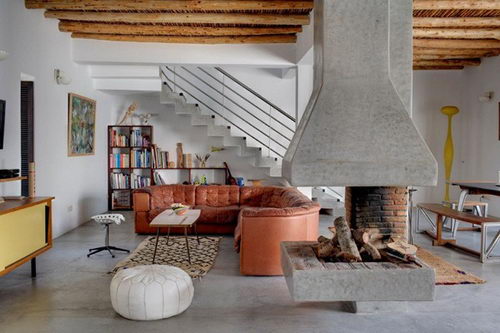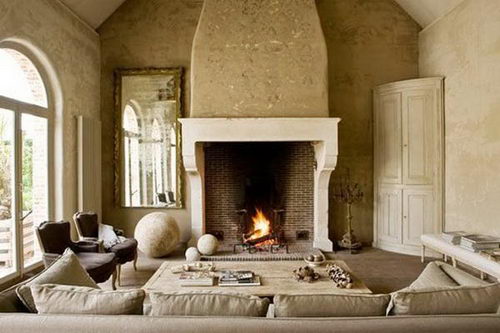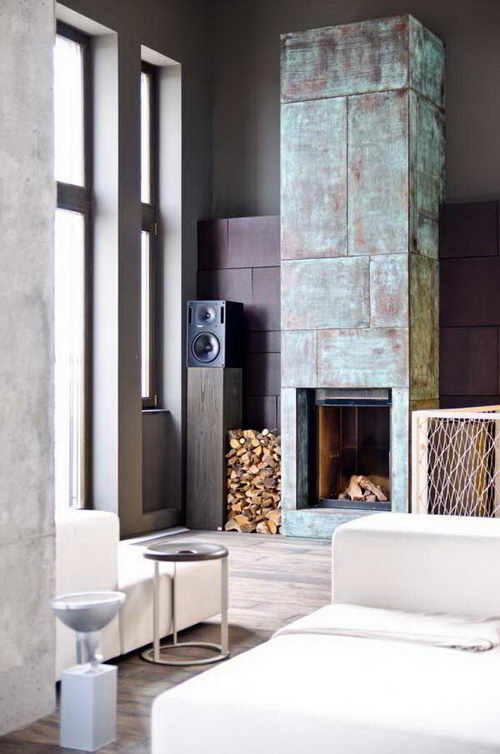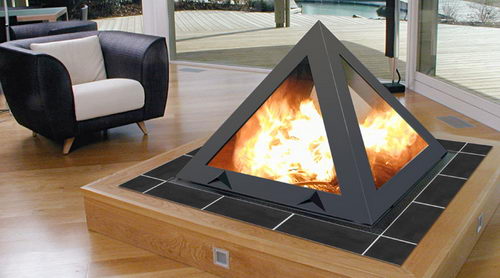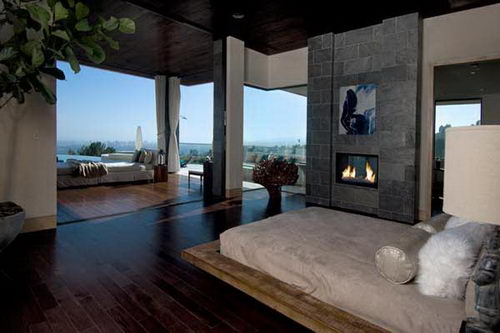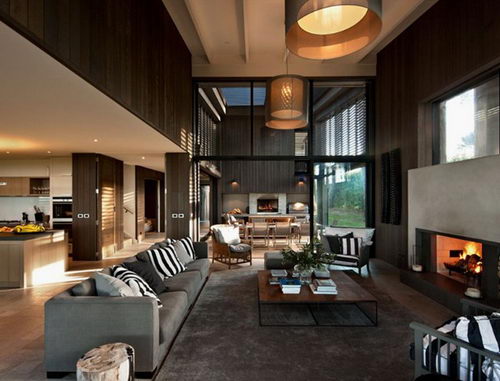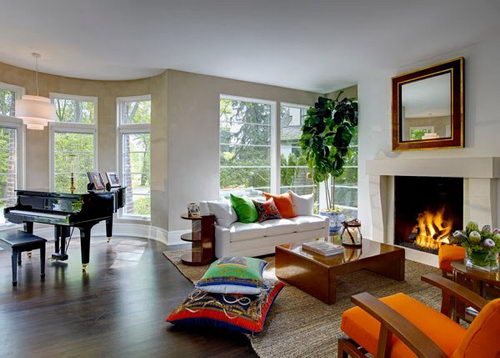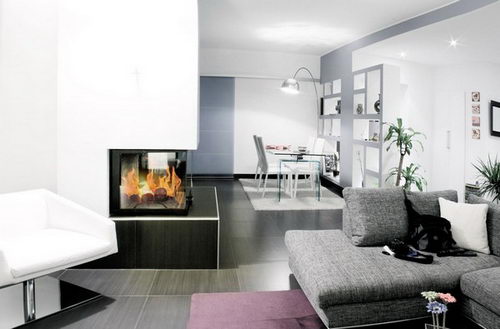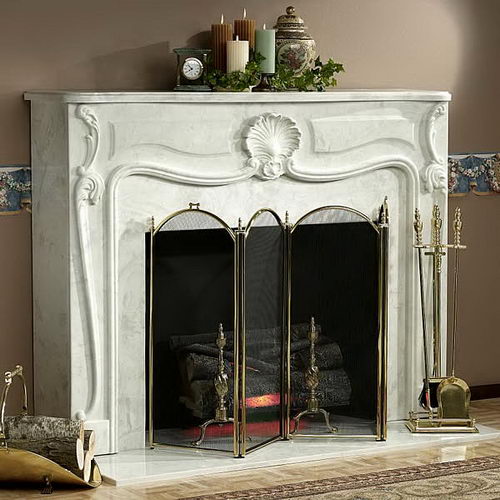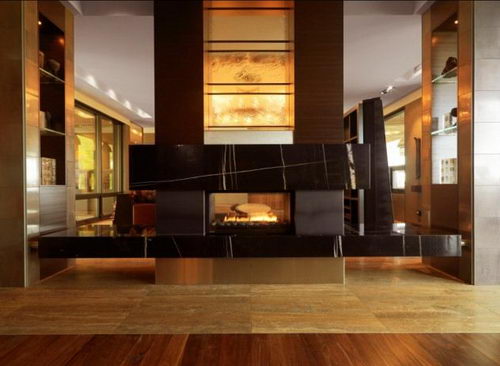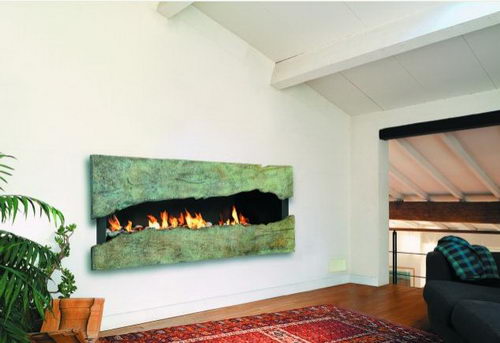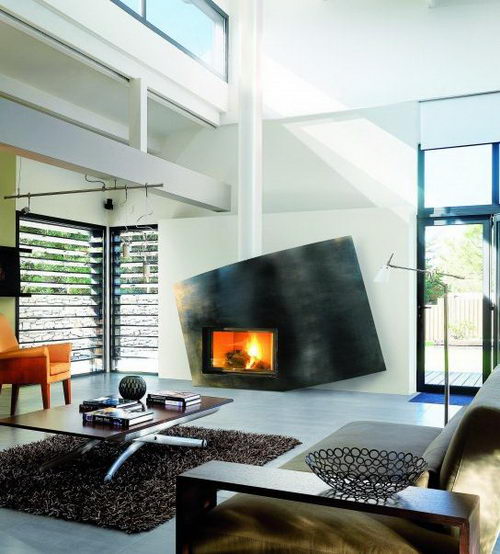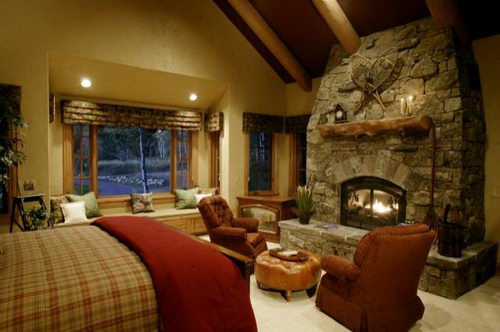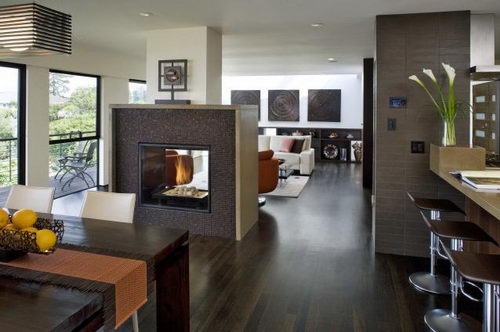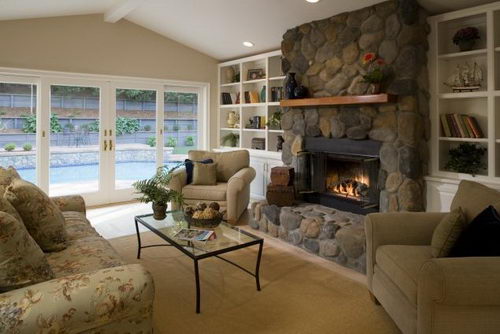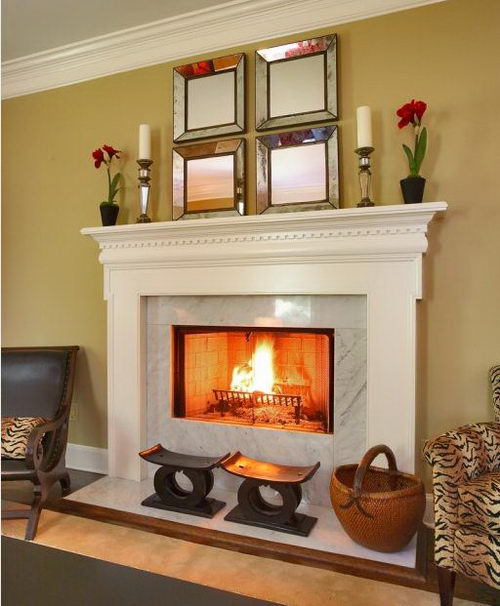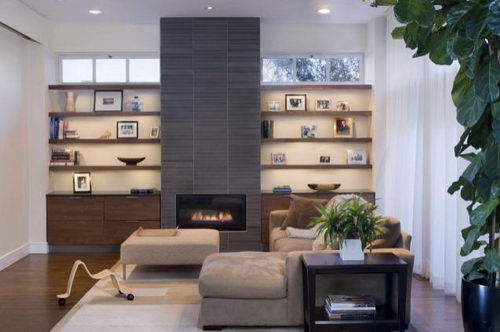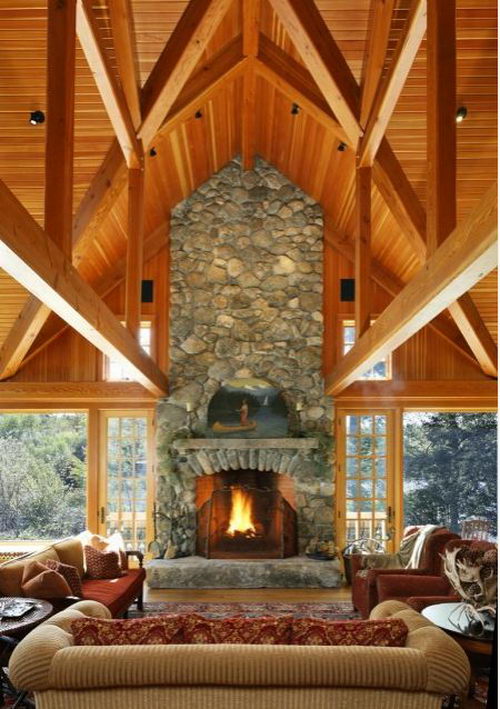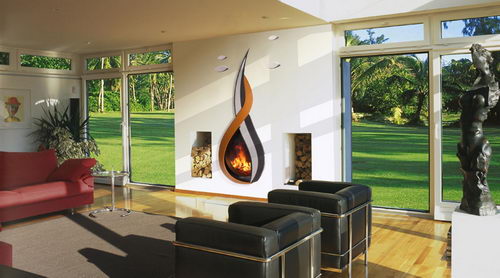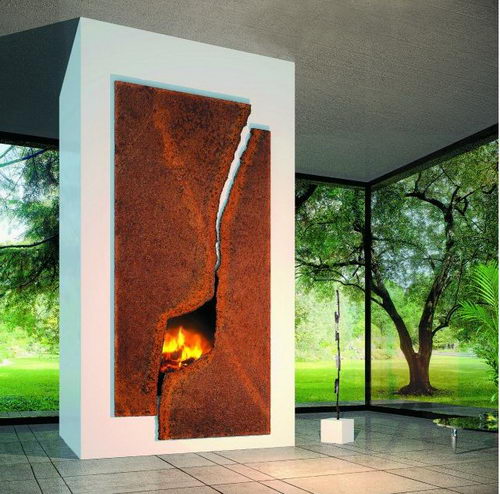 Thank You for Reading Our Posts. What's Next?
Share this post:
Follow our updates:
Read related posts on our site:
Leave us a Comment:
Other Design Articles You May Find Interesting
Loading...