Adorable Squirrel Photograph Captured at Perfect Timing
Squirrel, this litter, cute, funny and cheeky are everywhere. You probably see them too much and almost kind of forget about how cute they can be. Here we handpicked some Adorable Squirrel Photograph captured by some talented photography at perfect timing when those squirrels were acting squirrelly, running around with nuts in their mouths, performing ninja-like gymnastics in tree branches or even checking camera. Take a look and hope you enjoy.
1. Do I Have To Smile? by Giedrius Stakauskas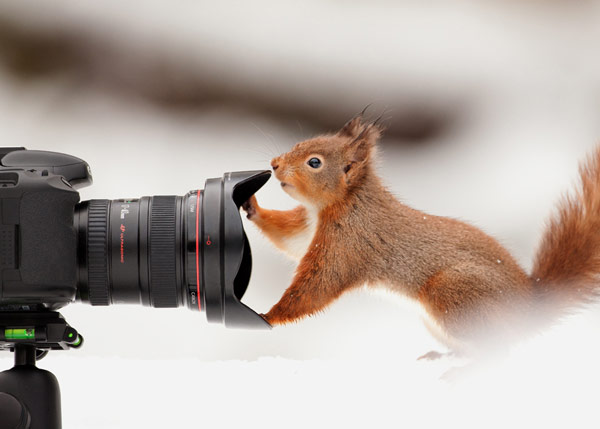 2. Splash squirrel by Mark Davies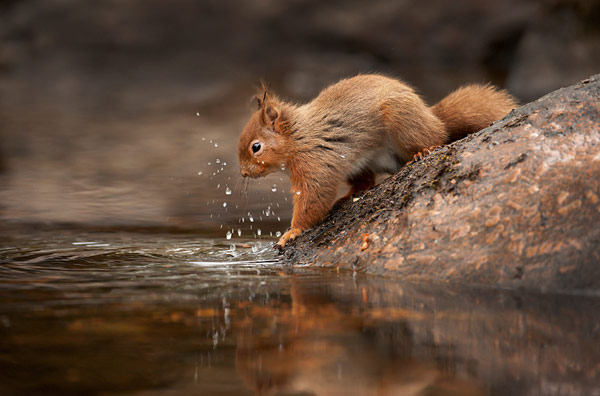 3. With a Trophy by Irene Mei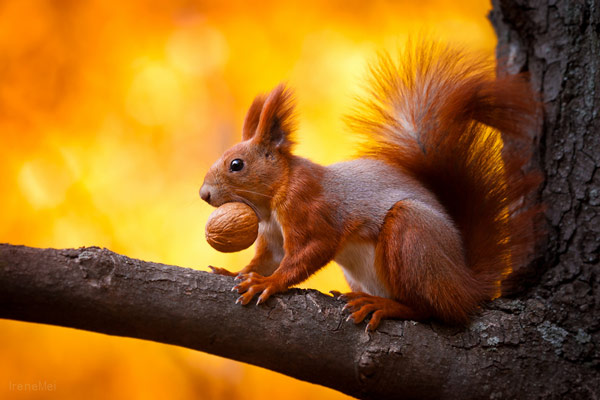 4. The green tablecloth by Andre Villeneuve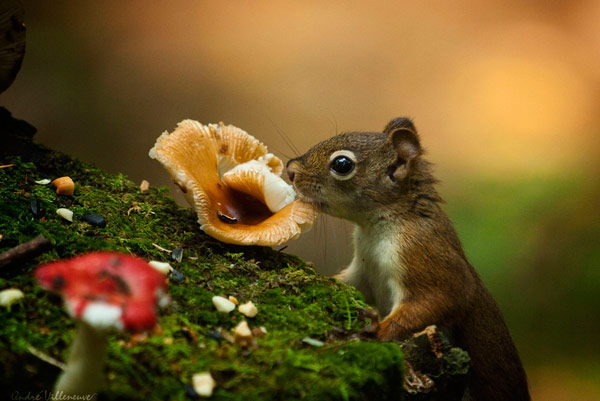 5. I've loved you by Gleb Skrebets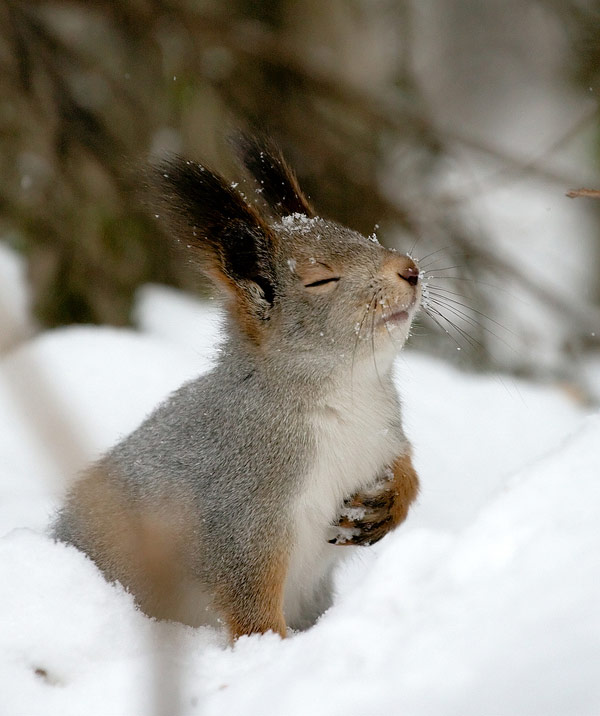 6. Self Portrait by Simon Phillpotts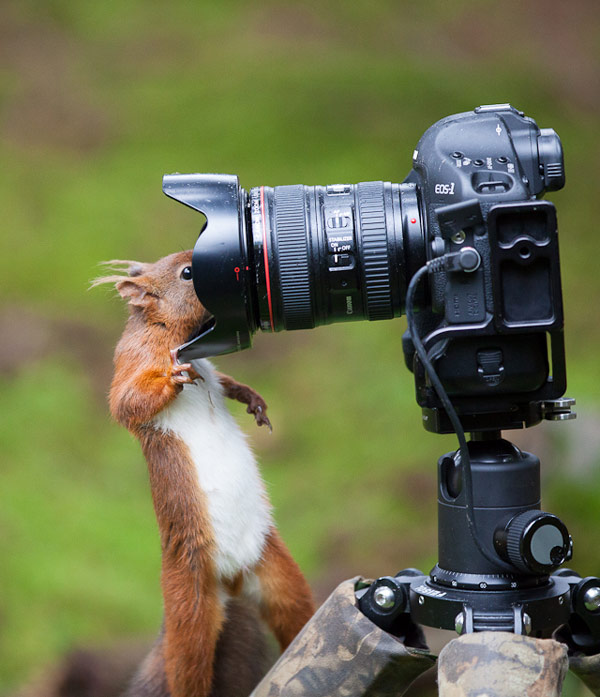 7. Suddenly… by Irene Mei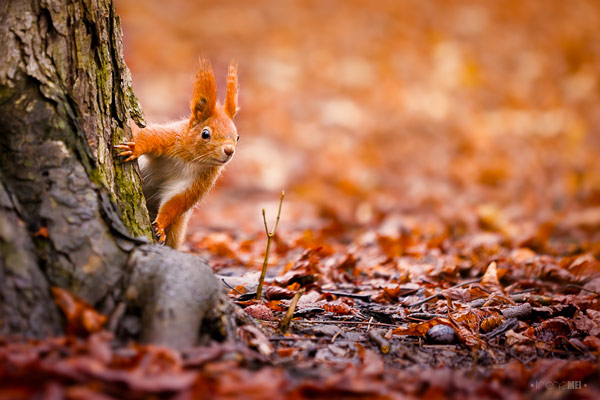 8. Take 2 by Robin Holler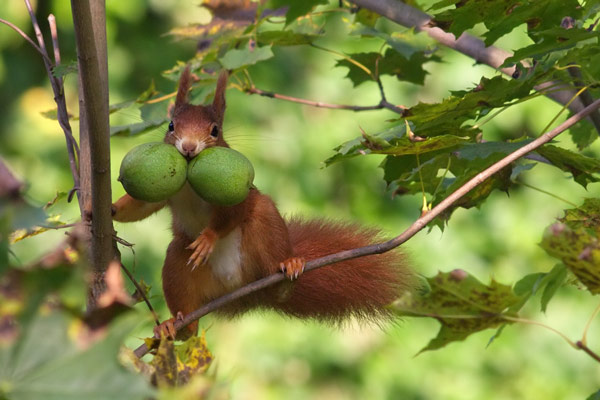 9. Snow Child by Masatsugu Ohashi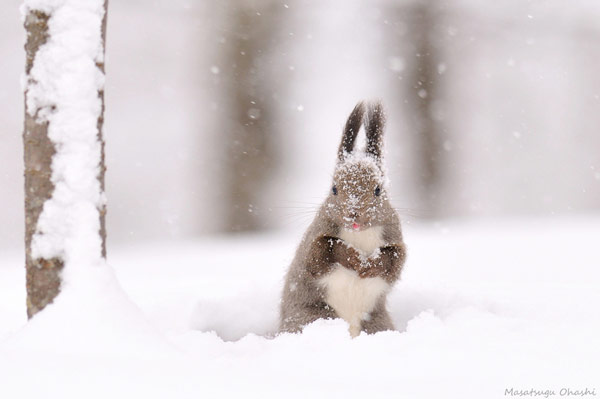 10. Lunch Time by Irene Mei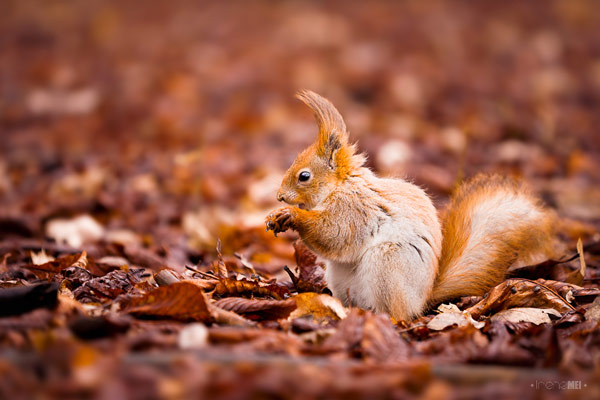 11. Hanging squirrel by Setsiri Setthachinda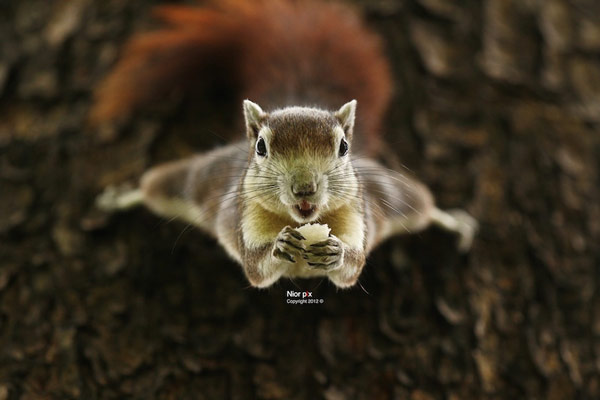 12. Drinking squirrel by Jerry Bouwmeester

13. Hide and Seek by Dalia Kvedaraite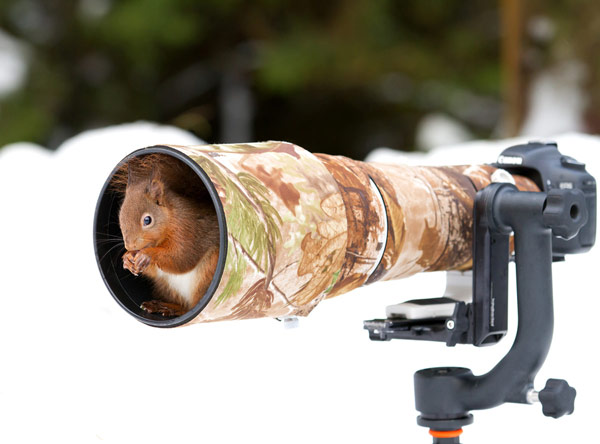 14. Squirrel shaking snow off its face via imgur

Thank You for Reading Our Posts. What's Next?
Share this post:
Follow our updates:
Read related posts on our site:
Leave us a Comment:
Other Design Articles You May Find Interesting
Loading...