All Seasons in One Picture
There is an interesting contest in worth1000, called "Extra Seasoning", which requires participants to create an image represents four seasons. There are lots of creative ideas and I picked some of my favorites and presented them here. If you are interested to see the rest, click here to see all the entries.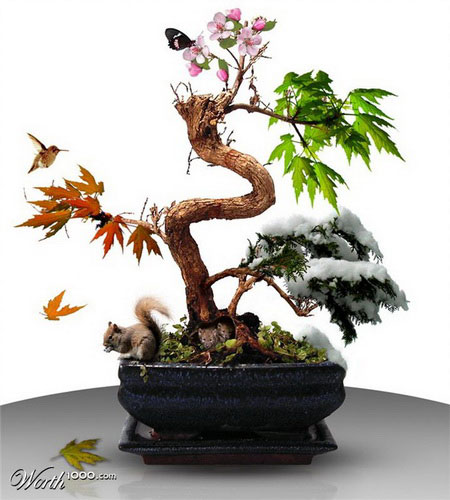 SeasonTree, By Mikjegger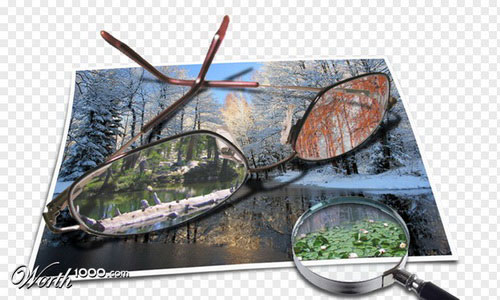 Optical Seasoning, By LordPAK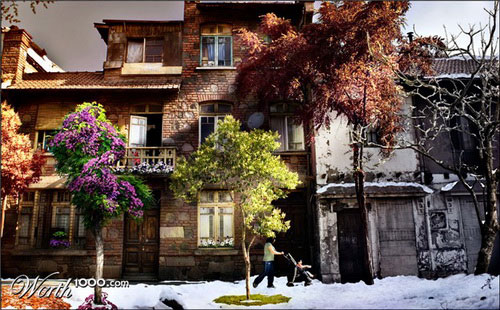 long walk, By Eugeniapaz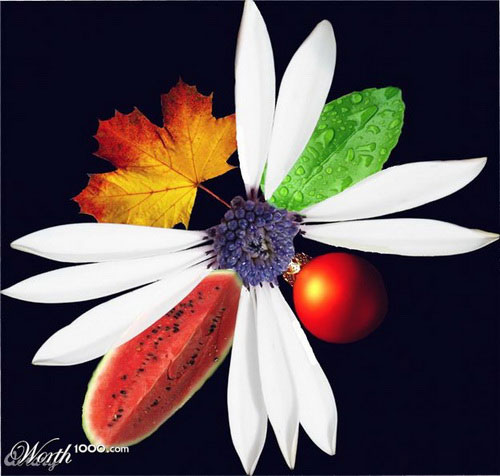 SeasonFlower, By coopsmum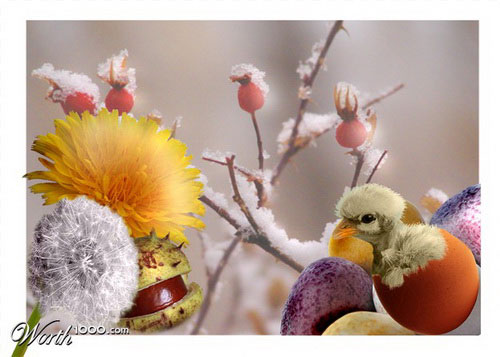 By Disco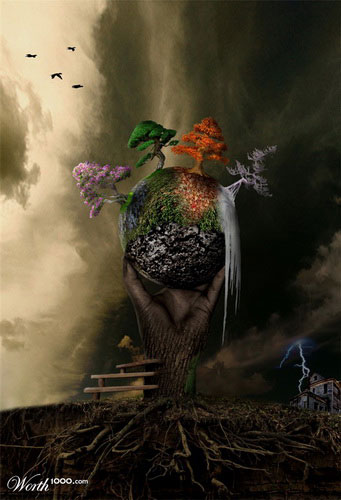 Surrealistic Little World, By ARMS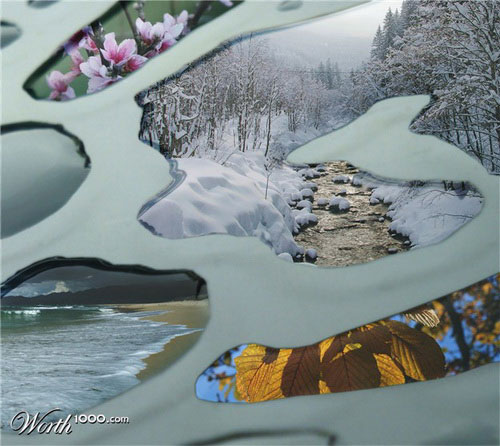 A drop of all the seasons, By Crosswords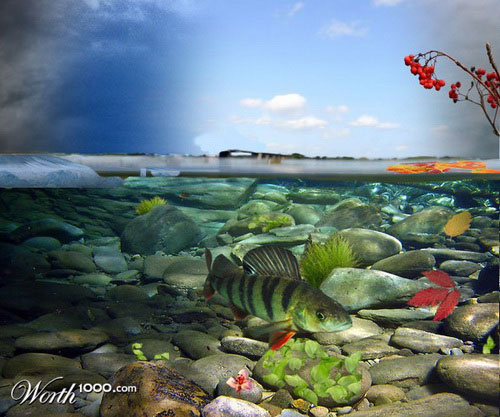 Fish, By Nonian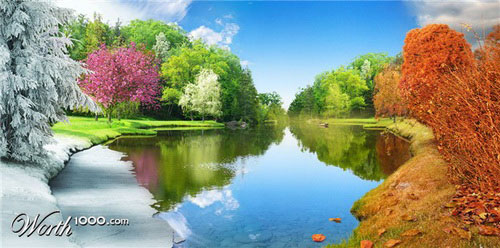 Lake Vivaldi, By troop1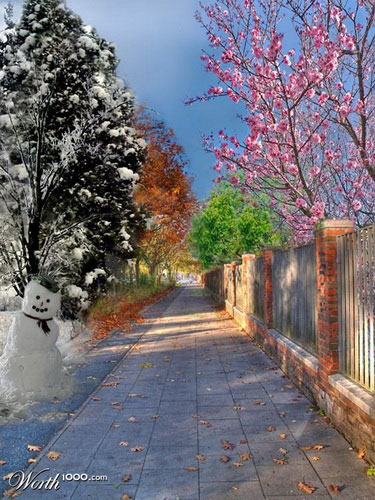 seasonal stroll, By bananasfritters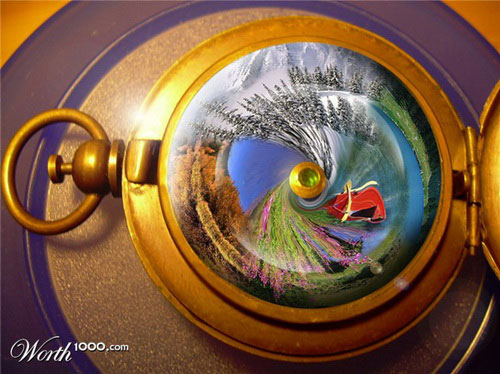 Season Piece, By DragonTat7 (Score: 4.737)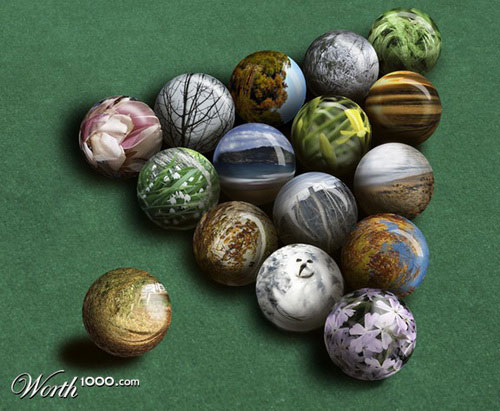 Pool Season, By maxwin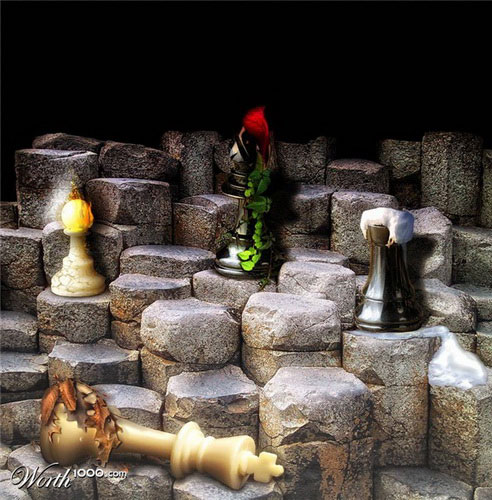 Your Move, By Funkiote
Thank You for Reading Our Posts. What's Next?
Share this post:
Follow our updates:
Read related posts on our site:
Leave us a Comment:
3 Responses already, click here to leave your comment.
Other Design Articles You May Find Interesting
Loading...