Amazing Bird Sculptures Made from Recycled Objects by Barbara Franc
UK-based sculptor Barbara Franc creates beautiful bird sculptures using a lot of the materials salvaged from discarded objects. With those recycled material saved from landfill and bits of wire, Barbara successfully made elaborate sculptures of living creatures such as birds, horse, fish and dogs. As Barbara mentioned, she likes the challenge of transforming those unusual material, those material 'resist her', those material with a history and giving it a new life. Each recycled work of art is a one-off that calls attention to found objects while incorporating them into a greater whole.
You can see much more of her work on her website, or Union Gallery.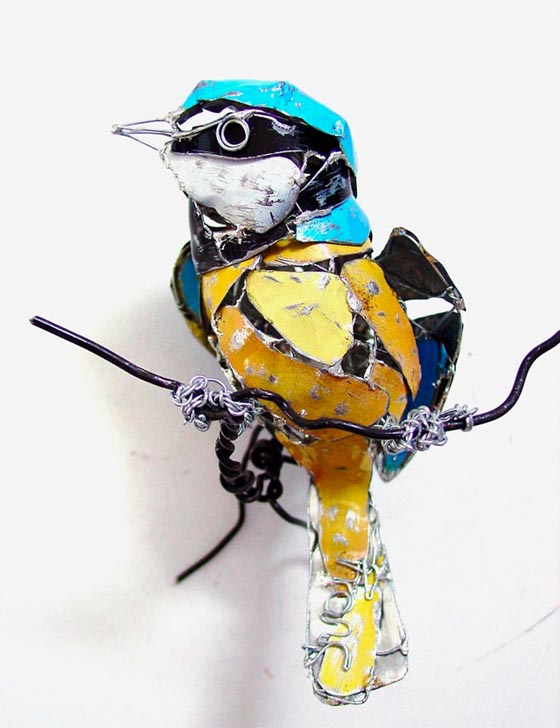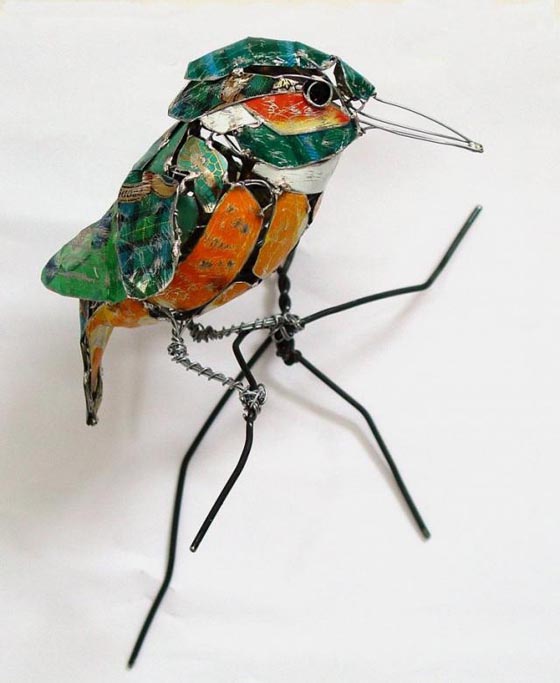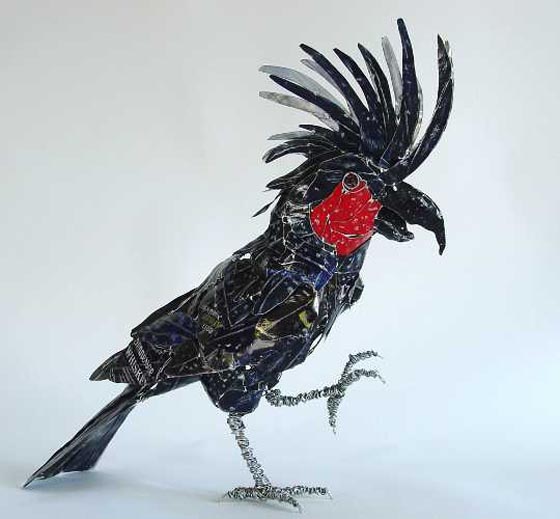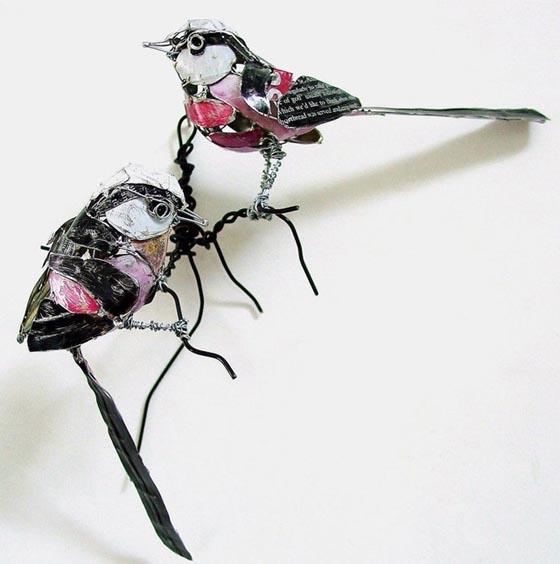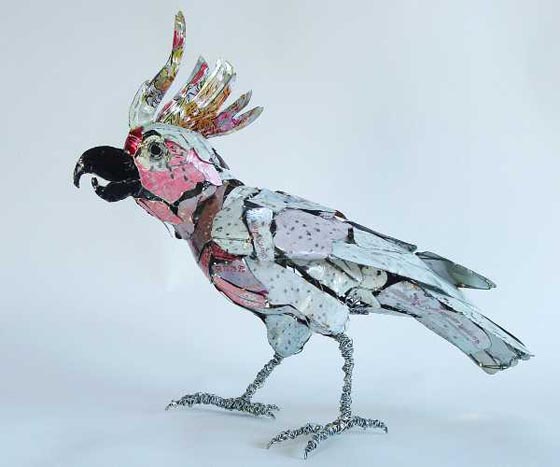 via: thisiscolossal
Thank You for Reading Our Posts. What's Next?
Share this post:
Follow our updates:
Read related posts on our site:
Leave us a Comment:
One Response already, click here to leave your comment.
Other Design Articles You May Find Interesting
Loading...