Beautiful and Colorful Paper Birds by Diana Beltran Herrera
Colombian artist and illustrator Diana Beltran Herrera creates impressive paper birds as you can see in this post. Armed with only colorful sheets of paper and scissors, the artist finely cuts each piece, to make delicate and exotic birds from around the world. Herrera's work is so detailed and realistic that you can tell feel the emotions of those birds. Really impressive and expressive. [source].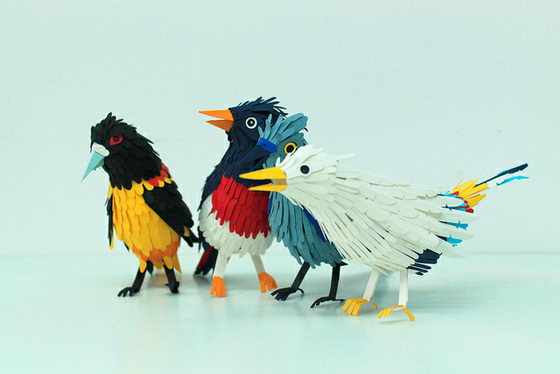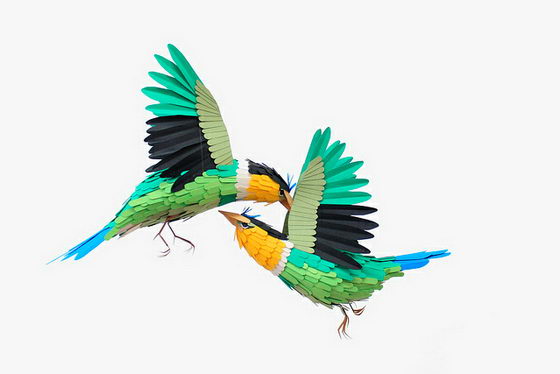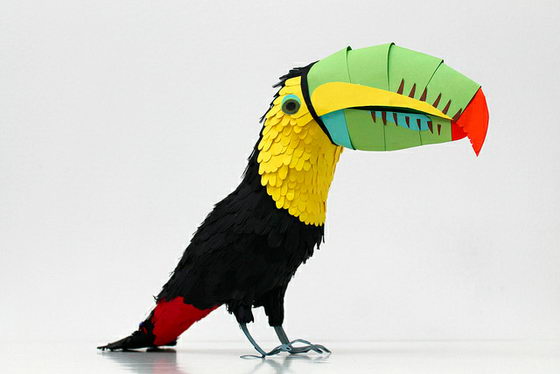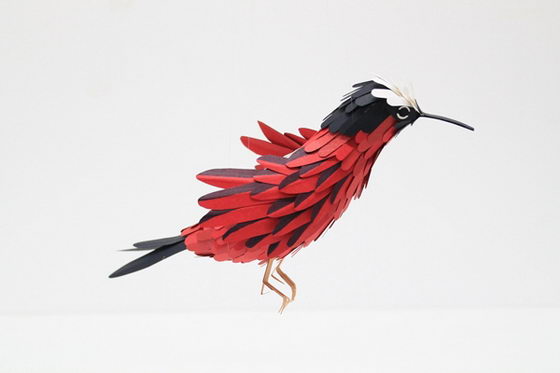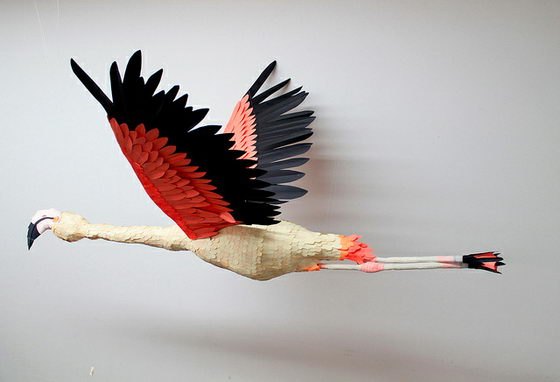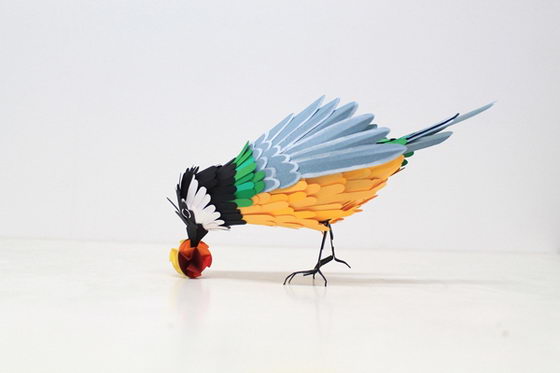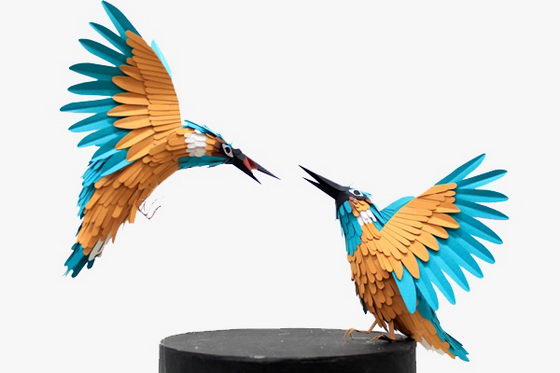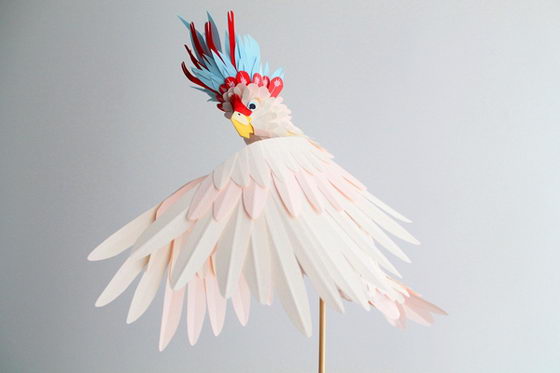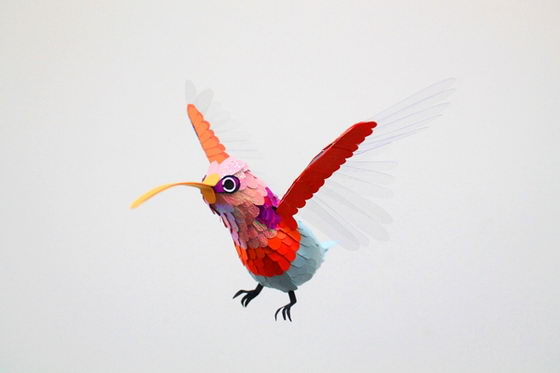 Thank You for Reading Our Posts. What's Next?
Share this post:
Follow our updates:
Read related posts on our site:
Leave us a Comment:
Other Design Articles You May Find Interesting
Loading...