Beautiful Watercolor Illustration from Nicole Guice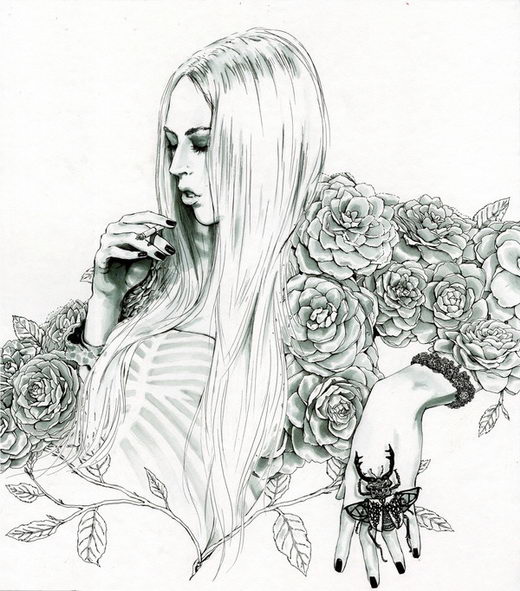 Using just black ballpoint pen and watercolors on white paper, Los Angeles-based illustrator
Nicole Guice
creates illustrations of beautiful women we'd all love to meet. Her work is insanely detailed + perfect; ornamental in a way that immediately conjures up Alphonse Mucha + so rich that it feels like a modern interpretation of Baroque styles.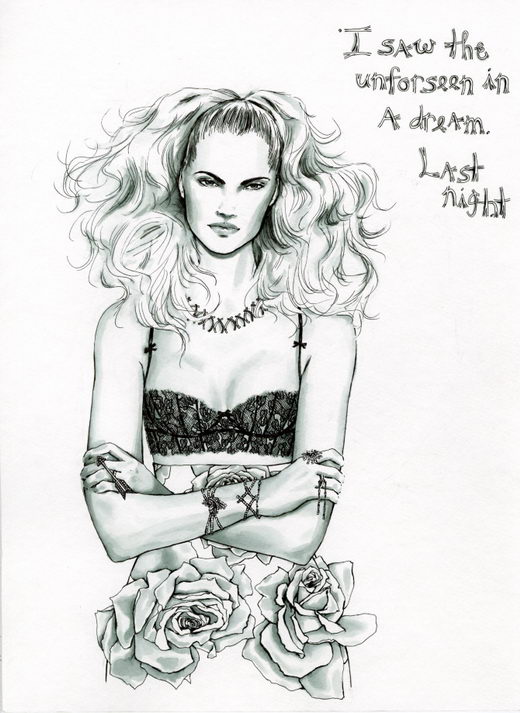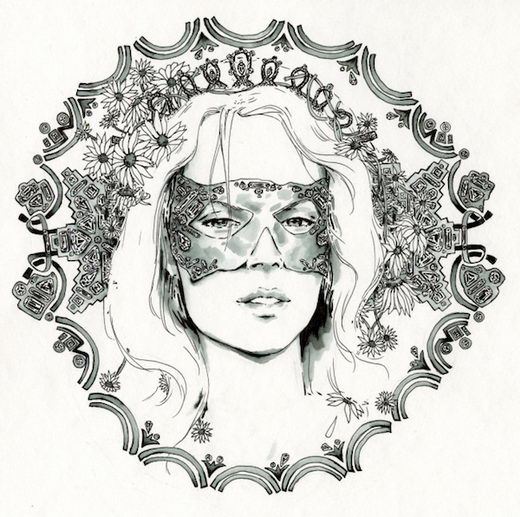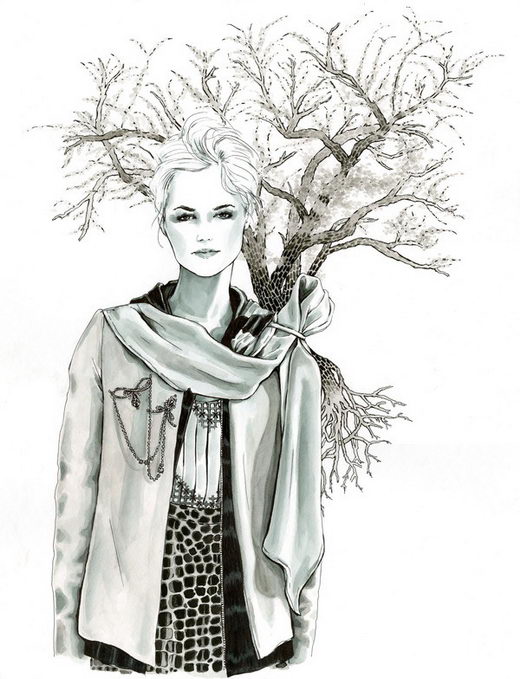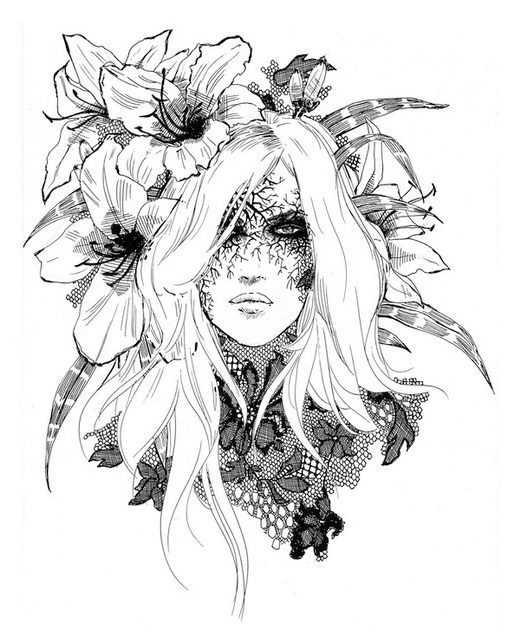 Nicole is inspired by black and white classic movies, fashion, botany, gemology, cosmology and children's books. When she comes across anything that catches my interest, from an image to a piece of jewelry, she immediately starts to draw it. [
source
]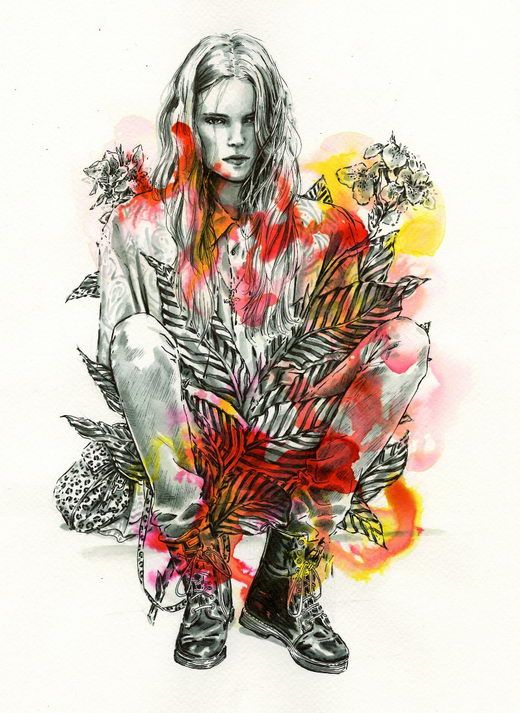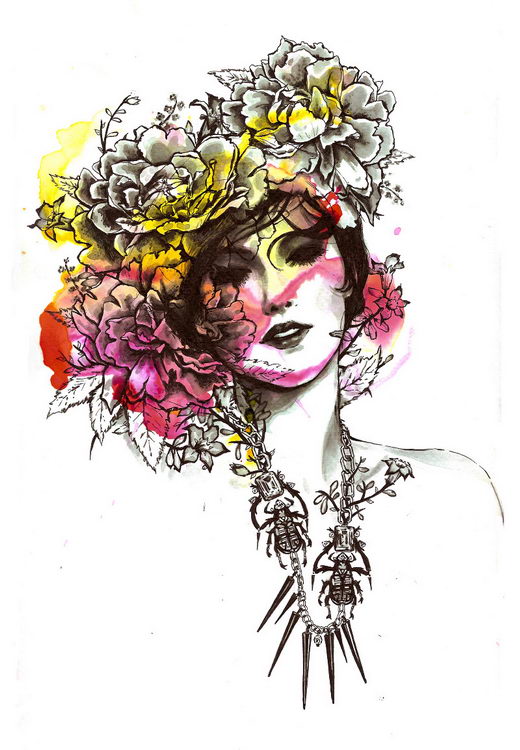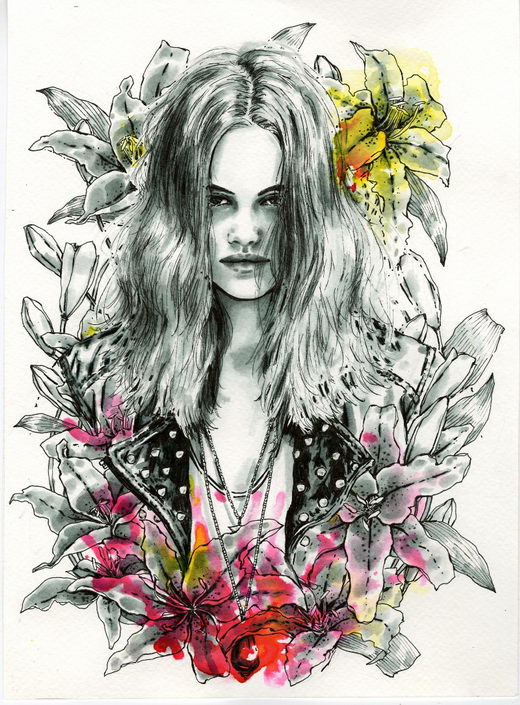 Thank You for Reading Our Posts. What's Next?
Share this post:
Follow our updates:
Read related posts on our site:
Leave us a Comment:
Other Design Articles You May Find Interesting
Loading...