Chic and Trendy Home Farming Composter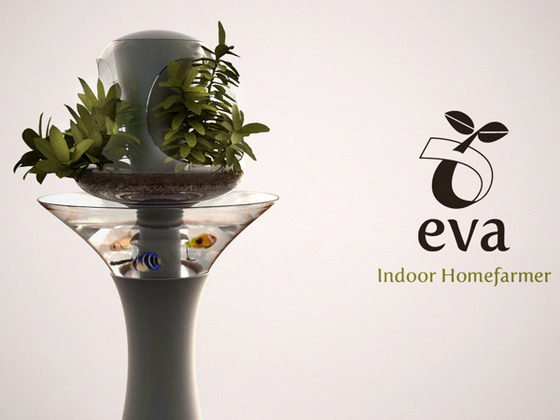 François Hurtaud
has designed an incredibly stylish composter that would easily blend in with any contemporary interior. The idea behind this fascinating compost creation is that it uses the recycled waste as a way to fuel itself. Part of the waste is used to grow food as well as produce methane, generating energy that is then used to feed a light source and encourage the growth of plants.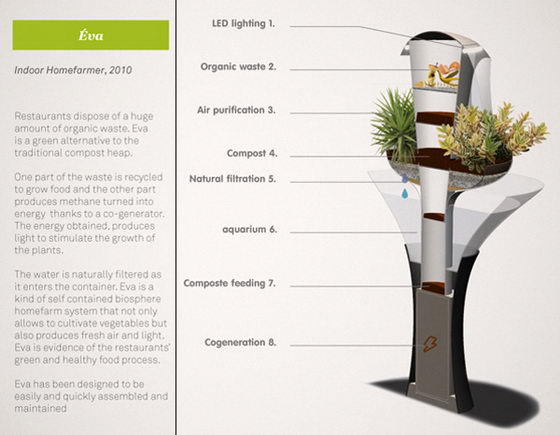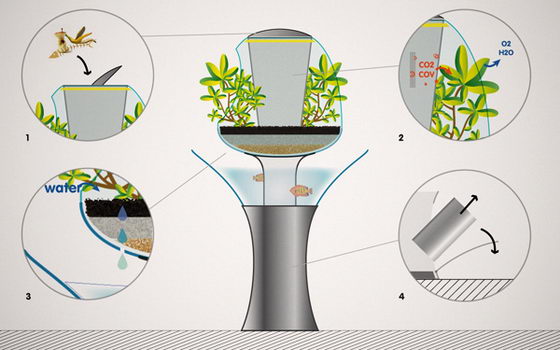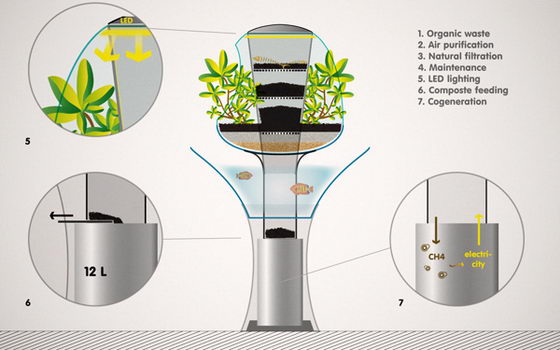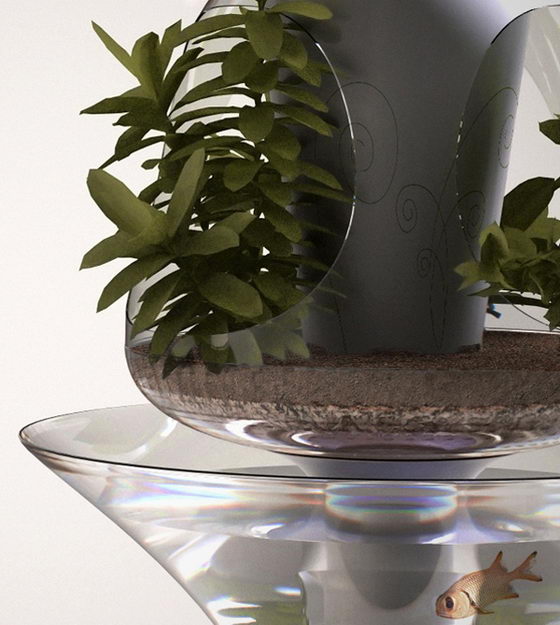 Eva is a kind of self contained biosphere homefarm system that not only allows to cultivate vegetables but also produces fresh air and light. I love the way it integrates and becomes a self-contained biosphere! And it has a really elegant looking, will be definitely fresh and uplifting in any enrichment. Hope I can find one on market soon. [
source
]
Thank You for Reading Our Posts. What's Next?
Share this post:
Follow our updates:
Read related posts on our site:
Leave us a Comment:
Other Design Articles You May Find Interesting
Loading...