Creative Book Folding Art from Isaac Salazar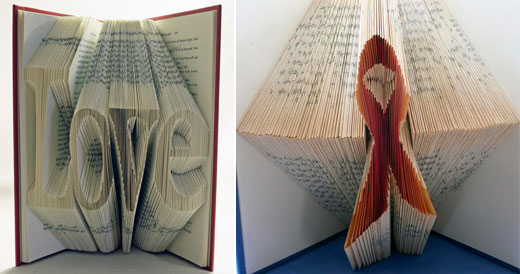 We have featured several post about book sculpture (book art1, book art2 and book art3) in our site which got heated discussion. We are amazed by the art itself but feel guilty for those curved book. In today's post, we will present you a whole new different style of book art, which transformed books into eye-popping literature – literally. Issac Salazar, the creative artist, creates typographic images by precisely folding individual pages in books, which is truly amazing.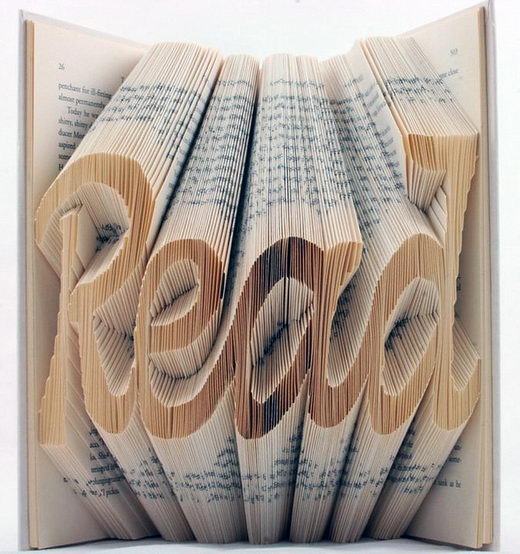 read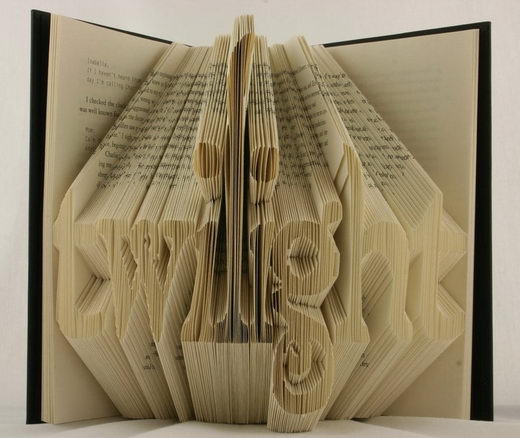 Twilight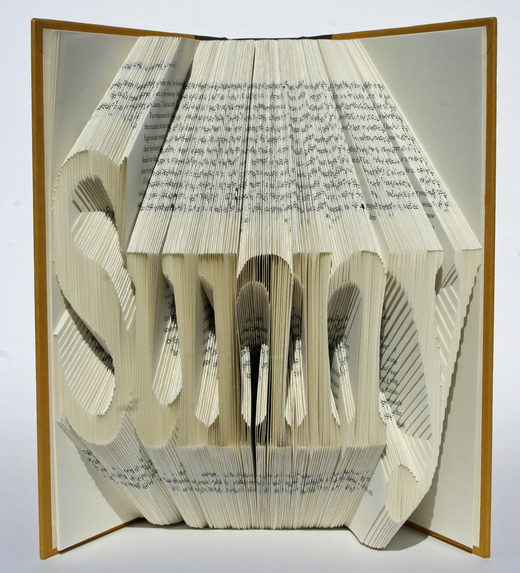 Sunny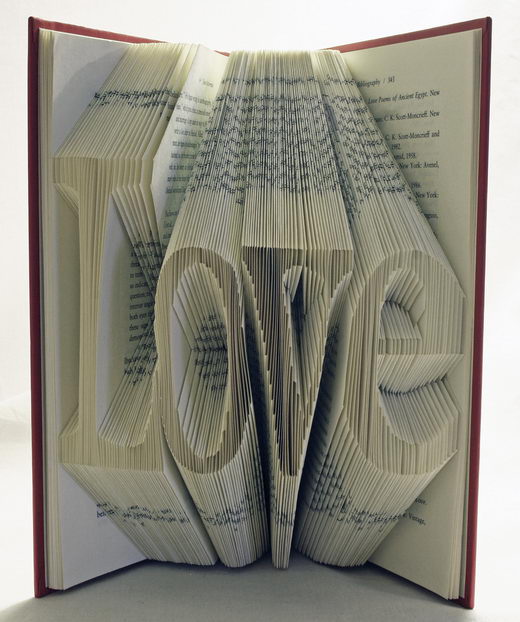 Love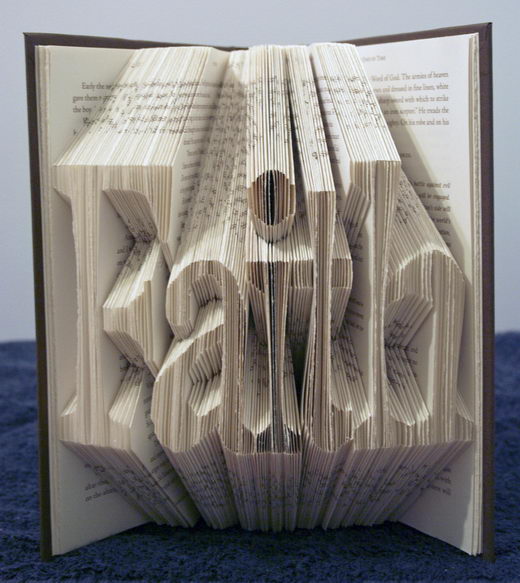 Faith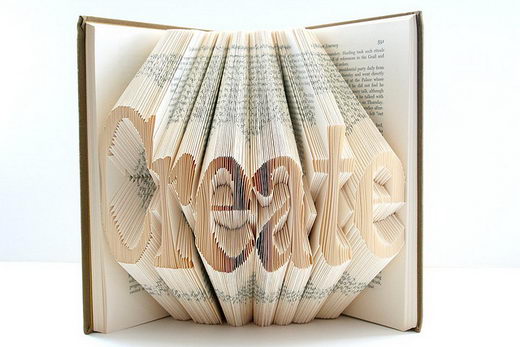 Create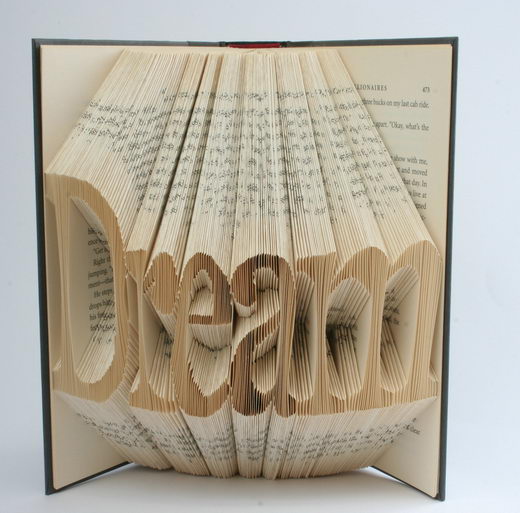 Dream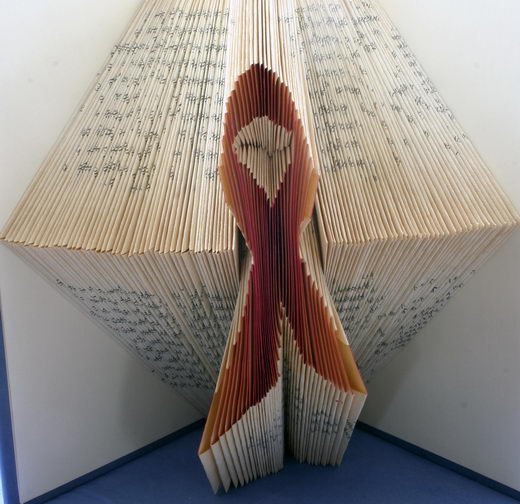 Pink Ribbon
Thank You for Reading Our Posts. What's Next?
Share this post:
Follow our updates:
Read related posts on our site:
Leave us a Comment:
10 Responses already, click here to leave your comment.
Other Design Articles You May Find Interesting
Loading...