Do You Know What You Eat? Creative Ads Against Genetically Modified Plants
Moscow-based BBDO Russia created a series of ads to raise awareness about genetically-modified plants.The text in the ad says: "Do you know what you eat? The DNA of genetically modified plants may contain the genes of insects, animals or even viruses. These products may potentially cause harm to your health. Look for GMD free sign on the package." To strongly convey their message, they also made animals out of vegetables which look strikingly similar to the original creatures. Well done!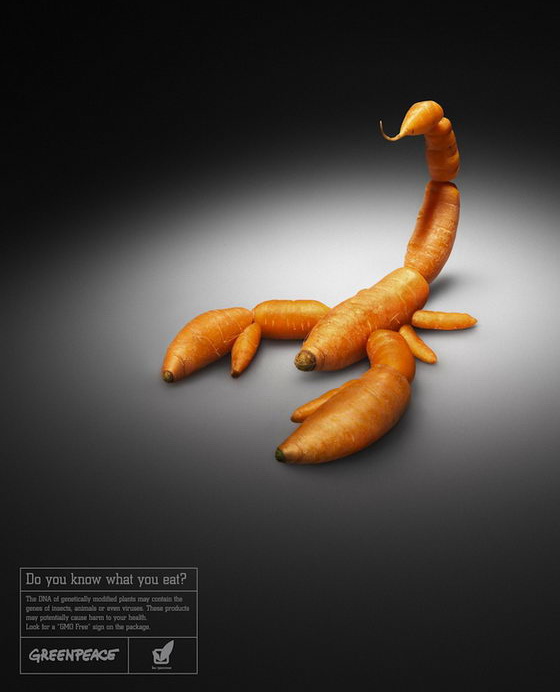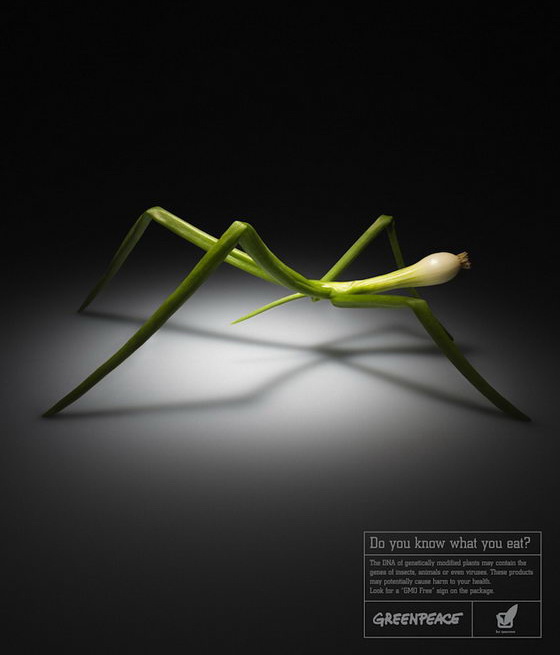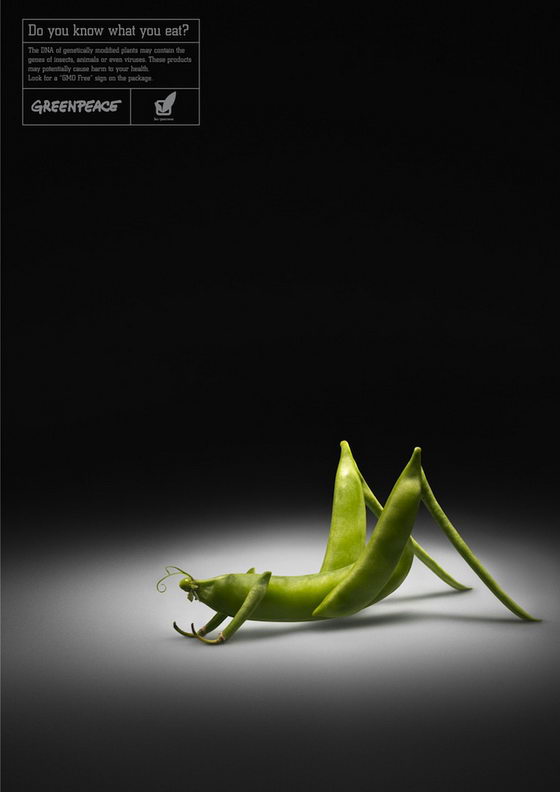 Thank You for Reading Our Posts. What's Next?
Share this post:
Follow our updates:
Read related posts on our site:
Leave us a Comment:
One Response already, click here to leave your comment.
Other Design Articles You May Find Interesting
Loading...