Fabulous Christmas House Lights Show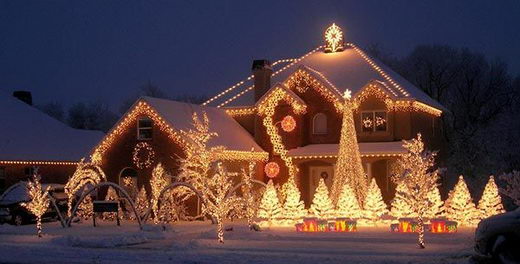 Christmas would just not be the same without Christmas lights, and they do not have to go just on the tree. Richard Holdman and his family put together one of the best displays in the country. Using their lovely front garden, many hours of computer programing (176 channels), and an amazing amount of Christmas lights (45,000 lights), they put together something truly magical for the holiday season.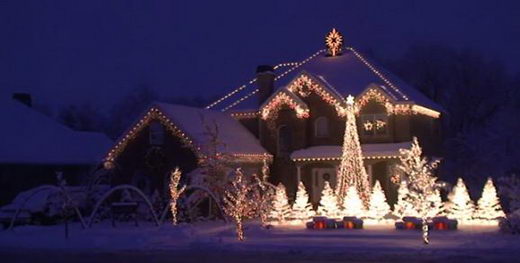 Their display isn't just a pleasure to watch, with the lights dancing to fun holiday music, it also supports a really great cause. The display has raised over $30,000 for the Make-a-Wish Foundation. And here is the full video… Enjoy. [via]

Thank You for Reading Our Posts. What's Next?
Share this post:
Follow our updates:
Read related posts on our site:
Leave us a Comment:
One Response already, click here to leave your comment.
Other Design Articles You May Find Interesting
Loading...