Find a right Curtain Pole for your Curtain and Home
Home is where the heart is. We love our home, no matter how it looks or how big or small it is. But wouldn't it be great if our home is lovable, not only loved by us but by everyone visits as well. There are so many things we can do to improve it, and the curtain is definitely one of them. If you've decided to outfit your windows with curtains, you'll need to invest in a pole. Curtain poles are functional and with the correct choice, will enhance the appearance of the room in their own right. Curtain poles come in a wide selection of styles and materials, many including decorative details like finials. To determine what's right for you, you'll need to think about window size, curtain style and aesthetic preference. Choose the right poles which suit your window and curtain fabrics will definitely benefits your home improvement.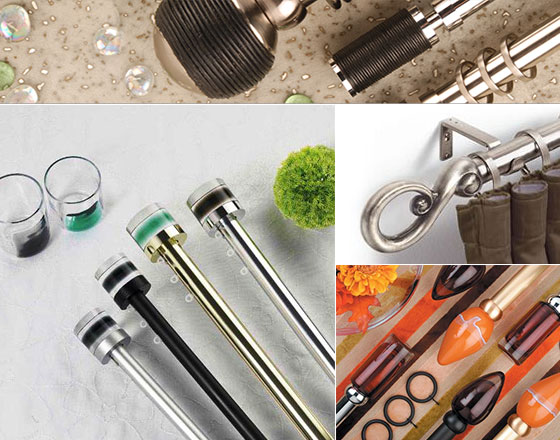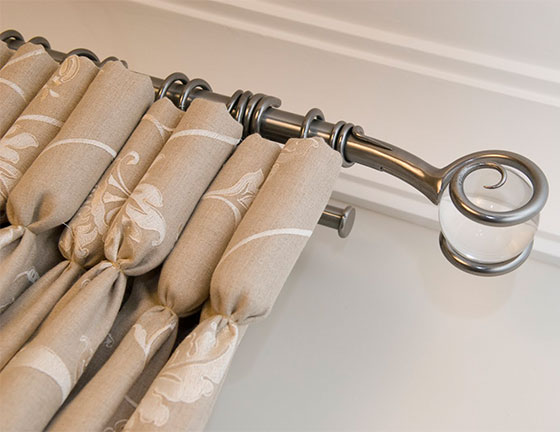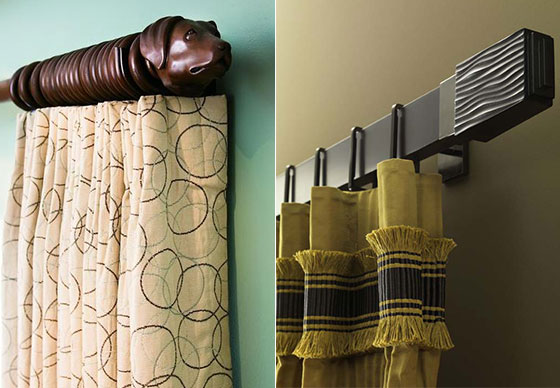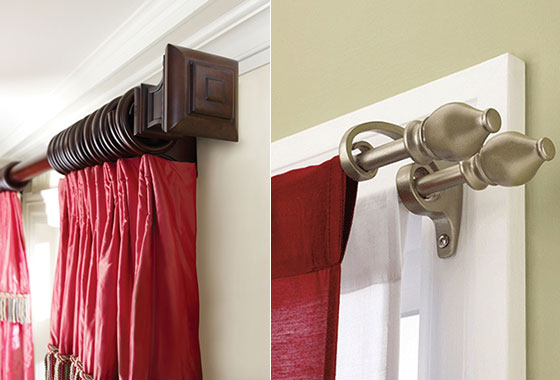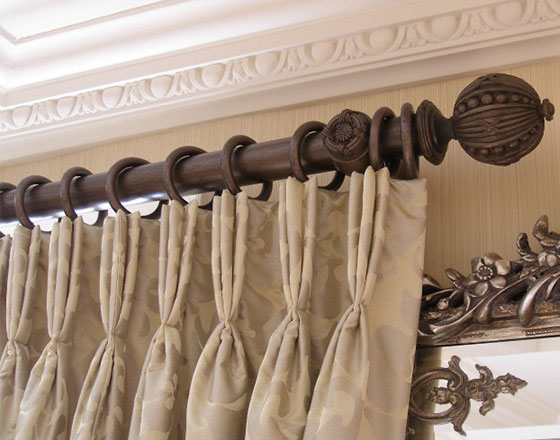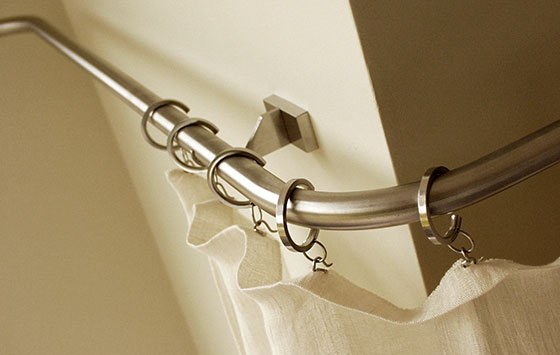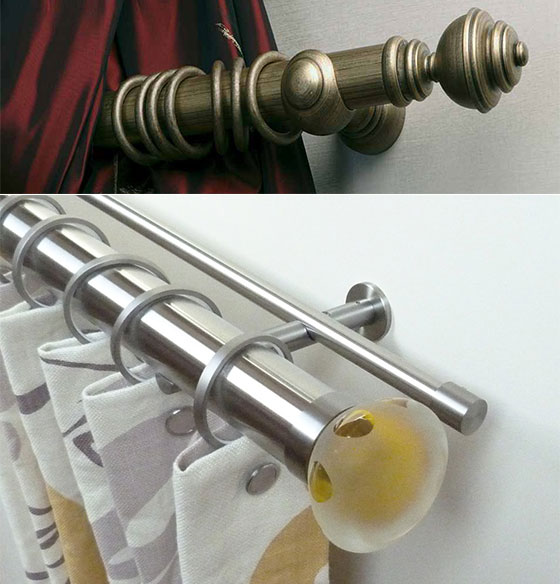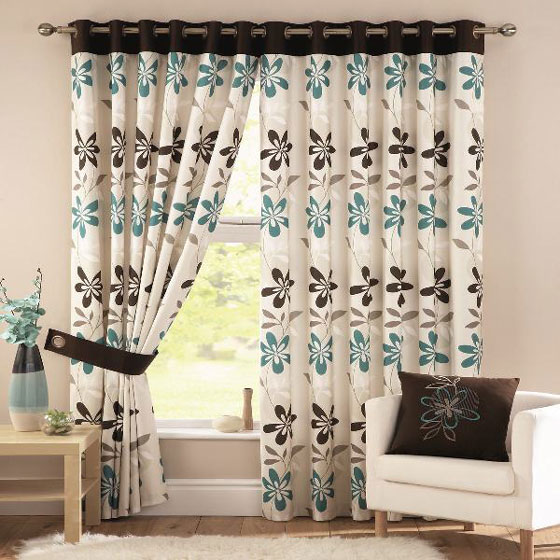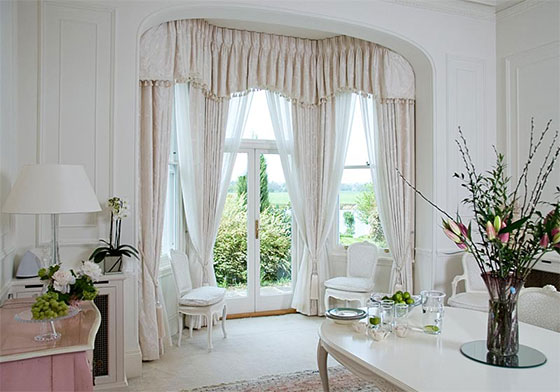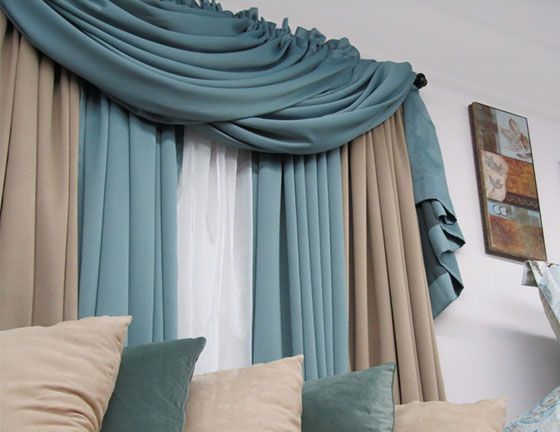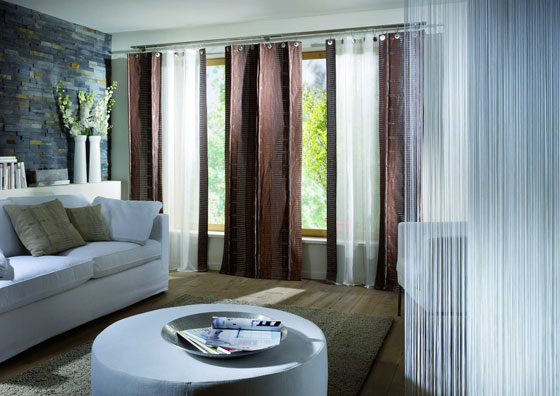 Thank You for Reading Our Posts. What's Next?
Share this post:
Follow our updates:
Read related posts on our site:
Leave us a Comment:
Other Design Articles You May Find Interesting
Loading...