Incredible Sophisticated Miniature Food Made of Clay
I have been seen some delicate clay food model, but still got shocked when I saw photos in this post sent by my friend. These mini clay food is incredibly detailed and it must be a painstaking process to make one. They are so realistic that you might think they are real if there is no reference (coin) in the photos. They are not only realistic from outside but also inside. If you cut them in half, you still can see the distinctive texture belonging to that type of food.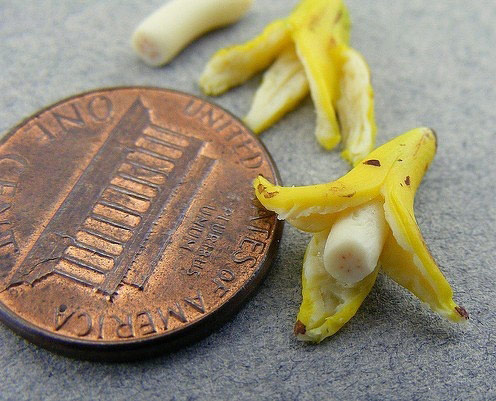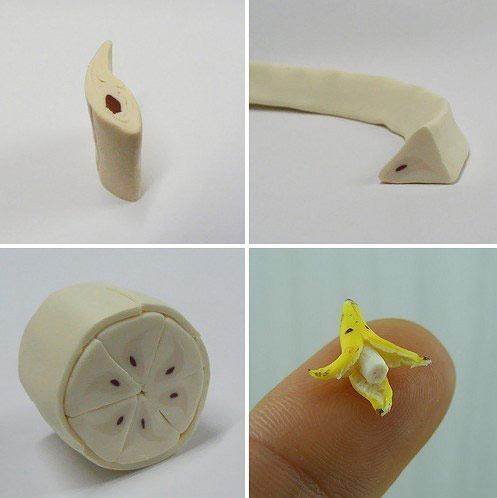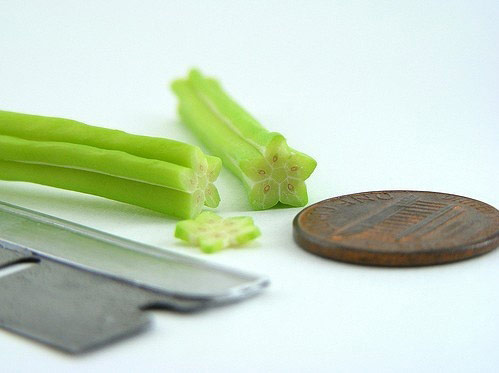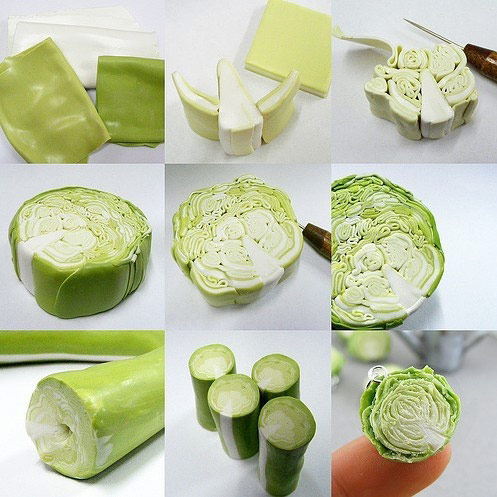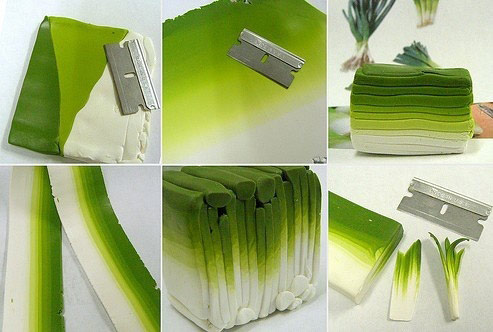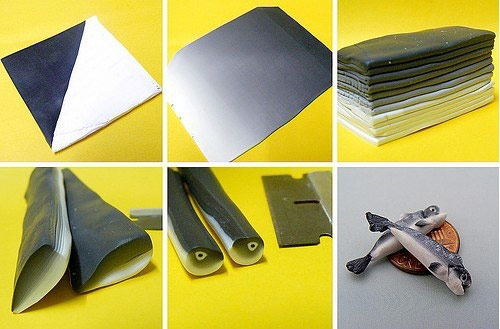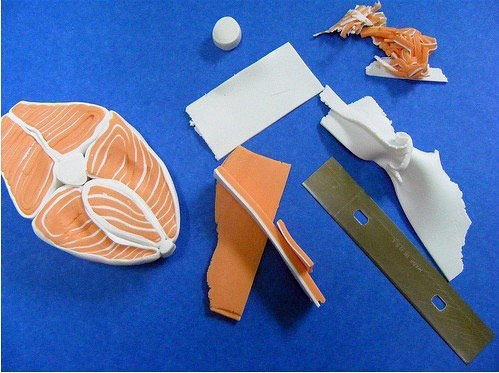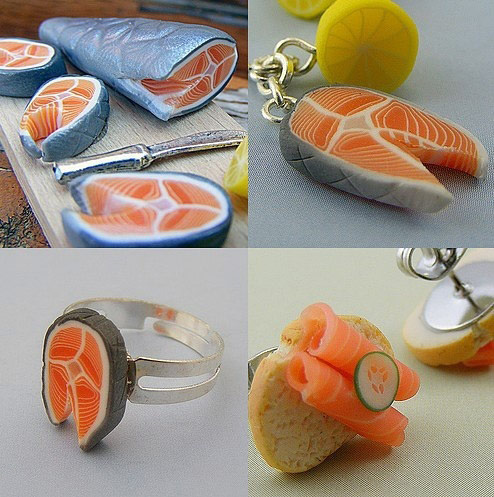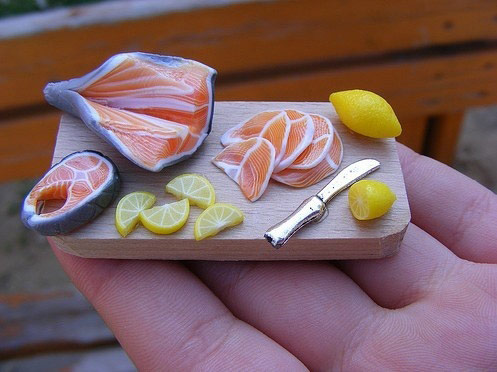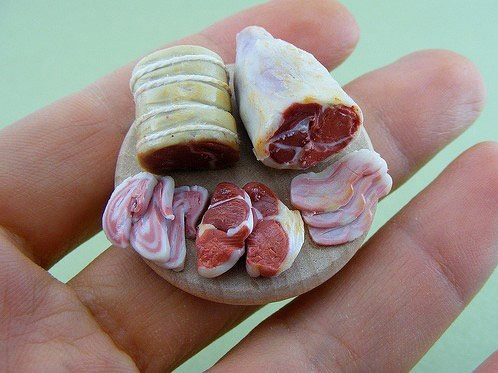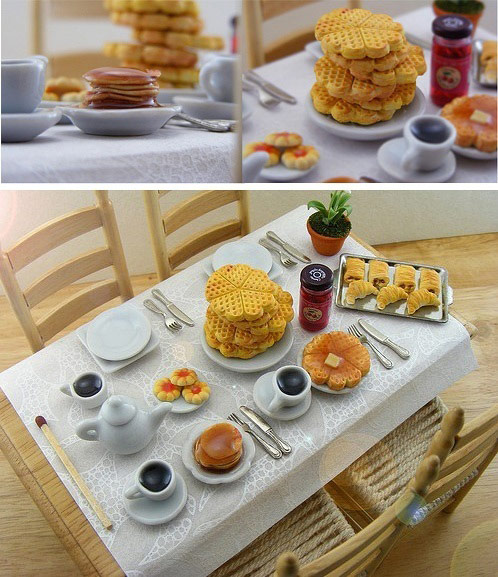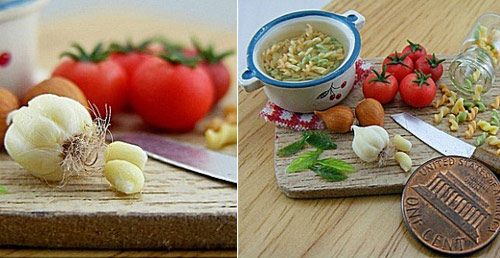 Thank You for Reading Our Posts. What's Next?
Share this post:
Follow our updates:
Read related posts on our site:
Leave us a Comment:
5 Responses already, click here to leave your comment.
Other Design Articles You May Find Interesting
Loading...