Life is Adventure:Imaginative Life of Kittens and Puppies
Entitled "Life is Adventure", this cute series is was developed as a collaboration between creative director Marek Farkas, art director Jiri Horut, and photographer Miro Minarovich. Little kittens and puppies were playfully placed within everyday household items like books, pillows, and a broom, creating some elaborate imaginative scenes. You might can't help but smile, like us, by looking at these adorable scenes: kittens ride camels, puppies sail off to sea. Hope you like this sweet concept of your pets having safe adventure taking place on house floor.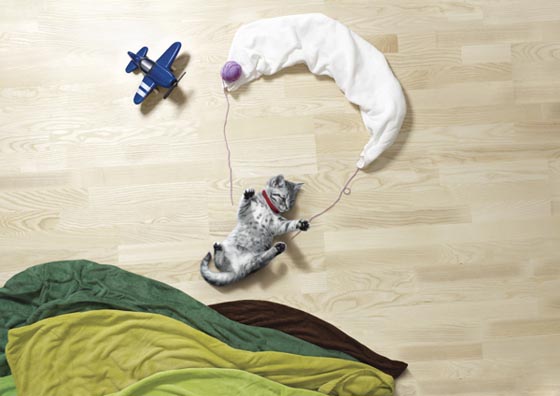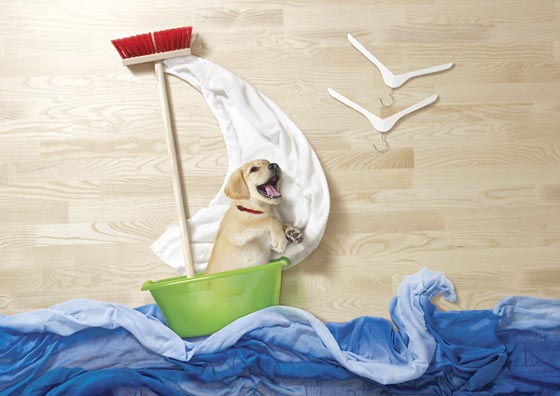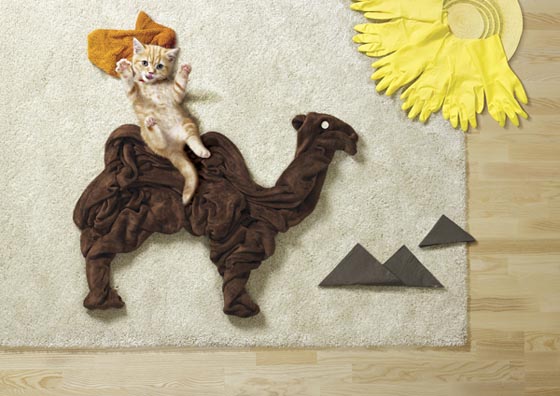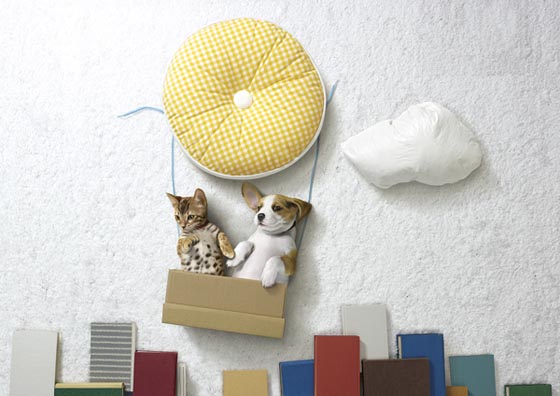 Thank You for Reading Our Posts. What's Next?
Share this post:
Follow our updates:
Read related posts on our site:
Leave us a Comment:
Other Design Articles You May Find Interesting
Loading...