Lovely Flower Dog
What's flower dog ? Not dog eat flower, Not dog wear flower. It is the whole dog that made of flower.
Check out those adorable flower dogs, my heart totally melt.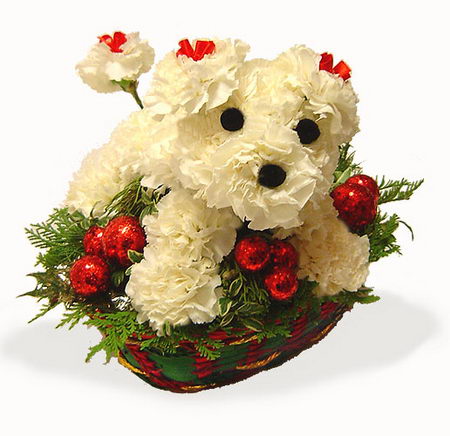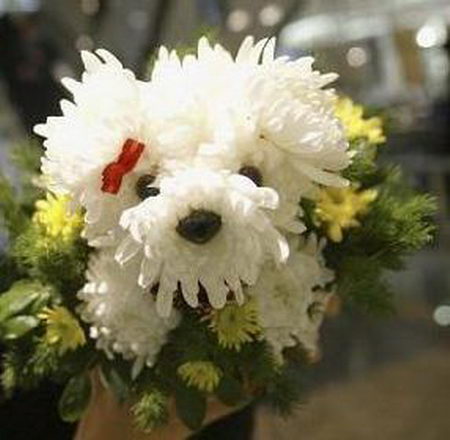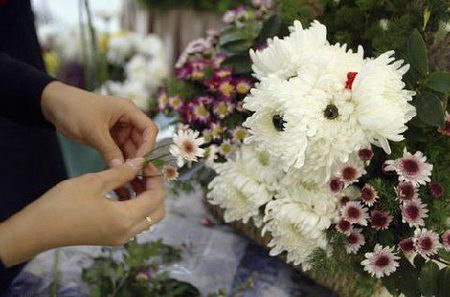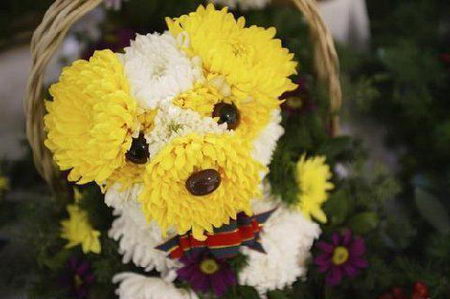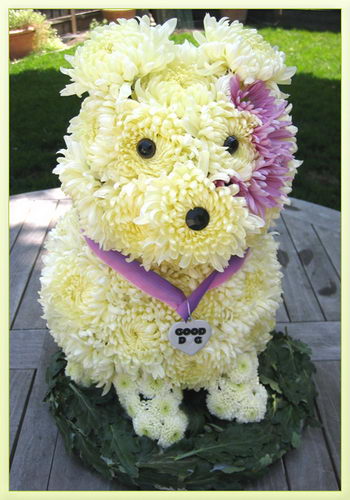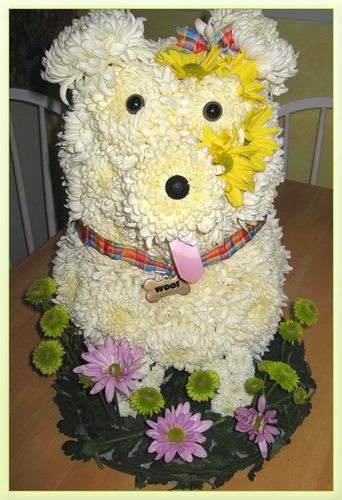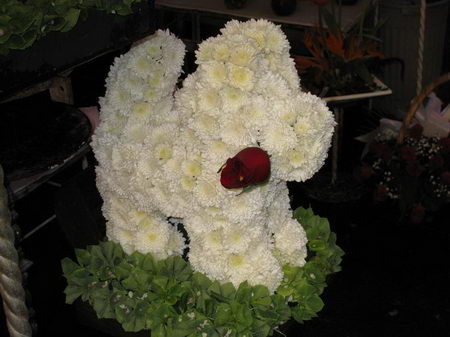 With dog with rose in his mouth. image credit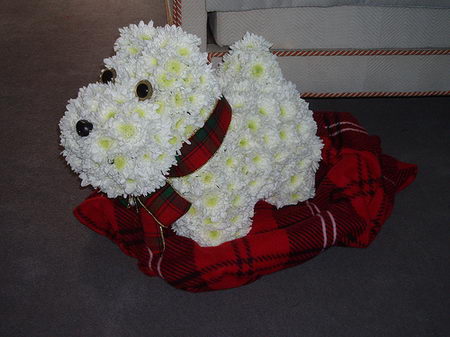 Scottie Dog Made Out Of Flowers! image credit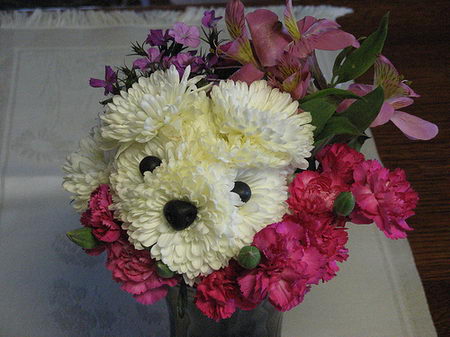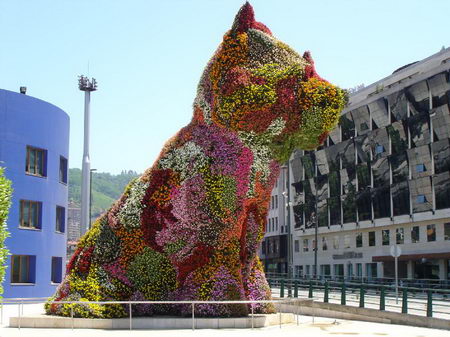 lol. And this is a really big guy.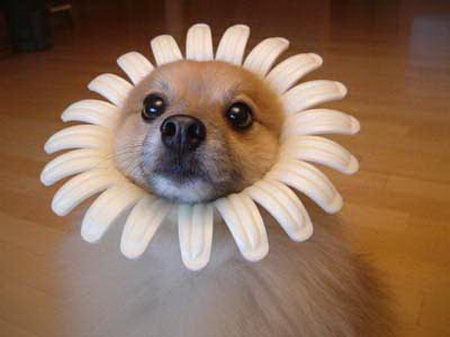 And me…. But I am real…….
Thank You for Reading Our Posts. What's Next?
Share this post:
Follow our updates:
Read related posts on our site:
Leave us a Comment:
5 Responses already, click here to leave your comment.
Other Design Articles You May Find Interesting
Loading...