Matchstickmen: Unusual Giant Burnt Matches With Creepy Human Heads
Matchstickmen, is an unusual installation created by German artist Wolfgang Stiller. In generally, they are several large-scale burnt matches where the charred remains of each tip appeared as the face of a human. The artist didn't clearly explain the underlying meaning of this installation, which he wants to to keep it open and leave space for one's own imagination. For me, these lifeless burning faces in coffin-like matchboxes have hauntingly unsettling references to death and mortality. What do you think about?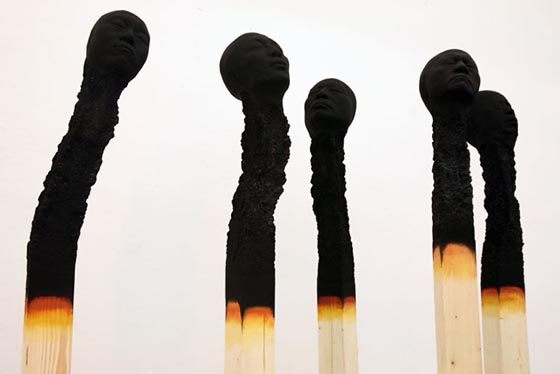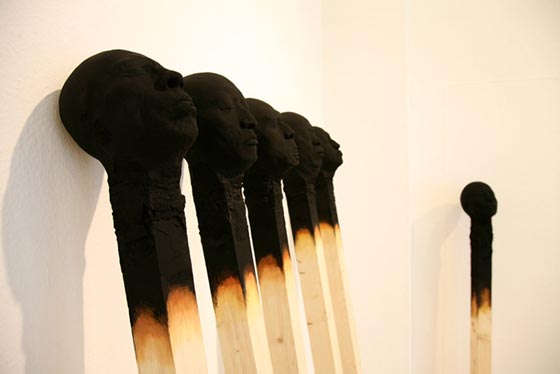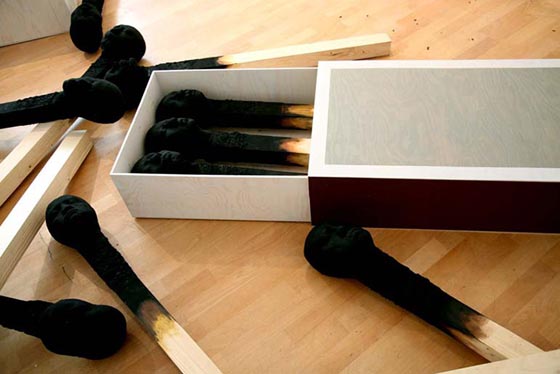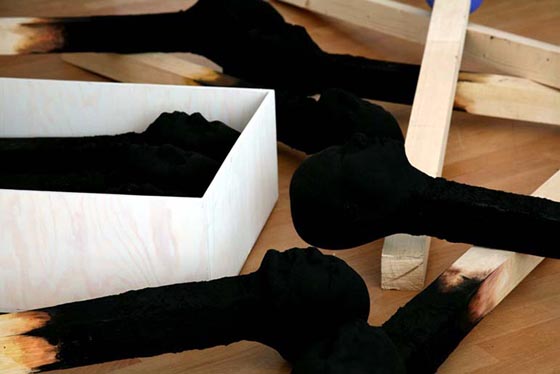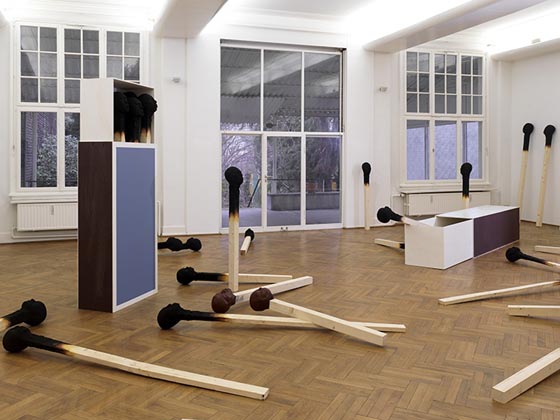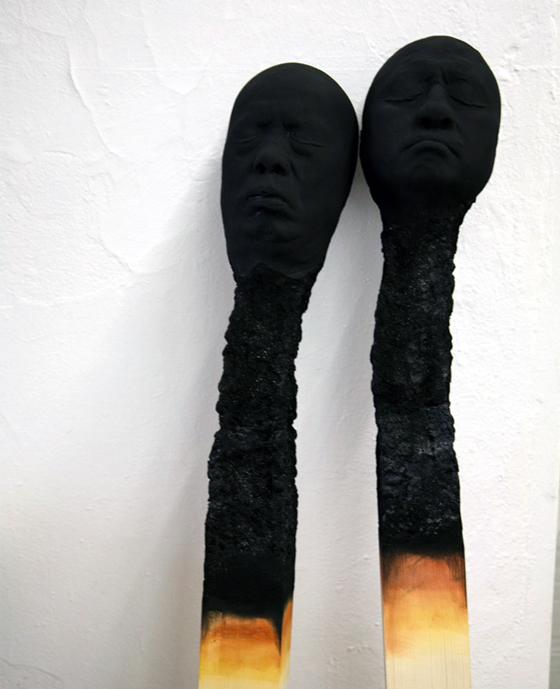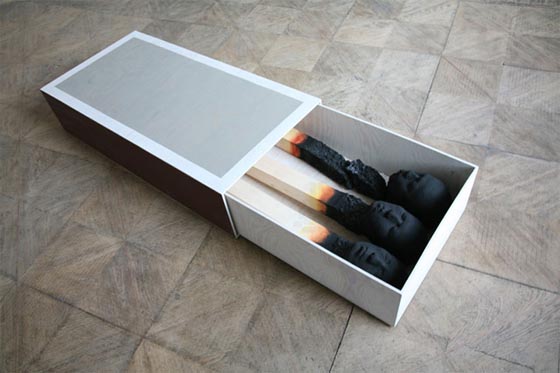 via: thisiscolossal
Thank You for Reading Our Posts. What's Next?
Share this post:
Follow our updates:
Read related posts on our site:
Leave us a Comment:
Other Design Articles You May Find Interesting
Loading...