New Toilet Paper Roll Sculptures by Anastassia Elias
It's been almost 3 years since we featured "Toilet Paper Roll Artwork" by Paris-based artist Anastassia Elias on our site. Anastassia has been consistent with her work and recently she announced a new book titled Rouleaux containing photos of 67 original works spanning 2009-2012. Let's taka a peek of some of here new toilet paper roll work and you can see more of this series here.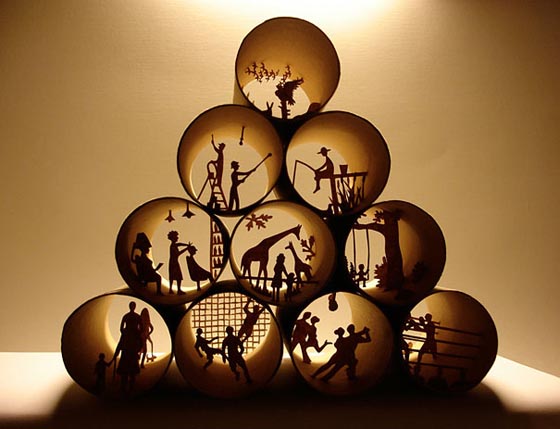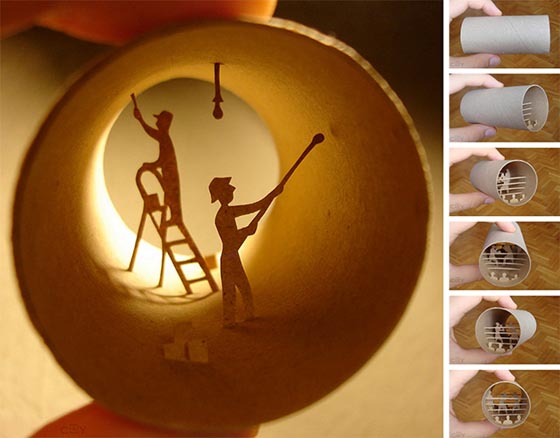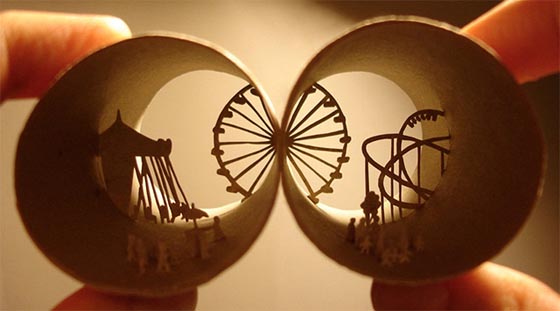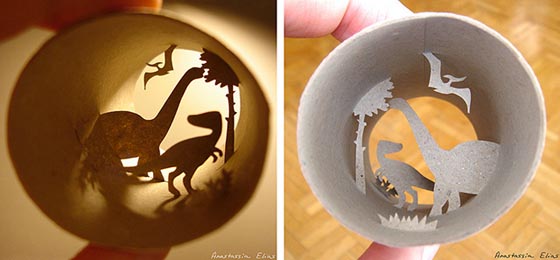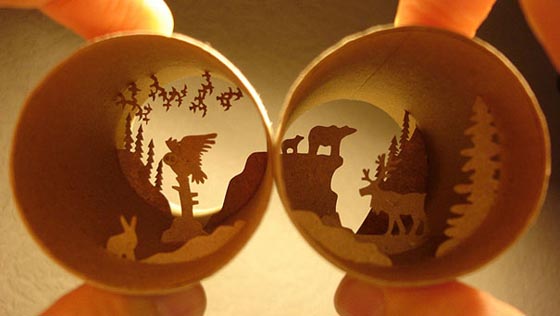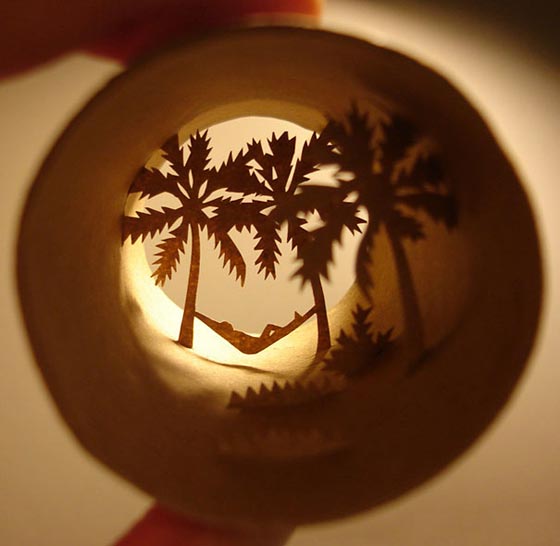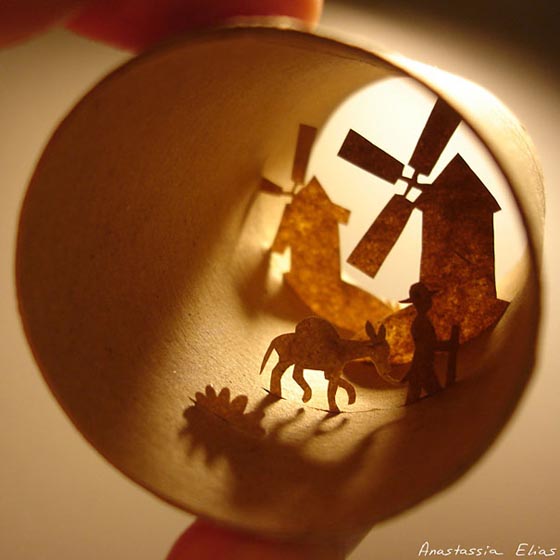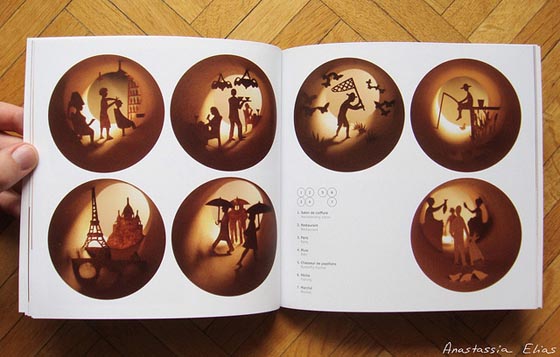 Thank You for Reading Our Posts. What's Next?
Share this post:
Follow our updates:
Read related posts on our site:
Leave us a Comment:
Other Design Articles You May Find Interesting
Loading...