Resort-like Residence Stuns With Open Kitchen and Beautiful Surrounding
This resort-like property is located in Mill Valley, a city in Marin County, California, USA. It was recently redesigned and expanded for comfortable living by Urrutia Design. This six bedroom, five and a half bath residence sits among beautiful oak trees and comes with an amazing view over the garden. Refreshing and breezy, the surrounding is pretty comfortable and it inspires tranquility.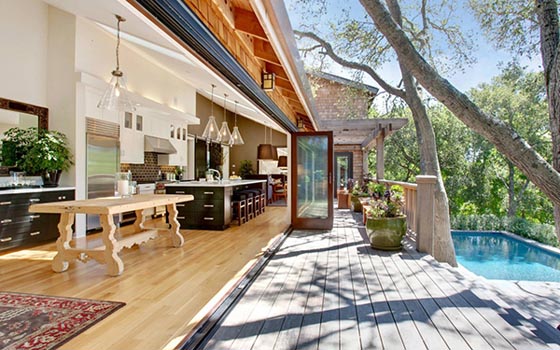 The residence has a beautiful kitchen and dining area that are not just uninhibited, but also extend to the terrace to allow more space. The refreshing pool is not too far off as well and as the deck allows you to have some lazy time that helps you rejuvenate and replenish. The interiors match the picture-perfect setting outside – bricks, stone and wood mix together harmonically while keeping away from extensive use of glass. Such a open and appealing space to enjoy life. [source]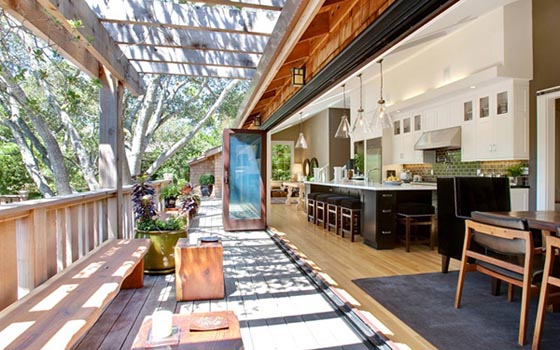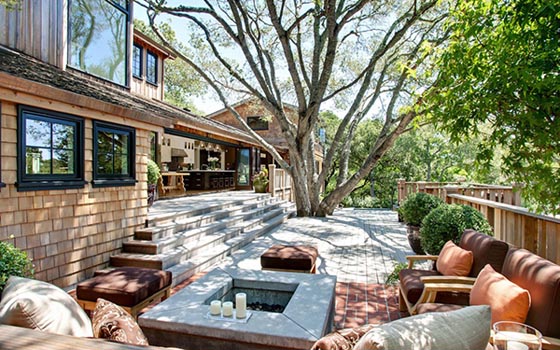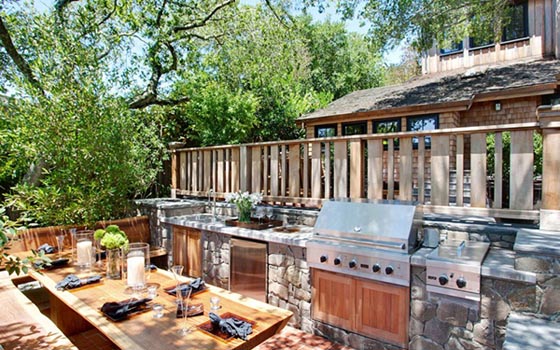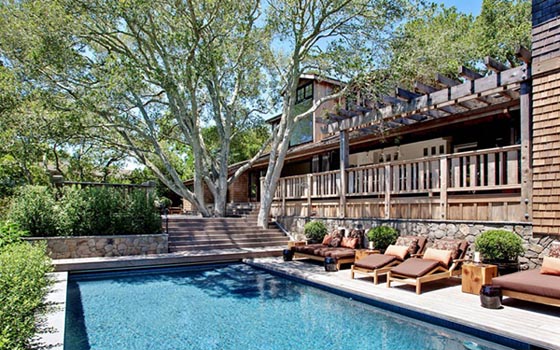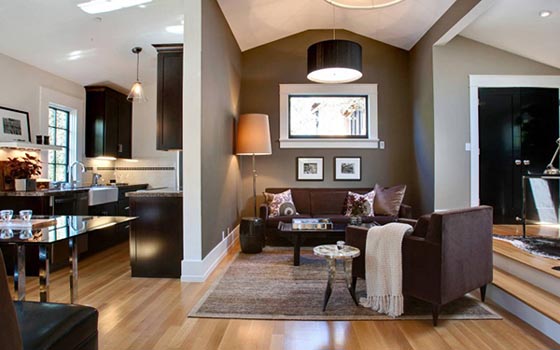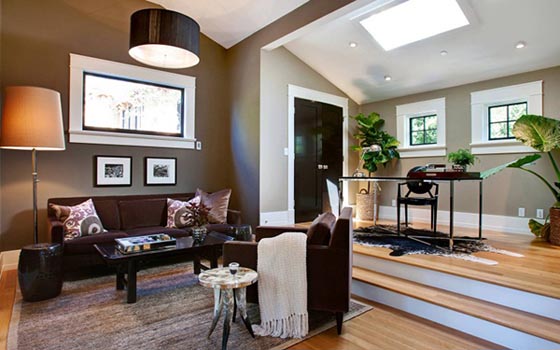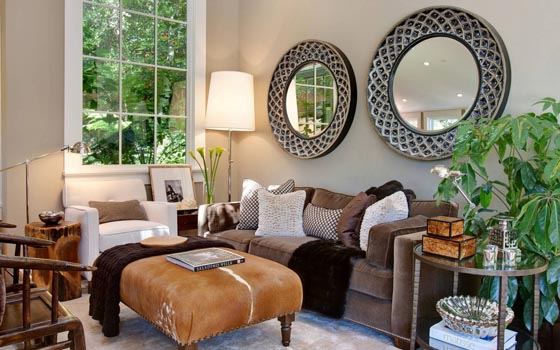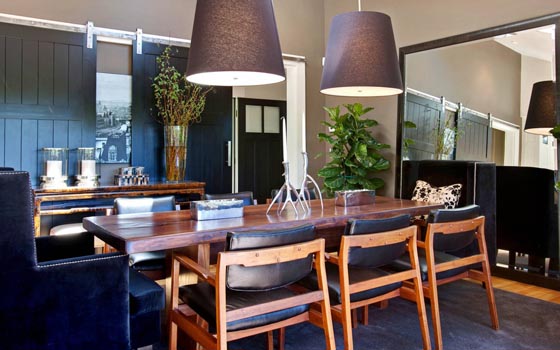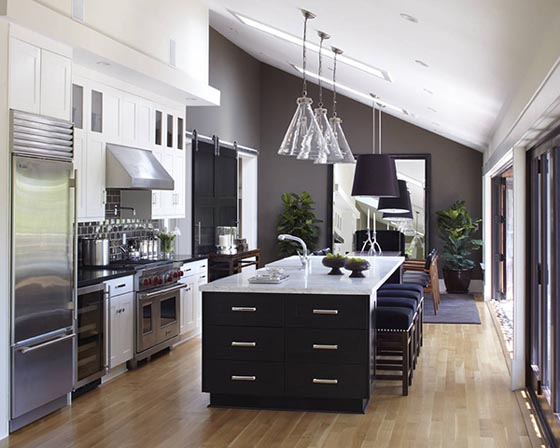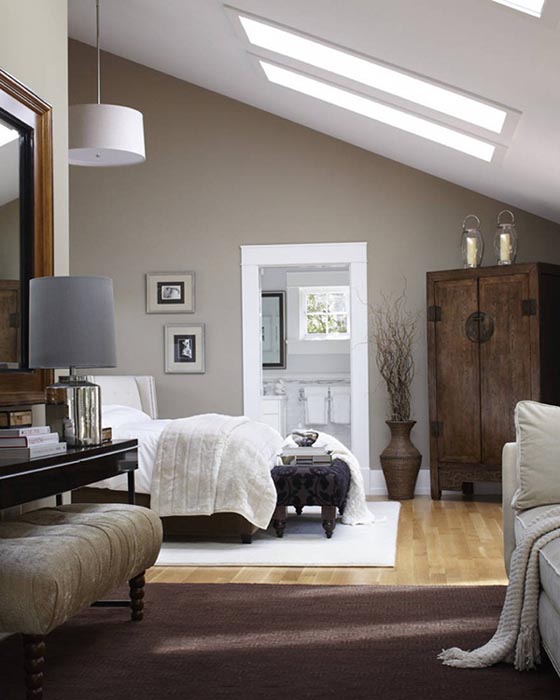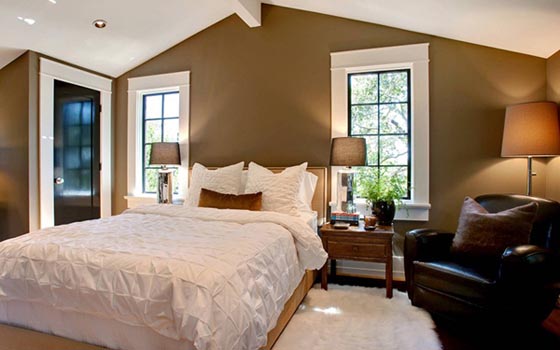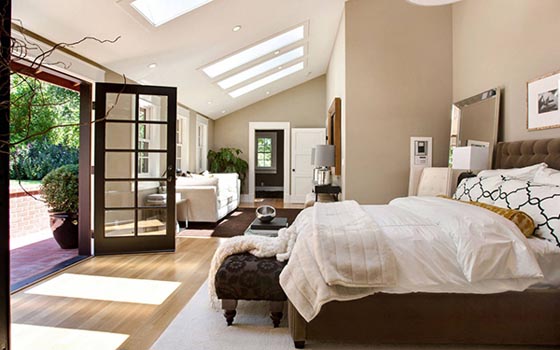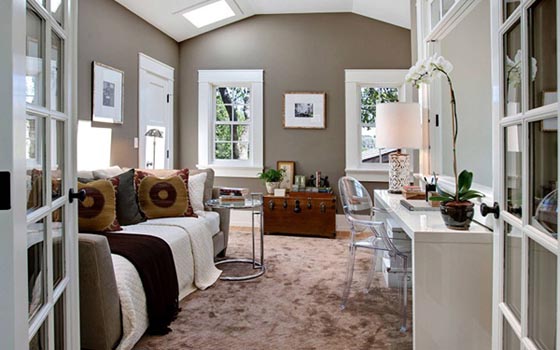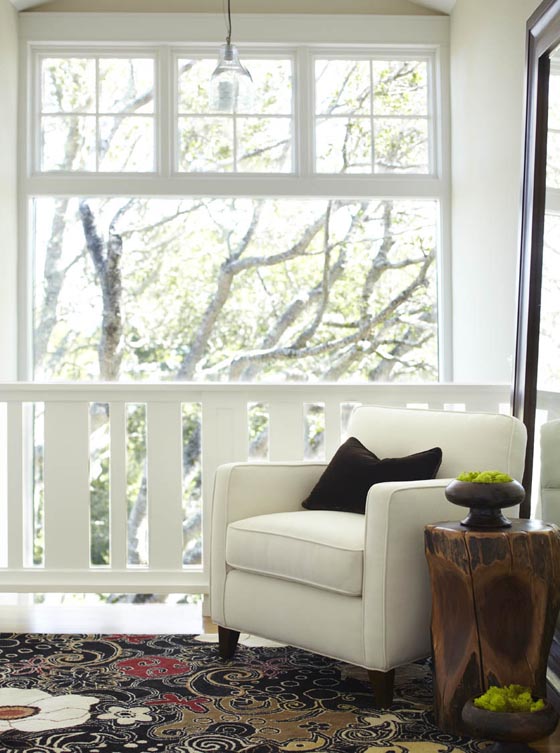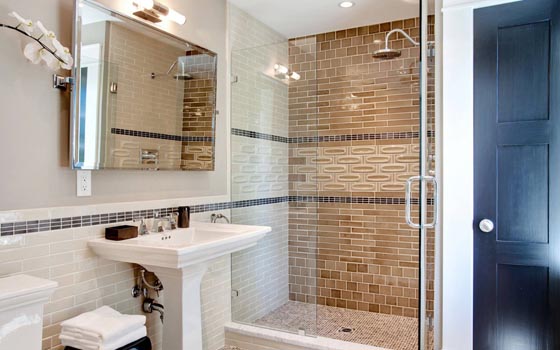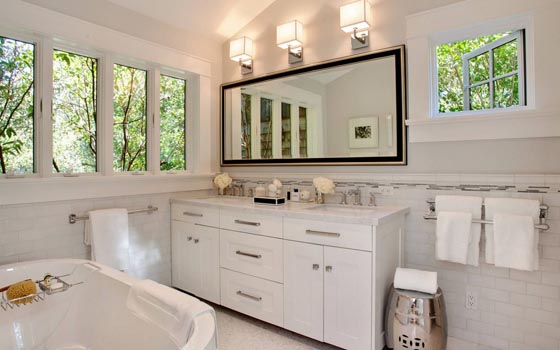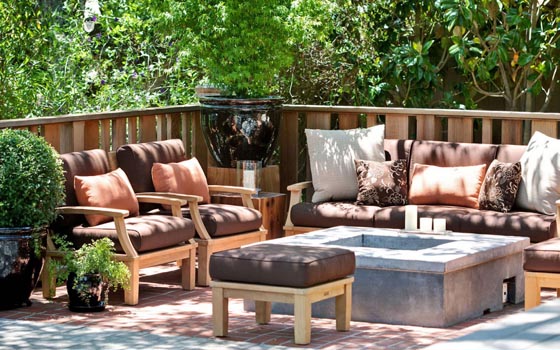 Before and After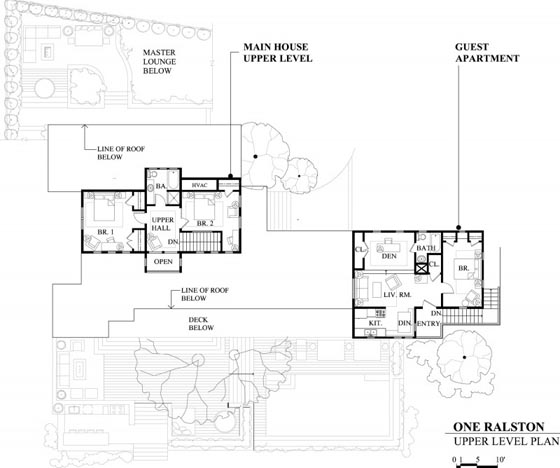 Thank You for Reading Our Posts. What's Next?
Share this post:
Follow our updates:
Read related posts on our site:
Leave us a Comment:
One Response already, click here to leave your comment.
Other Design Articles You May Find Interesting
Loading...