Single Pole House: Eco-Friendly Homes in Forest
Designed by architecture student and interior designer Konrad Wójcik, the Primeval Symbiosis (Single Pole House) aims to set organically living spaces in forests without leaving any footprint on the nature. Inspired by the idea "functionality and structure of a tree", this cool is intended for two people and if needed, it can extend and accommodate up to four people. Construction divides into 4 levels with a clear different functional program on each floor. This well equipped structure is a balance of comfortableness and practicality and a perfect solution to create community in natural area. Quite attractive project. If you want to know the details, check Wójcik's behance page.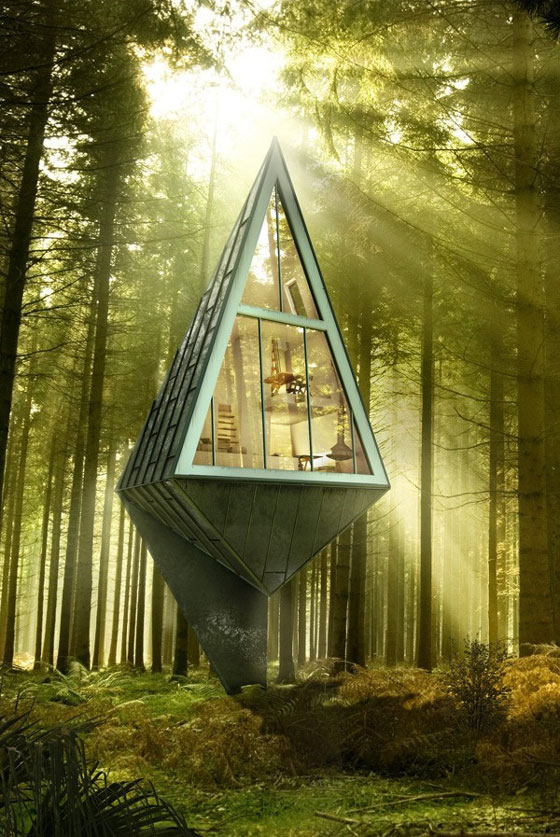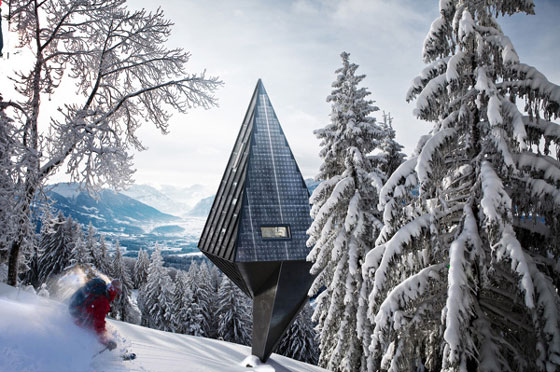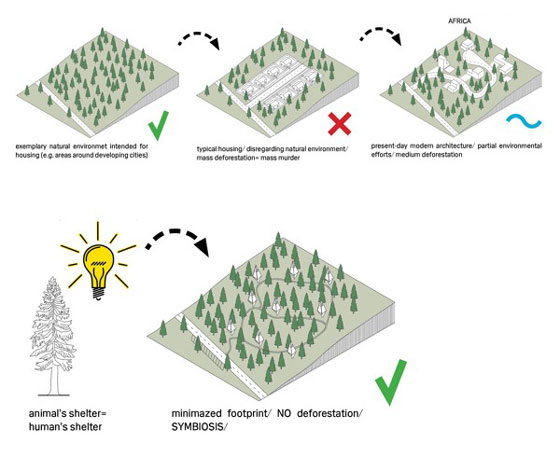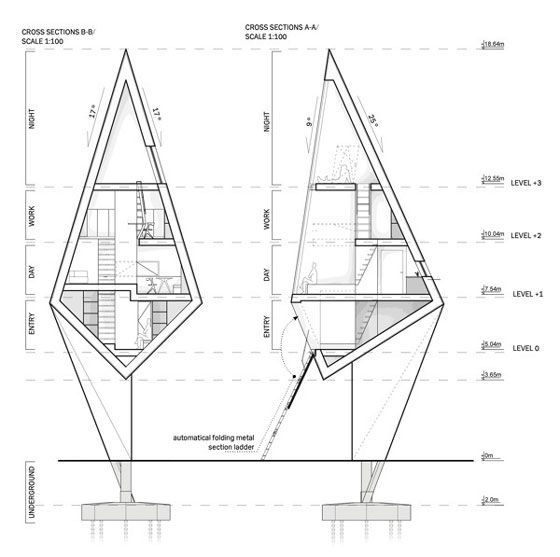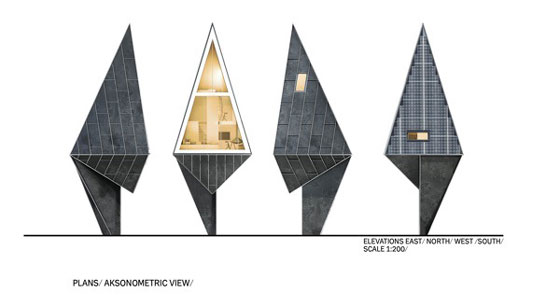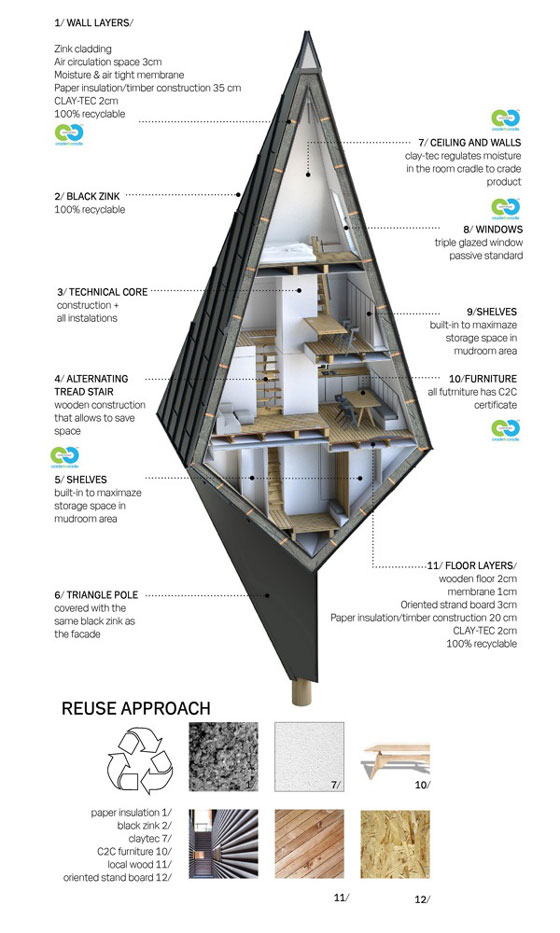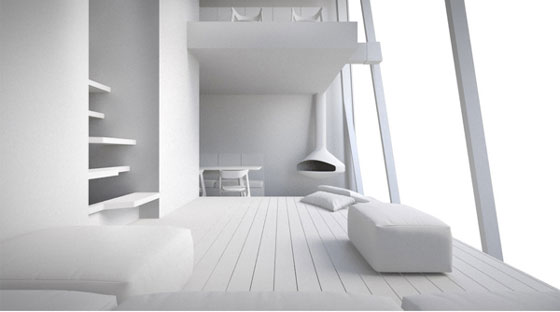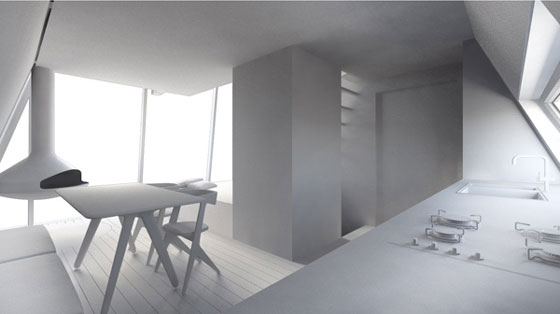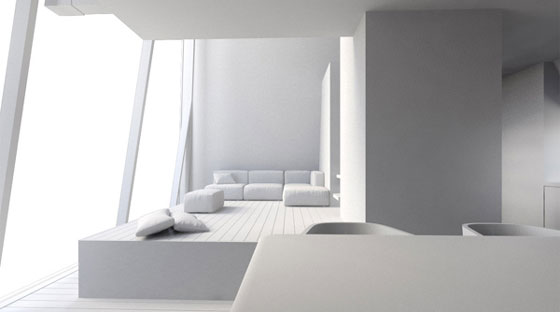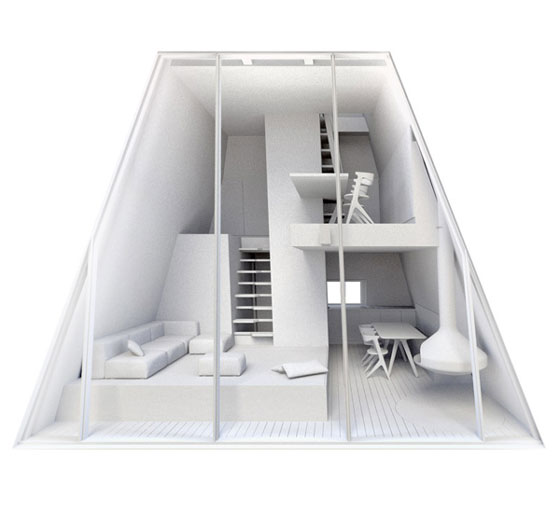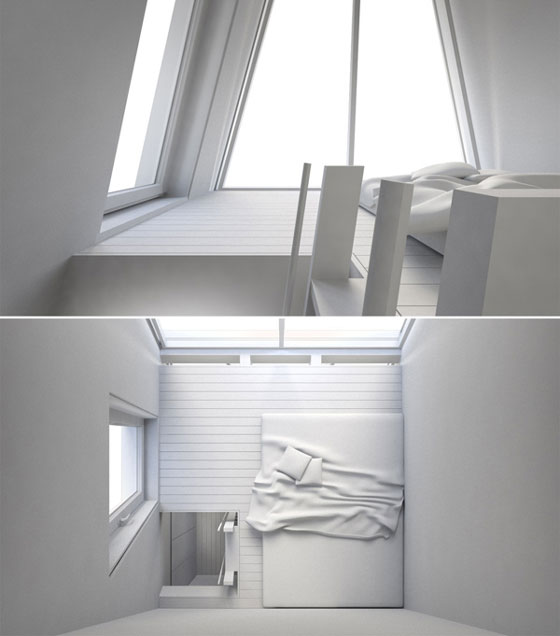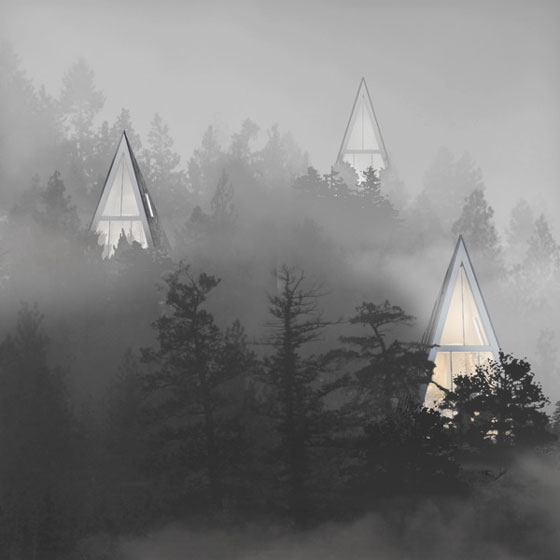 Thank You for Reading Our Posts. What's Next?
Share this post:
Follow our updates:
Read related posts on our site:
Leave us a Comment:
Other Design Articles You May Find Interesting
Loading...