Stunning Typographic Butterfly by Guusan
25-year-old illustrator and graphic designer Guusan recently "found" a new species of butterfly – Typographic Butterfly and "made" below intriguing specimens of them. Those butterflies are really special which won't flutter away when you approach them, since they are actually formed out of select typefaces including Helvetica, Futura and Time New Roman. Various letters are arranged to form the colorful body, wings, and antennae of the delicate creatures. "I imagined different fonts as butterflies and then created a specimen book based on that," said the designer in a statement.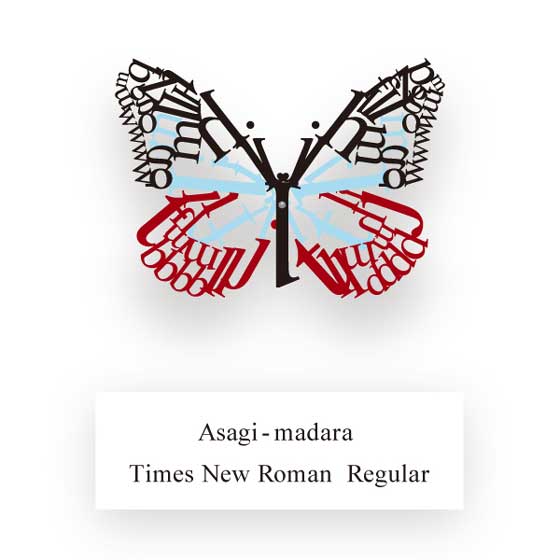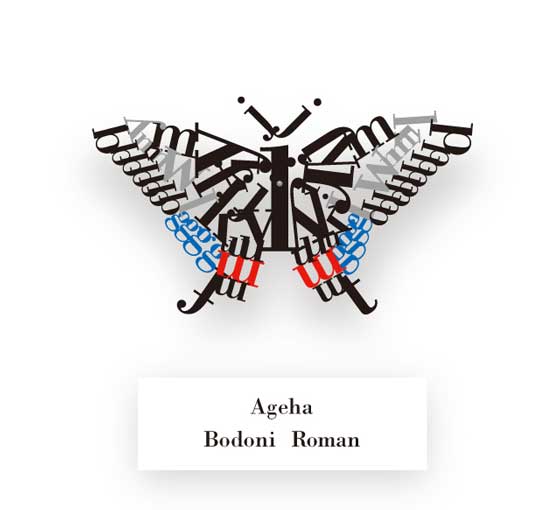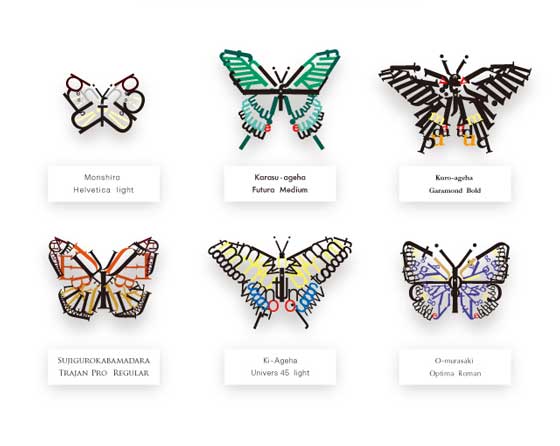 via: mymodernmet
Thank You for Reading Our Posts. What's Next?
Share this post:
Follow our updates:
Read related posts on our site:
Leave us a Comment:
Other Design Articles You May Find Interesting
Loading...