Super Funny Guinea Pig Games Calendar
This interesting Guinea Pig Games 2013 calendar from Maverick Arts Publishing features the furry creatures competing in events such as hurdles, swimming, showjumping and cycling. As you may have already guessed, the guinea pigs weren't taking part in any of the events. It's all digital manipulation. The animals were photographed in a comfortable studio for no more than five minutes at a time and with plenty of treats. I know it is a bit later for a calendar since the 2013 has begun, but it is still worth introducing it for those super cute guinea pigs which will definitely bring a smile to anyone who looks at it. In any case, if you still want to buy it, here is the amazon link.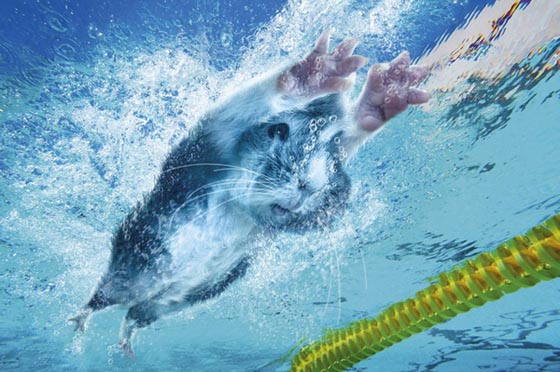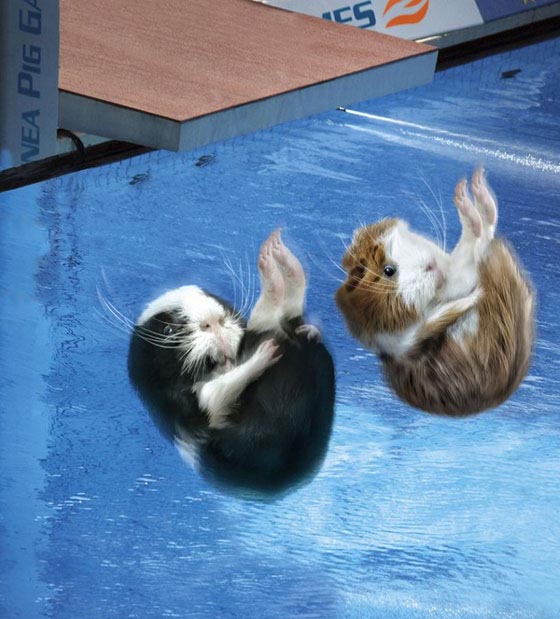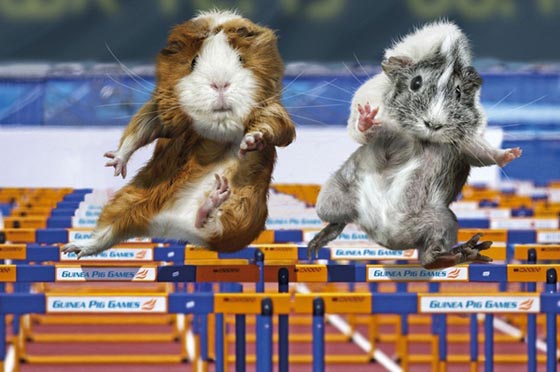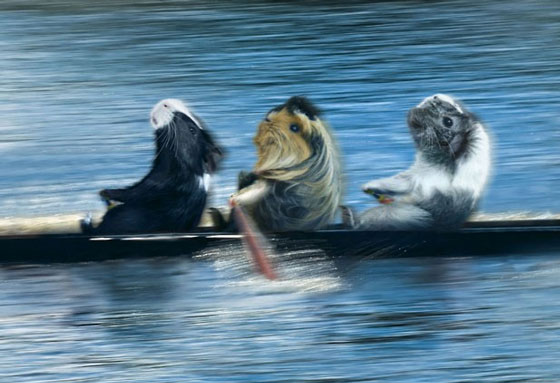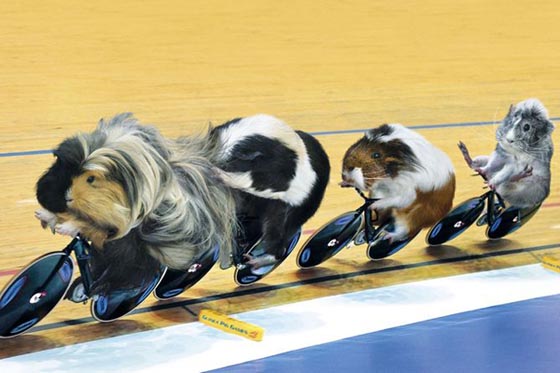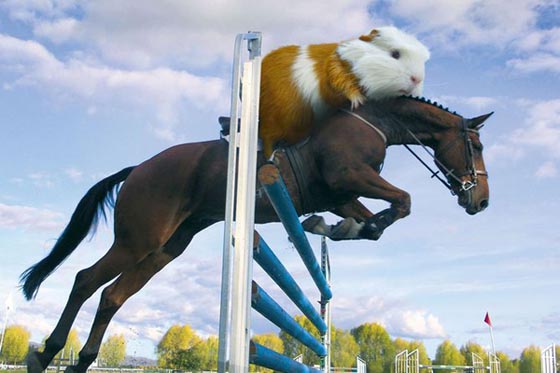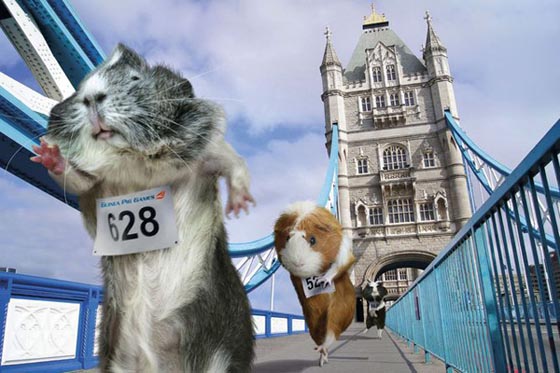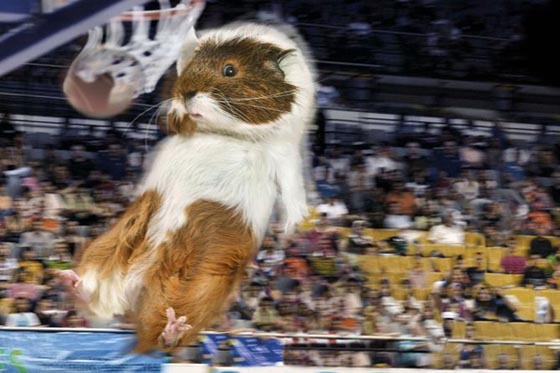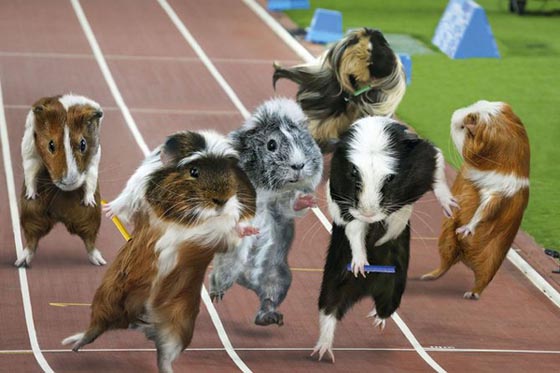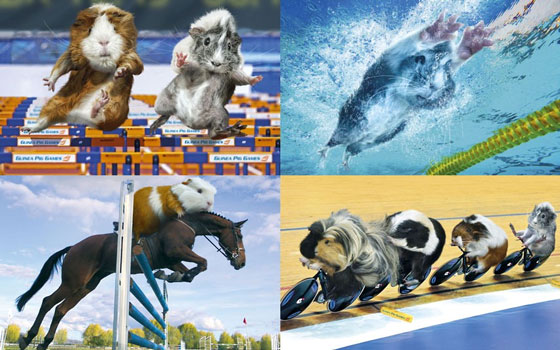 Thank You for Reading Our Posts. What's Next?
Share this post:
Follow our updates:
Read related posts on our site:
Leave us a Comment:
Other Design Articles You May Find Interesting
Loading...