The Great Mushrooming: Interesting LED Mushroom Light
Japanese designer Yukio Takano builds these interesting lights using LEDs embedded in synthetic mushrooms on woods which just looks like a real thing at a quick glance. The variations in design mimic a variety of species and, just like many types of mushrooms, just not for eat. The small lights consist of LEDs that are embedded inside colorful, wavy sprouts to create a soft glow of anything from pale blue to warm yellow. Each light kit is complete with beautiful packaging, battery packs embedded in the base of the wood, and nifty retro on/off switches. Love this little LED mushroom – it is definitely a fun and unique way to brighten up any interior space!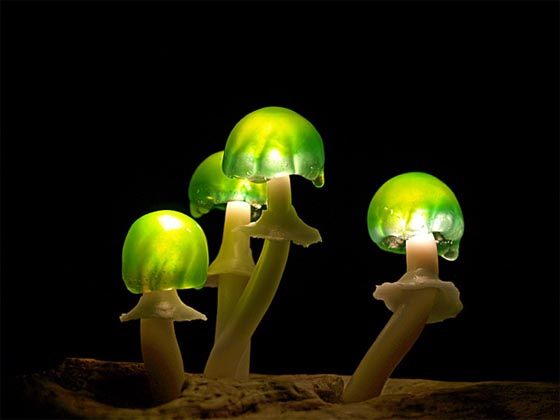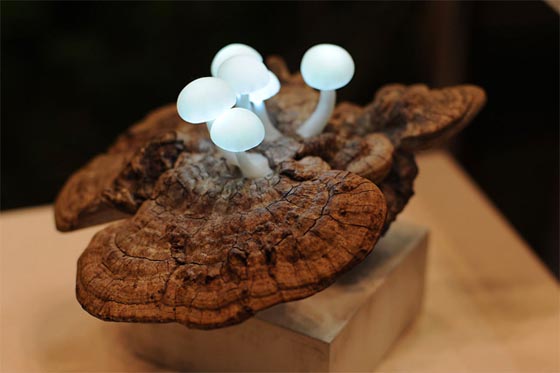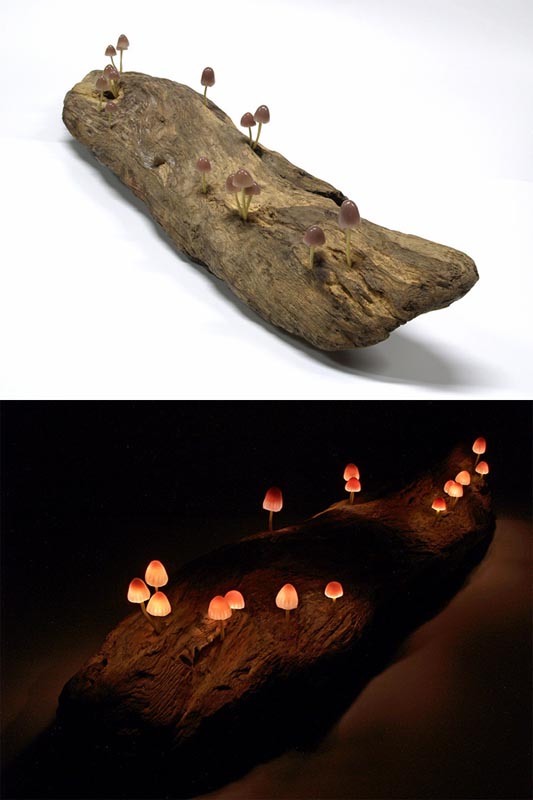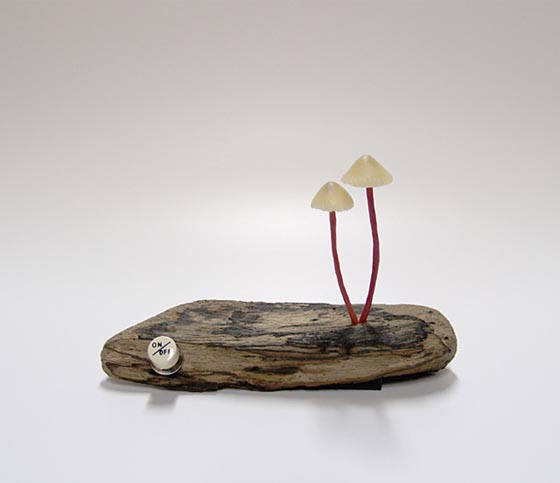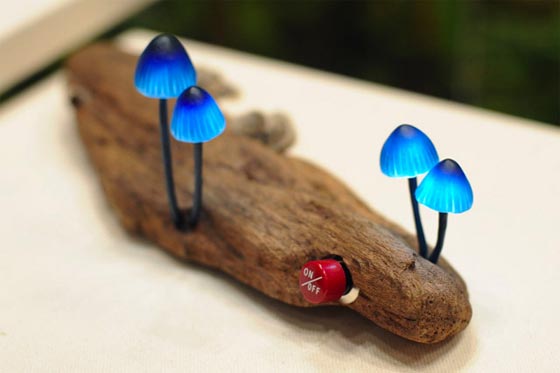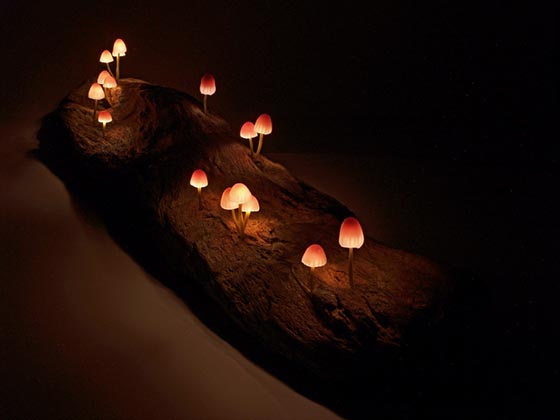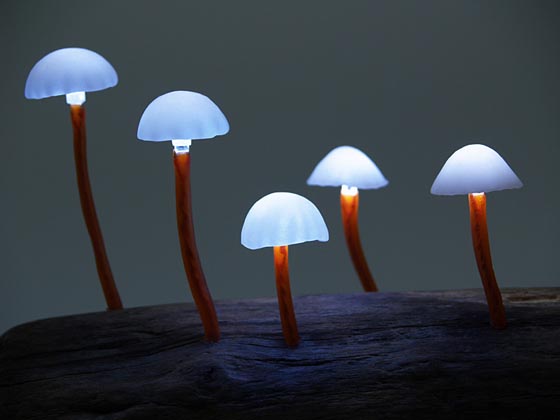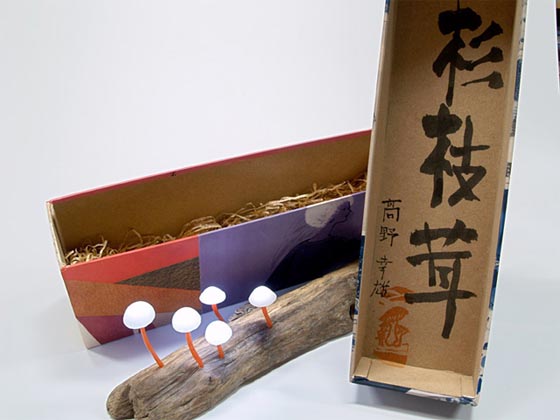 via: [thisiscolossal]
Thank You for Reading Our Posts. What's Next?
Share this post:
Follow our updates:
Read related posts on our site:
Leave us a Comment:
Other Design Articles You May Find Interesting
Loading...