Unique Timber-Framed House Effortlessly Fuse Modern and Old World Styles
Designed and built by the artisans at Interior Design Arts, this newly constructed timber-framed home located at the Watchung Hills, in New Jersey, USA truly defines old world craftsmanship. Just over 6,000 square feet, this beautiful home possesses immeasurable charm from the hand-crafted woodwork and exposed timber beams to the custom copper accents and exposed brick walls.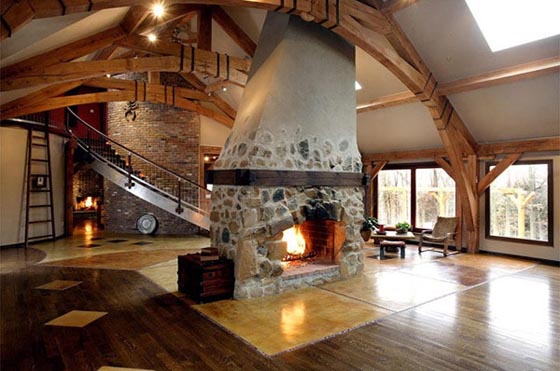 In the center of this great room, a two-sided stone fireplace towers over 20 feet and seems to disappear into the timber posts and beams ceiling. On the opposite side, the gourmet kitchen boasts original, high-end stainless steel appliances, a custom wooden island with rounded drawers and floating cabinets. Throughout the home, modern and old world styles effortlessly fuse and define extraordinary yet timeless.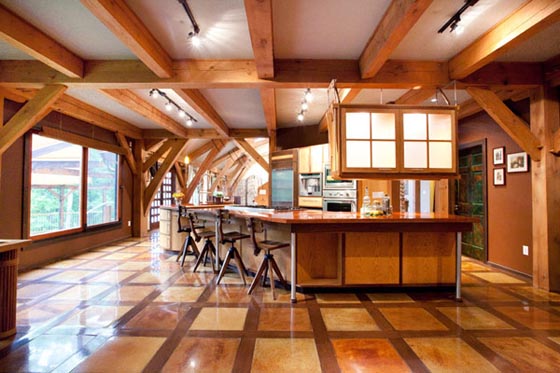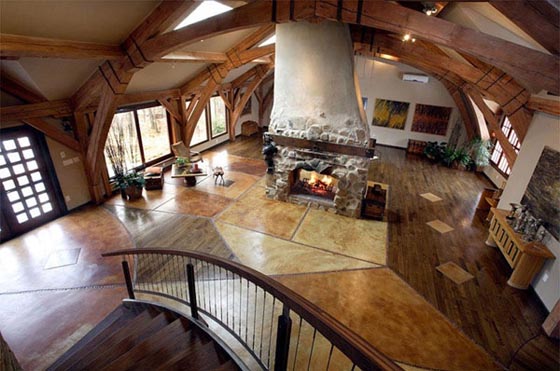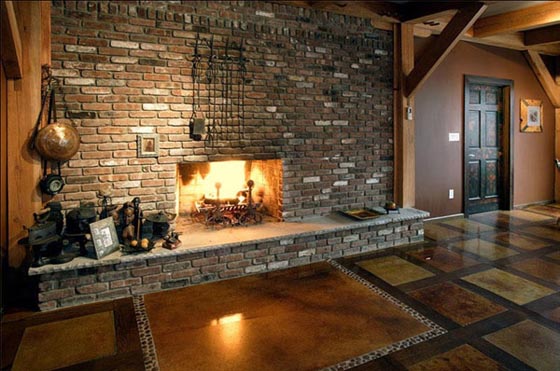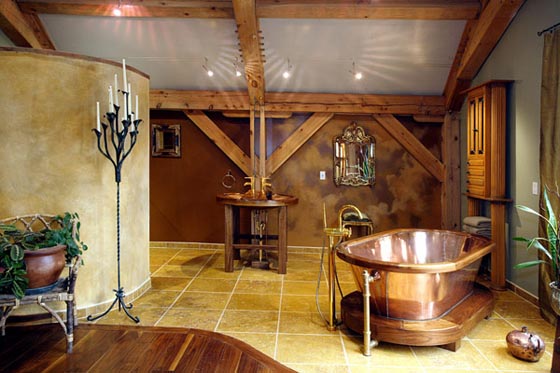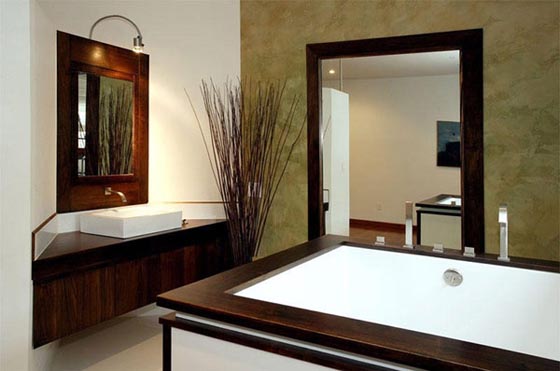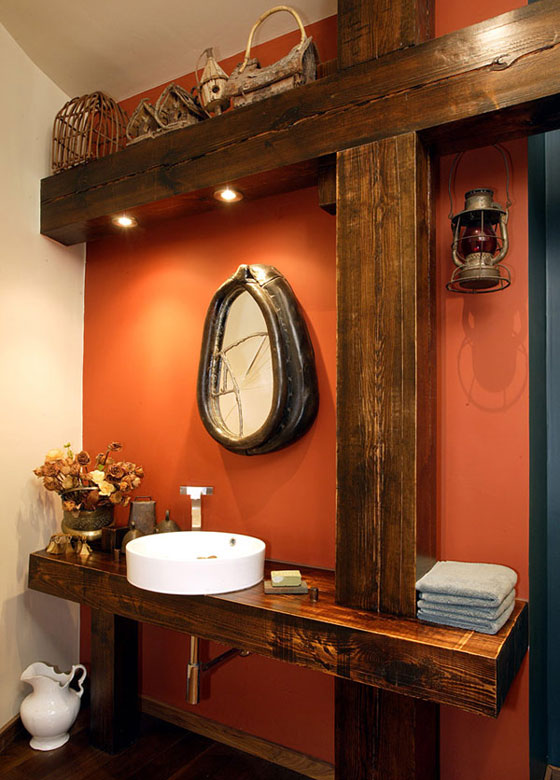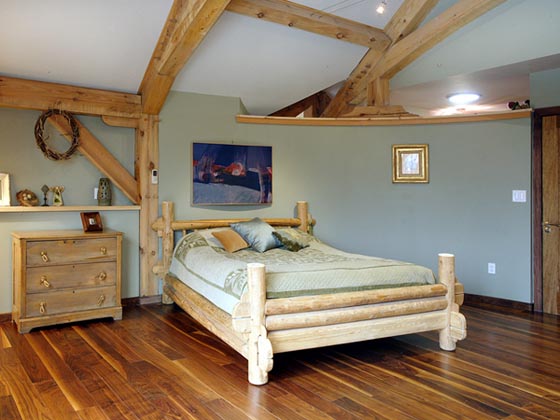 via: freshome
Thank You for Reading Our Posts. What's Next?
Share this post:
Follow our updates:
Read related posts on our site:
Leave us a Comment:
One Response already, click here to leave your comment.
Other Design Articles You May Find Interesting
Loading...