When Dead Tree Fused With Picture Frames, One of the Most Spooky Wall Decor Invented
Fusion Framee, an interesting project by Darryl Cox where Cox unites a reclaimed tree branch and a picture frame into a kind of their own, into an extraordinary piece of art. When finished, each one exhibits many individual characteristics, but in a singular, harmonized style. To create such frame, Cox usually first finds a unique frame and then spends a day in the Central Oregon forest searching for a just right piece of tree branch to blend with the frame is gratifying in and of itself. As you can imagine, each project involves woodworking, painting, and a bit of sculpting, which takes many of hours hard working. Of course, the end result is quite impressive. Those tree branch look like naturally grow out of the frame or in the other word, frame naturally evolve from the tree limb.
You can explore many more pieces by Cox on his website and in his online shop. Of course, if you think $2000+ price is quite expensive for a frame, there are lots of affordable art & design products out there. You just need to find by yourself.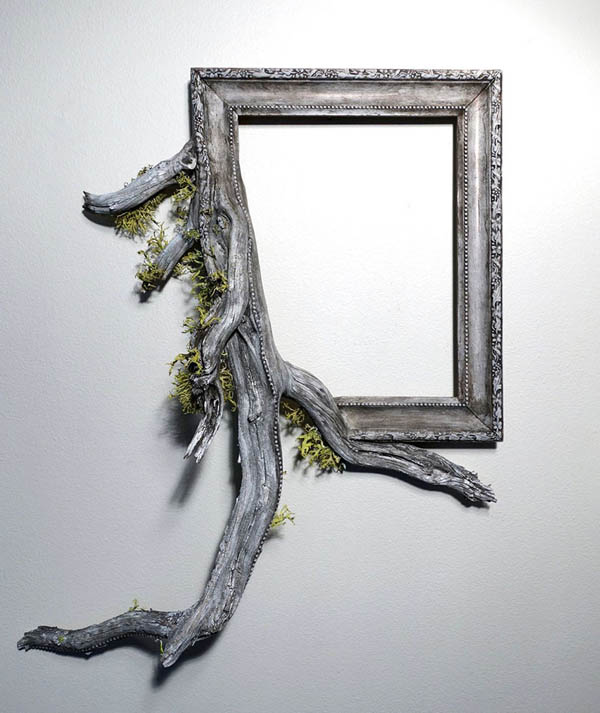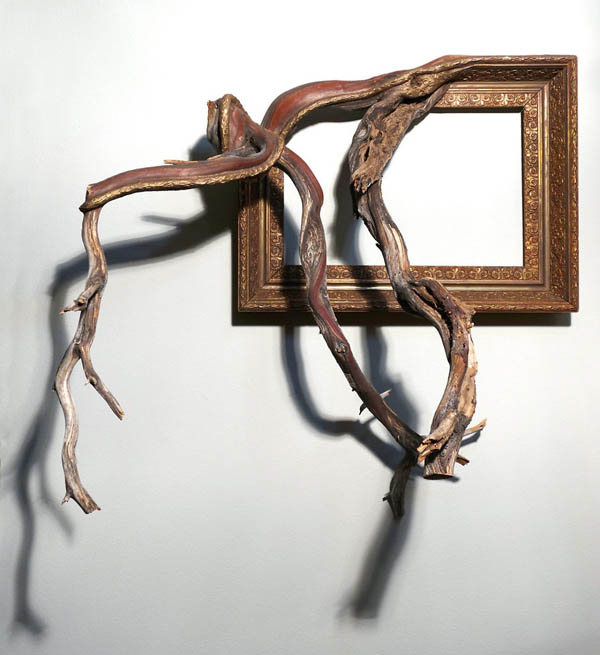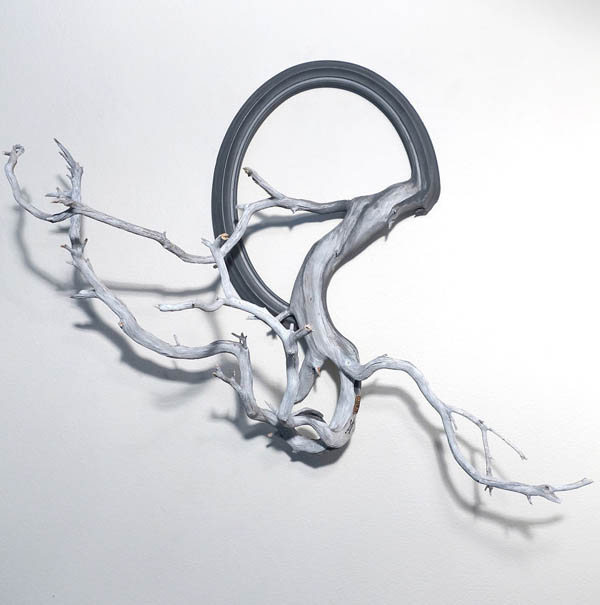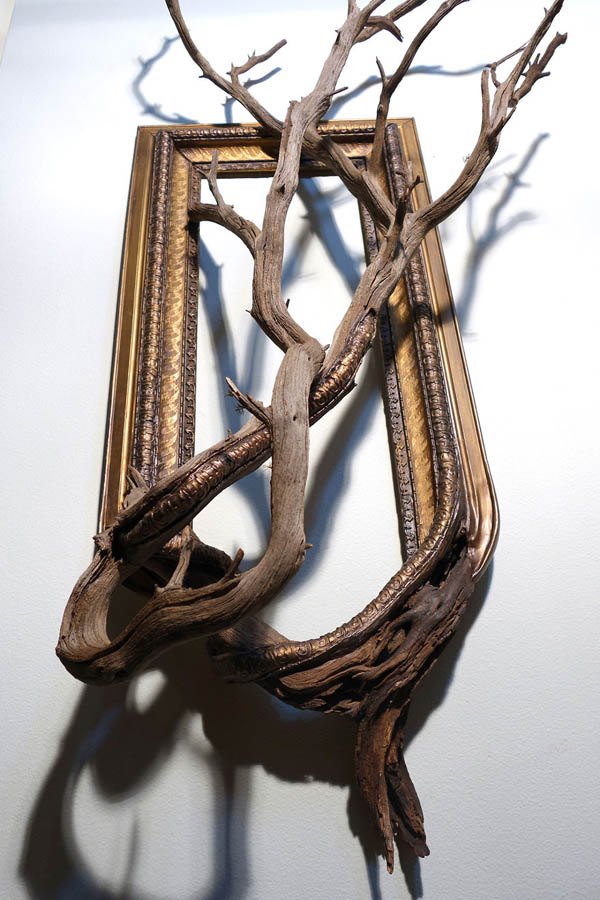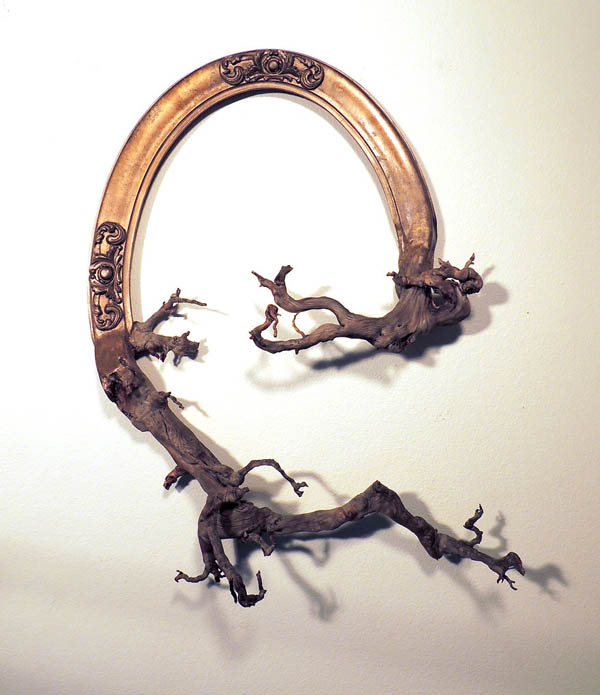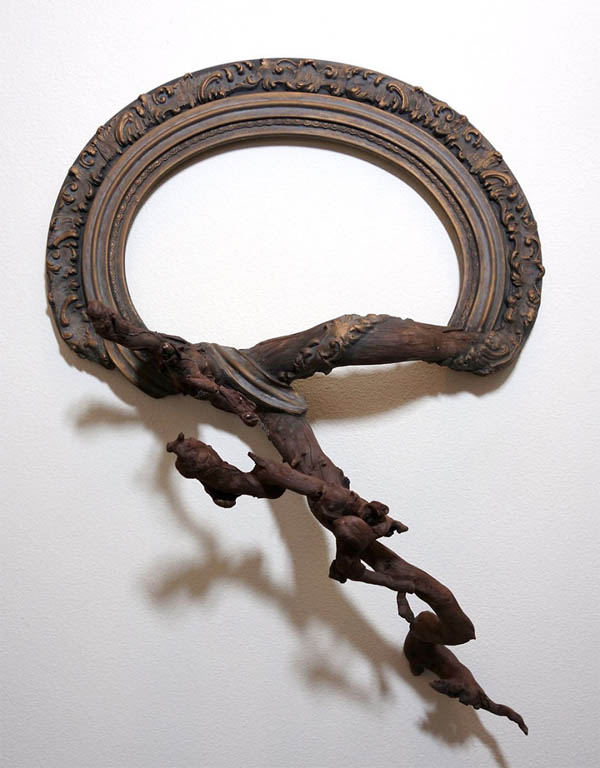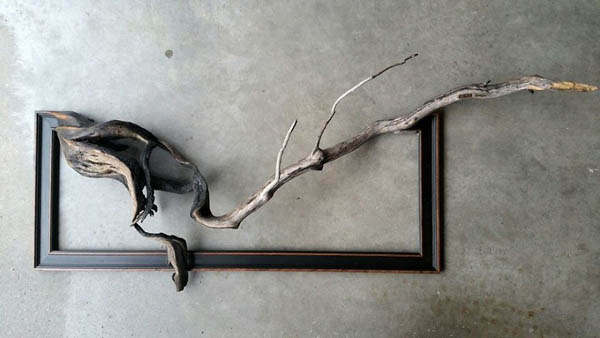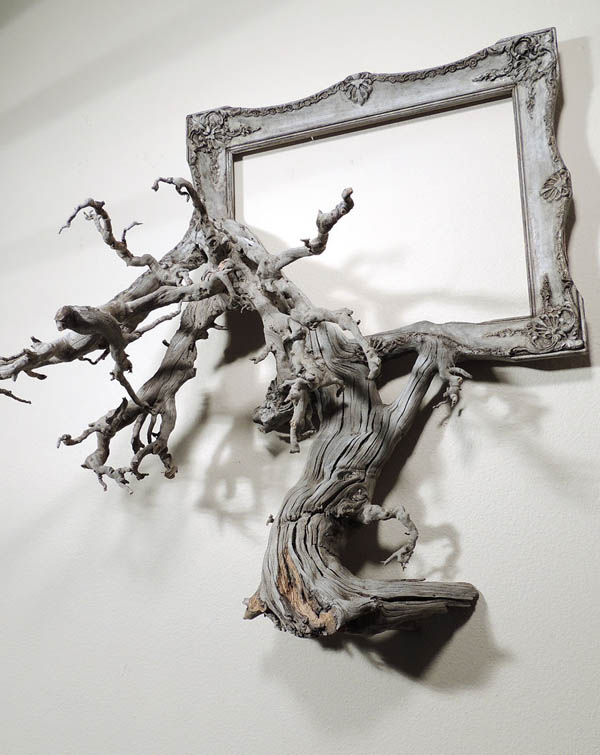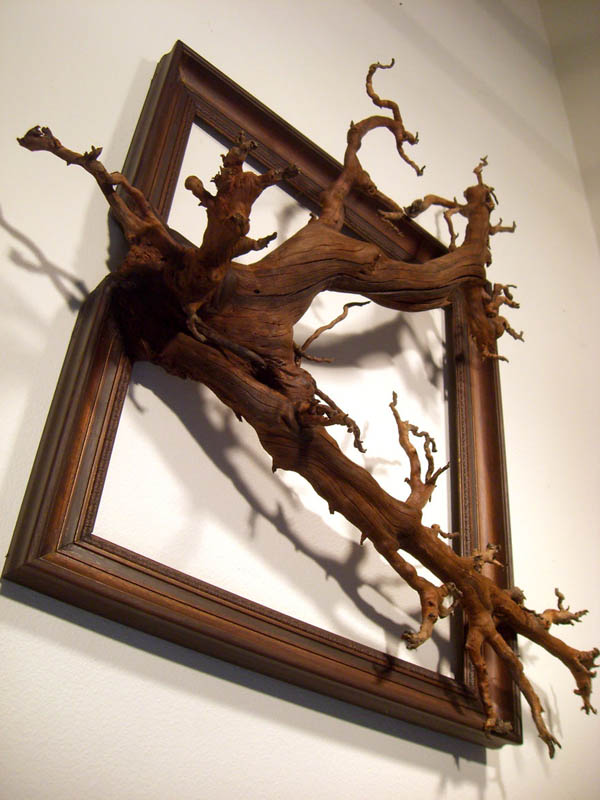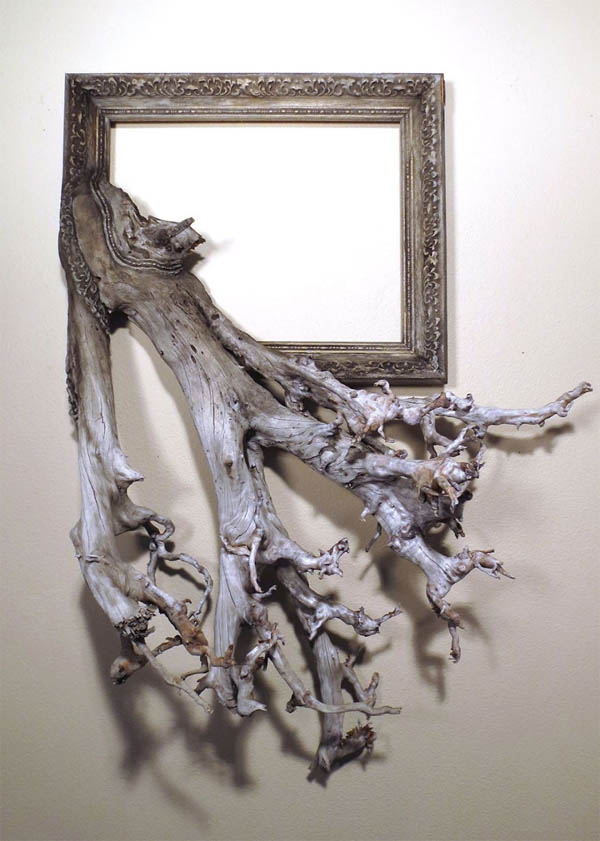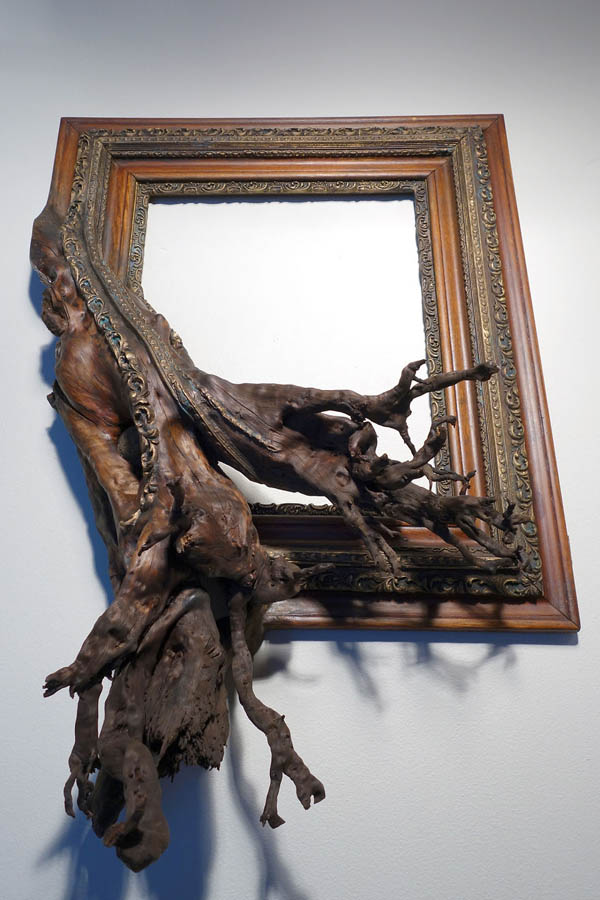 via: thisiscolossal