When Vintage Meets Contemporary: Ingenious Modern House Design
Working with a young, active family who excludes the idea of "uniformity" and embrace the idea of simple with vintage accents, Romanian based Designer Stoica Mario created this beautiful house with a mix design of vintage and contemporary art. Wood, rough textures and lights work together and create a fresh scenario. The designer cleverly made use of some elements and give them a whole new functionality, like the connected copper pipes that are transformed in a book shelf and the handrail staircase that leads upstairs.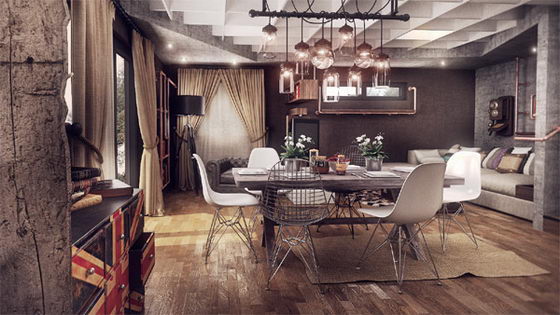 The living room looks amazing. A lusty, solid dinning table, a lamp made of glass jars and a cabinet wearing Great Britain's flag. All the other furniture and textures are carefully chosen to give the mix feeling of vintage and contemporary. The kids room is our favorite one. The impact is given by materials and colors, tightly related to children's personalities that create a vibrant air. Superb design, love this vibrant and original place. [source]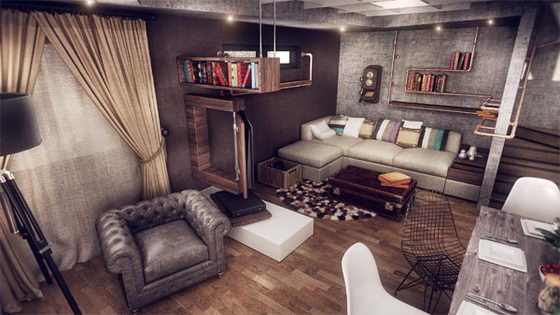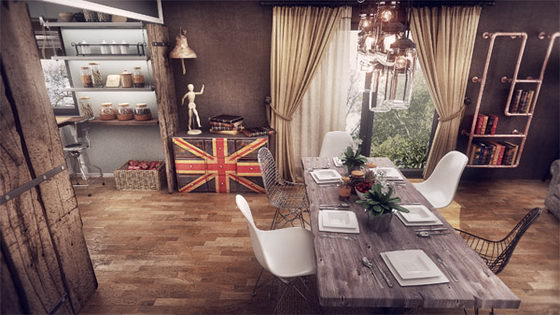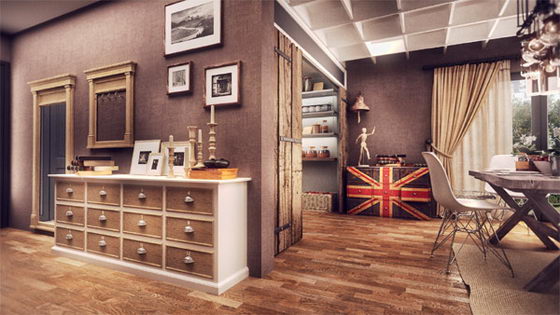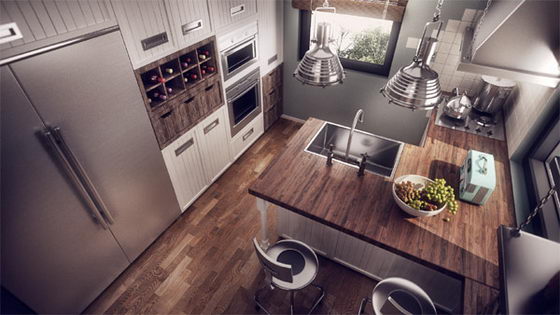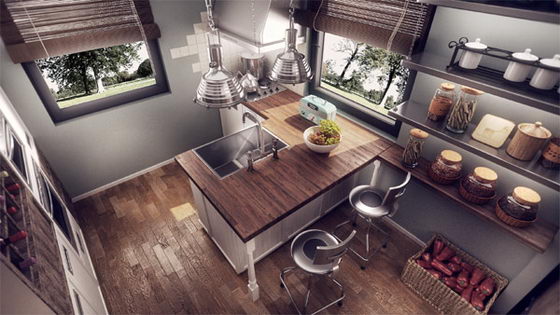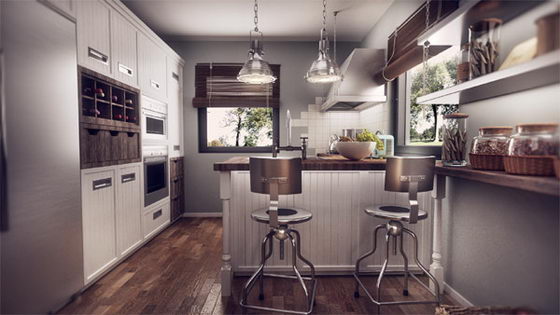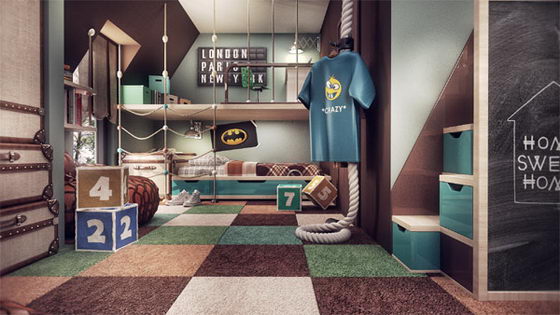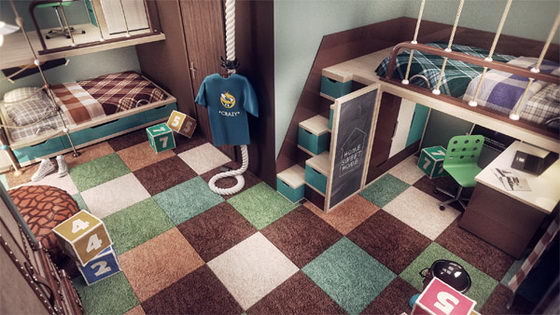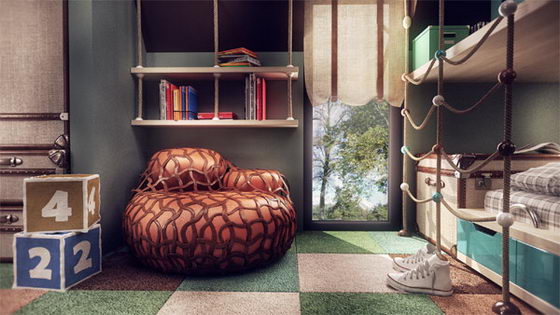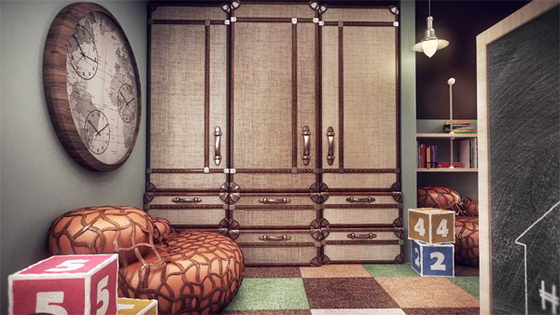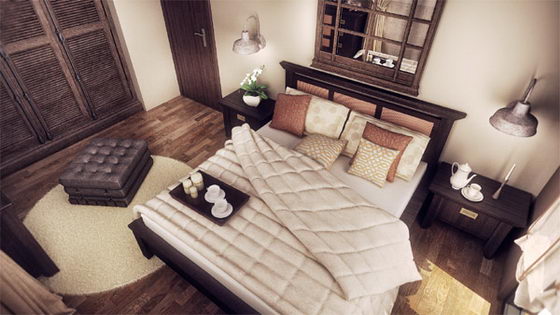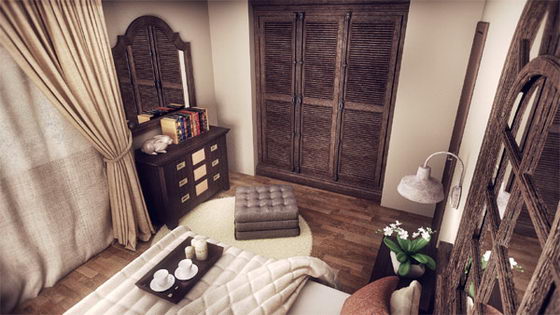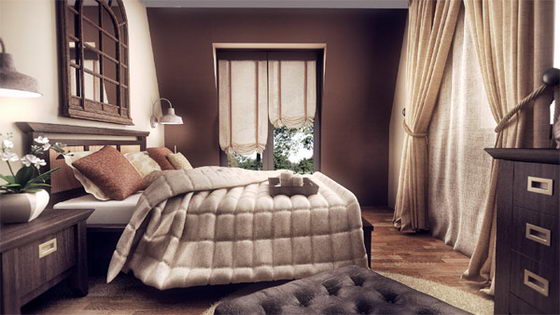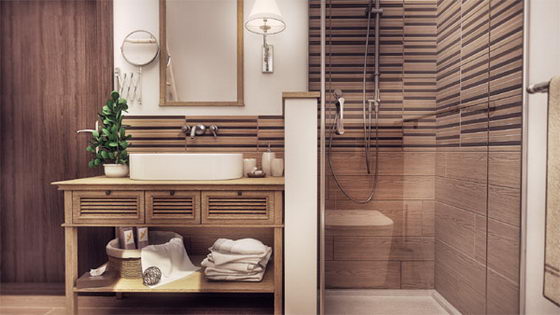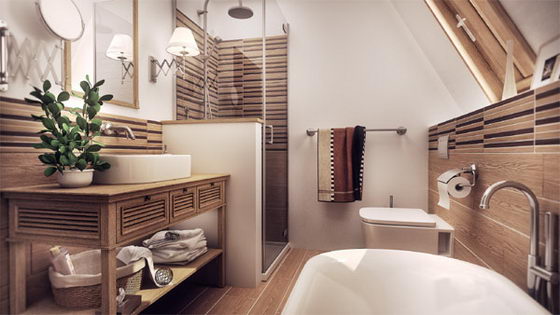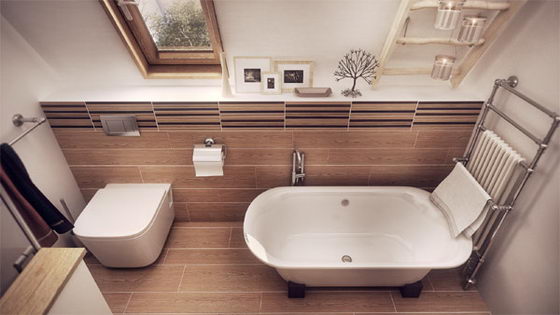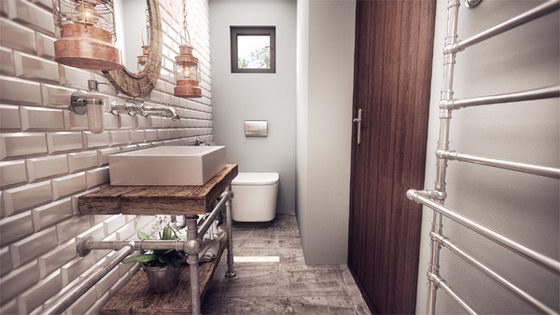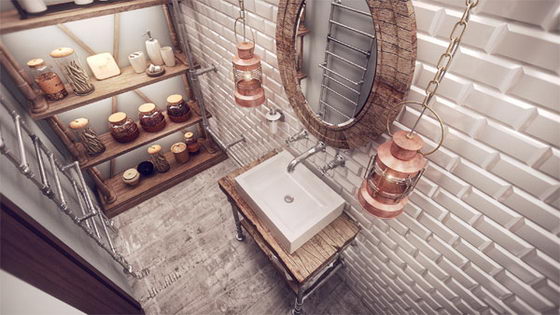 Thank You for Reading Our Posts. What's Next?
Share this post:
Follow our updates:
Read related posts on our site:
Leave us a Comment:
Other Design Articles You May Find Interesting
Loading...