Camera is a wonderful design which help us to capture meaningful moment. In this post, I will present you 12 Innovative and Unusual Camera Designs. They might not the most professional cameras but they should be one of those most innovative and unusual designs. Some of them are still concept while some of them will be released soon or already can be purchased. And the interesting part for me is, I really don't know camera can be made in so many different shapes.
1. Pentax Optio NB1000 Is A Camera For Lego Lovers [link]
The Pentax Optio NB1000 is a 14.1 megapixel camera with 4x optical Zoom and 720p video recording. Oh, and it's front face is like a Lego board so you can attach anything you want on it. The camera comes in two colors: a monochromatic white or safari green. And is expected to release later this year for around $240.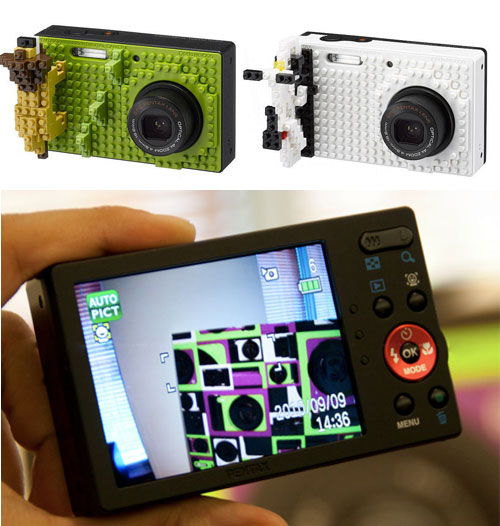 Continue reading