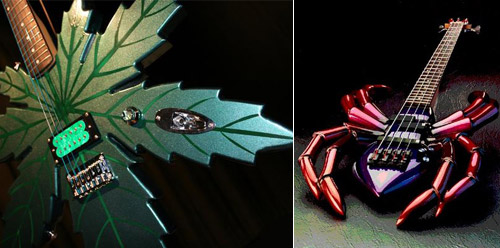 Guitars never get old, they just get more creative and stranger. In this post, we will feature 17 Creative and Unusual Guitar Designs collected from the world, which might be creative or crazy.
1. Real Lego Guitar [link]
This black Lego Guitar is a functioning instrument with the entire case made out of our favorite childhood toy. Jam out with your friends, and if a piece of the guitar falls off, just snap it back together. Including pick-ups, bridge, and all of the functioning parts, all this baby needs is some strings. And judging from the comments on the source page, Viagra users just love it.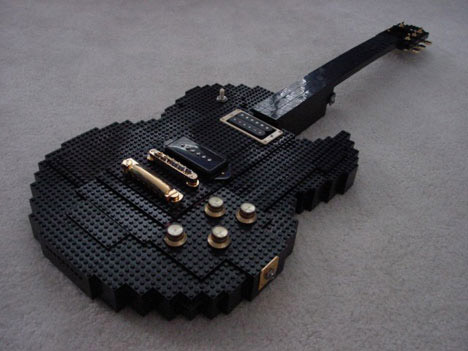 Continue reading