20 Cute and Playful Gift Ideas for Food Lovers
Food lovers have so many things to love in their life, fresh food, great tool, informative cooking book or some life objects just look like food. For some foodies, sleeping on a hamburger bed, turning on/off an ice cream lamp and hugging a sushi pillow, wearing a bacon scarf or bathing with Oreo cookie are as enjoyable as eating a meal in five-star restaurant. Hence, we prepare this ultimate food-themed gift list for foodies without even delving into the world of edible treats. Hope you enjoy.
We are a participant in the Amazon Services LLC Associates Program, an affiliate advertising program designed to provide a means for us to earn fees by linking to Amazon.com and affiliated sites.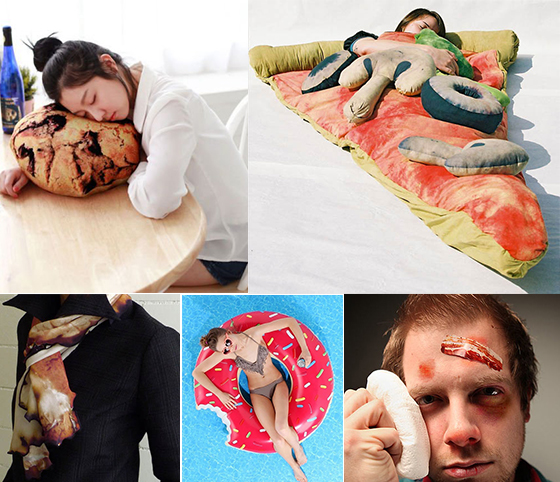 Banana Chair [designswan]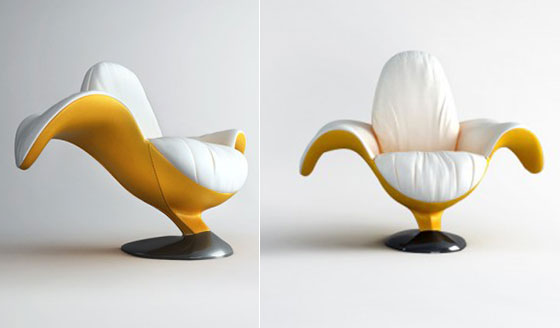 Pizza Sleeping Bag [etsy]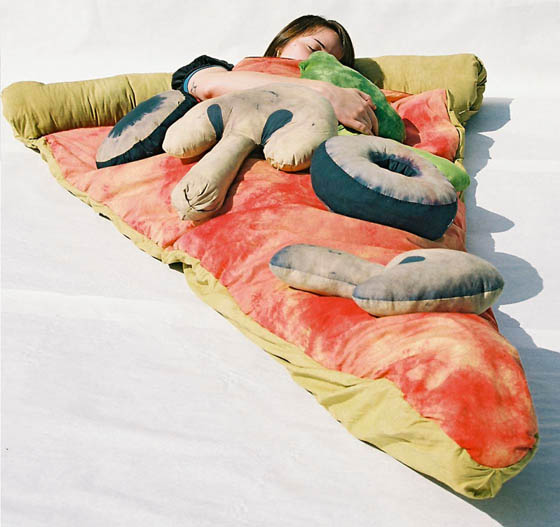 Hamburger Bed [hamburgerbed]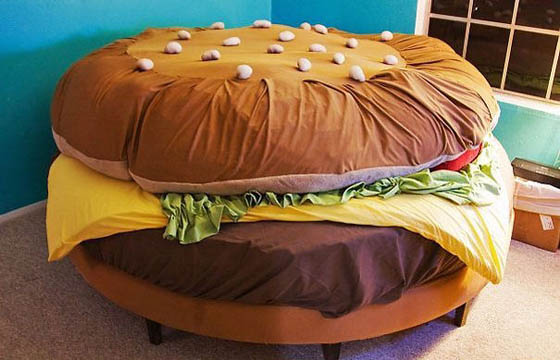 Bacon Inspired Skill Scarf [designswan]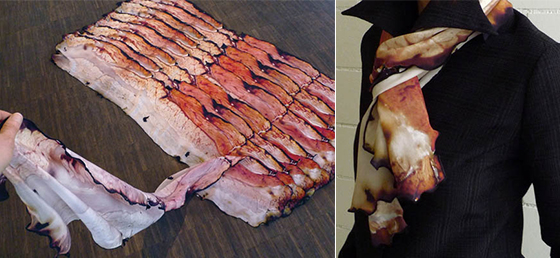 Ice Cream Lamp [alexgarnett]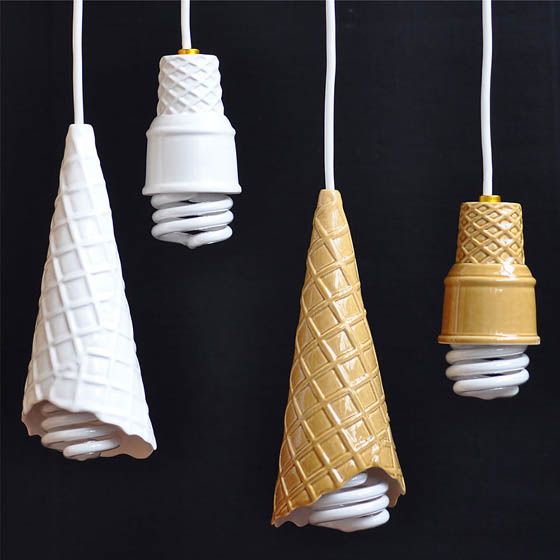 Stapelbare hamburger ring [culy]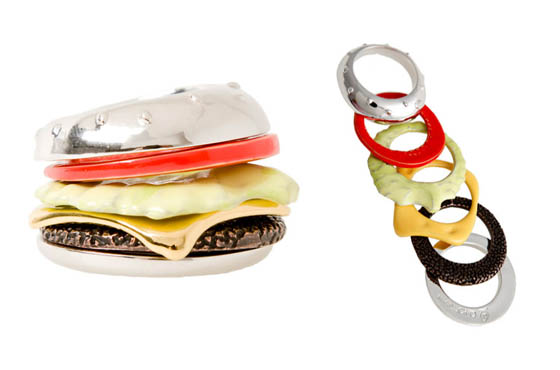 Cookie shape beads PILLOW CUSHION [buy on amazon]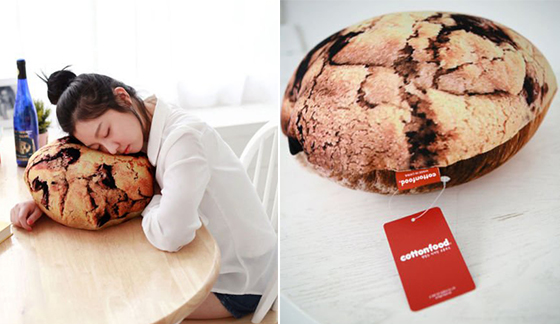 DOUGHNUT POOL FLOAT [buy on amazon]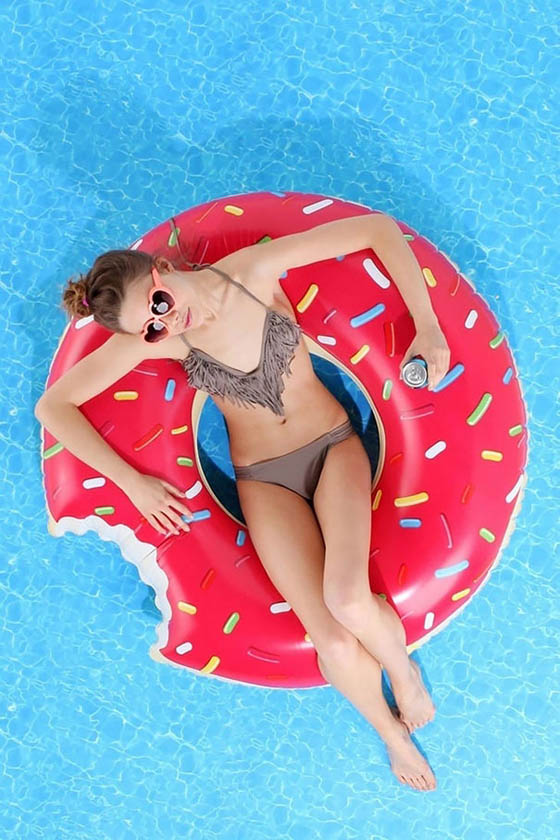 Pizza Bed Cover [kickstarter]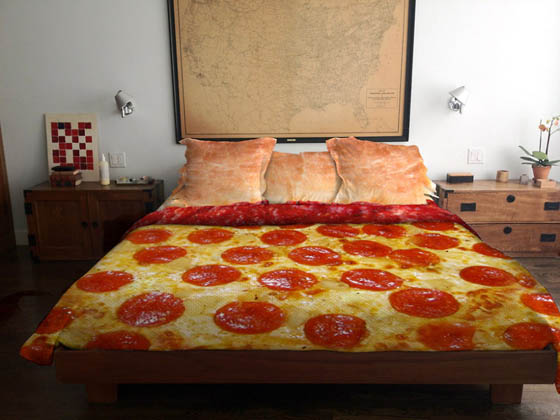 Watermelon Usb [buy on amazon]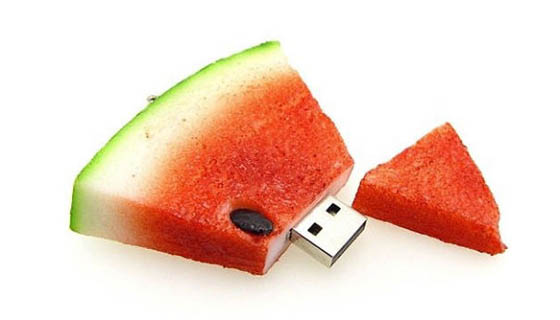 Apple Memo Pad [buy on amazon]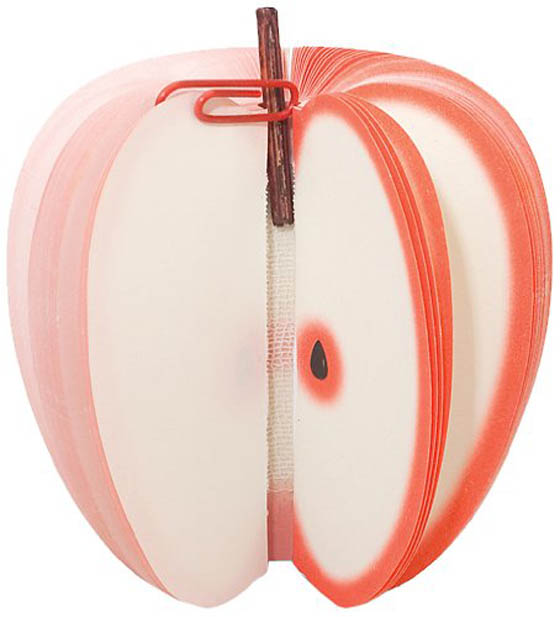 Cute Plush Sushi Pillow Cushion Doll [buy on amazon]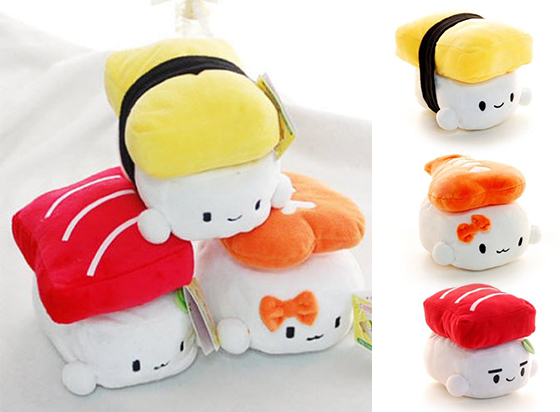 Sushiami Cucumber Pouf with Salmon Roe [buy on amazon]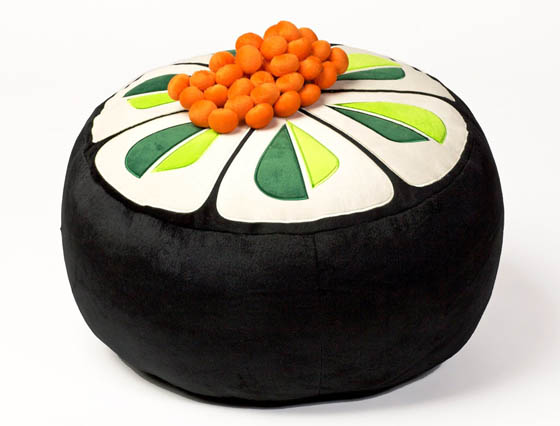 Oreo Cookie Soaps [etsy]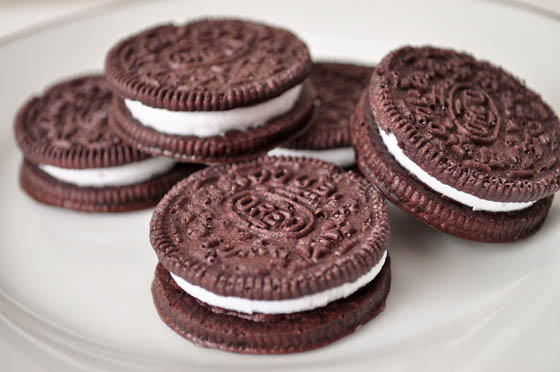 Bacon Bandage [buy on amazon]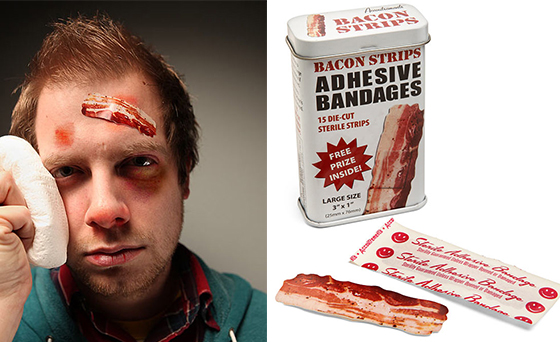 Waffle Coin Purse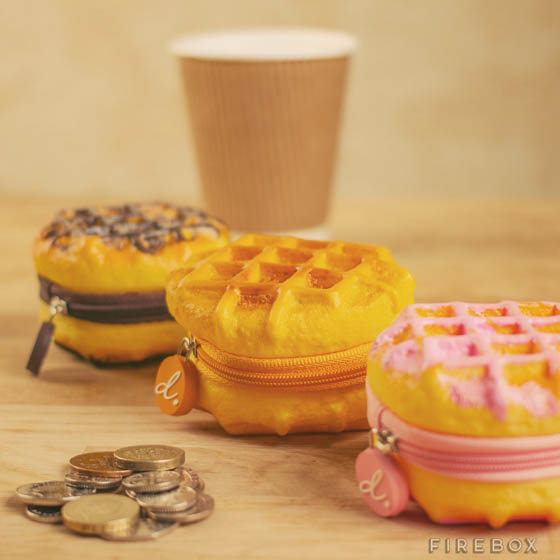 http://www.firebox.com/product/6510/Scented-Belgian-Waffle-Coin-Purses
Fruit and Vegetable Notebook [designswan]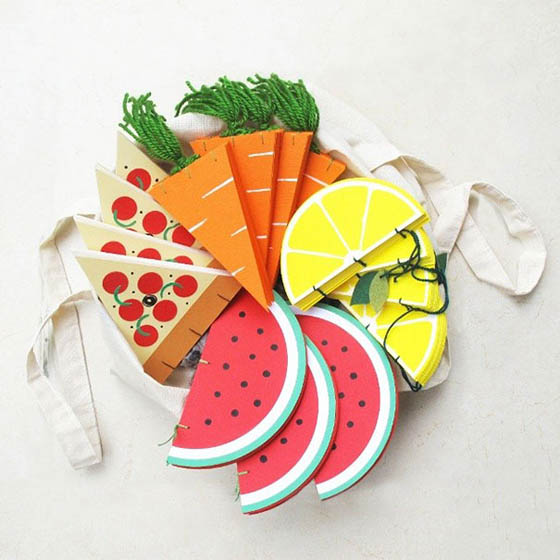 Macaroon Jewelry Holders [buy on amazon]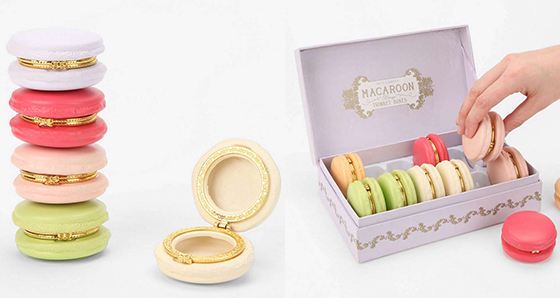 Fruit Desktop Organizer Box [feelgift]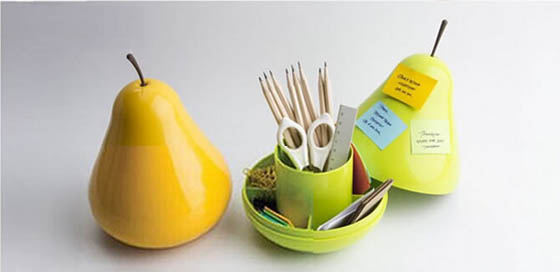 Banana Wine Stopper [buy on amazon]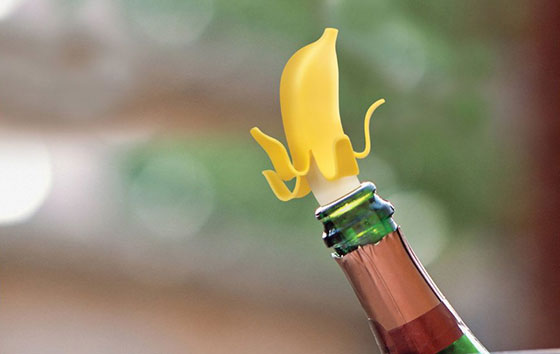 Chocolates Boxed Lip Glosses Set [shoptheshoppingbag]