22 Funny Sleeping Cat Pictures
I am not a cat person, but I have to admit sleeping cat is so appealing and cute. And I also have reason to believe cat can sleep at any place as long as they want. Don't believe me? Check photos below. Those sleeping cats are just so funny that I can hardly restrain myself from running my fingers across its fur if they are besides me. I hope you enjoy looking at these sleepy cats as much as I did finding them.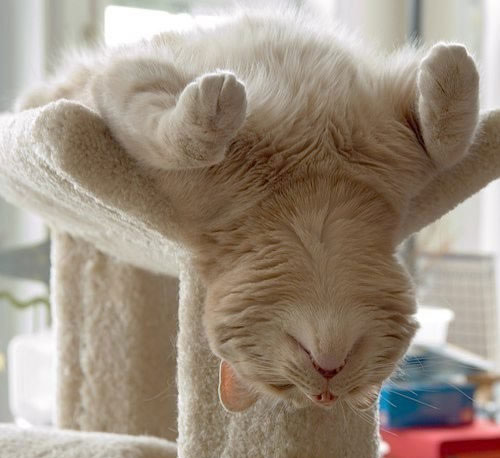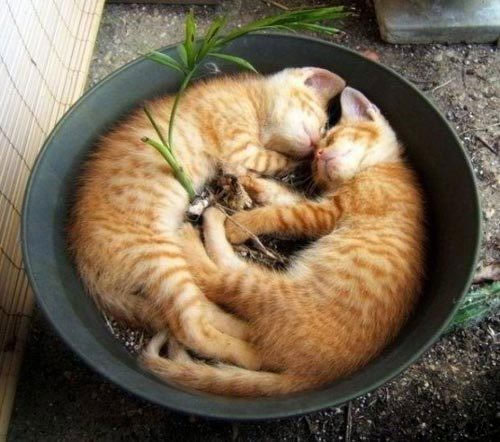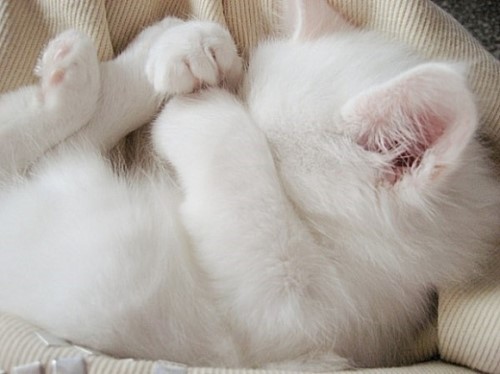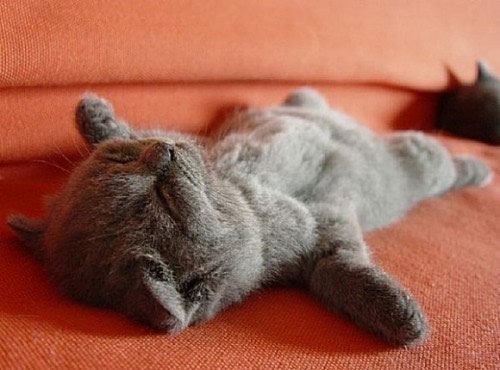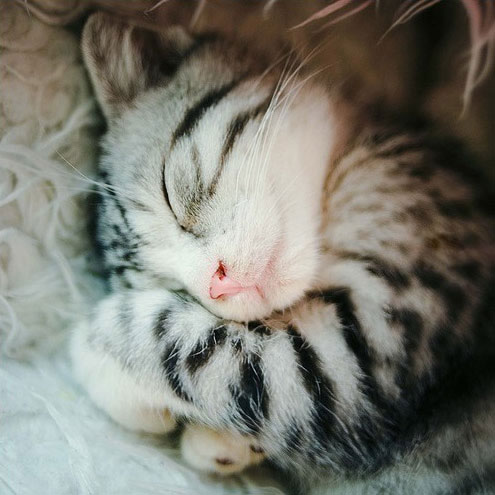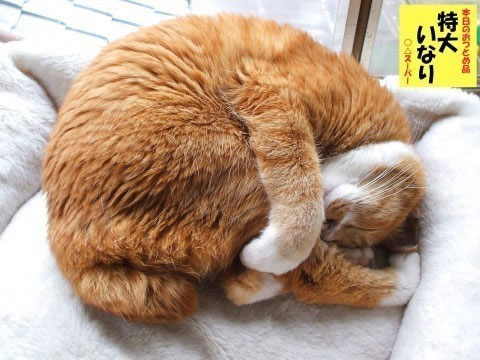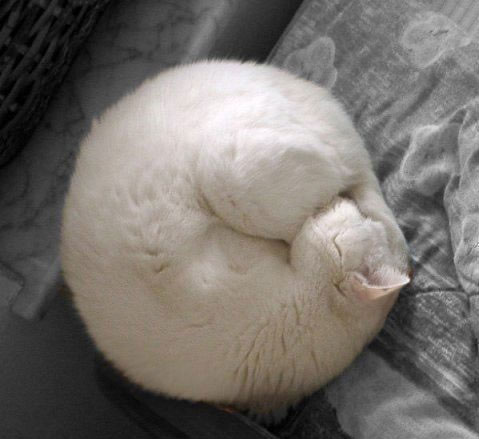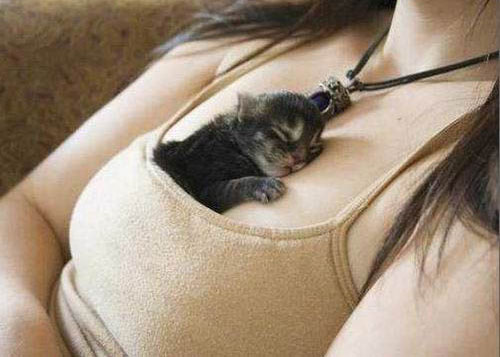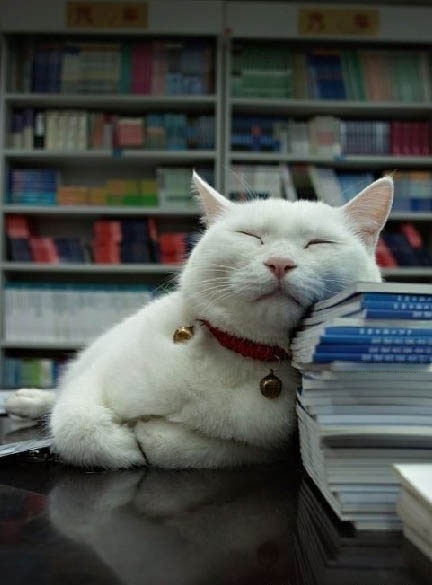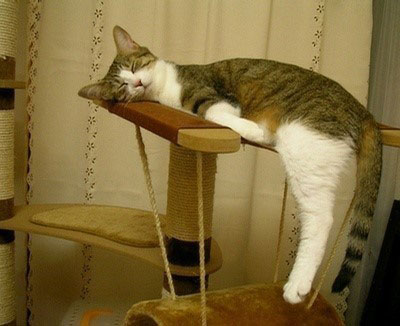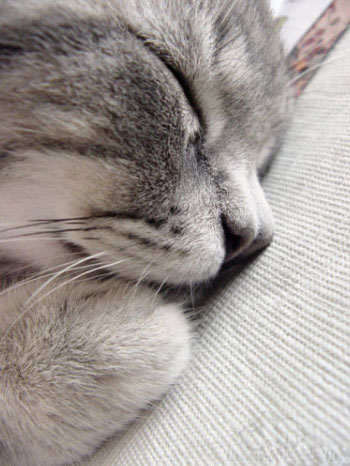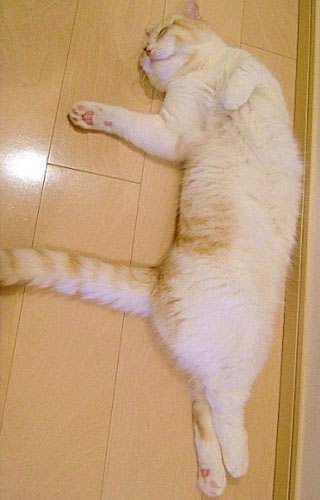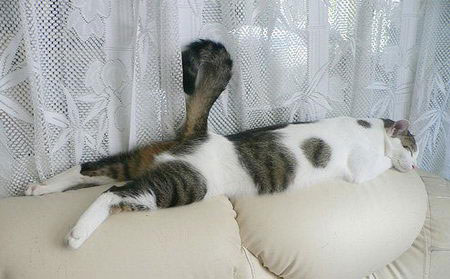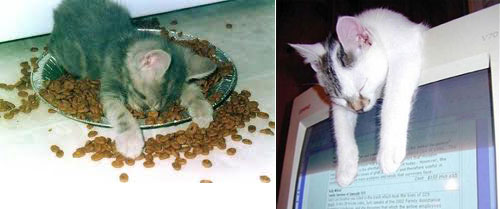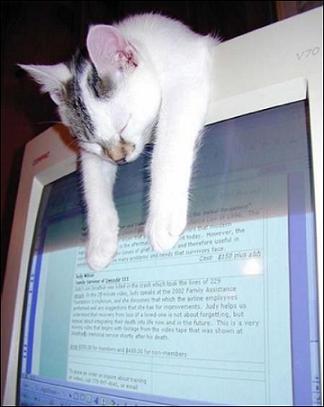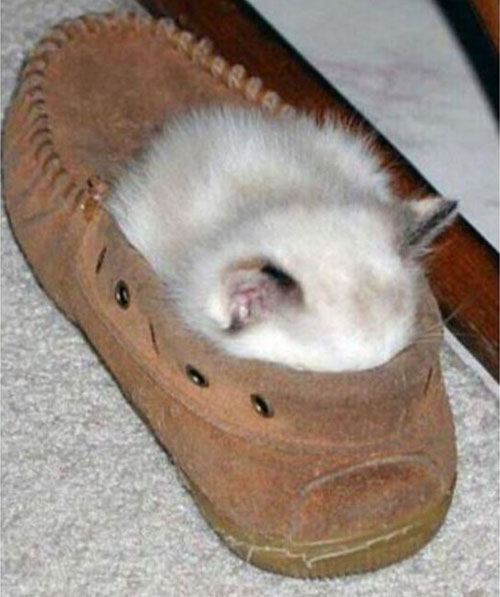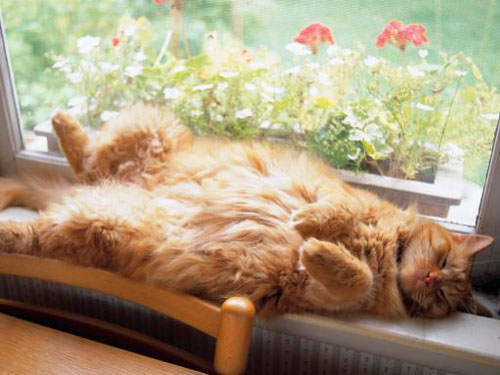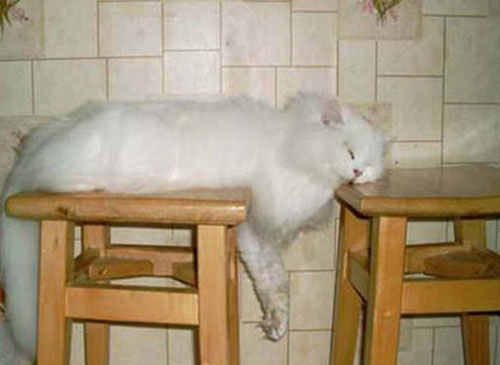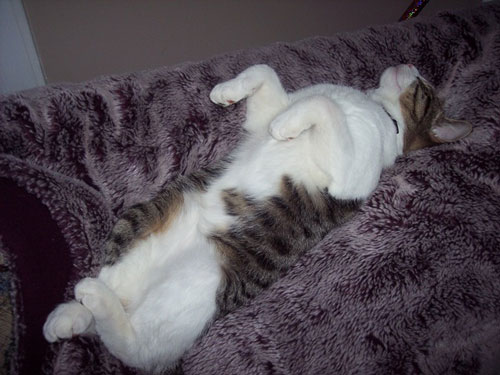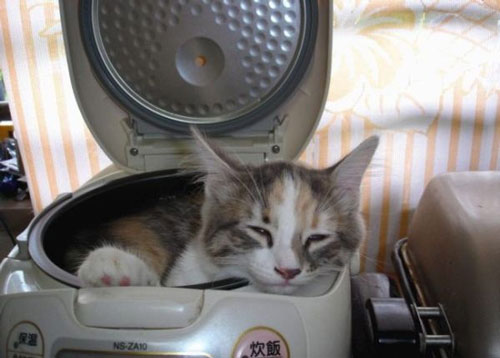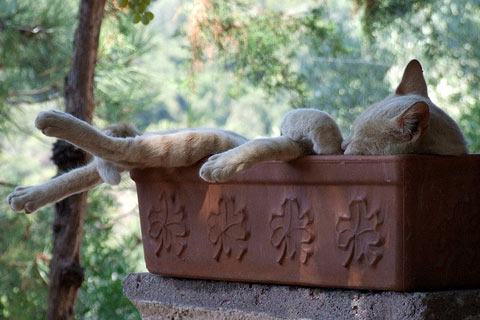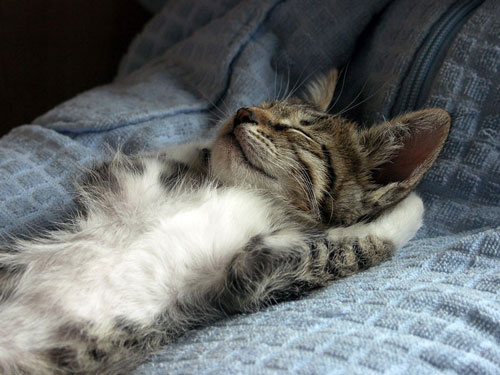 If you want to see more funny sleeping cat, check our previous post. And if you want to buy your cat some useful gadgets or playful toy, you got to check this post.