Are you trying to decide where to go on your next vacation? Greece offers a bounty of amazing spots to visit and culture to soak up. Follow this guide for the top five reasons to make Greece your next holiday destination.
The History
If you close your eyes and think of Greece, one of the first images to come to mind is the Acropolis overlooking the city of Athens. Rich in historical sites, dating back centuries and spanning major historical moments that have shaped modern society, Greece offers a rich landscape of ancient locations. From the beaches that inspired Homer's Odyssey to the Minoan Palaces of Crete, no matter where you go, there are sites to see that have had an impact on both history and culture. To help you plan your trip, think about what will inspire you, such as Greek classics, sports or history. Then you can use this to help you schedule your Grecian tour.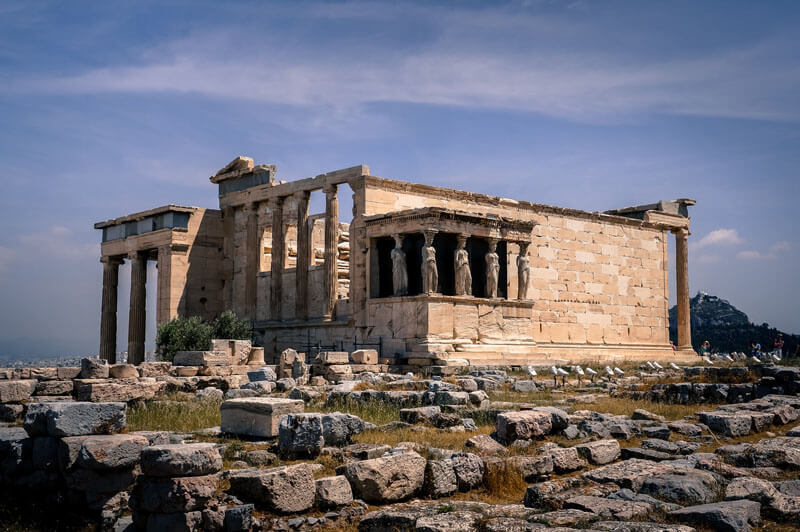 Photo by Peter Mitchell on Unsplash
The Beaches
After a full day of touring or a long week of work, you deserve time to relax. Thankfully, Greece has you covered. A simple google search for where to go first may leave you overwhelmed. However, with Greek island cruises you can make the most of every beach, from Santorini to Mykonos. You can take the time to go snorkeling with turtles or relaxing on a beach listening to the waves. While you are unwinding on your beach, be sure to pull out a piece of literature inspired by your surroundings. The beauty of the Greek islands may even inspire you to write your own. Just don't forget your sunscreen.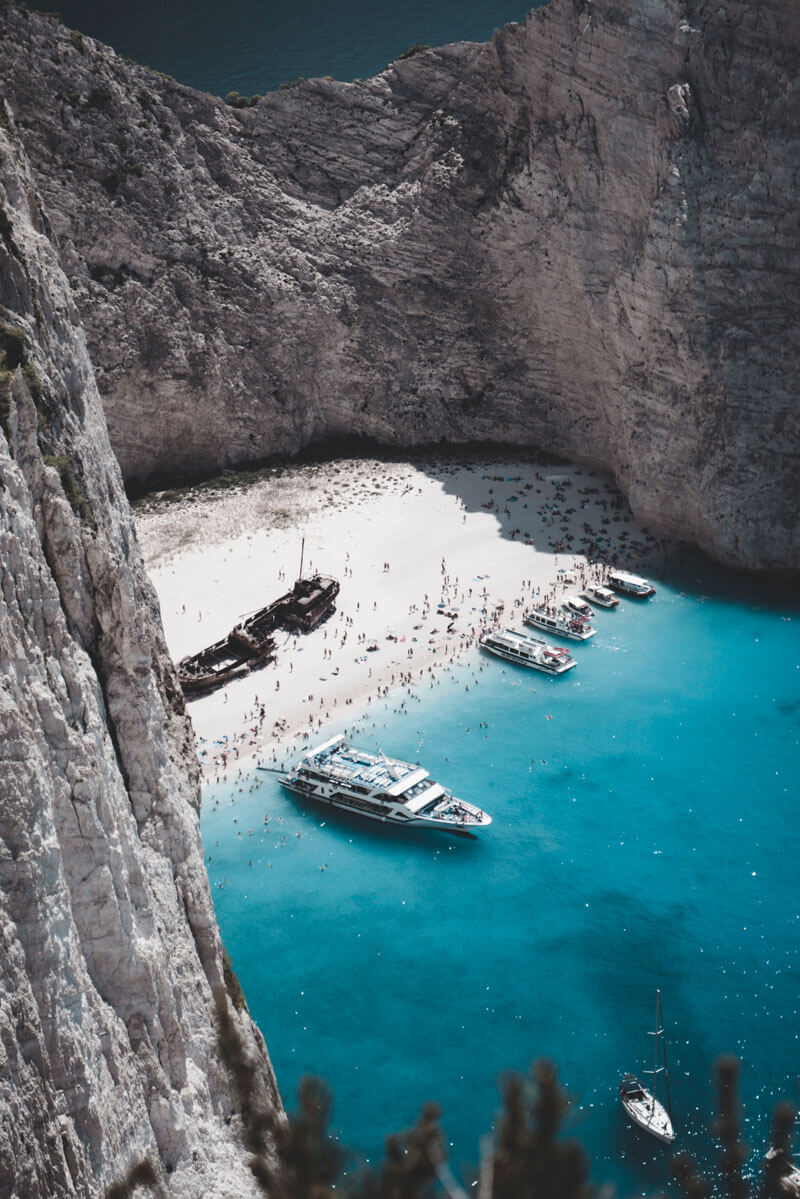 Photo by Erica Magugliani on Unsplash
The Culture
It may not surprise you, but the history and landscape of the island have given birth to a rich and beautiful culture. There are a variety of festivals and events that take place throughout the year, including religious events such as Orthodox Easter and Apokreas. There are so many events to see you may have to plan a second or third trip. However, if you only seek out the festivals, you will miss out on some of the local traditions as well. Be sure to enjoy a glass of ouzo at a local taverna over some delicious food in the early evening. You will love listening to the euphonic voices of the locals enjoying their favorite aperitif and the company of friends.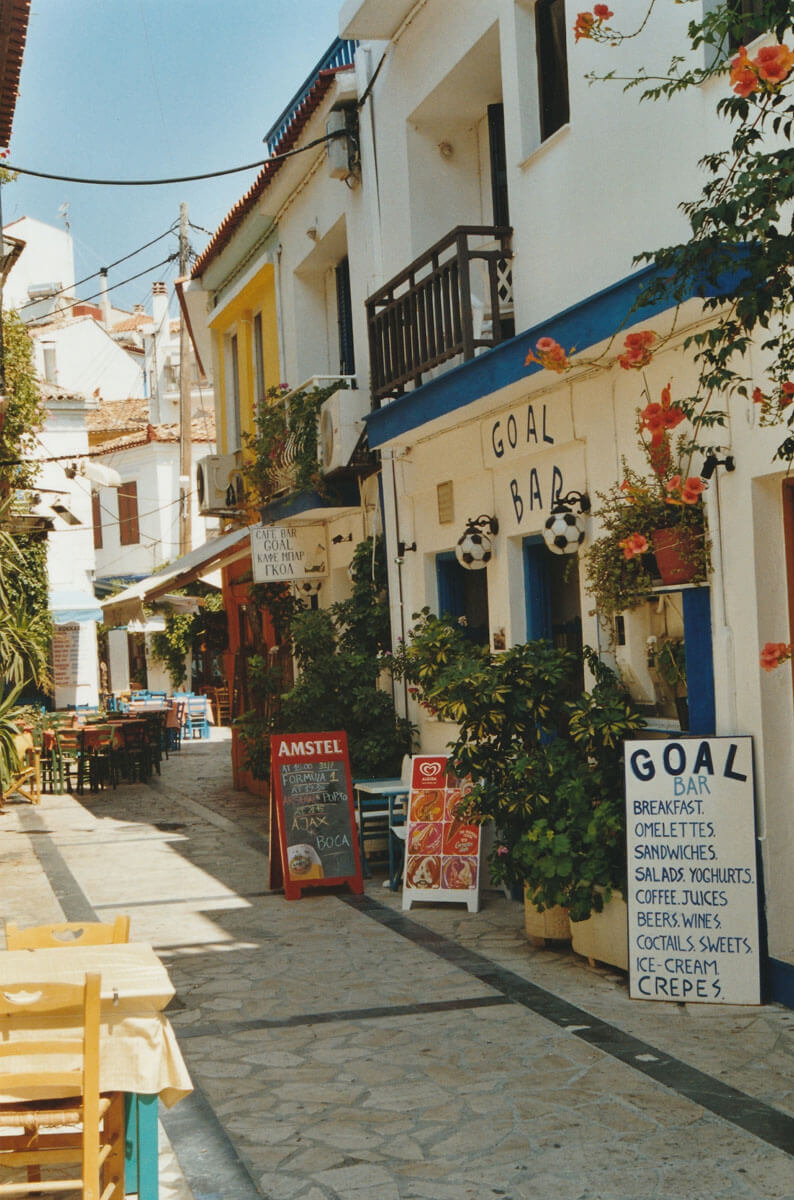 Photo by Waldemar Brandt on Unsplash
The Food
Speaking of ouzo, you cannot enjoy a glass without tasting some traditional dishes. Greek food is more than just gyros, and you want to try it all. Start your meal off with olives and courgette balls. These delicacies are the perfect starter to whatever you try next. However, to give you some direction, you don't want to miss out on the fresh Mediterranean seafood found throughout the country. For those looking for something sweet, try some honey and baklava. Before you go, be sure to research local dishes as well, as some islands host their unique specialties, such as mastic products in Chios. Whatever you try, you are sure to love it.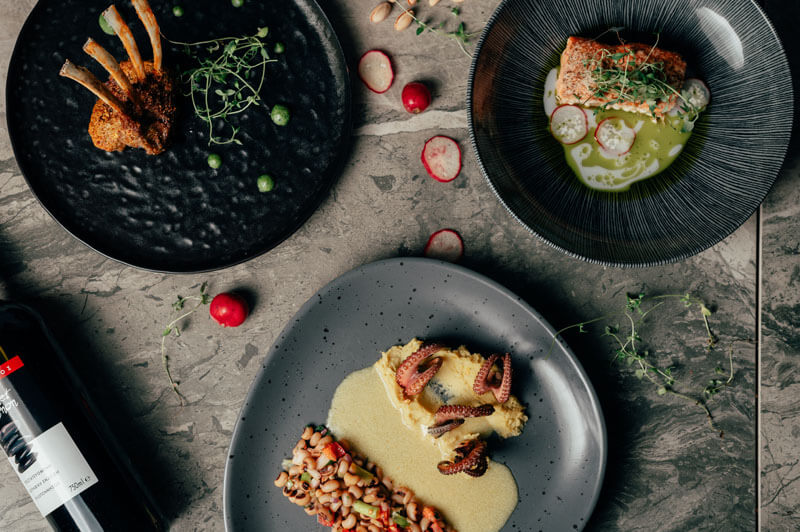 Photo by Angelo Pantazis on Unsplash
The People
As you plan your trip, you may feel overwhelmed with options. No matter where you go, you will be welcomed with the kindness and hospitality of the Greek people. The concept of Xenia, or hospitality, has influenced Greek culture since ancient times. From the moment you arrive, you will feel this influence throughout the country. Whether you are relaxing on the beaches of Thessaloniki or climbing to the Meteora Monastery in Kalabaka, the people will welcome you with open arms. Be sure to take the time to enjoy conversing with the locals; you may walk away with extra treats courtesy of your new friends. Don't forget to say Efharisto, or thank you, before you go.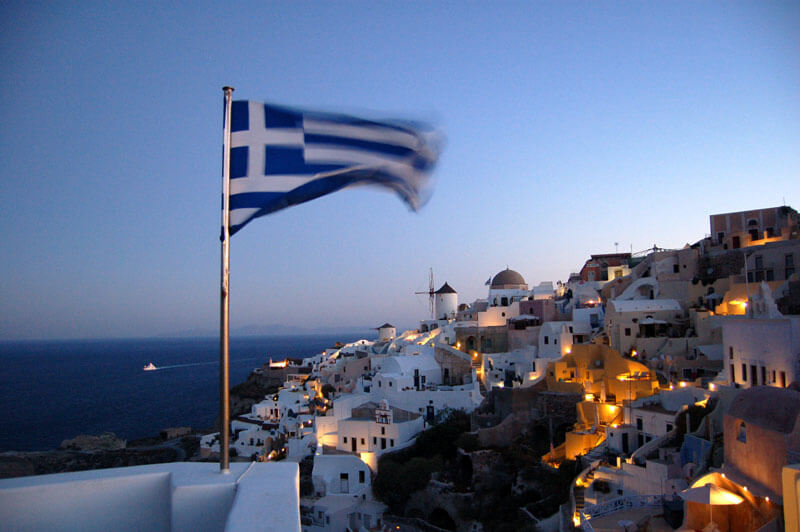 Photo by Matt Artz on Unsplash
There is so much to love about Greece. Take the time to soak up the sun and culture, enjoy ouzo and take in a meal. You'll be ready to book a trip back before you even make it home.