Amazing Moment of Vivid Animals 3
Happy Friday… Woo… Again we will have 10 Amazing Photograph which captures Vivid Animals expression, gesture, movement….Funny, adorable, interesting… em and scary/. Just have some relaxing time at the end of week.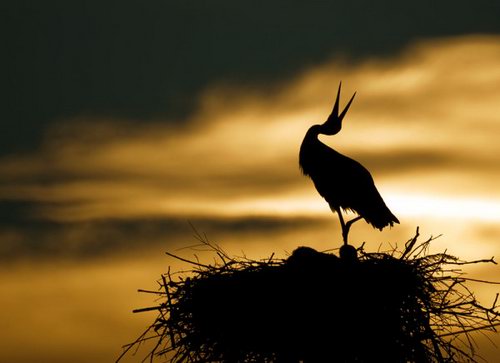 Sunset, shadow, nest, really beautiful photos.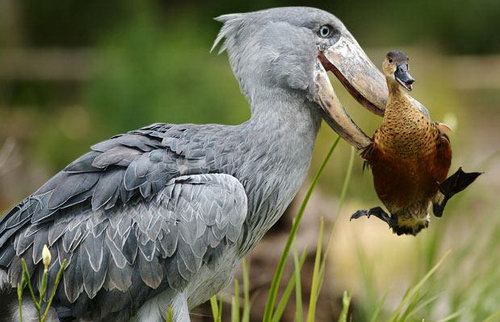 his duck must have thought it was about to become bird food for the giant Shoebill. but it was just being moved out of the way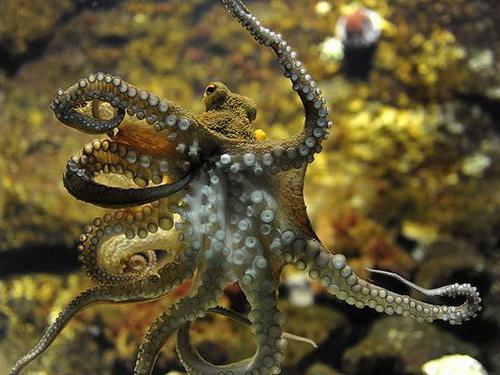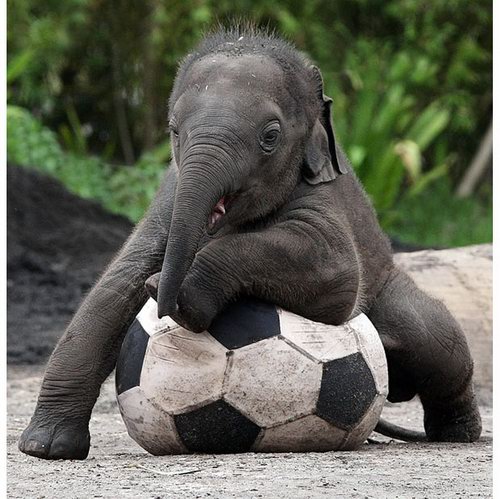 Elephant with football..em really big football…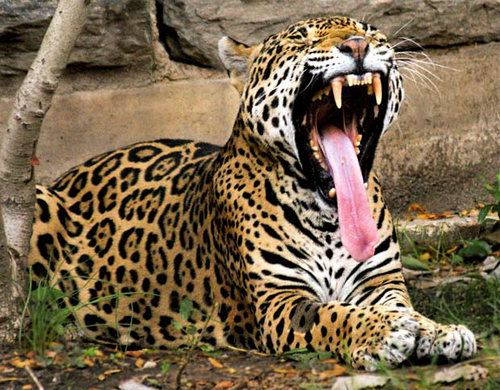 Yawn…too much party yesterday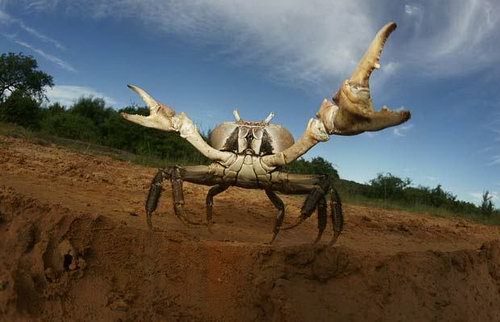 General Crab… who want a fight?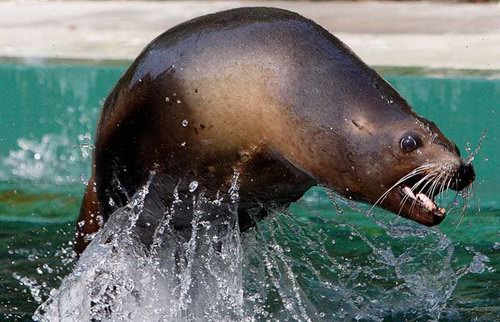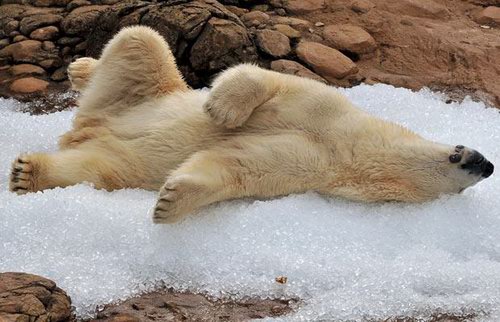 Come on.. put more ice… not cold enough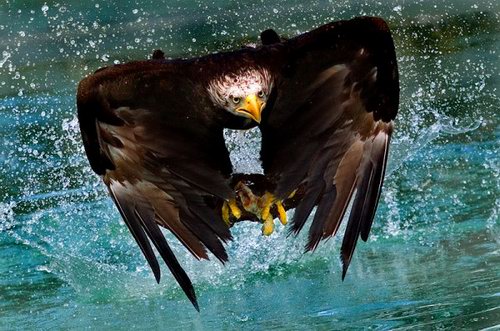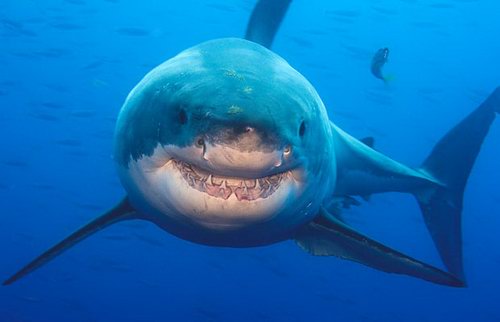 Smiling great white shark? so scary…