Amazing Photograph captures Vivid Animals
Here we will have 10  Amazing Photograph which captures Vivid Animals expression, gesture, movement….Funny, adorable or interesting..just have some relaxing time at the middle week.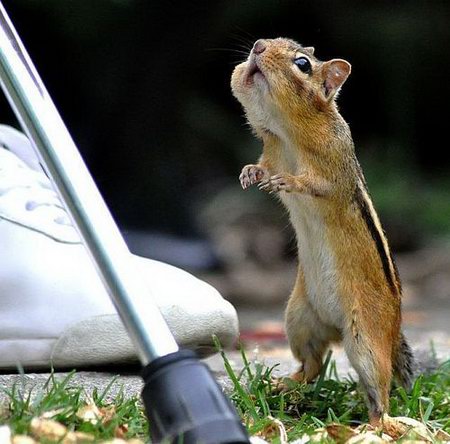 Hello.. I am here…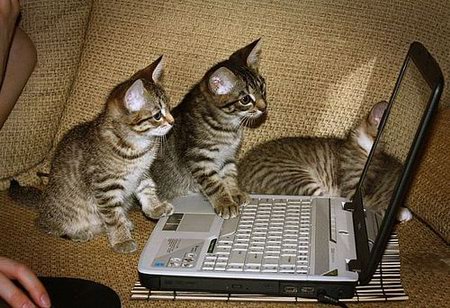 we are tech-cat… we know how to surf on internet… let me check my facebook…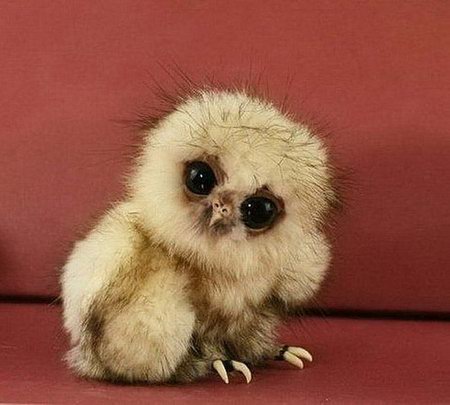 so adorable………..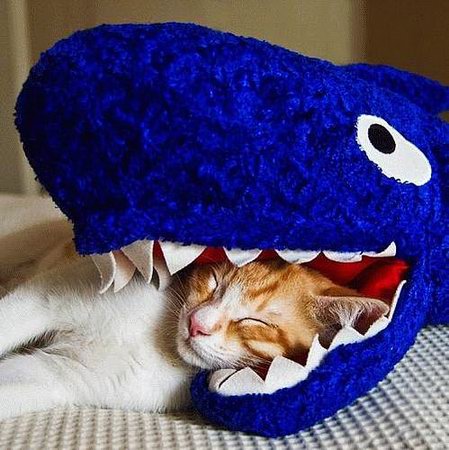 Brave cat, dares lying in the vicious shark's mouth. lol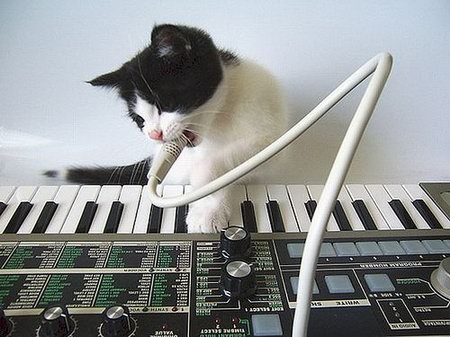 I am super star….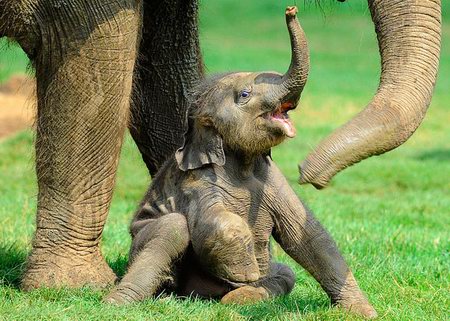 Tired… Let me sit down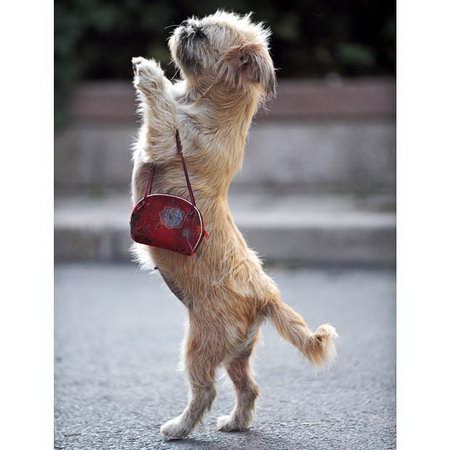 Trained dog, walking like person with a little purse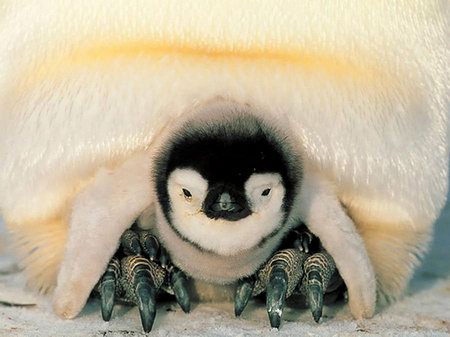 Mum, here is really warm….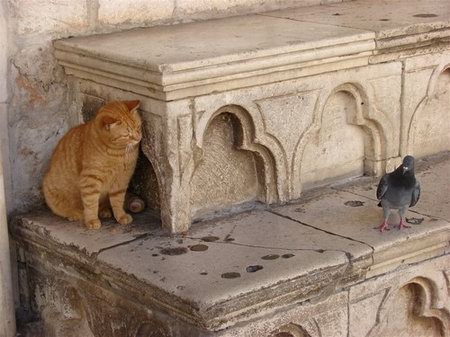 Pigeon " there is an ambush"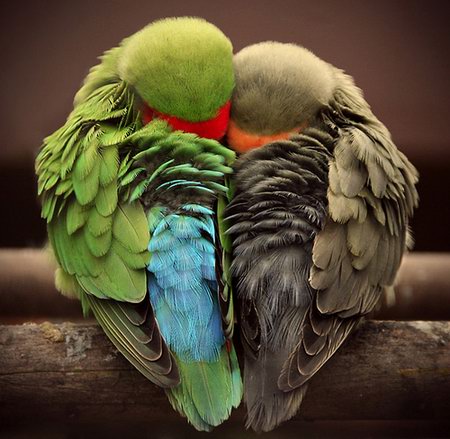 Tired…. two more days…Friday…