BathPouch:Make the Baby Bath Time More Enjoyable
If you have kids, most likely you will have at least one baby bath tub when they are small. And it is definitely not easy to bathe a baby who can't even lift his/her head. And if you have to travel with the little baby, bathing will be even problematic. BathPouch is borned under those concerns and tries to provide a new way to bathe baby.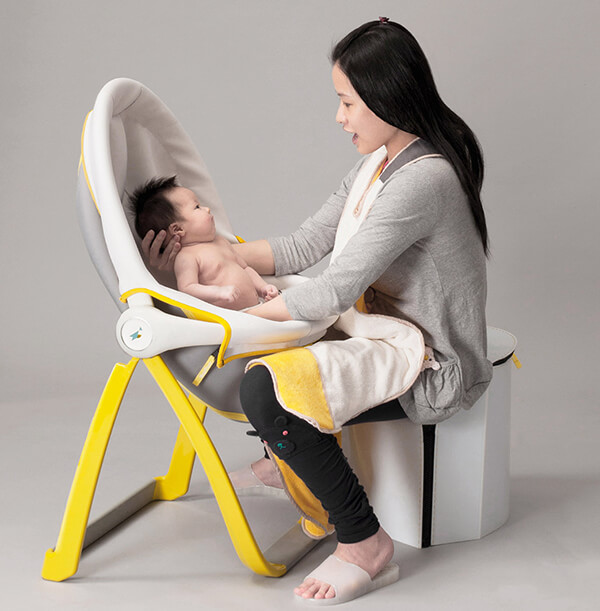 The two-part system consists of a folding bath that's incredibly easy to carry around, and a wearable towel that protects parents from water and does double duty as a snuggly way to dry baby off. Designed to mimic the in-womb experience, the enveloping design of both aims to not only ease the bathing process, but keep little ones feeling safe and cozy. Moreover, BathPouch is it grows with baby. BathPouch can be adjusted in two sizes: 0-6 months and 6 months to 3 years old. So you don't need to keep buying big bathtub because your kids grow out the current one. Last but not least, the BathPouch can be easily folded which is not only portable but also space-saving.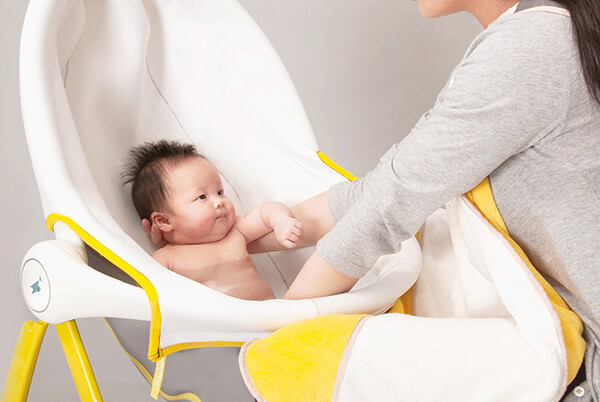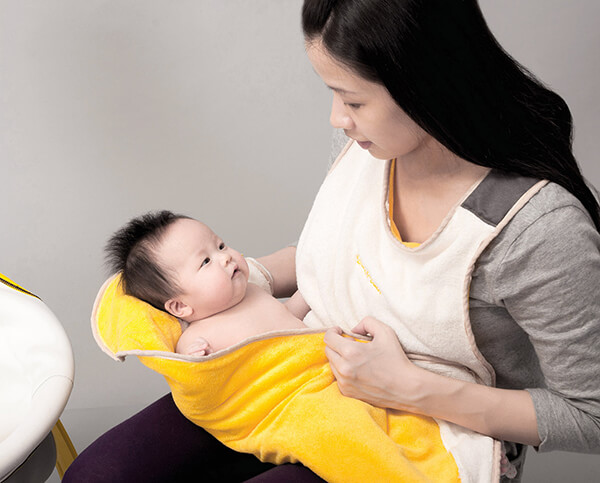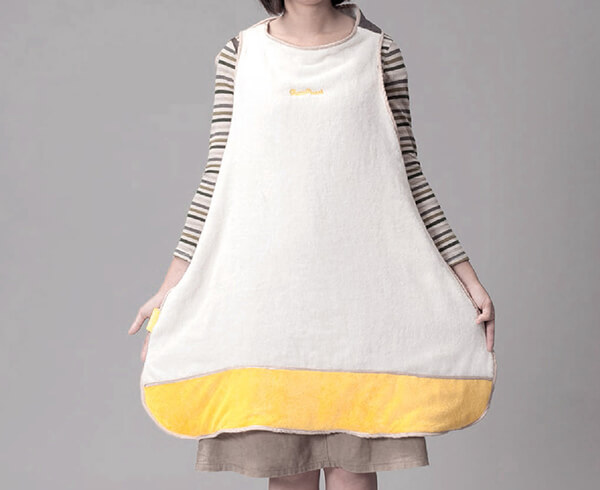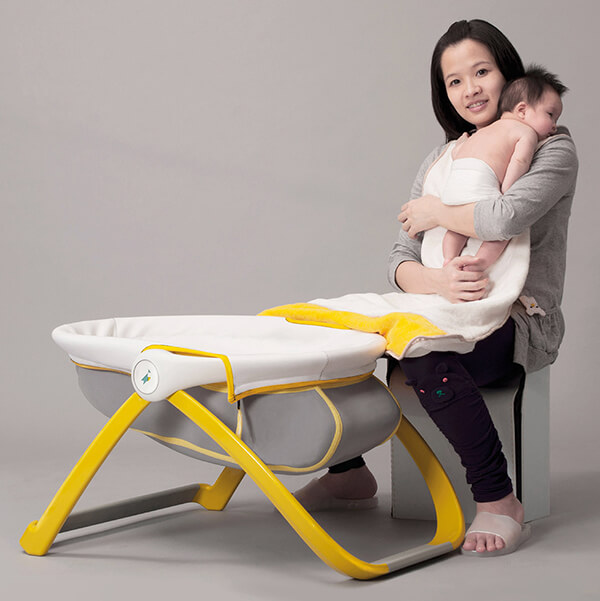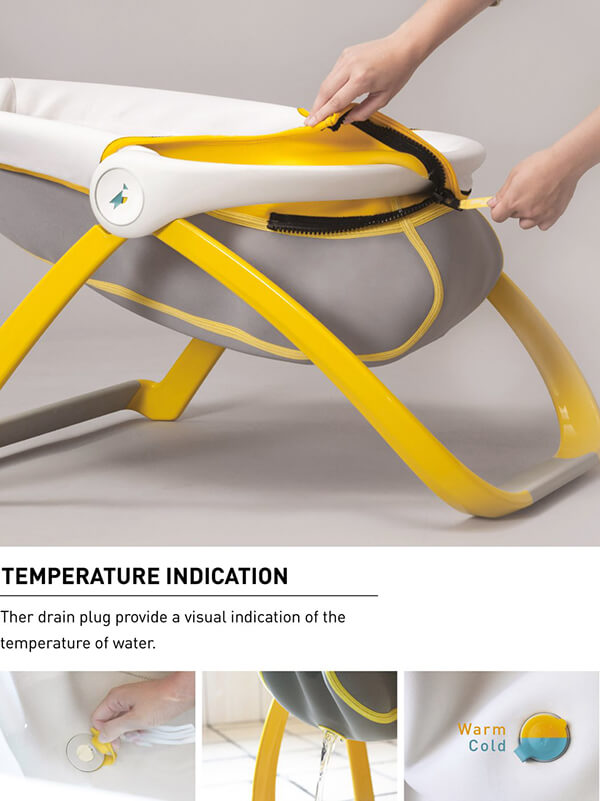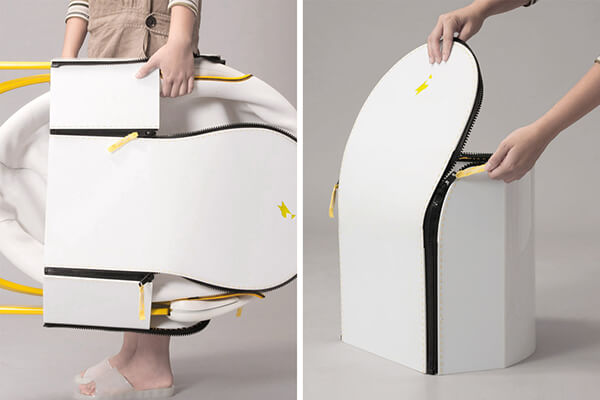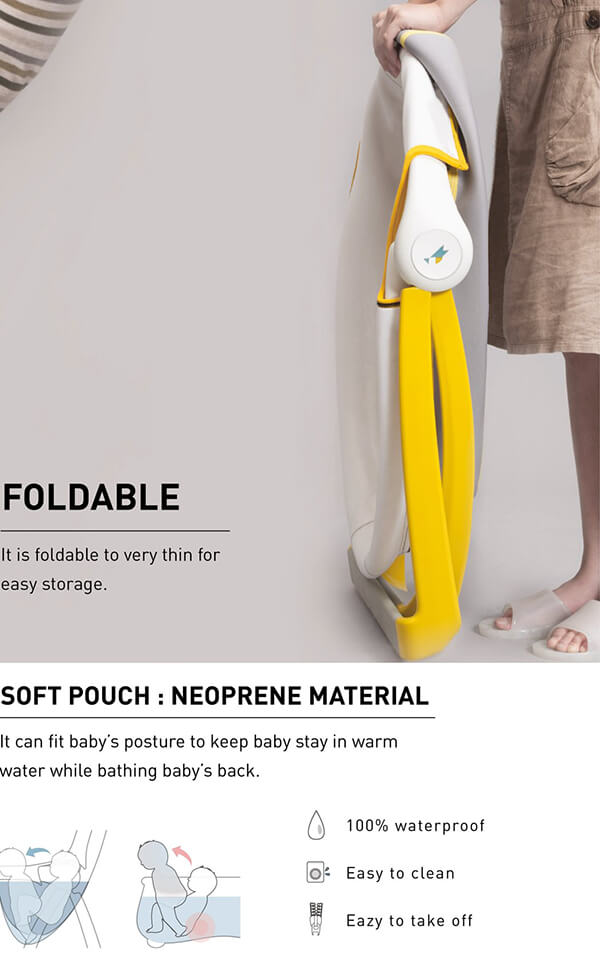 via: yankodesign