Delicious Autumn! Colorful Autumn!
Stanley once said "Winter is an etching, spring a watercolor, summer an oil painting, and autumn a mosaic of them all." I am a big fan of autumn… love its color, its smell and its soul. Collect some beautiful photos for my desktop, share with you guys… do hope you like these images.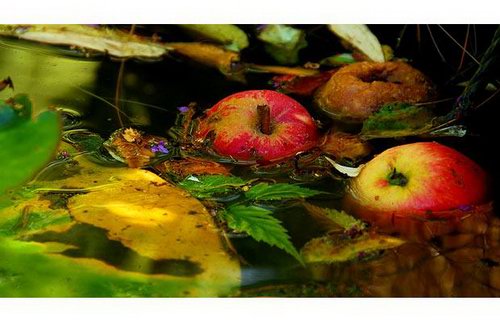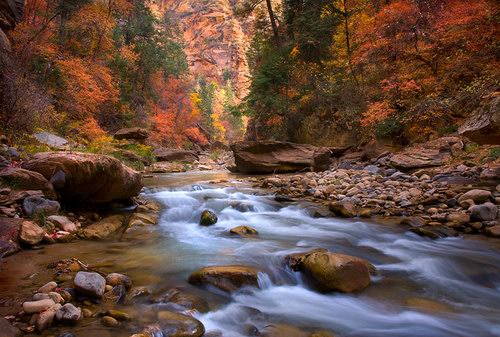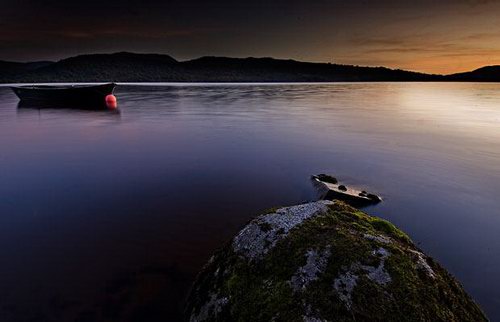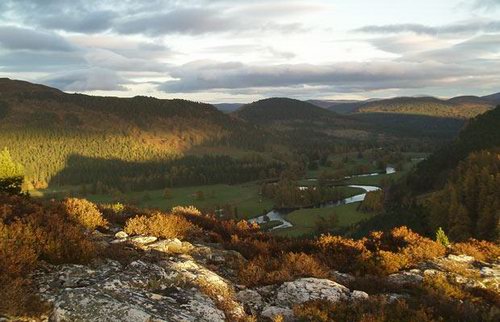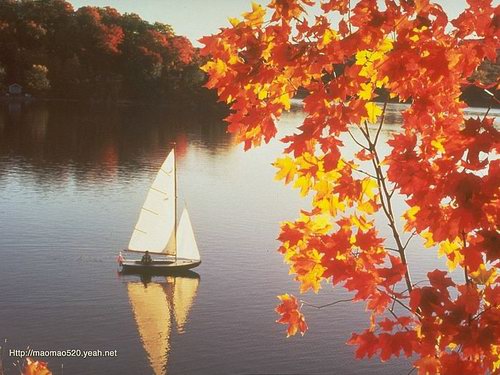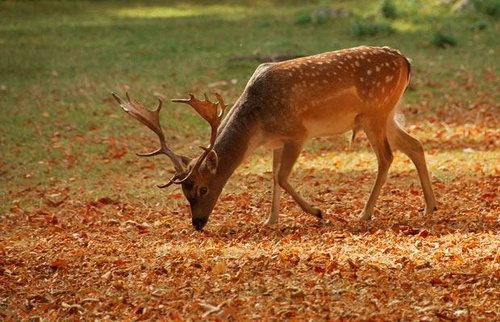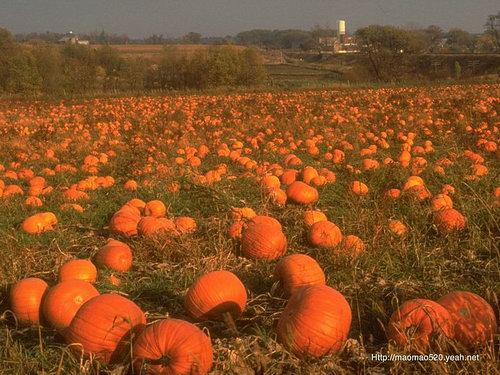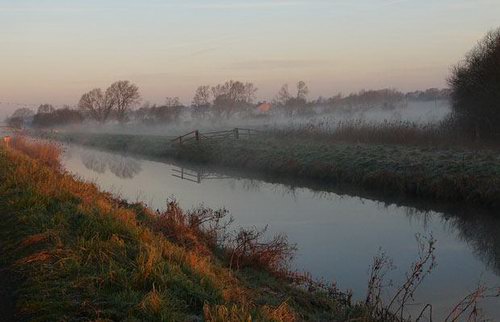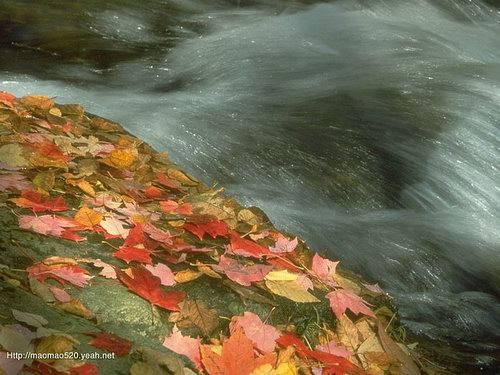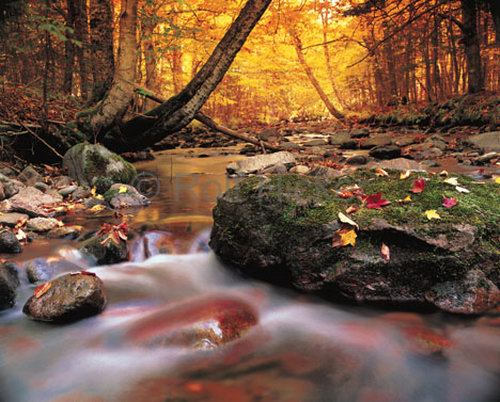 You also can find more beautiful autumn wallpaper on this website.