Funny Animal, such Humanized Expression
Happy Saturday… Let's have a break from exhausted work during the week by looking some funny animal photos. All the animals in the blog have such Humanized Expression on their face….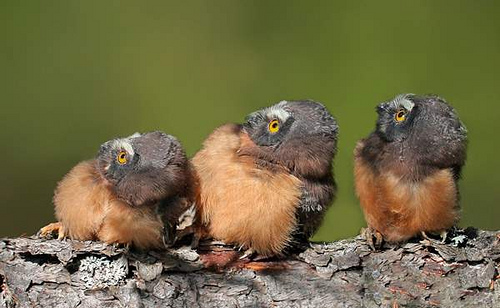 What is there?…. UFO?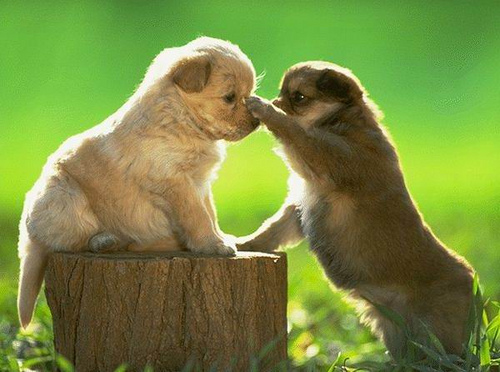 It's ok, buddy….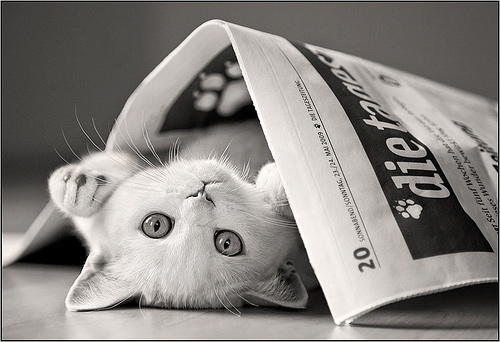 You can't see me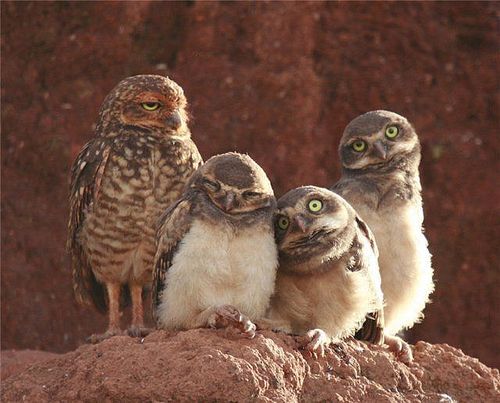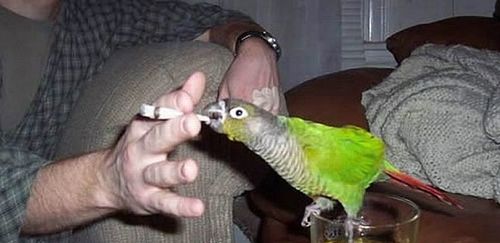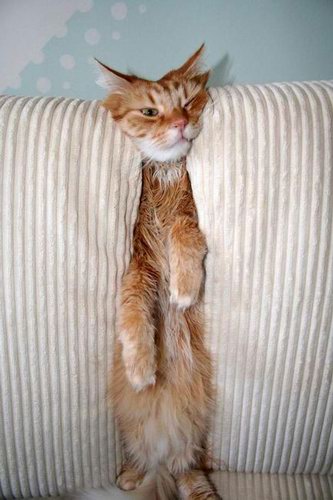 Boo…..got suck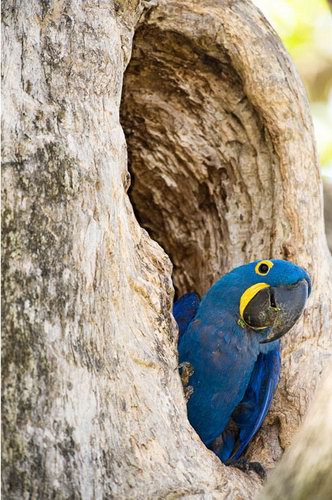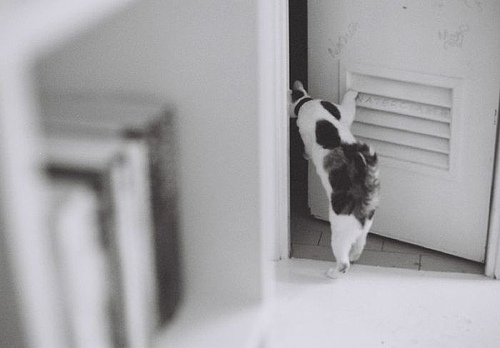 Who is hiding there?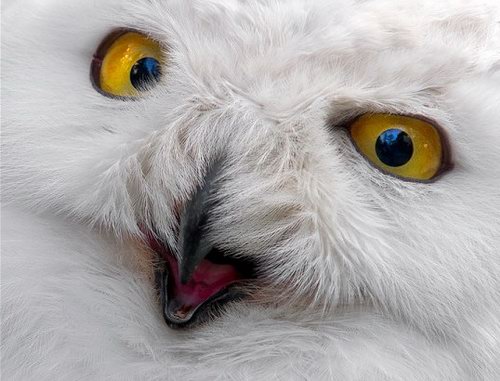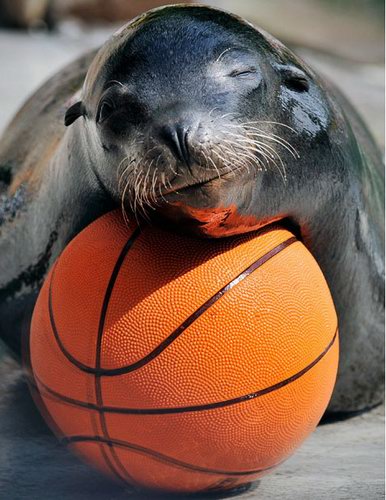 Em… nice sunny, let me have a snap….