Natural Style Package Design
"Green" is advocated these days. Hence, some manufactures try to use some natural, traditional package materials instead of widely used synthetic material.
In this post, I am going to present you with some package design made of natural material, such as bamboo, paper, wooden, Lotus Leaf, straw. Those material are not only eco-conscious but also give us a fresh feeling. For the rest of package designs presented here are trying to imitate nature, like using some flower, fruit elements to give us a sense of closing nature.
Nature Material Package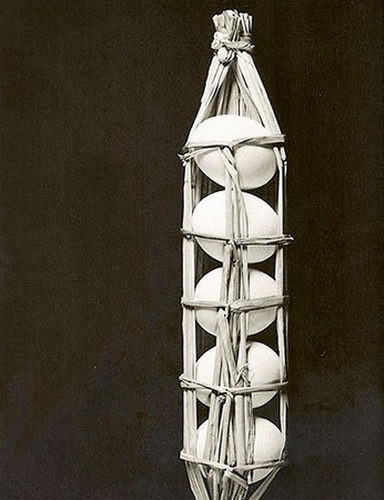 Straw Package 1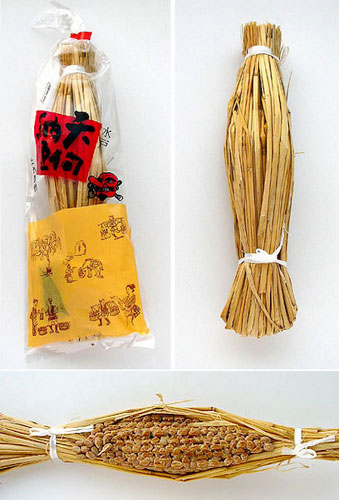 Straw Package 2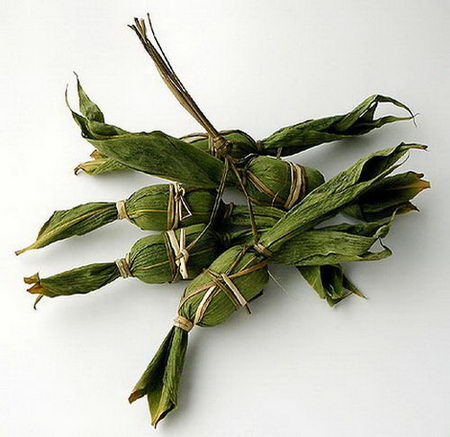 Leaf Package 1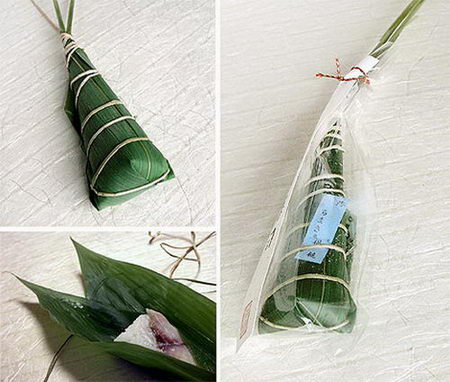 Leaf Package2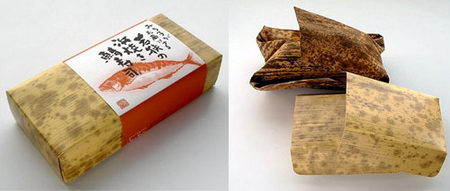 Leaf Package3

Leaf Package4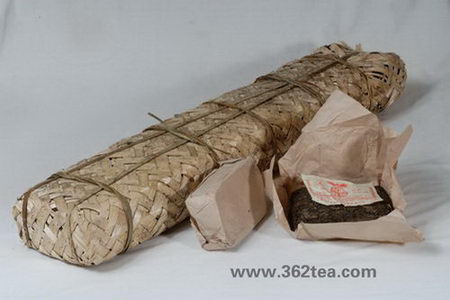 Bamboo Package 1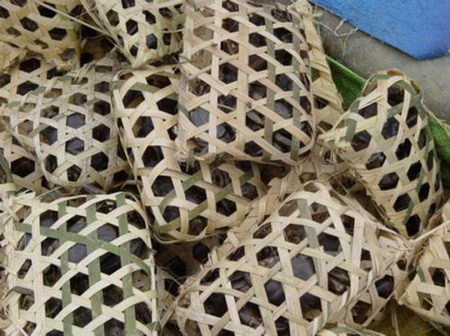 Bamboo Package2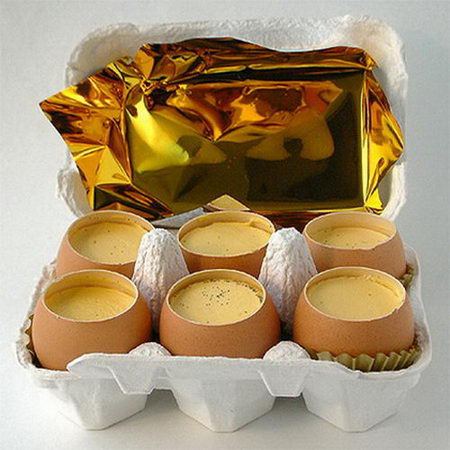 Egg Shell Package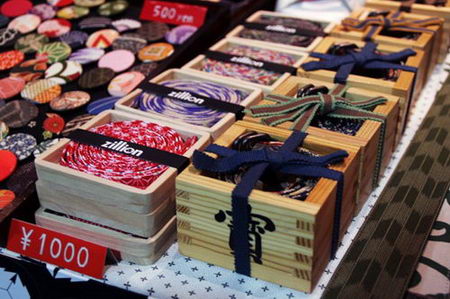 Wooden Package
Imitating nature Package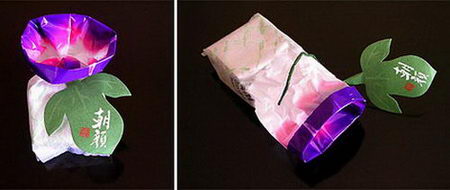 Flower Imitation 1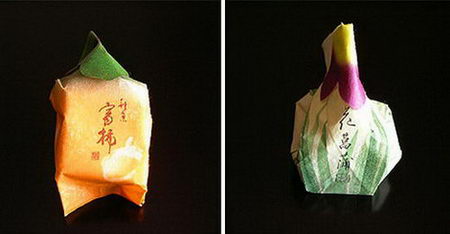 Flower Imitation 2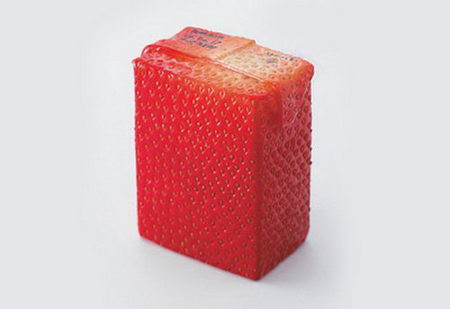 Strawberry Imitation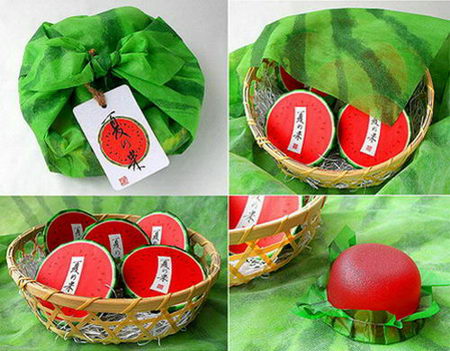 Watermelon Imitation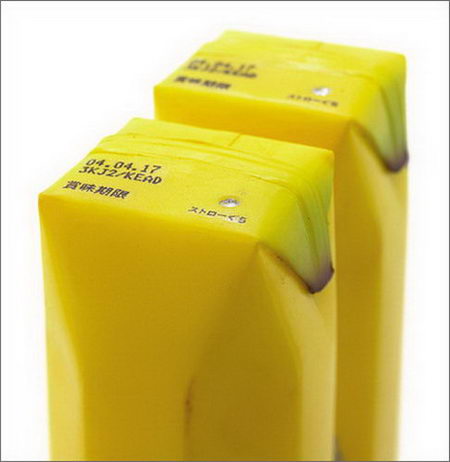 Banana Imitation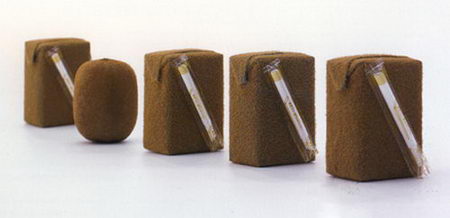 Kiwi Imitation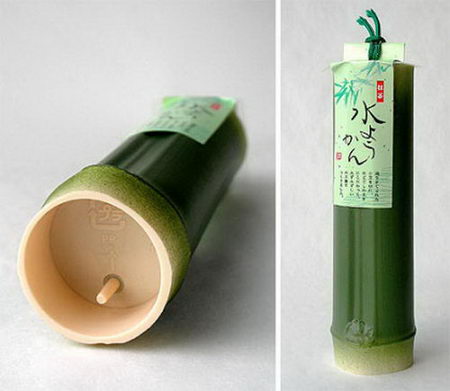 Bamboo Imitation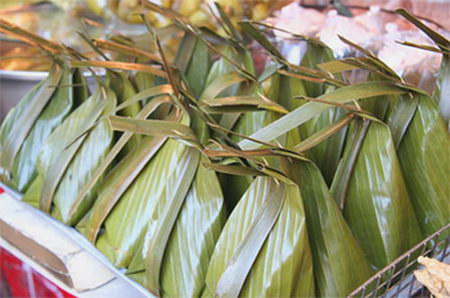 Lotus Leaf Imitation
RESOURCE:
lostateminor, oneinchpunch, icimod, picasaweb.google, pingmag