Underwater Photography isn't something can be done by everyone. You need special gears and requirements to make photo underwater. In these days, due to the popularity of scuba diving, more and more people have chances to enjoy the view underwater and record it with their camera. There are many specialized competition focused on underwater photography and the one developed​ ​and​ ​produced​ ​by Scuba Diving Magazine is now in it's 14th year. In the 2018 competition, it drew more than 2,100 incredible entries from across the globe and its winners have just been announced.
The overall Grand Prize Winner went to Rodney Bursie for his spectacular image of a giant whale leaping across the ocean surface. And there are more wining photos chosen from four categories—Wide-Angle, Macro, Conceptual, and Compact Camera. Below are some of our favorites and you can also head over to its official site to see the whole collection.
Grand Prize Winner by Rodney Bursie / Scuba Diving Magazine.

1st Place Macro by Cai Songda / Scuba Diving Magazine.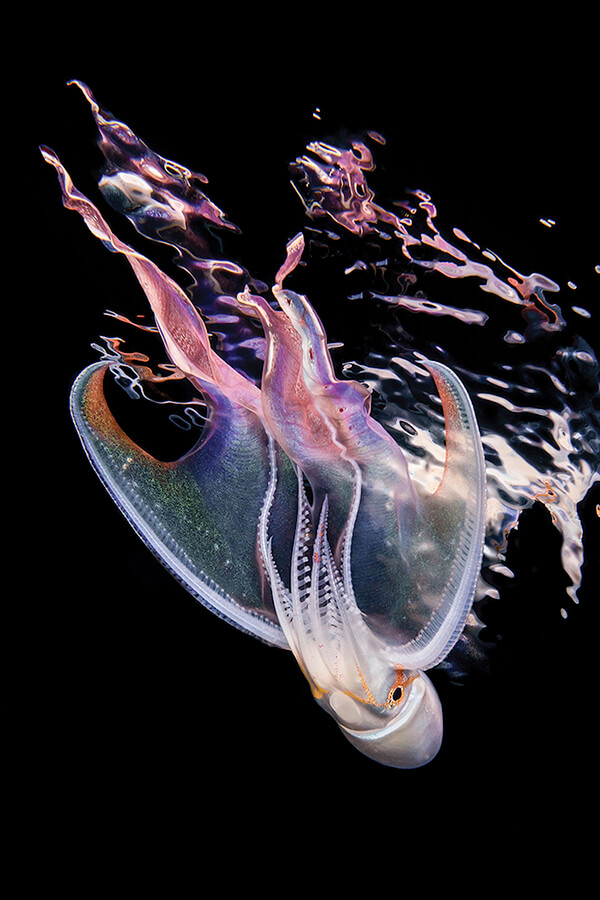 1st Place Compact Camera by Jamie Hall / Scuba Diving Magazine.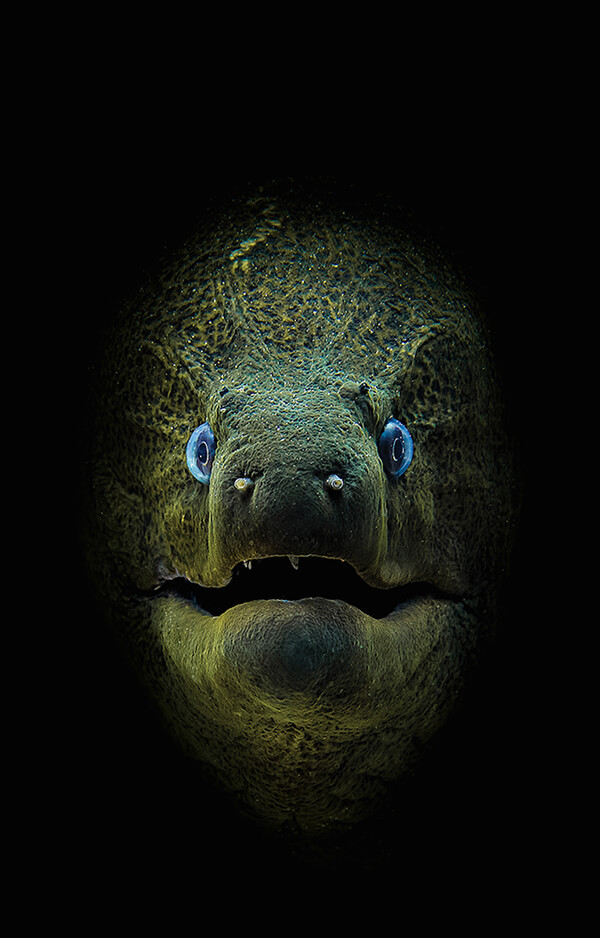 2nd Place Macro by Christian Bachmann / Scuba Diving Magazine.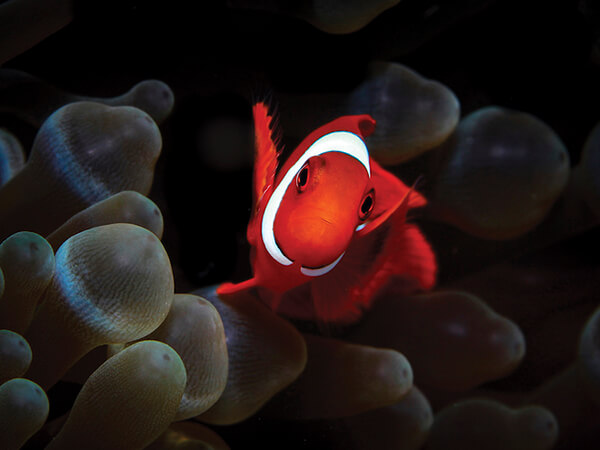 2nd Place Wide Angle by Karen Smith / Scuba Diving Magazine.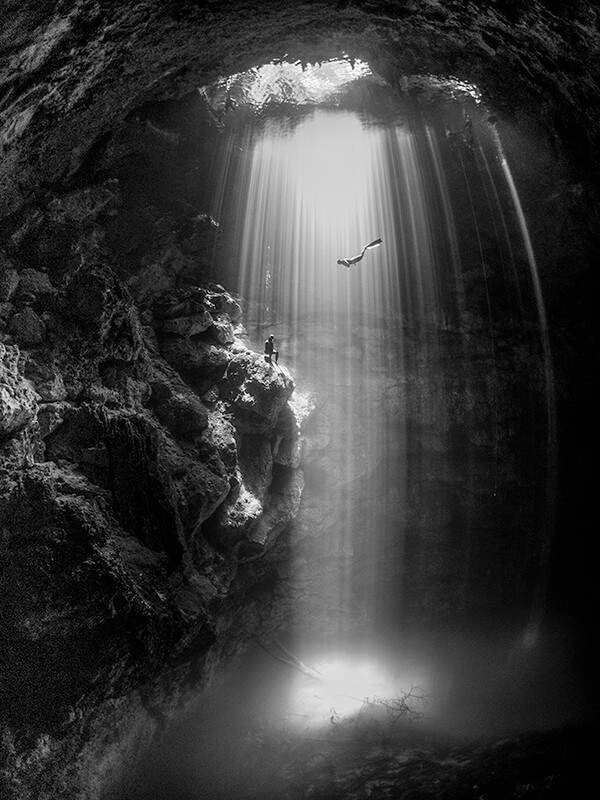 3rd Place Macro by Rafael Fernandez Caballero / Scuba Diving Magazine.