The Evolution of Olympic Torch
Today, the 2010 winter torch relay just passed my city. It is the first time that I have a close look of the torch. It looks more elegant than I thought and just raised my interest of the past torch designs. Back to 1936, torch is only a functional torch, doesn't have a lot designing element.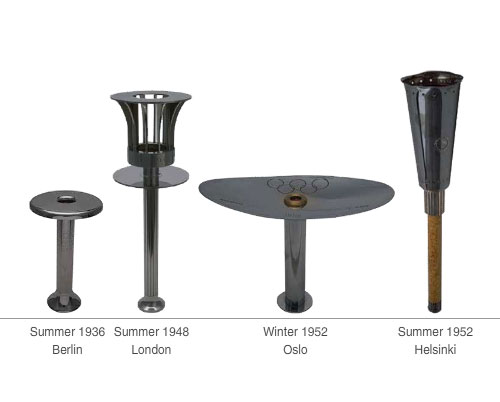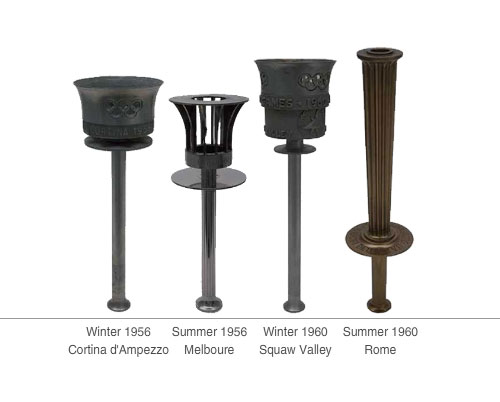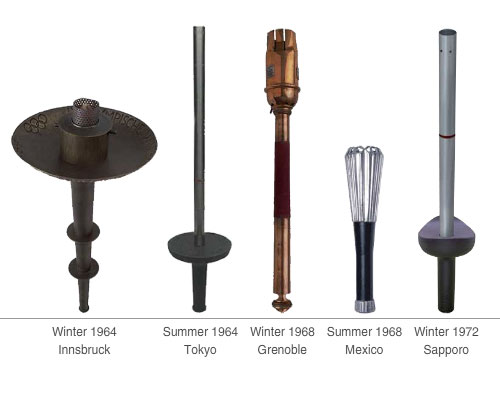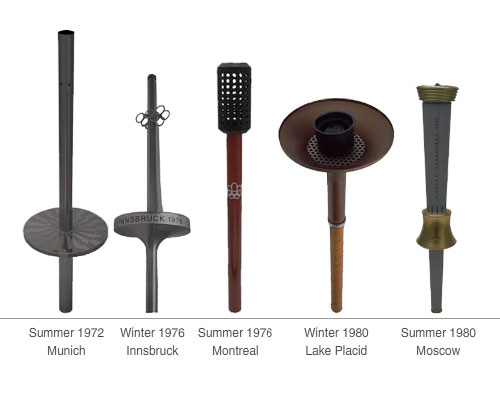 However, in the modern, Olympic Games have become as much as a global contest among designer and architects as among athletes. Each Olympics is expected to product a logo, a signature building and a characteristic torch that symbolizes local tradition and national character. That is the reason we saw more and more bizarre/creative/modern torch designs those days. They are not only changed in appearance but technology as well, such as the torch can burn underwater.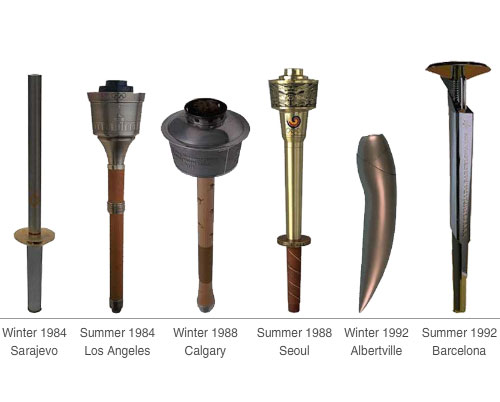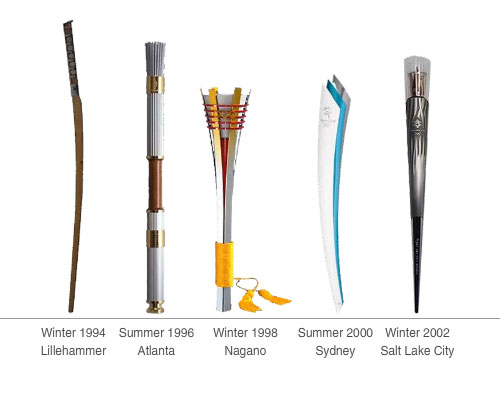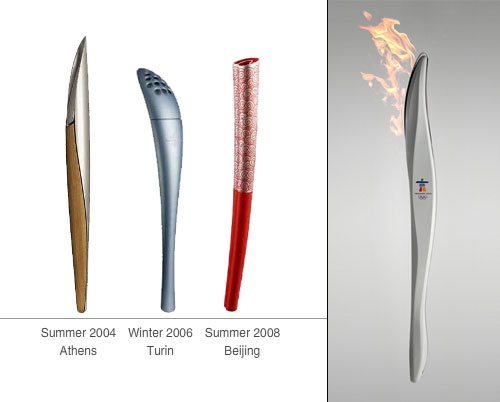 During those designs… My favorite two are Beijing and Sydney. Give them a close-up… :)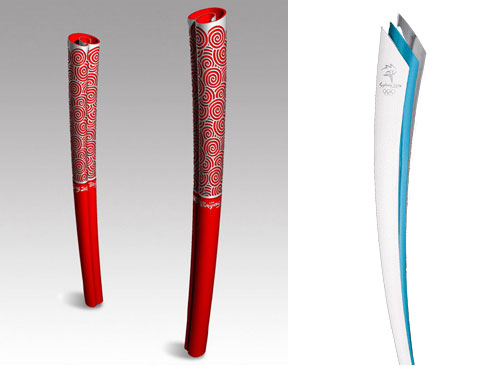 Image Resource: via