Wildlife Exhibition – Animal of Week
Happy Friday again…Hope you have an enjoyable weekend and here is our treat for relaxing Friday night…10 Amazing Photograph which captures Vivid Animals expression, gesture, movement….Funny, adorable or interesting..Wildlife Exhibition – Animal of Week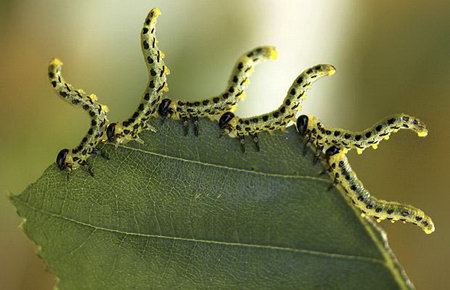 dancing caterpillar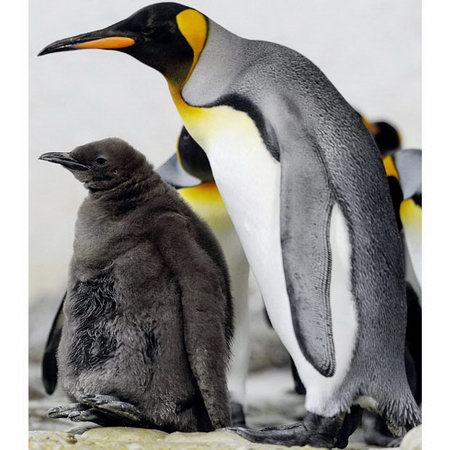 Newly born Penguin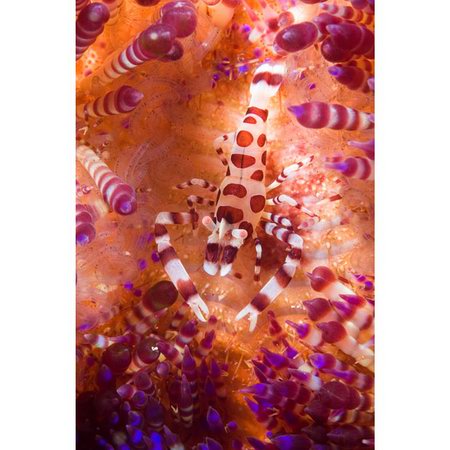 A Coleman Shrimp (Periclimenes colemani) snips off sea urchin spines to eat,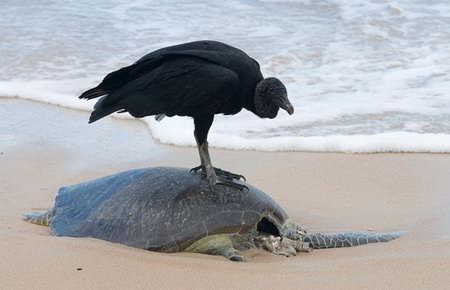 A vulture sits atop a green sea turtle (Chelonia mydas) carcass. Sea turtles often die from ingesting plastic debris which they mistake for jellyfish, one of their common sources of food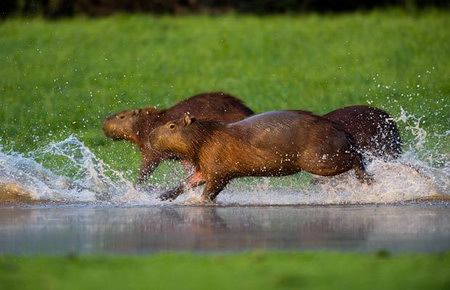 Running Capybaras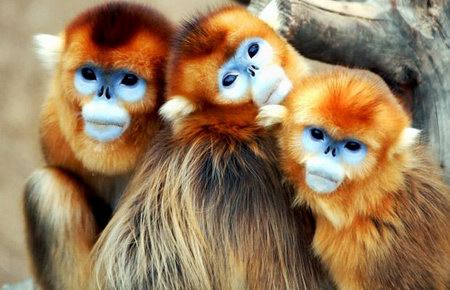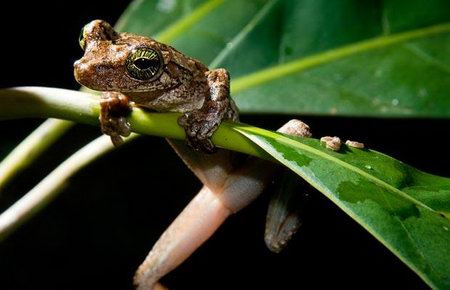 This slender legged treefrog, while known to be a Osteocephalus, may be a new species. Discovered by CI scientists on a recent trip to Para, researchers are still trying to verify if it's ever been identified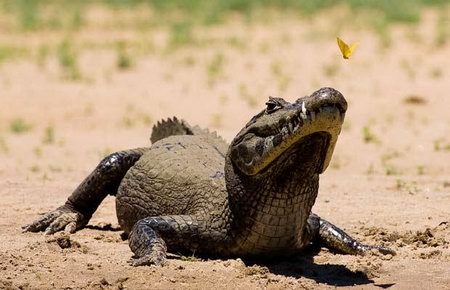 Despite its fierce appearance, the Pantanal caiman (Caiman yacare) is not dangerous to humans, and probably wouldn't hurt a butterfly.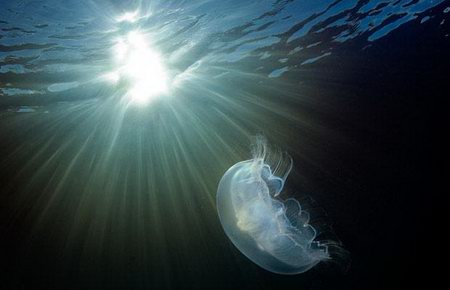 A moon jelly (Aurelia aurita) floating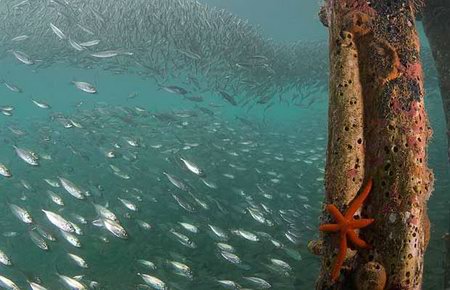 coral reef environment