22 Beautiful and Elegant Bedroom Design Ideas
Bedrooms are our private sanctuaries where we retreat to every night and escape the stresses of the outside world. Throughout our lives, our bedrooms are intimate and personal spaces and this is why taking a designing decision in this area could prove to be somewhat tough. Here, we handpicked 22 Beautiful and Elegant Bedroom Design Ideas which could be the starting point when you begin to decorate your own bedroom. From bed skirts to bolsters, from accent wall to window seat, from headboards to nightstands, from wall paper to window treatments, prepare to be overwhelmed with those fantastic ideas. Hope you like those unique and bespoke designs. But if you want something a little less out of the ordinary, please check this website.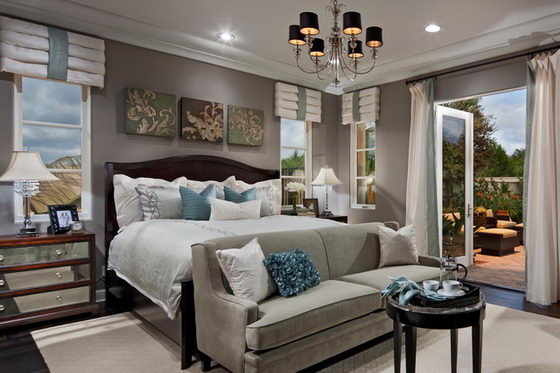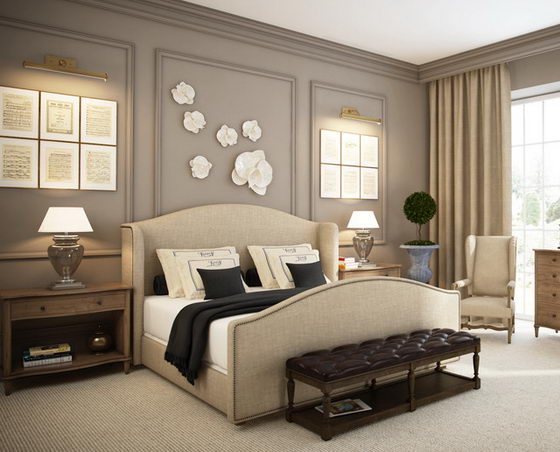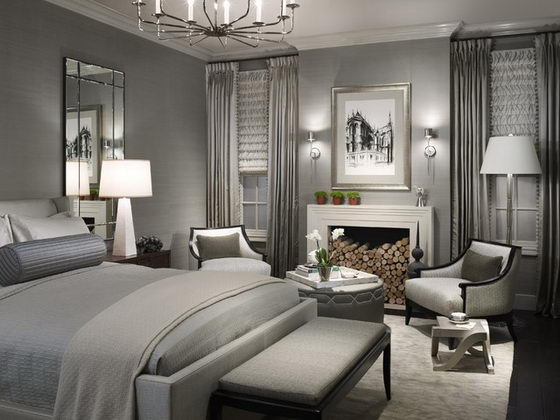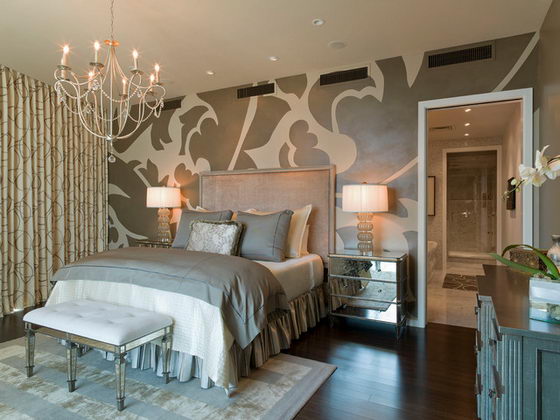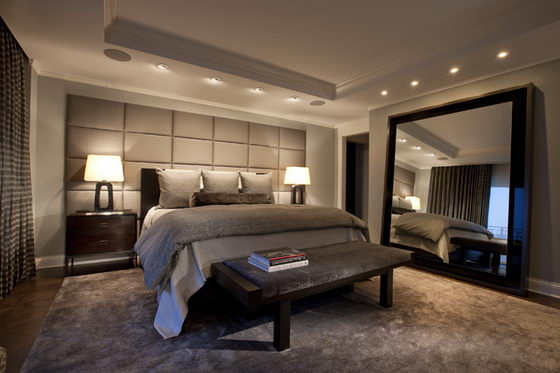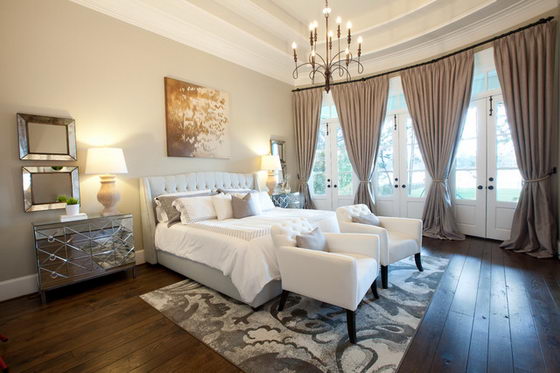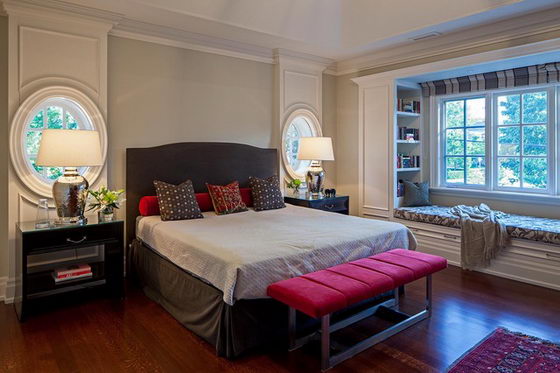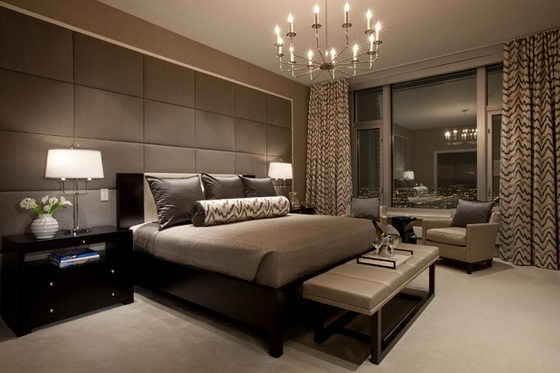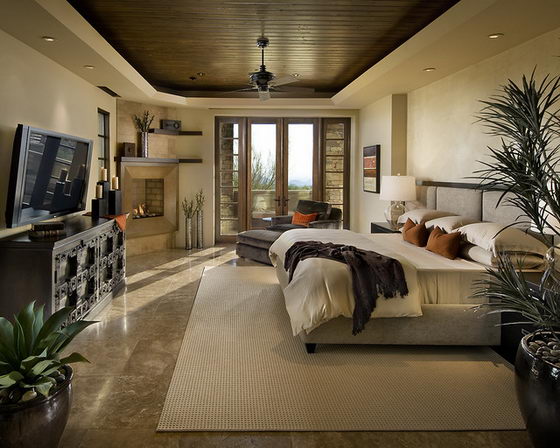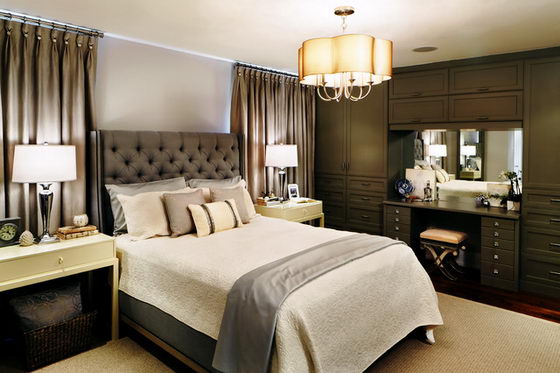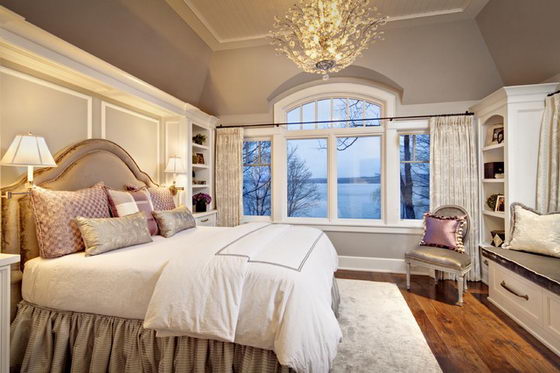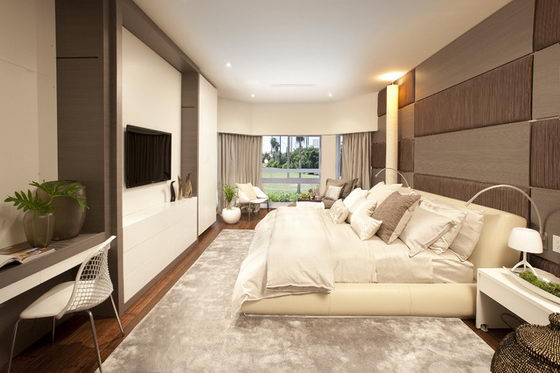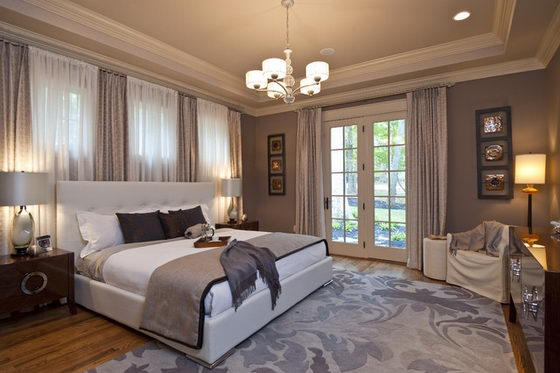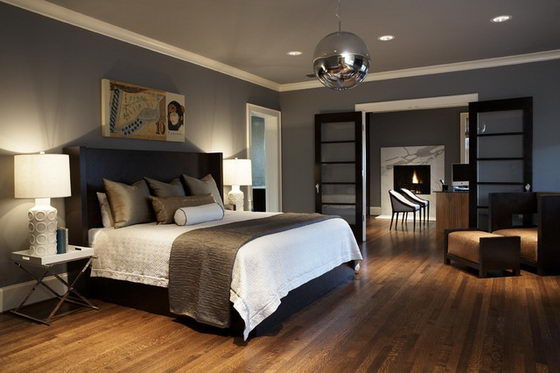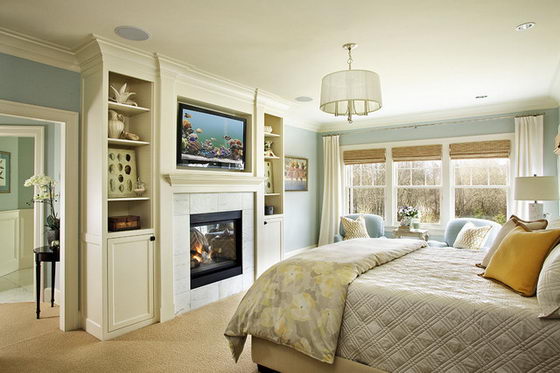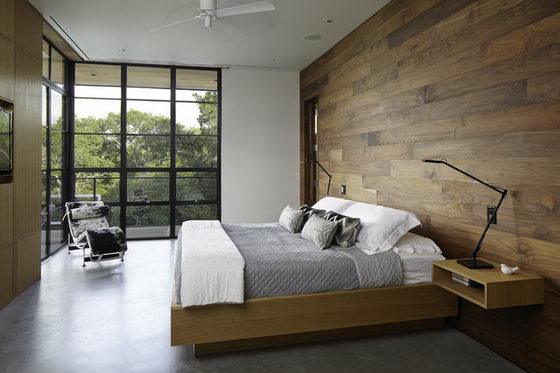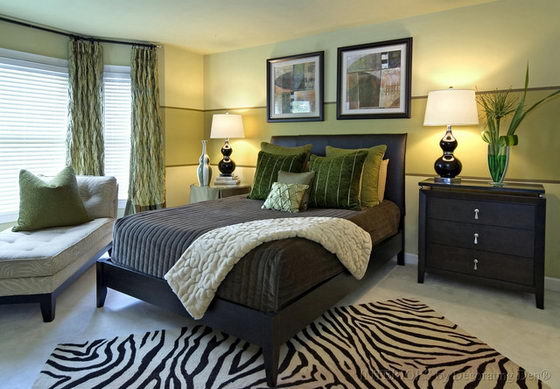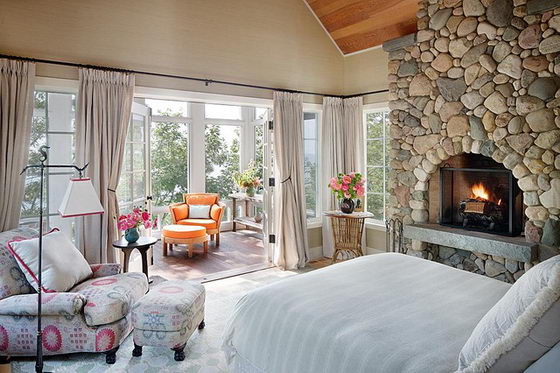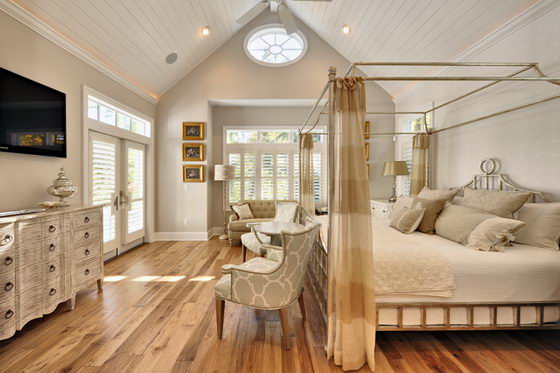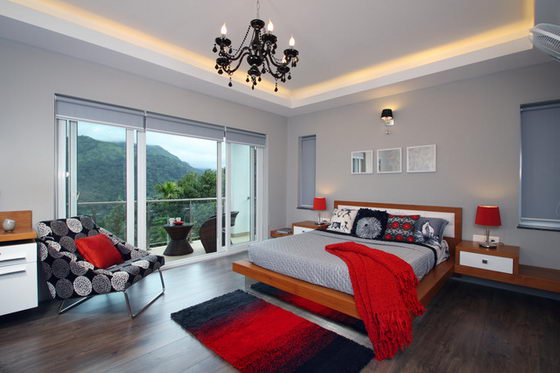 Thank You for Reading Our Posts. What's Next?
Share this post:
Follow our updates:
Read related posts on our site:
Leave us a Comment:
Other Design Articles You May Find Interesting
Loading...