25 Cool and Unusual Door Knockers
Door Knocker is not something easily seen these days. It is a kind of door furniture which allows people outside a house to alert those inside to their presence. With the electronic door bell, these things just gradually faded out from our life. However, there are still many people love them and use them as a special ornate on the door. In this collection, we will show you 25 Cool and Unusual Door Knockers found on the internet. These beautiful while unique pieces will definitely spark an idea, provide some inspiration or bring you back to the history. Hope you enjoy.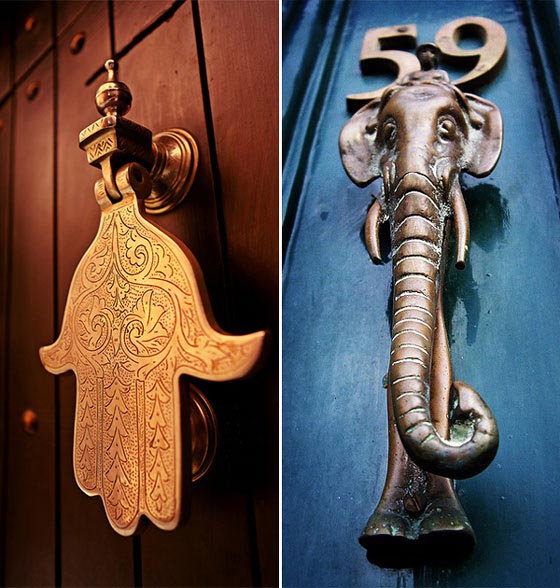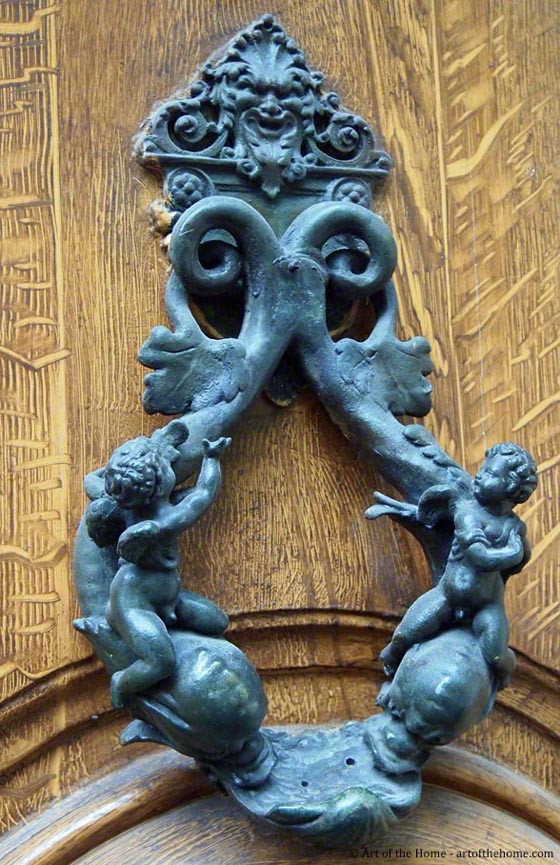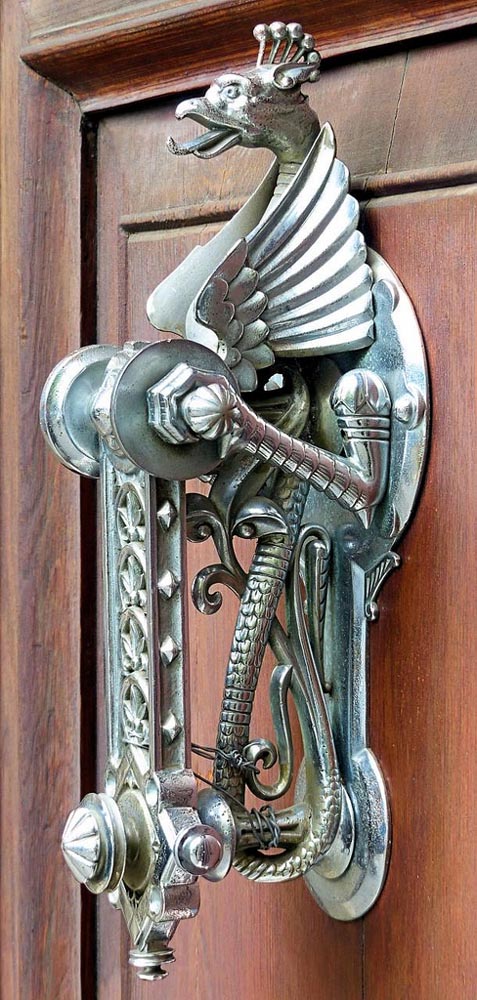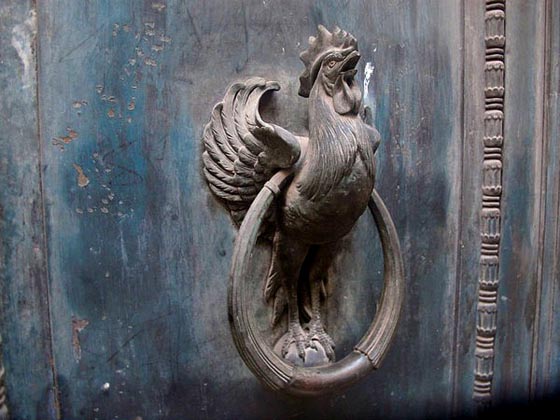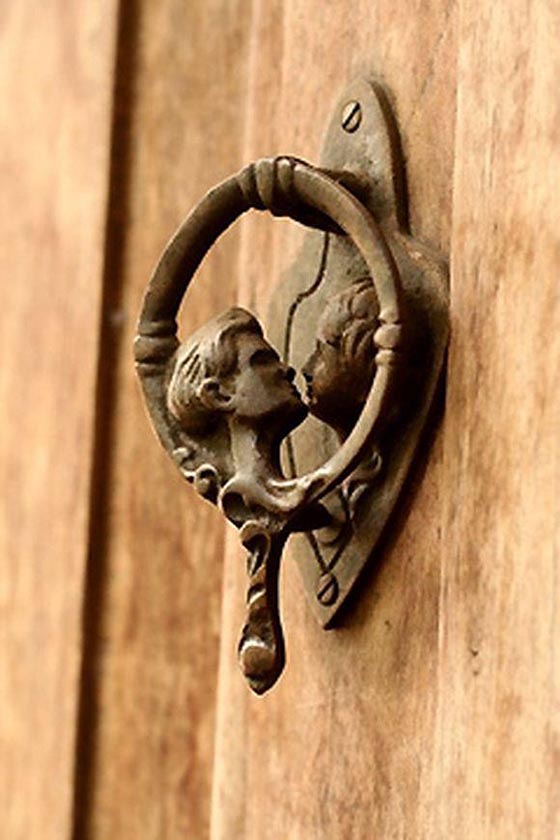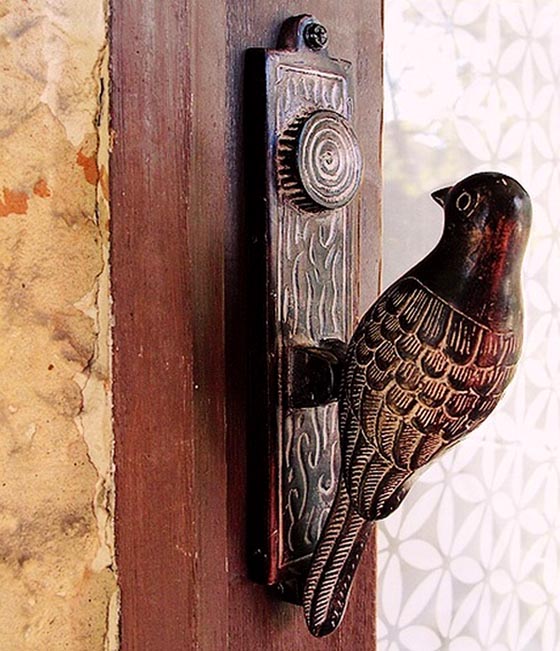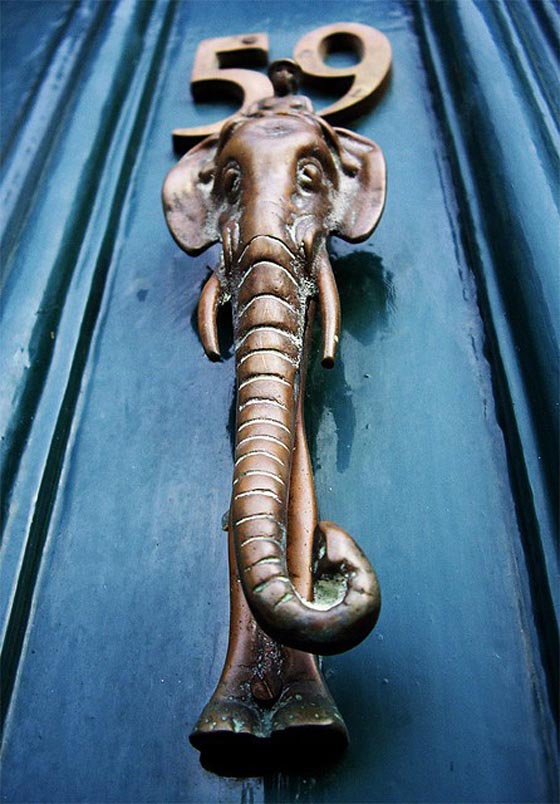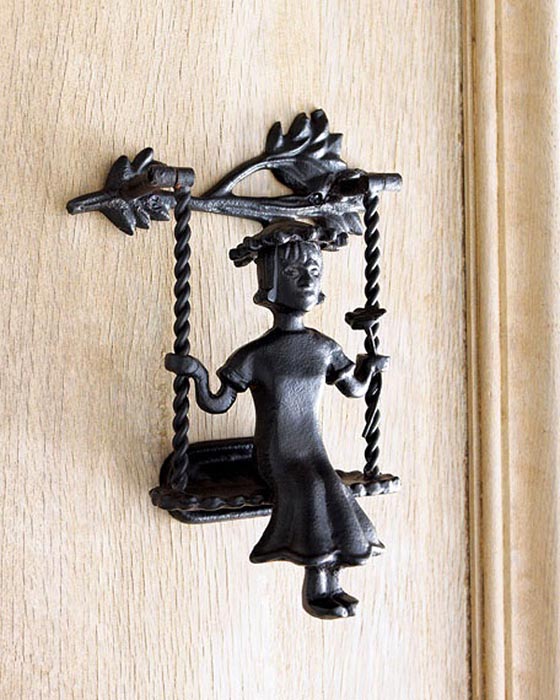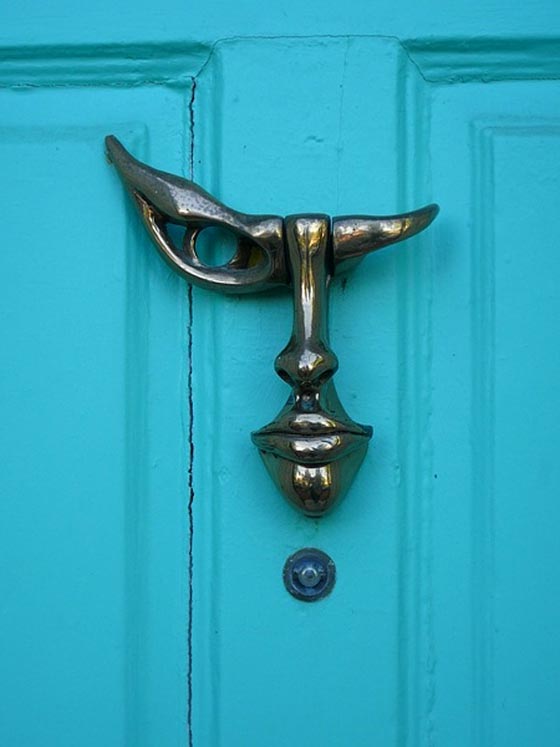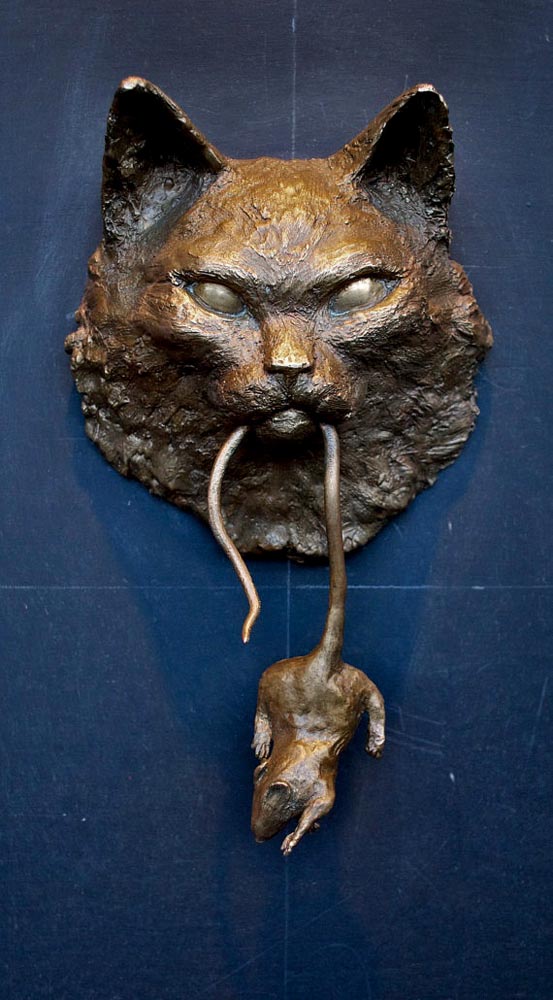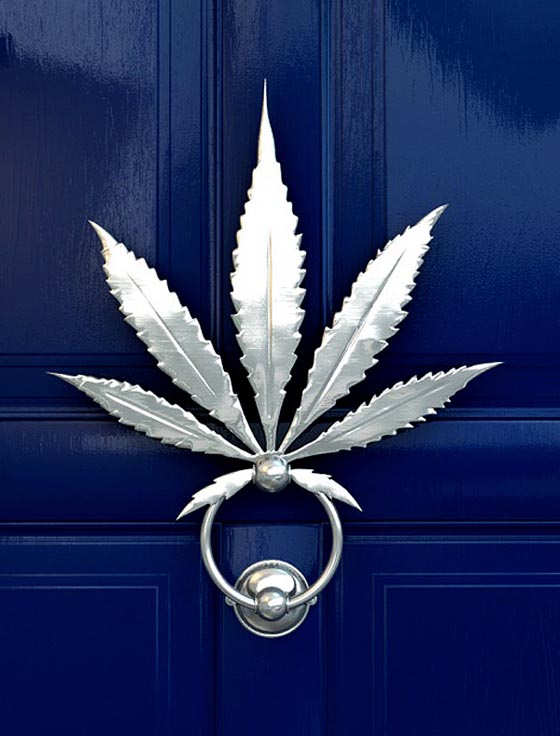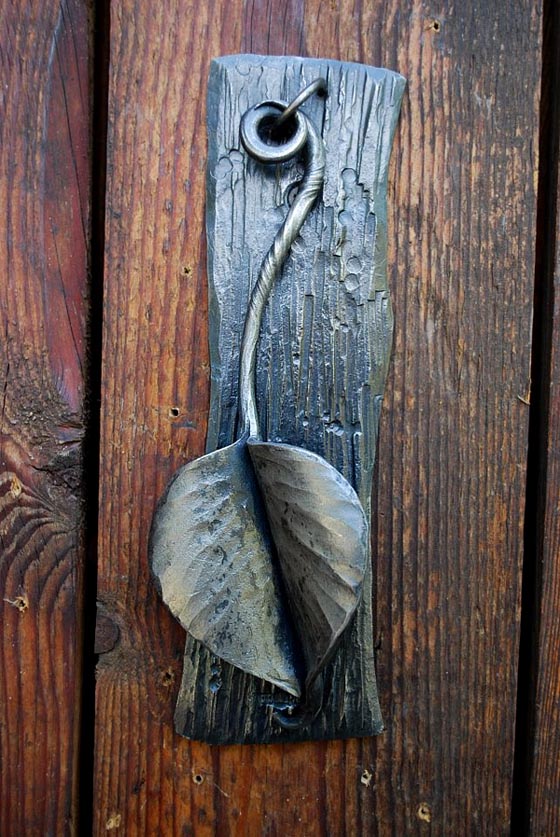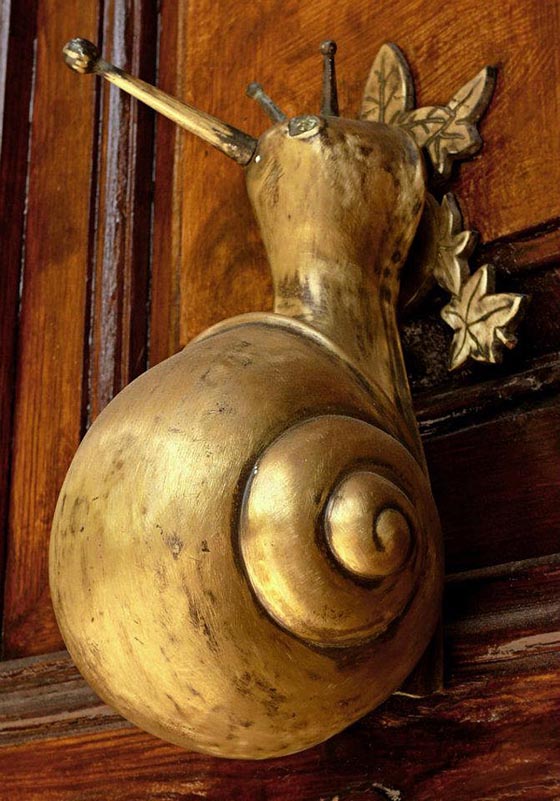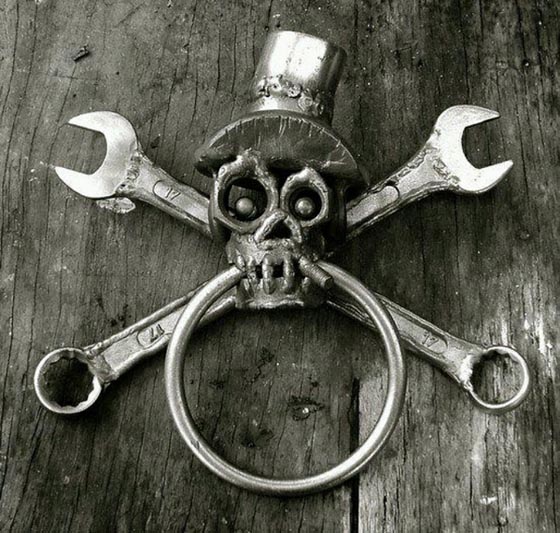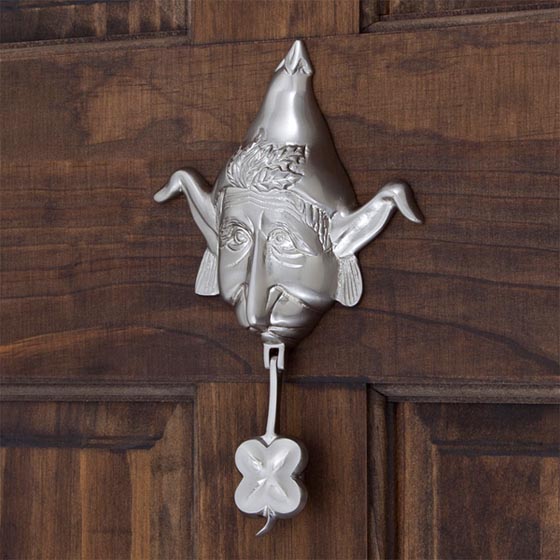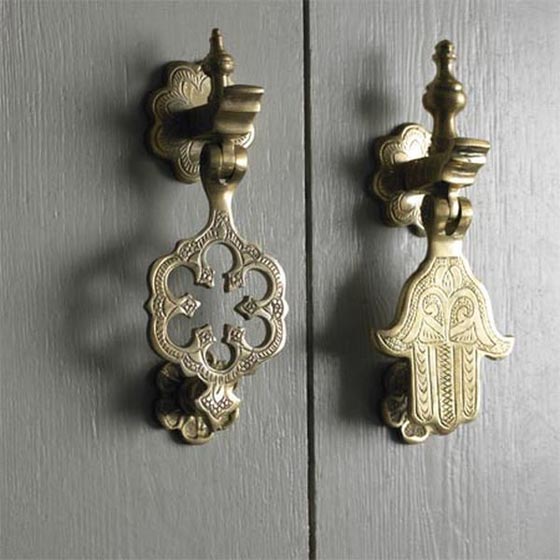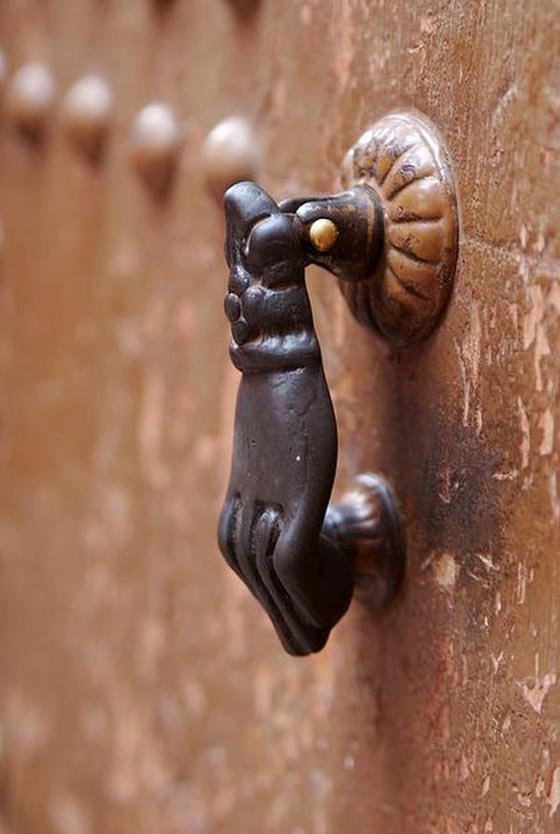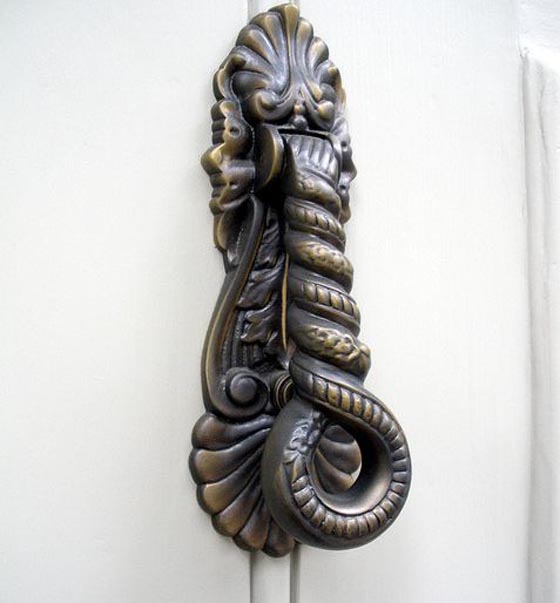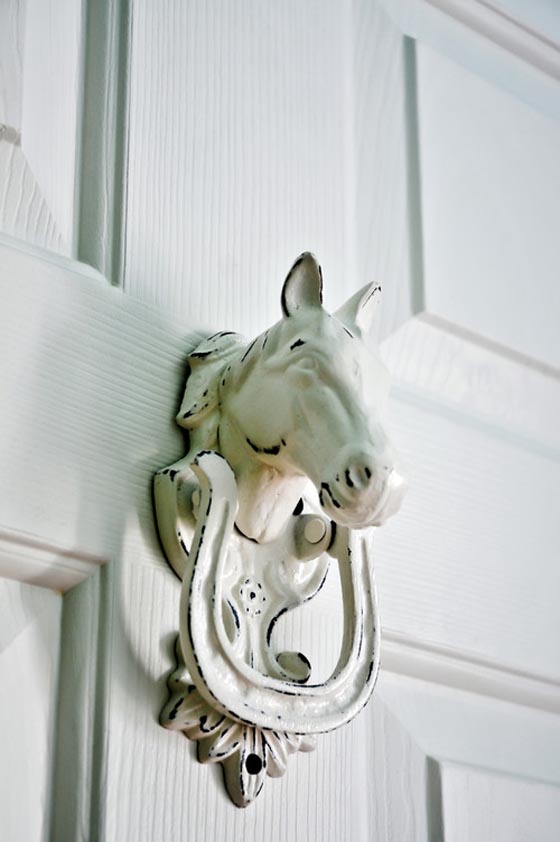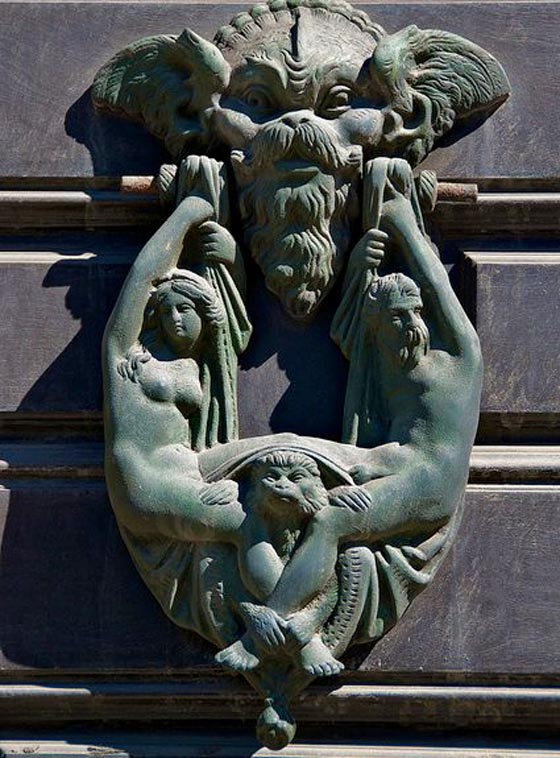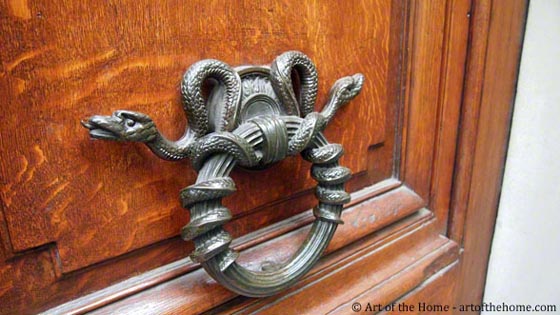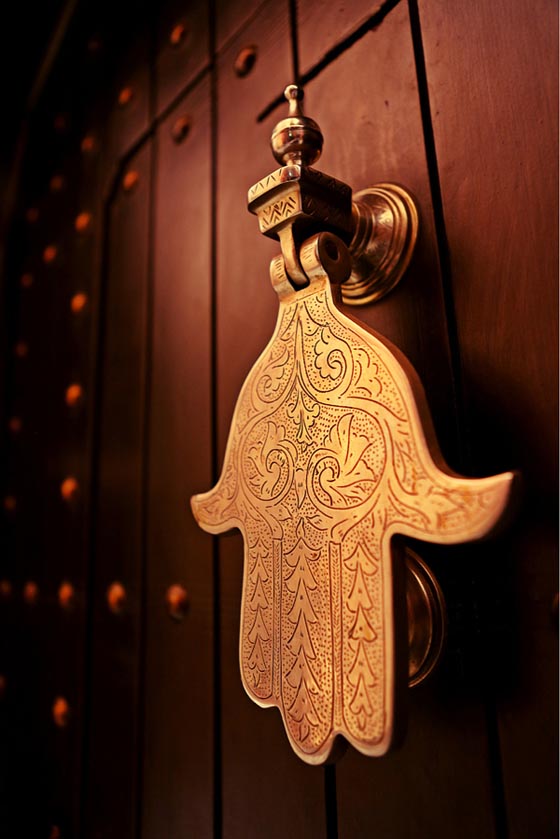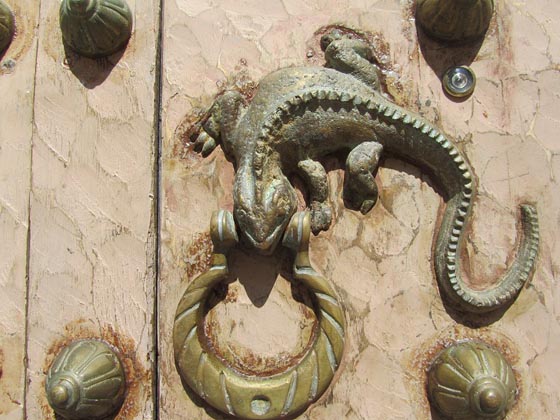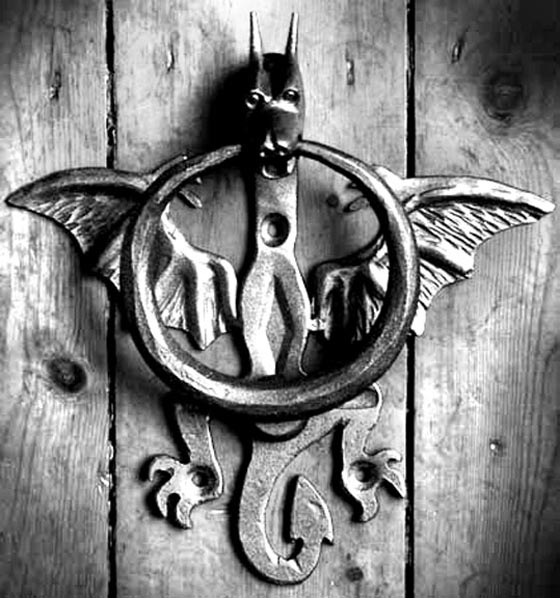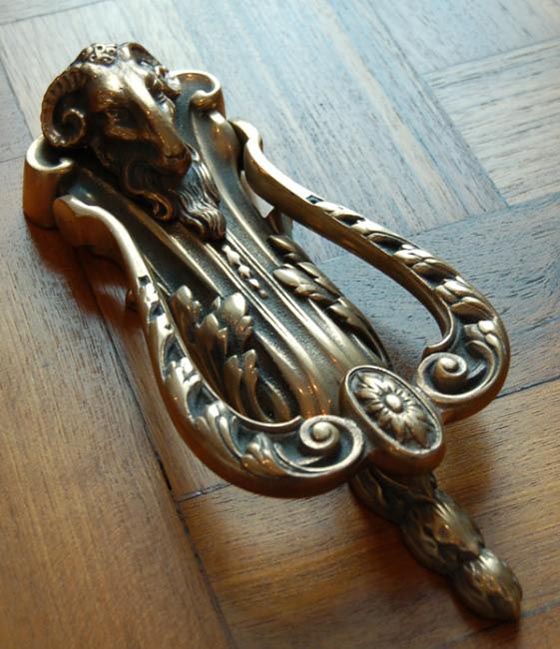 Thank You for Reading Our Posts. What's Next?
Share this post:
Follow our updates:
Read related posts on our site:
Leave us a Comment:
One Response already, click here to leave your comment.
Other Design Articles You May Find Interesting
Loading...