30 Beautiful and Modern Bathroom Designs
In old days, bathroom is literally "a room with a bath". However, nowadays a bathroom becomes a peaceful private place for most of us. Besides the four essential elements: bathtub, shower, toilet and sink in the bathroom, there are so many other furniture and designs we can add to our bathroom to transform a utilitarian room into comfortable spa with everything we need in it. Here we handpicked some really beautiful bathroom designs which successfully combines practicability and visual harmony. Taking inspiration from those bathroom designs and share your own tips and tricks for designing a perfect bathroom!
Image Credits: [source], [source], [source]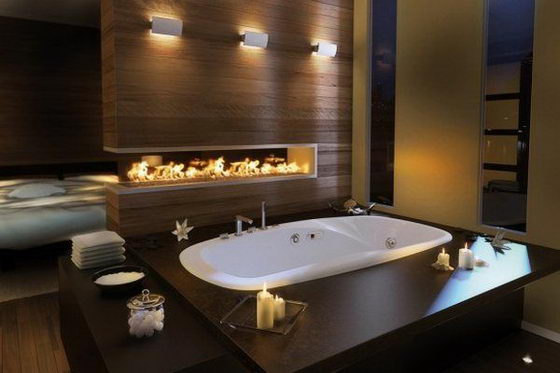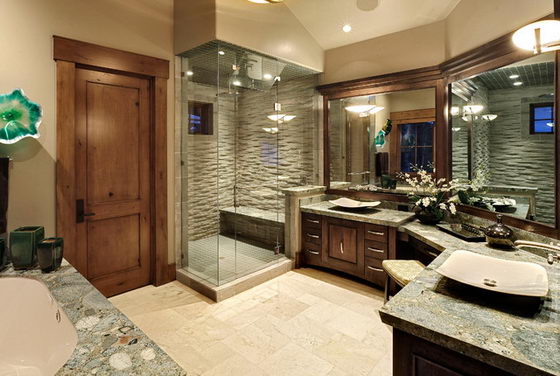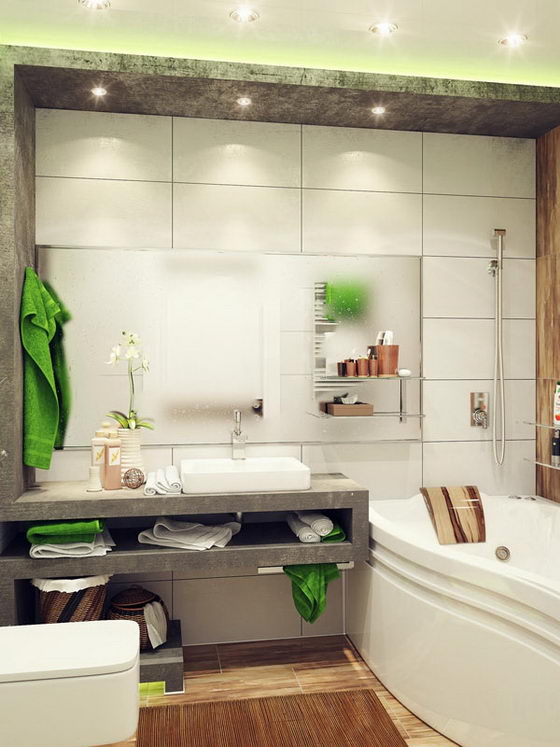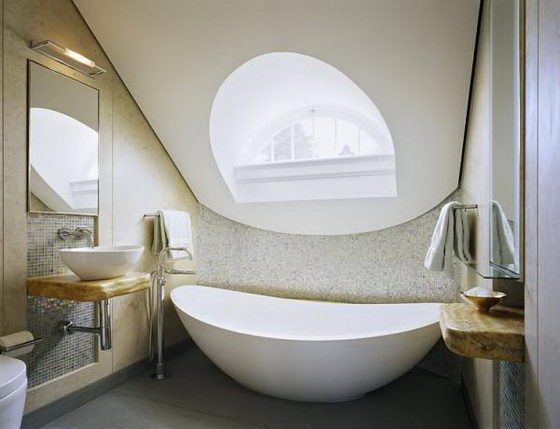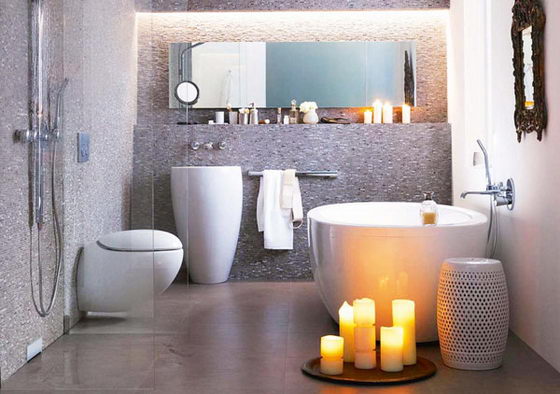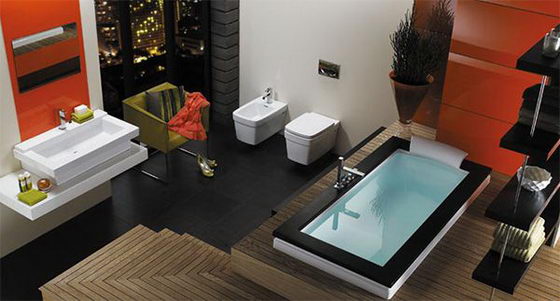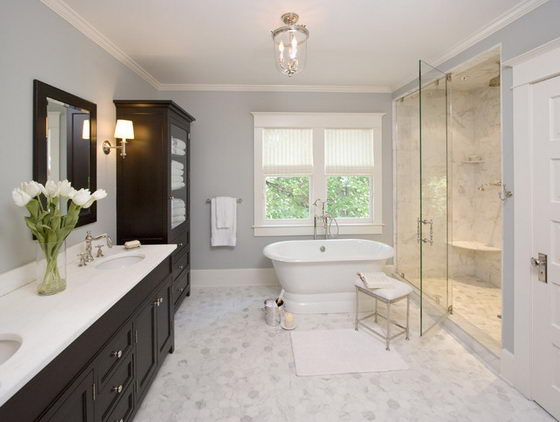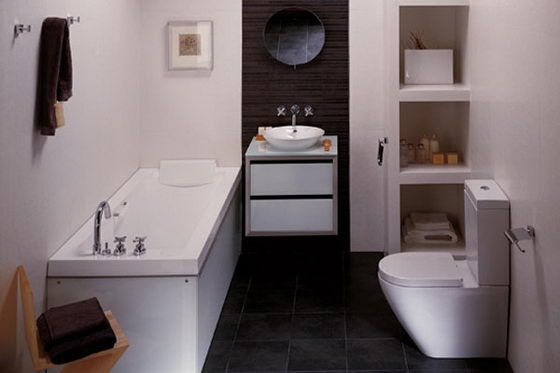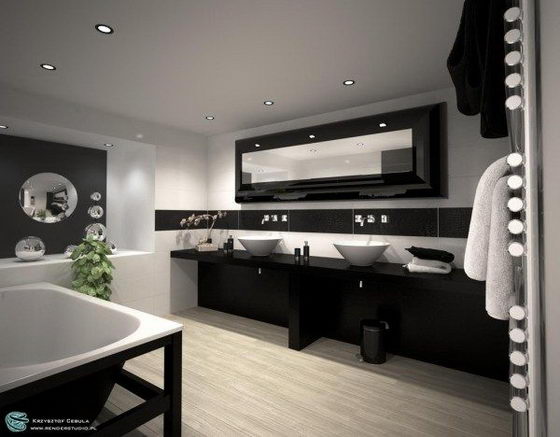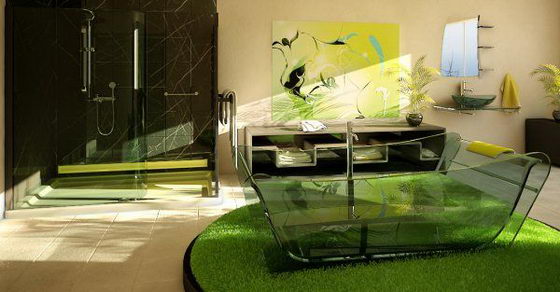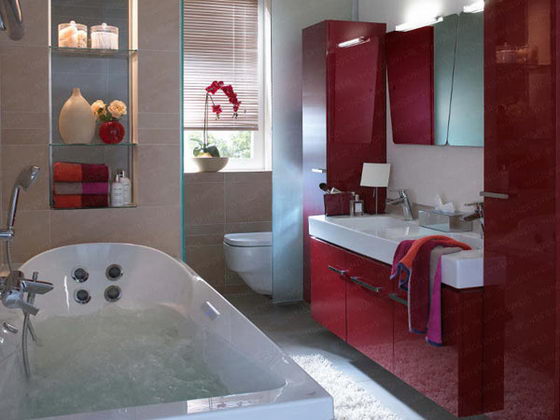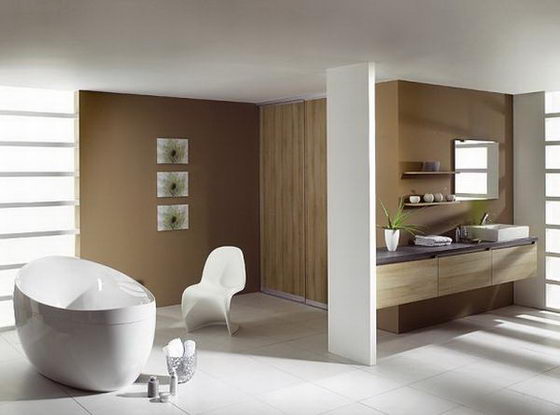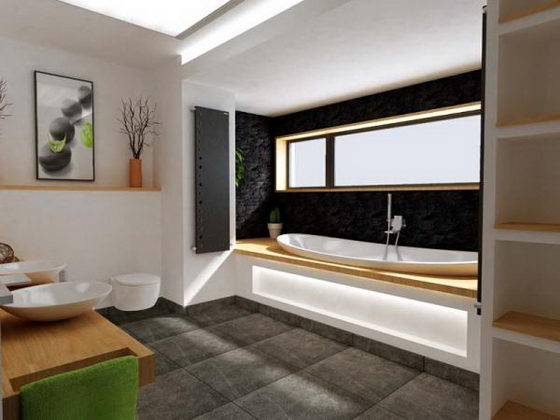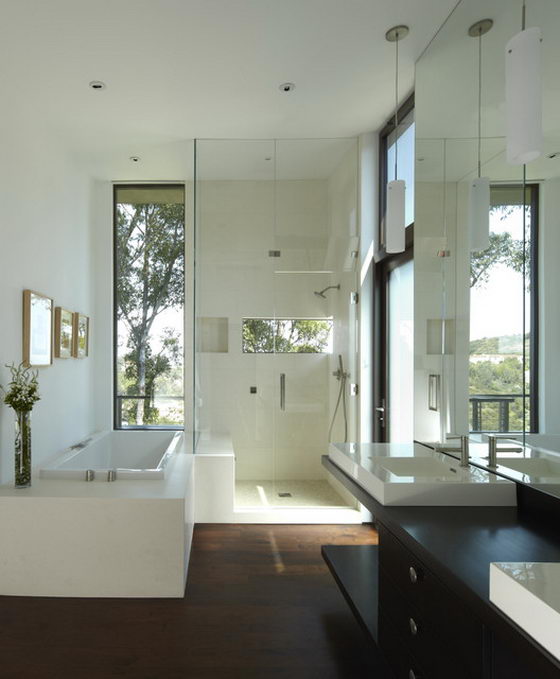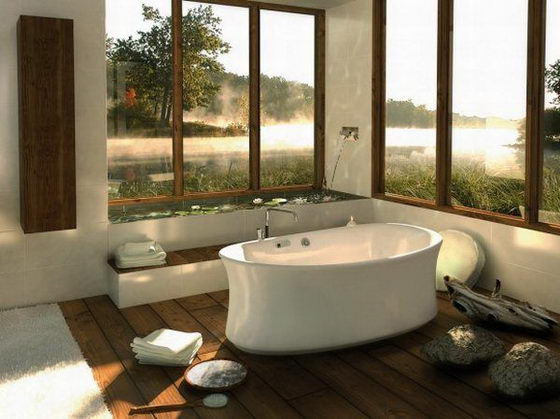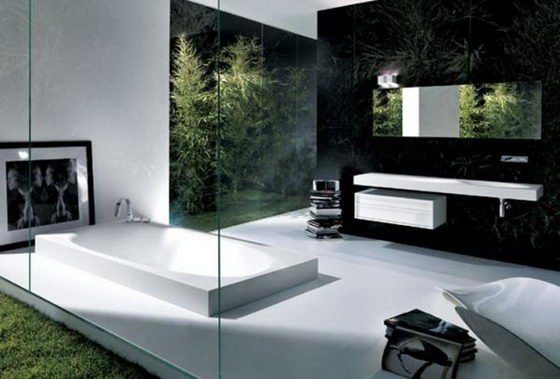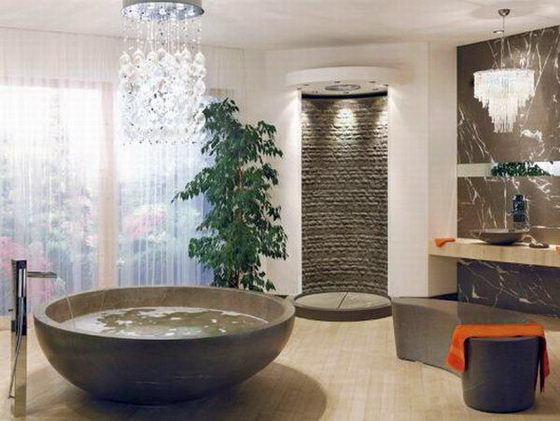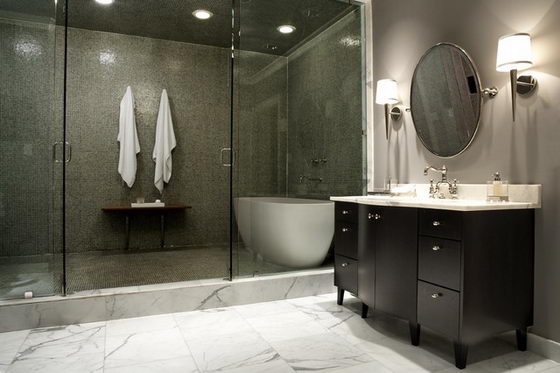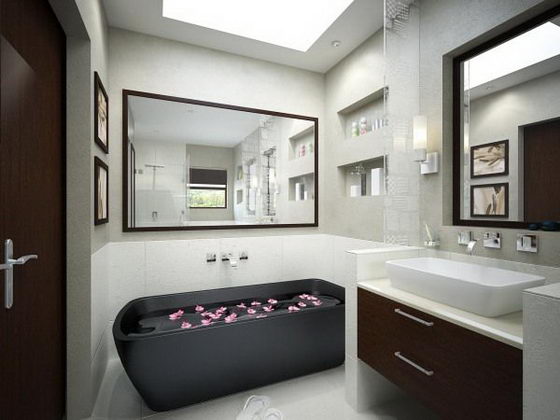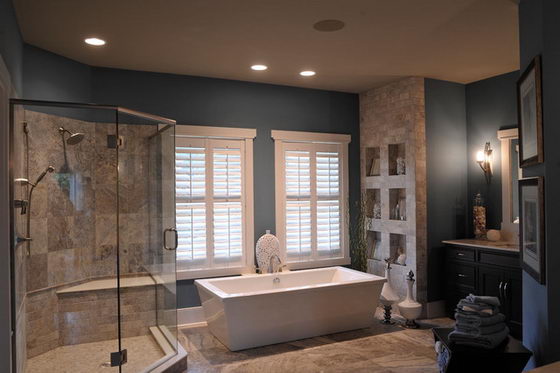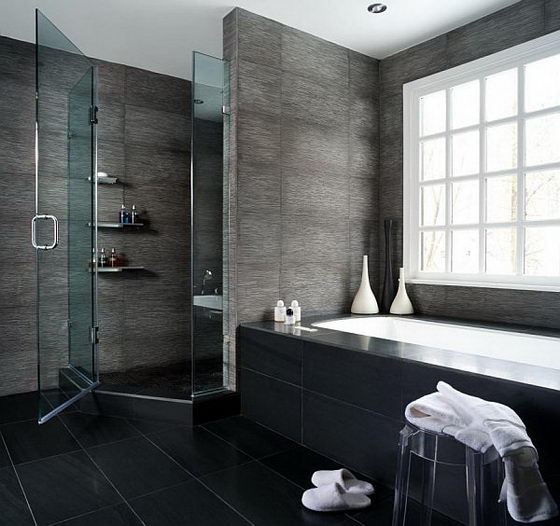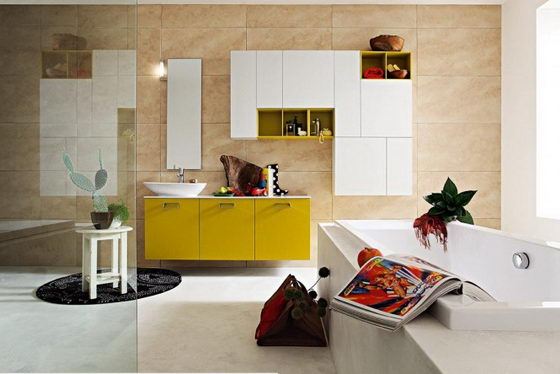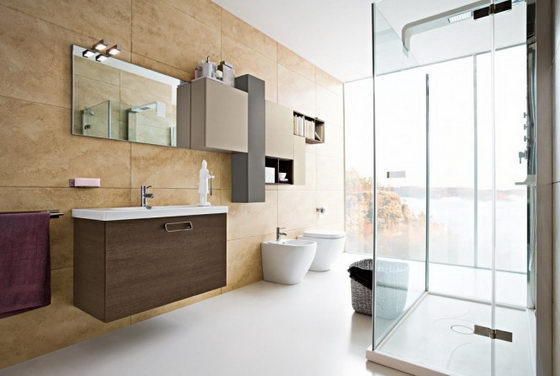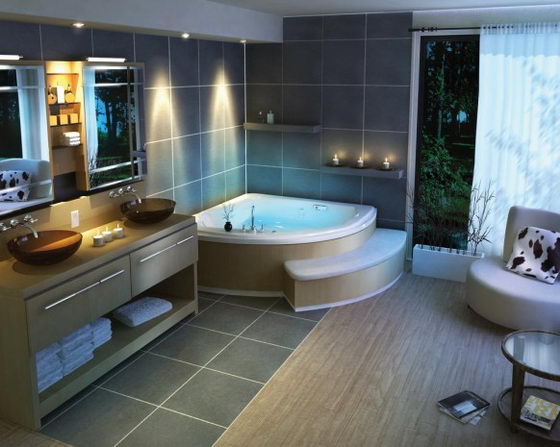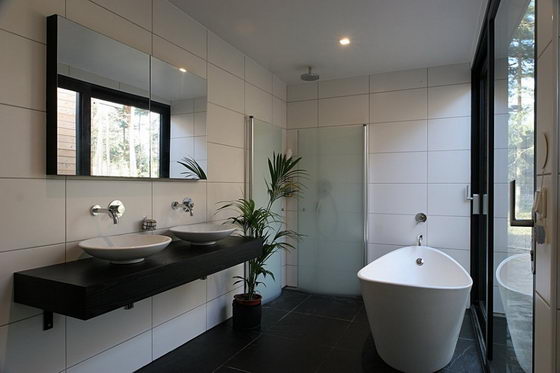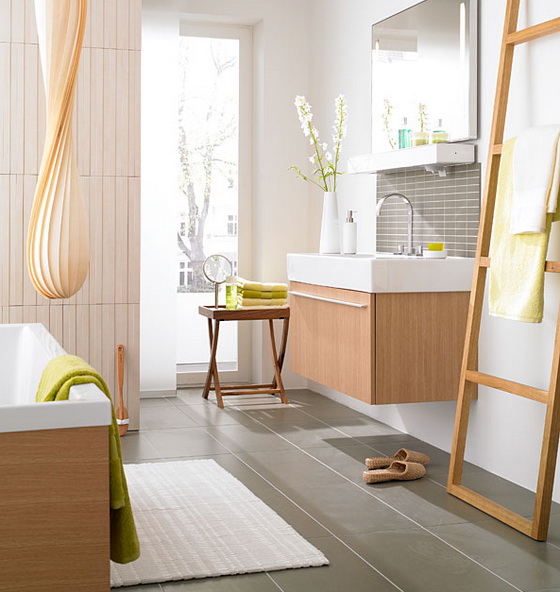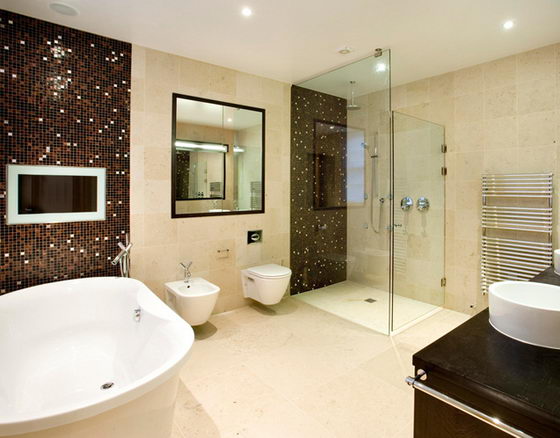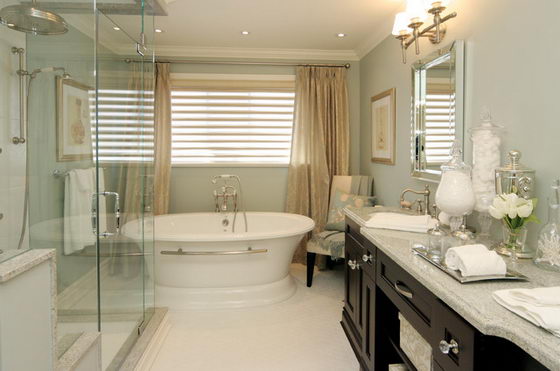 Thank You for Reading Our Posts. What's Next?
Share this post:
Follow our updates:
Read related posts on our site:
Leave us a Comment:
Other Design Articles You May Find Interesting
Loading...