Fabulous Home without Completely Covered with Walls and Ceilings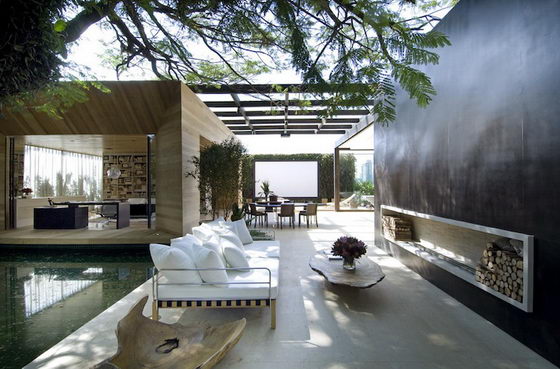 Daylight, highlighted textures, fully open to the outside.This dream house created by Fernanda Marques escaping from urban frenzy, is truly one with nature. In order to accomplish this, she took a big risk – she built a 2,700 sq ft (250 sq m) home that isn't completely covered with walls or ceilings.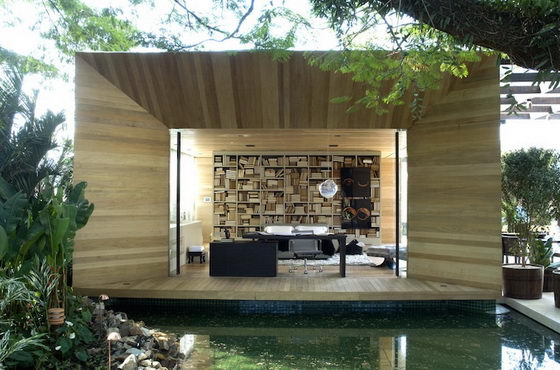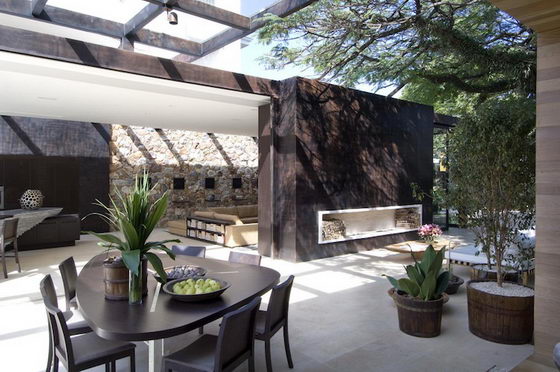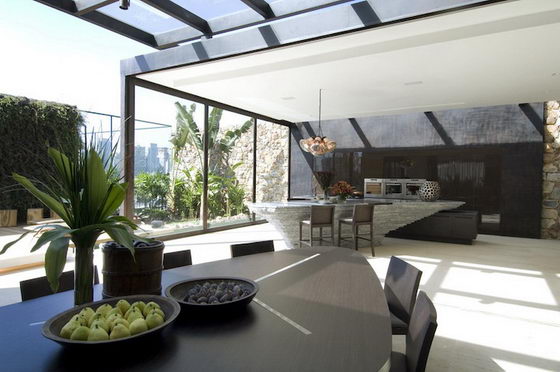 Situated in São Paulo, Brazil, Loft 24-7 is the perfect place to enjoy sunny days. Limestone, rough stone, steel, glass, wood paneling and furnishings were all brought inside to create a harmonious, seamless environment where you're never quite sure if you're inside or out. From the architect "Being inside feeling like one is outside. I believe that to be a key issue in understanding the interior design being produced today. In times when environmental awareness is growing, and, of course, also the desire to be close to nature."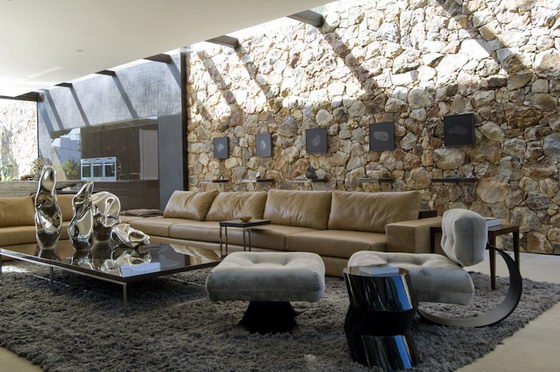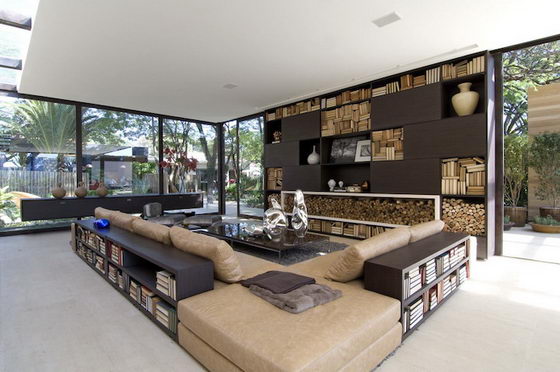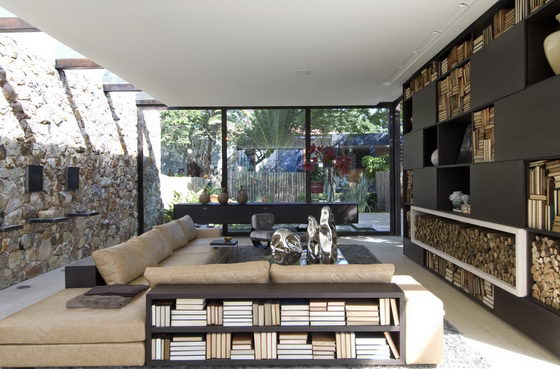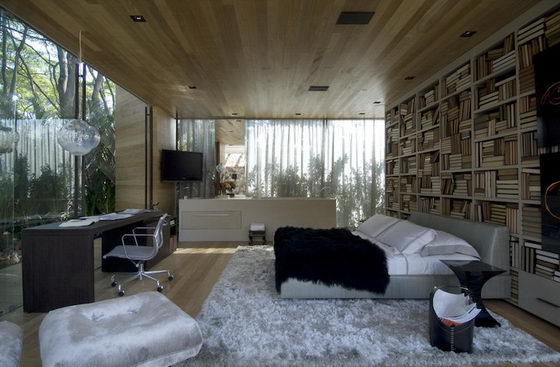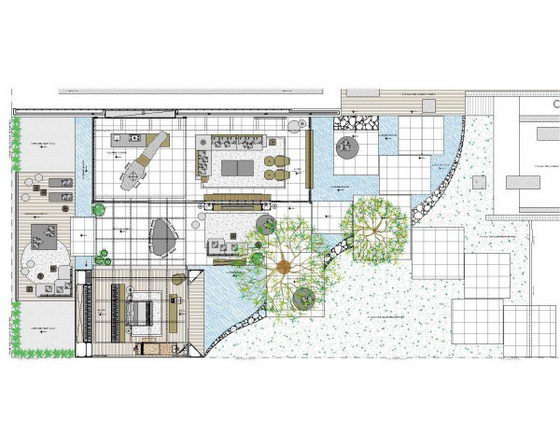 The house is truly awesome. But it has to be located somewhere hot as Brazil, otherwise it will be tough during winter time. [source]
Thank You for Reading Our Posts. What's Next?
Share this post:
Follow our updates:
Read related posts on our site:
Leave us a Comment:
2 Responses already, click here to leave your comment.
Other Design Articles You May Find Interesting
Loading...