As the days become shorter and winter approaches, it's easy to fall into a funk. But instead of letting those colder temperatures drag you down, why not spruce up your bedroom and create your cosy winter sanctuary?
From switching out comforters for extra-warm blankets to embracing textures like velvet and faux fur, there are plenty of paths that you can spruce up your sleeping space this season.
To help you, we'll go through some crucial features that make a bedroom suitable for winter cuddling. Here are seven favourite ways to make your bedroom a warm winter retreat.
Invest in Quality Flannelette Sheets
If you want to create a cosy winter sanctuary, then investing in quality flannelette sheets is essential.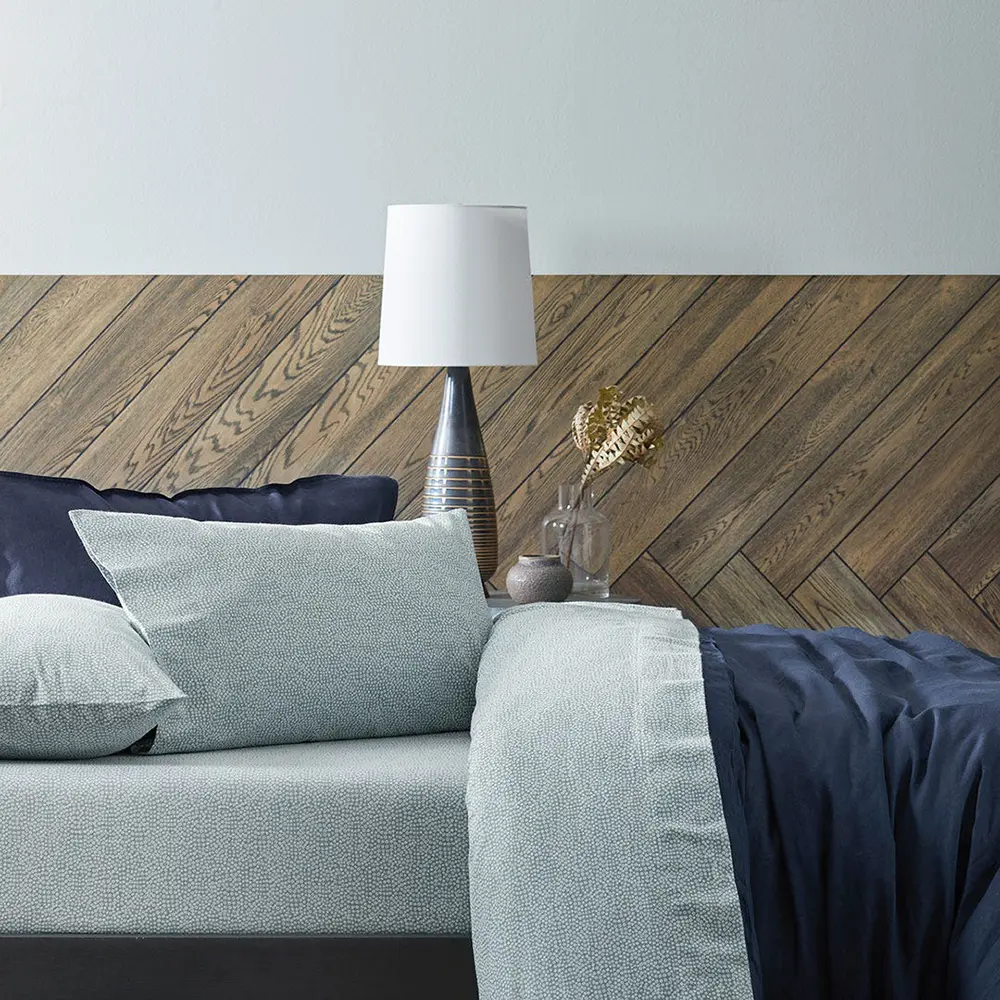 Flannelette sheets can help keep you warm in winter and offer a soft feel that will make you want to stay in bed as long as possible.You can choose something that matches your interior decoration style because they come in various colours and patterns.
Try mixing, matching, or picking out some bold colours or prints to incorporate into your bedroom design. So invest in some quality flannelette sheets this winter and enjoy a cosy night's sleep.
Change Up Your Pillow Game
Winter is here, and with it comes the need for a comfy, warm bed to snuggle. Don't overlook the importance of pillows in achieving maximum comfort. They not only improve the appearance of your bedroom, but they can also keep you warm on cold evenings.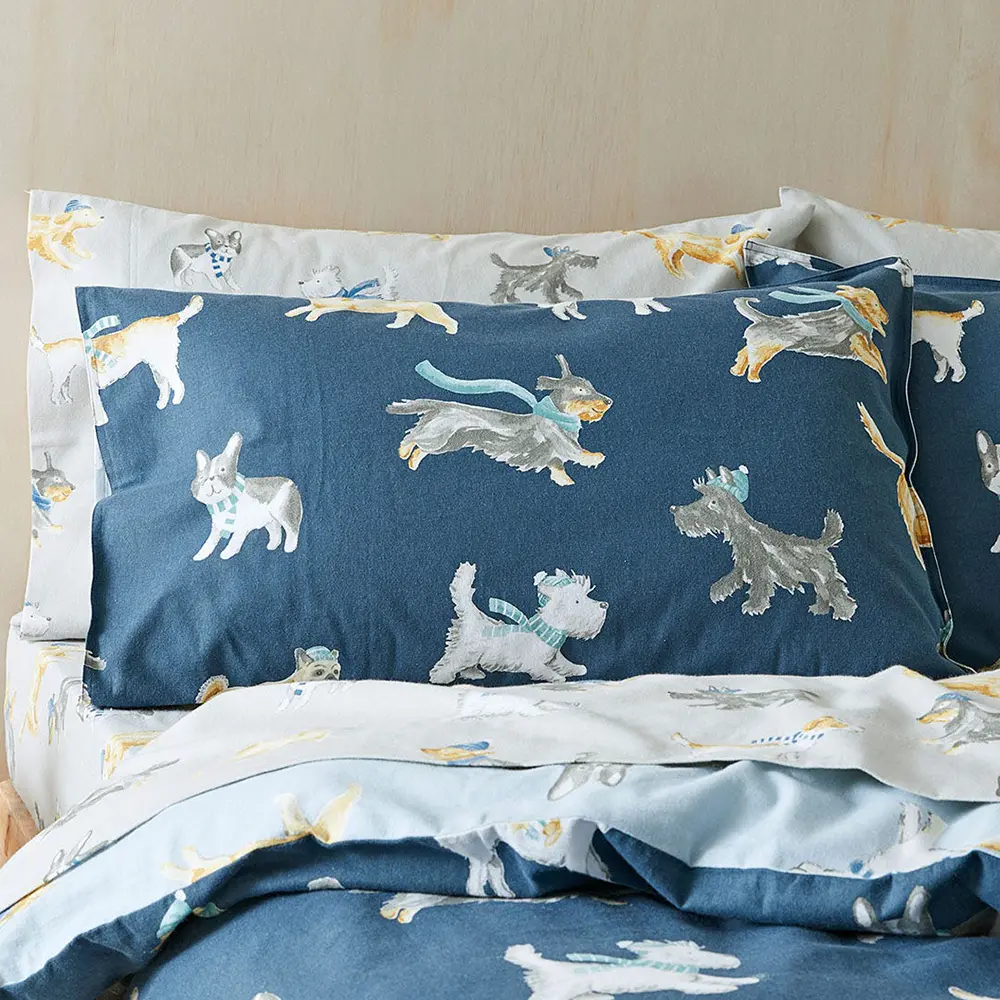 Why settle for standard pillows when you can elevate your game with lush faux fur and velvety textures that invite you to sink in and drift off into dreamland? Choose wisely, and take your winter bedding to the next level.
Get an Electric Blanket
Are you tired of feeling cold whenever you hit the sheets in winter? Look no further because the solution to your problem is an electric blanket.
When compared to a conventional heating system, it not only keeps you snuggly warm all night long, but it also uses less energy. Additionally, the blanket's programmable settings let you modify the warmth level to the ideal degree, making you grin every time.
Layer Rugs for Comfort and Warmth
Are you tired of your cold bedroom floor? Adding a layered rug could be the answer. It will not only provide the décor of your room a splash of colour and texture, but it will also add the extra warmth and comfort that we all want.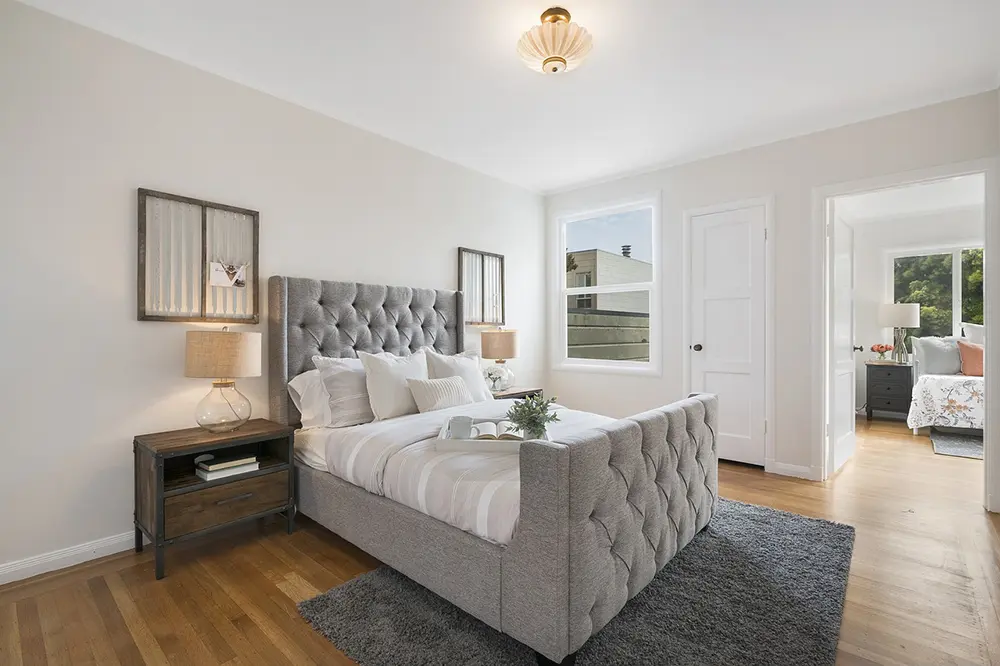 A welcoming rug under your feet will make getting out of bed in the morning less dreaded. So why not give it a shot and observe its impact on making your bedroom feel cozy and welcoming?
Introduce Soft Lighting and Candles
The gentle lighting is essential for establishing a warm winter haven. It not only promotes relaxation after a stressful day, but it also creates a soothing environment.
And what's better than a flickering candle to contribute to that effect? You'll experience a sense of relaxation and comfort like never before.
So do yourself a favour and place candles around your bedroom to add warmth and romance. Once you try incorporating soft lighting and candles into your winter routine, you won't know how you ever lived without them.
Install Heavy Curtains
Winter can make even the cosiest of bedrooms feel chilly. But there's an easy solution to make your room feel warmer and more comfortable – heavy curtains. They're a great way to keep cold drafts out and create a snug atmosphere.
The best type to look for are thick, wool or velvet curtains. The heavy fabric makes them great insulators, adding warmth to your room. You can snuggle up and enjoy the winter season comfortably with the right curtains.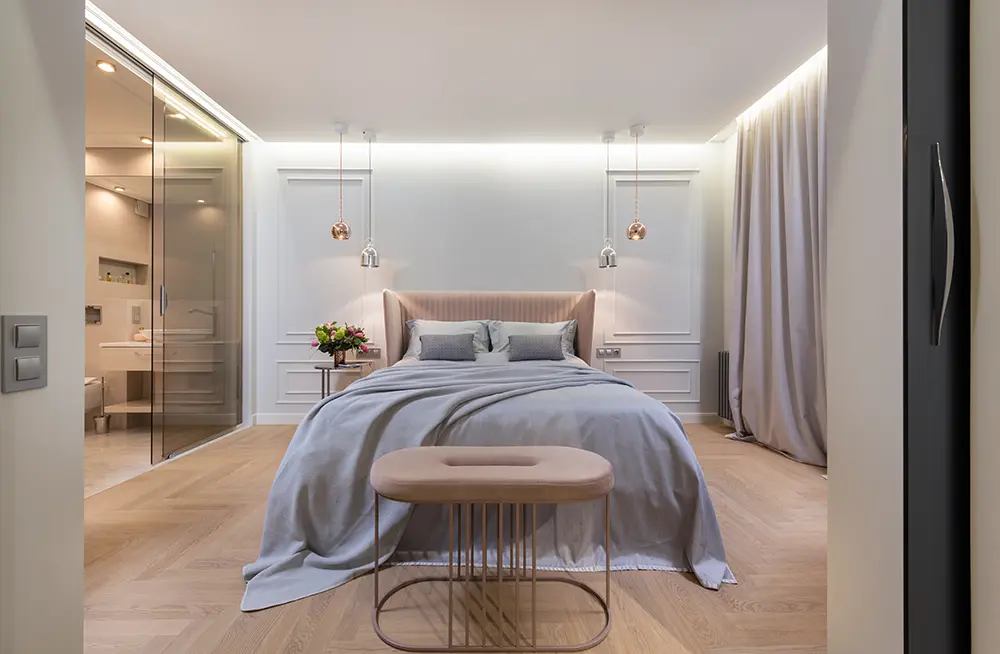 Choose a Relaxing Colour Palette
Colour is important for establishing the mood in your bedroom. Additionally, using a soothing colour scheme will greatly improve your mood in the winter. So if you're looking to update your appearance, think about using muted tones of blue, cream, lavender, and grey.
These colours are not only elegant but incredibly soothing to the psyche. Bring in some cosy textures, like a fluffy throw or plush rug, and you'll have the perfect winter sanctuary to unwind in after a long day.
Conclusion
Creating a cosy winter sanctuary in your bedroom doesn't have to be expensive or time-consuming. With a few simple suggestions, you can change your room into a welcoming and soothing environment for the next winter months.
Choose some of our tips for sprucing up your room with warm colours, soft furnishings, and more lighting so that you may enjoy this wonderful season without sacrificing comfort. Happy winter decorating!