Many homeowners believe that going the DIY route is the best course of action when it comes to home improvement projects. And while it's great to save money where you can on smaller tasks, some home renovation projects, like installing new windows throughout your home, should be left to professional contractors.
If you're a homeowner who's still on the fence about whether going the DIY route for their window replacement is a plausible choice, keep on reading to see why you should consider hiring a professional window installation company to get the job done right!
Free Consultations
One of the most valuable aspects of hiring a professional window installation company for your home renovation project is the ability to consult with contractors before getting your project started. They can guide you through choosing suitable materials, window styles, shapes, and sizes that you may not be able to achieve on your own. The consultation process is also a great way to learn how much you can expect your renovation project to cost, so you don't become surprised by any unexpected costs further in your project schedule.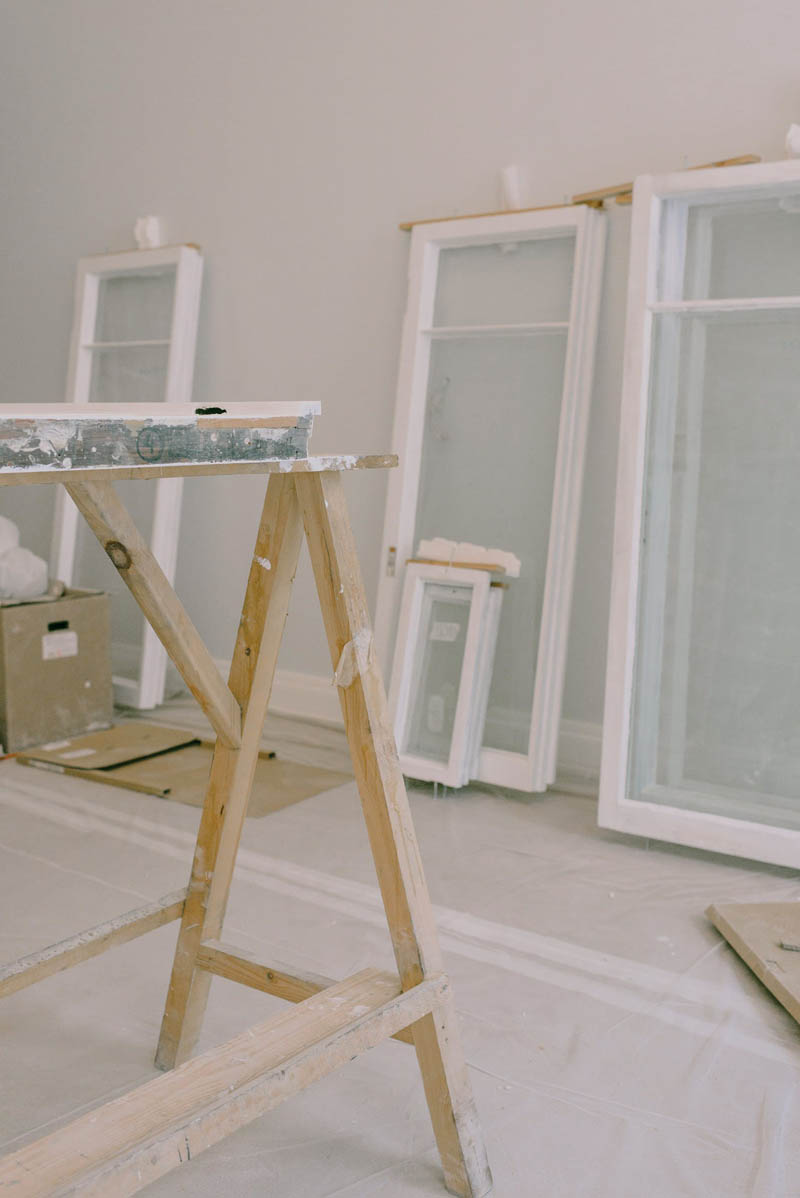 The Proper Equipment & Installation
Another reason you should consider hiring a professional window installation company as opposed to DIY is that window contractors will already be in possession of the proper tools and equipment needed to ensure your windows are installed and insulated correctly. This can save you time and money throughout your renovation project. You will not need to rent equipment, and you won't have to worry about whether your windows were installed correctly.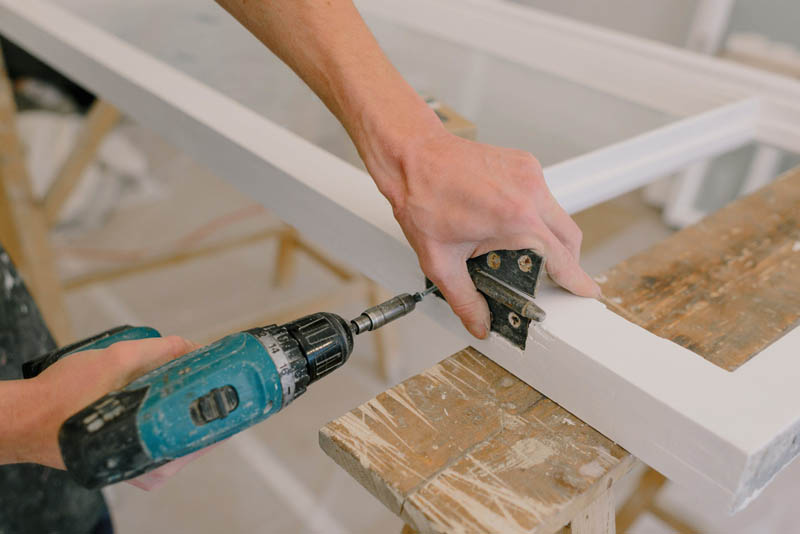 Determining If There are Any Pre-Existing Issues with Your Home
Besides installing new windows throughout your home, professional window contractors are skilled and knowledgeable in determining whether there is any pre-existing damage or issues with your home, including cracks, water damage, and insulation problems.
Increased Safety
Most homeowners are not familiar with construction safety protocols when it comes to home renovation projects. Therefore, to ensure that you and your family are safe from broken pieces of glass and other construction material, it's best to leave it to a professional company that knows what they are doing.
Clean Up Afterwards
Regardless of the type of home renovation project you choose to tackle, there will most likely be debris and garbage throughout your property. This can not only be dangerous, but it also adds on another task of work for you to complete once your windows are fully installed. Therefore, rather than loading up trucks of debris and cleaning your property yourself, a professional window installation company will handle those details for you so you can enjoy your newly renovated home.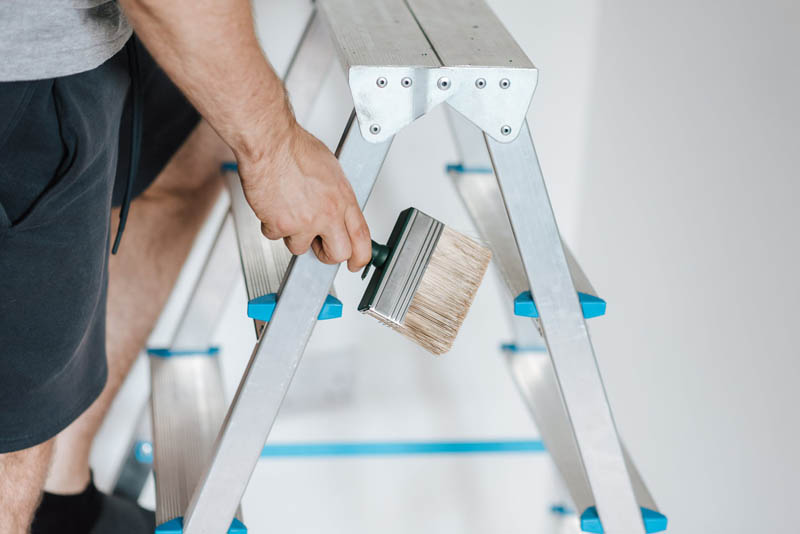 Final Thoughts
Again, while some home renovation projects are easily tackled with DIY methods, a project as extensive as replacing the windows throughout your home is best left to a professional company. That way, you can sit back, relax, and enjoy the process without the added stress of doing it yourself!