If you are looking to buy a gift for a loved one but you are struggling for inspiration, this can be frustrating as you will always want to get them something memorable. You do not always have to spend a fortune to do this and you will find that original and personalized gifts are often much more memorable and special. So, what are a few ideas for personalized gifts that anyone will appreciate?
Photo Collage
It is hard to go wrong with a photo collage as a way to look back on the life and memories that you have shared over the years. In a time where photos are usually looked at on a screen, there is something special about having something tangible and a photo album or collage will show that a lot of work has gone into it. This will be a gift that keeps on giving and will bring a smile to their face each time that they see it.
Birthday Banner
A birthday banner is another unique, special and personal gift that will always be warmly received. Painting a banner and then getting people to write birthday messages on it will provide the recipient with a memento for their special day and is perfect if you are having some kind of party.
Personalized Chocolate Box
It is hard to go wrong with a box of chocolate when it comes to buying a present for someone, especially if this is a personalized box. A simple way to do this is to buy a nice box of their favorite chocolates and then create a collage that will mean a lot to them and to have this printed and stuck on the box – you could even have it laminated for a more professional feel and to keep the collage in place.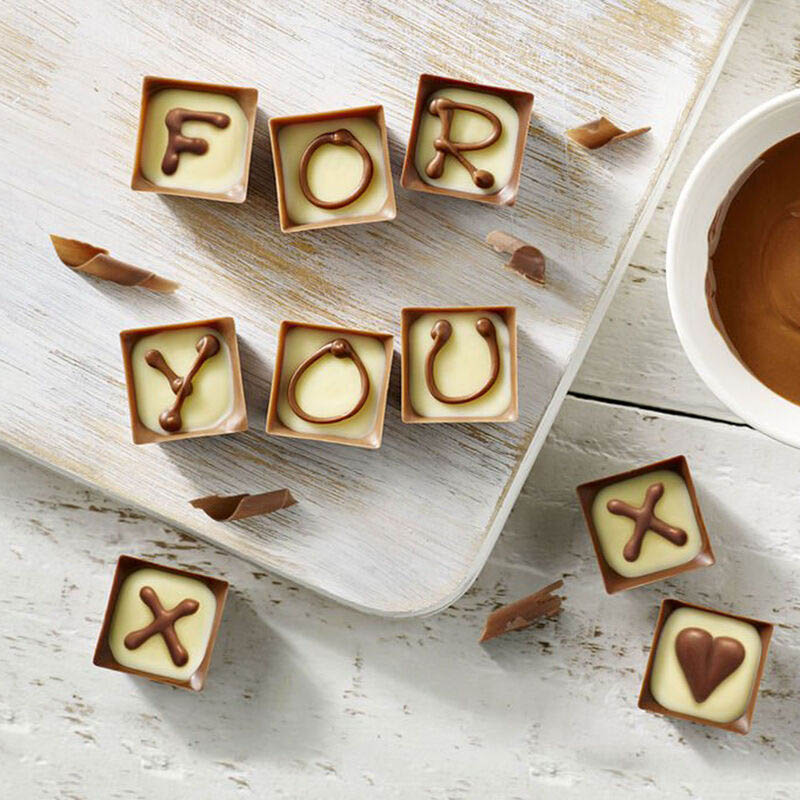 Memory Jar
A thoughtful gift idea (and one that is ideal for those on a budget) is a memory jar. You simply need to find a large empty jar and then write down as many happy memories that you can think of that you have shared with the recipient on coloured paper and to fill the jar with these memories. This will give them a gift that they can cherish and enjoy over the years and you may even have a few memories that they have forgotten and will enjoy being reminded of.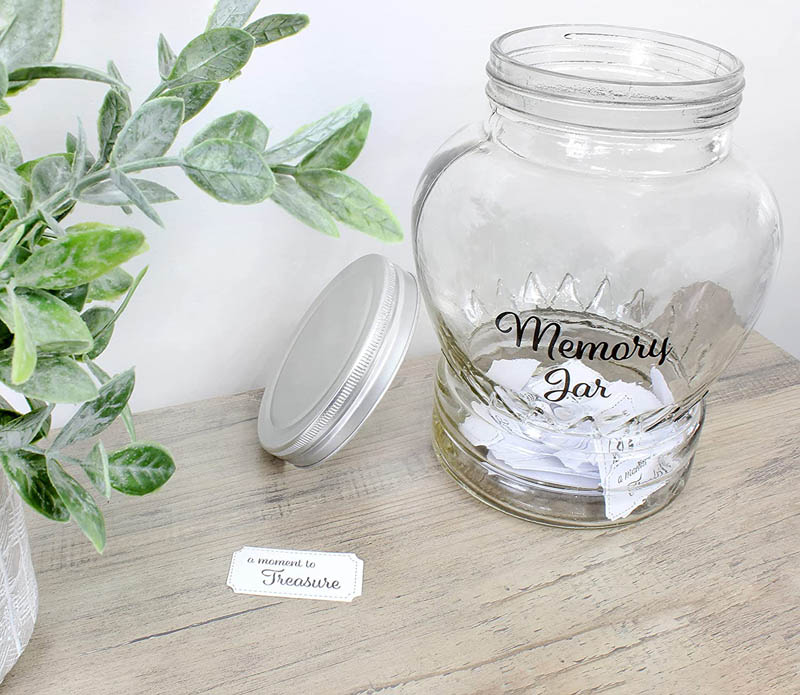 These are just a few ideas for personalized, original gifts that will always be warmly received. Sometimes, the gifts that stand out and stay in people's minds for years to come are the ones that are personalized and a lot of thought and care has clearly been put into them and you cannot go wrong with any of the above.