Flower Girls: Lovely Girls Created from Flowers and Plants
These lovely flower girls were created by Elsa Mora and gave them names like Celina, Amore, Lolita, Lizette and so on. These cutie arrangement of flowers and plants look so good that makes me want to pack a picnic, a good book and a cosy blanket for an afternoon of sweet imaginings. Wanna create your own flower girl after checking Mora's beautiful work? Let's try it.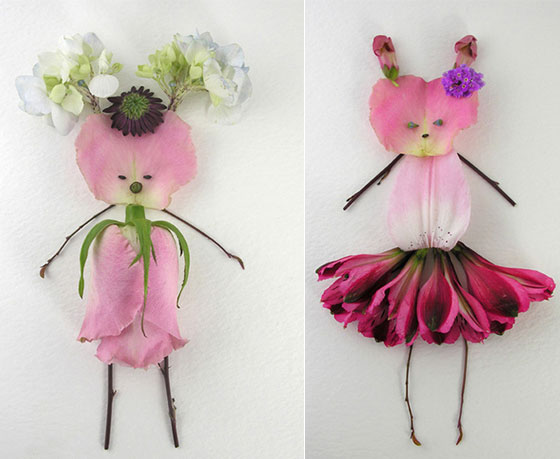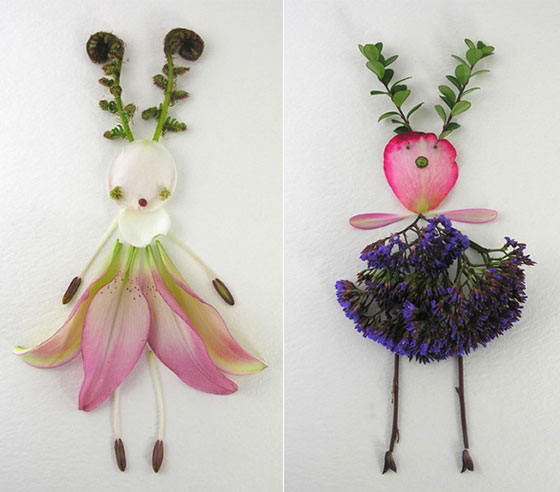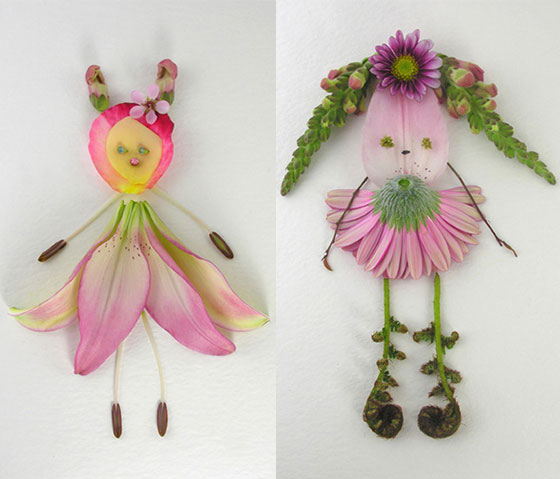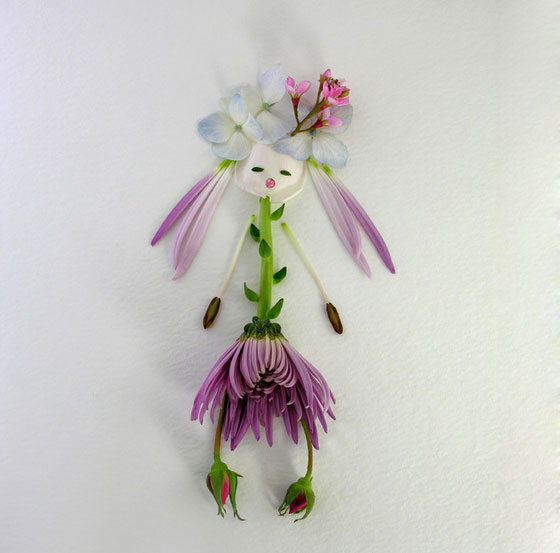 Thank You for Reading Our Posts. What's Next?
Share this post:
Follow our updates:
Read related posts on our site:
Leave us a Comment:
2 Responses already, click here to leave your comment.
Other Design Articles You May Find Interesting
Loading...