Incredible Snowflake Macro Photography
Photographing snowflakes can be great fun and a rewarding hobby that takes you outside on those snowy days to witness some of Nature's most stunning artistry. Best of all, each picture you take will be different from all others, because each snow crystal is unique. Even though photographing snowflakes is fun, it is still not for everyone. But that doesn't mean we can't enjoy some great snowflakes photos. Thanks to photographer like Andrew Osokin's macro photography we can take a glimpse at the miniscule snowflakes from up close, which brings us a totally different world in themselves. Below we selected some of our favorite photos, but you can see all Osokin's work from his gallery. And now, let's take a look at these beautiful close-ups and get the arty-side of you in full flow this Christmas season.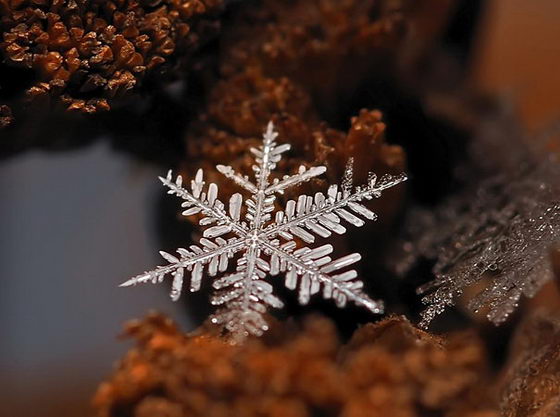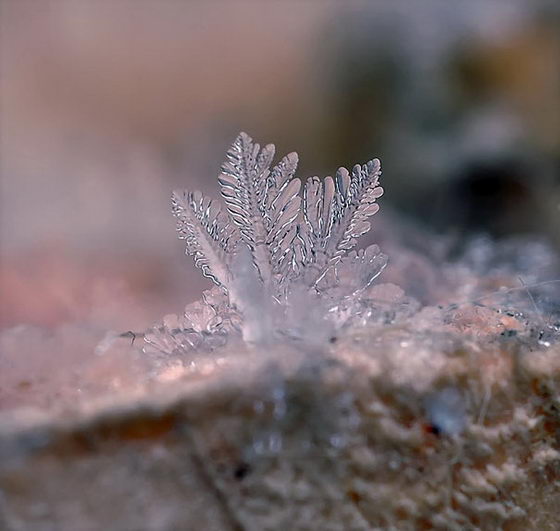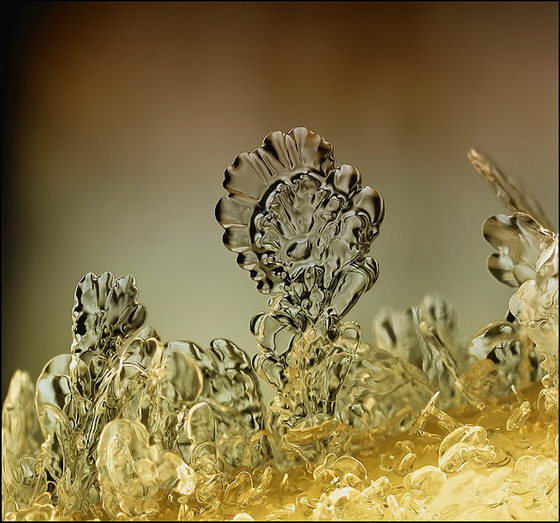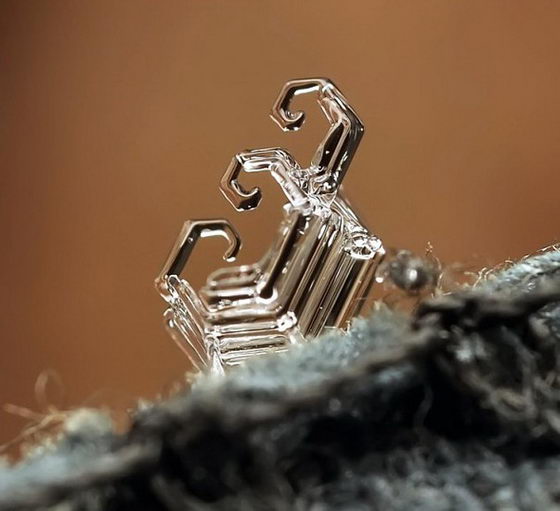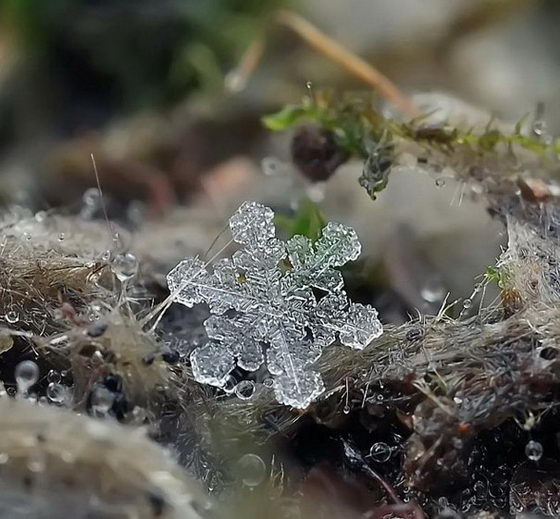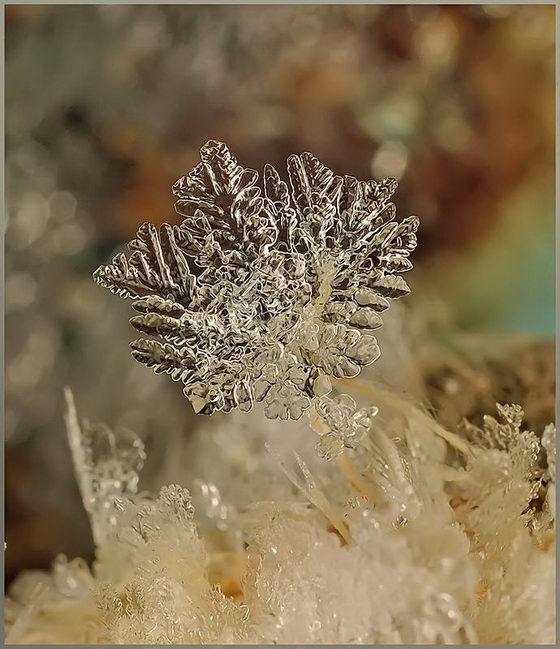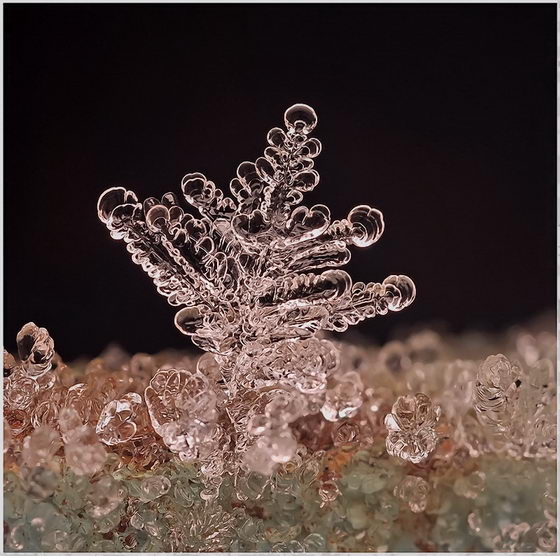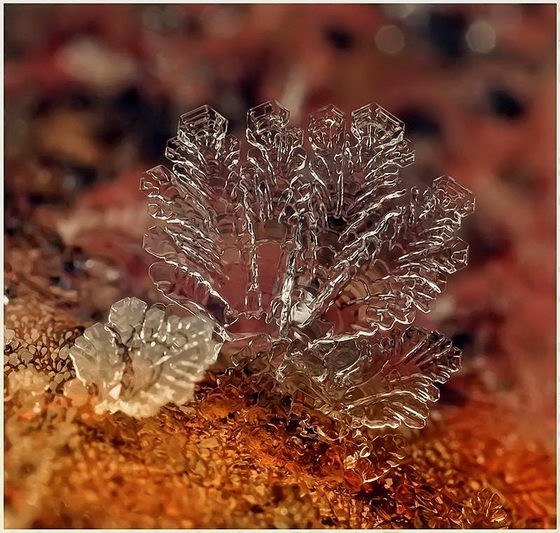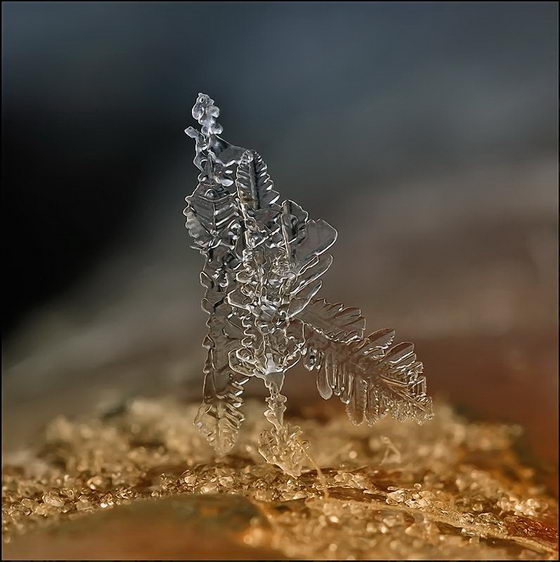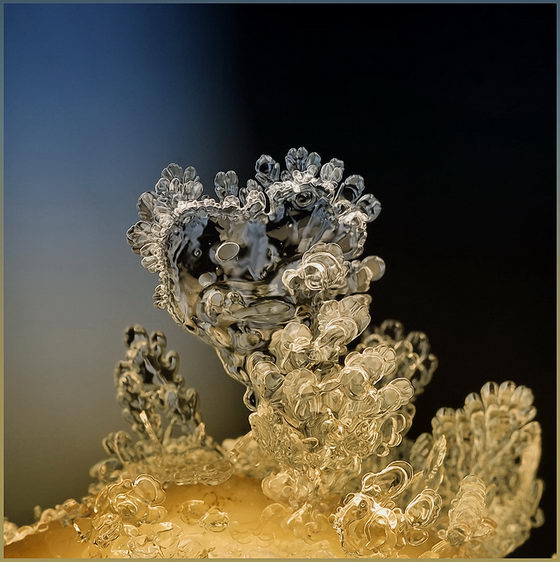 Thank You for Reading Our Posts. What's Next?
Share this post:
Follow our updates:
Read related posts on our site:
Leave us a Comment:
Other Design Articles You May Find Interesting
Loading...